Javeria is s Pakistani television actress, producer, singer, writer, and host. She is married to the film and television actor Saud Qasmi in 2005. Javeria started her career as a Naat reciter in 1993. Following the years, in 1995, she started her acting career on PTV channel and appeared in various television dramas throughout the 1990s.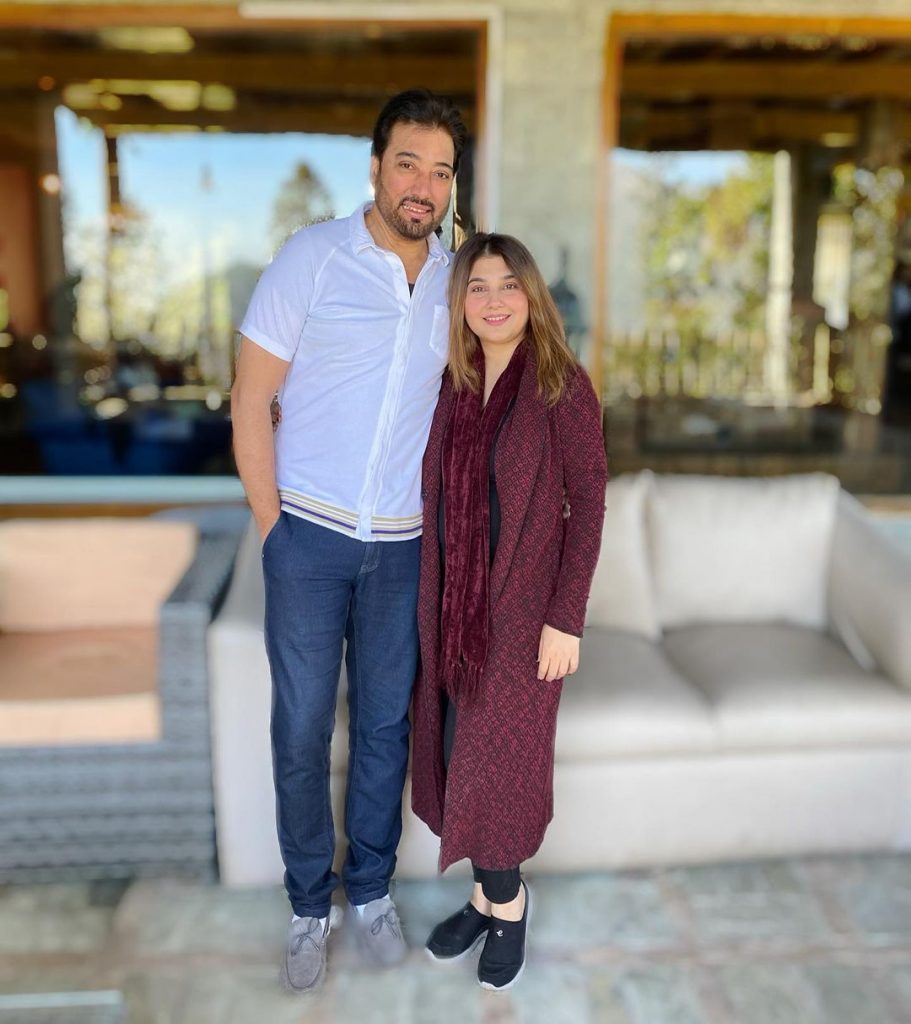 Recently Javeria Saud taking to her Instagram account shared some beautiful pictures from her and Saud's surprise birthday party. Javeria is born on 9th June, while her husband Saud is born on 10th June so they often celebrate their birthday together. Check it out!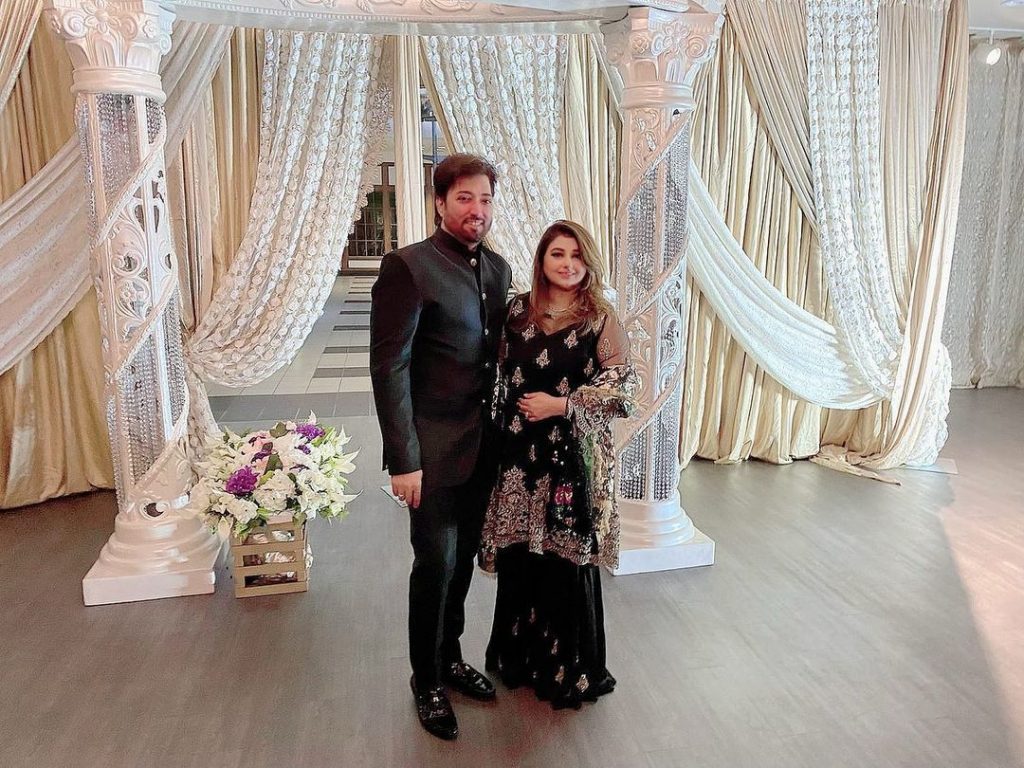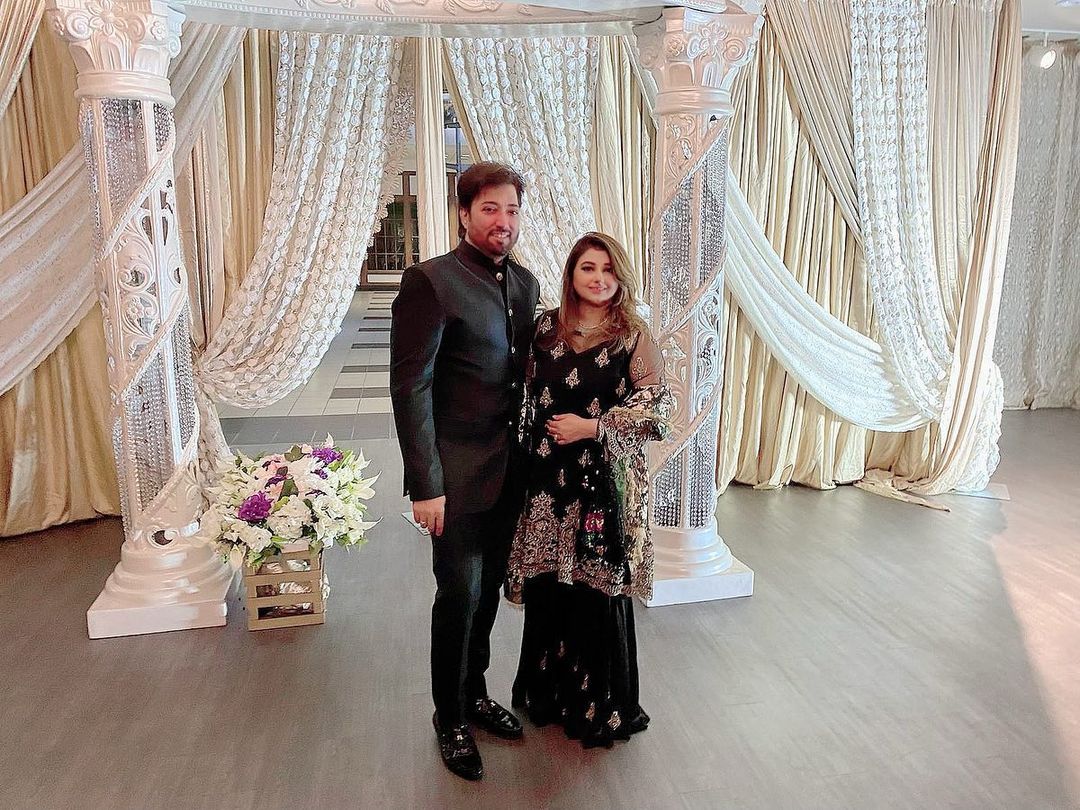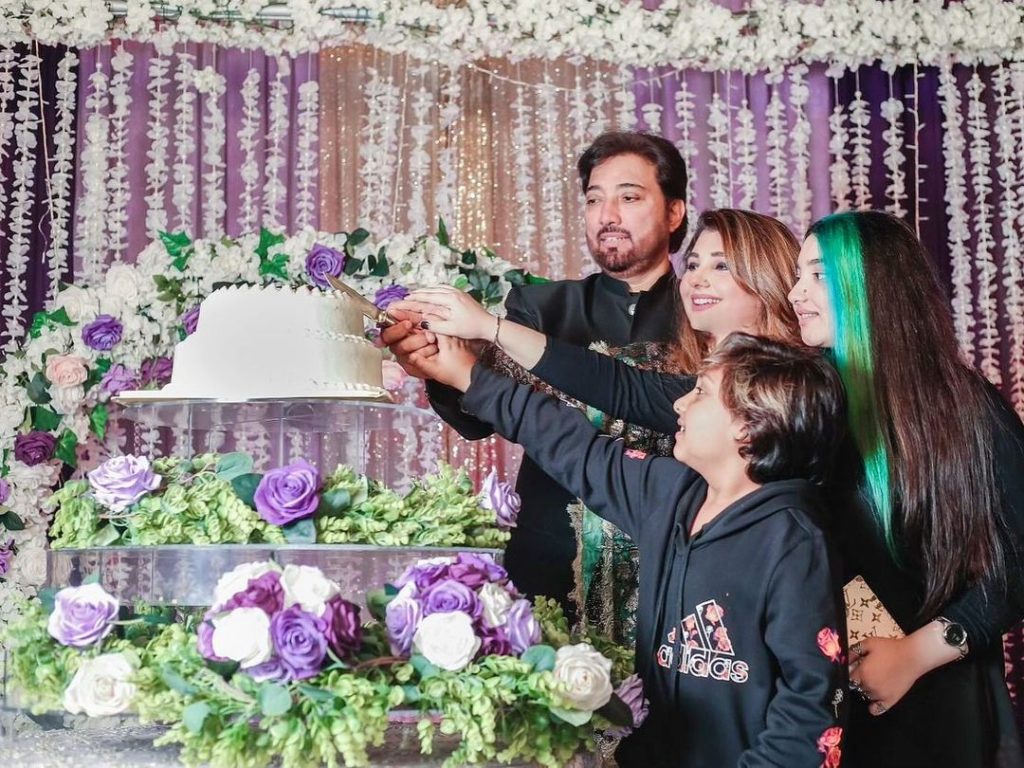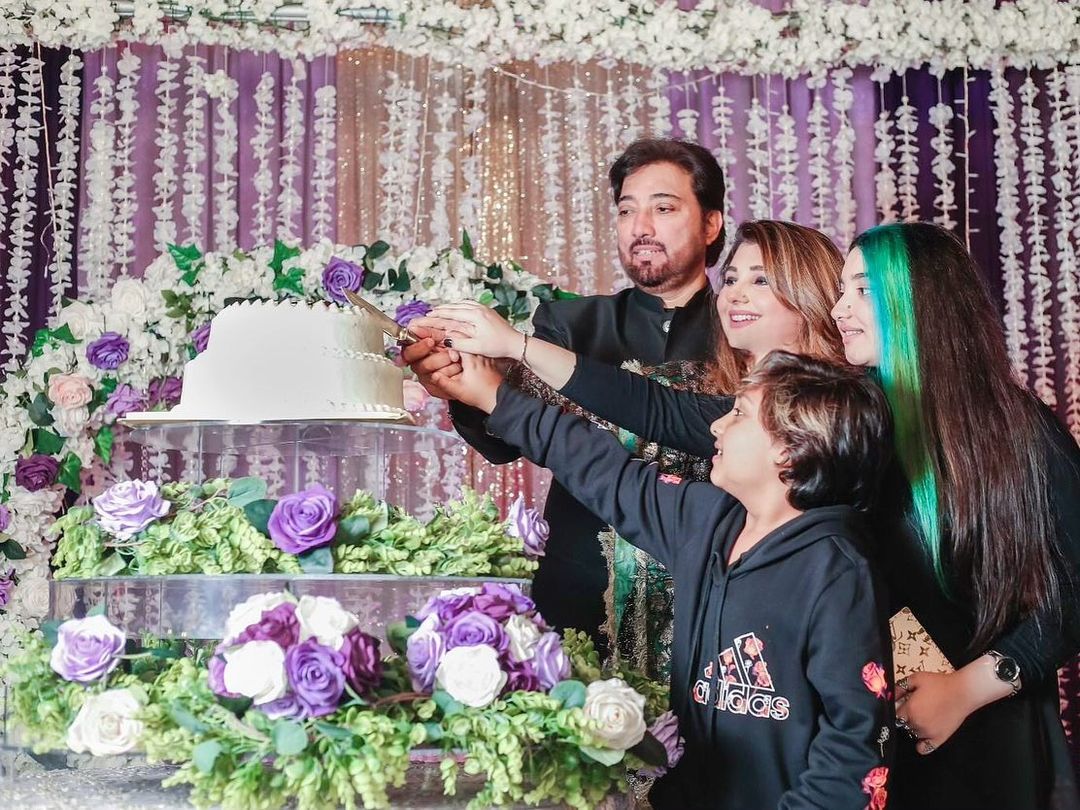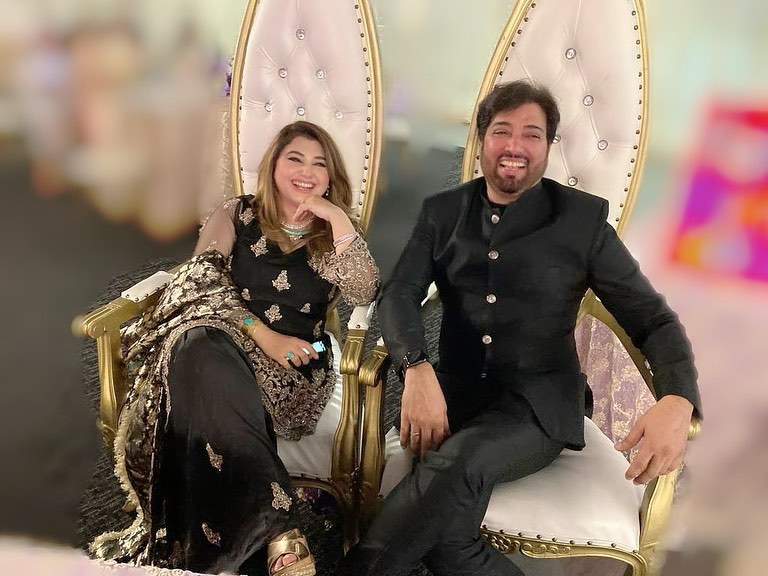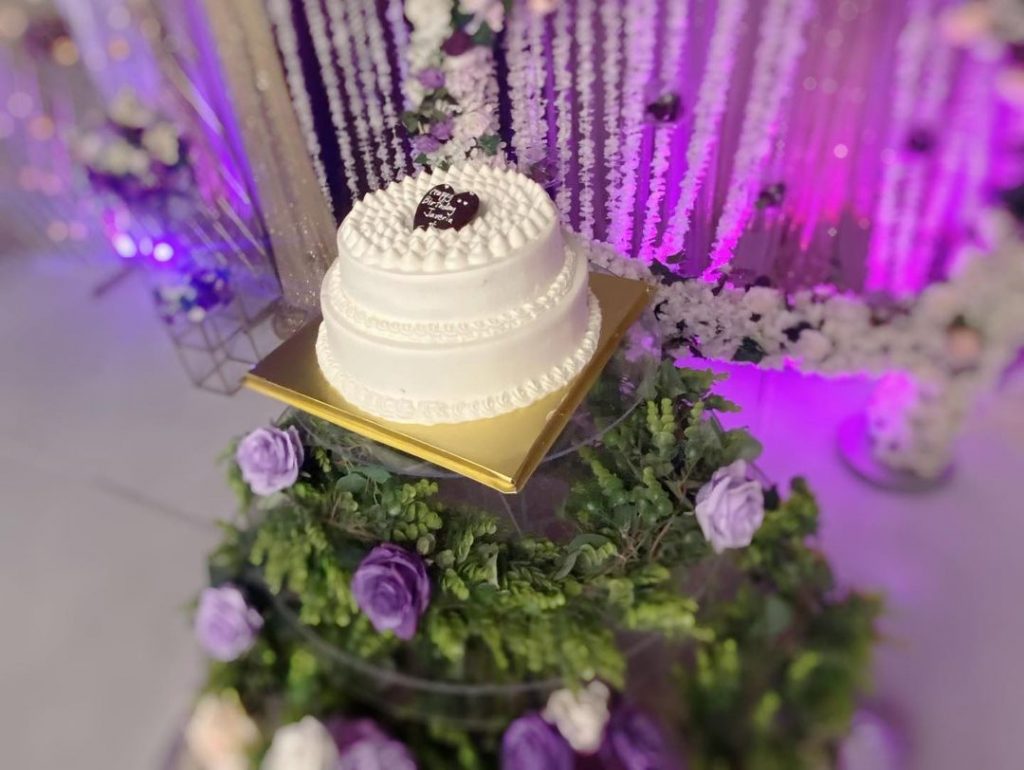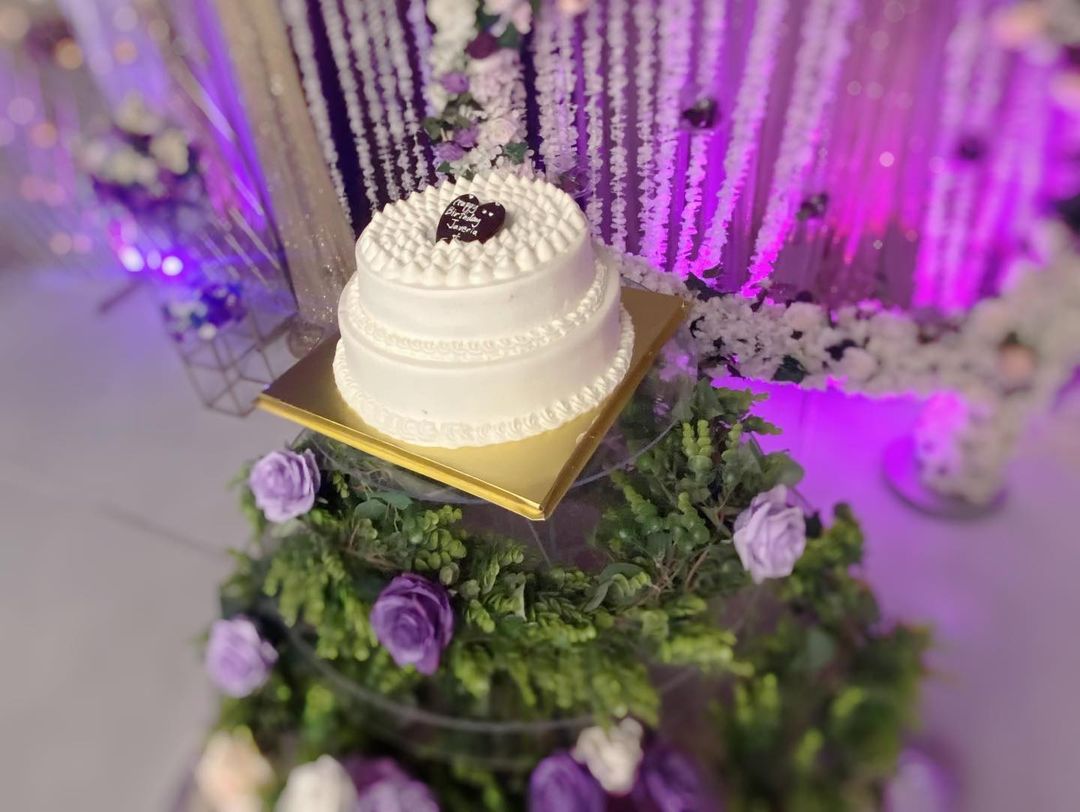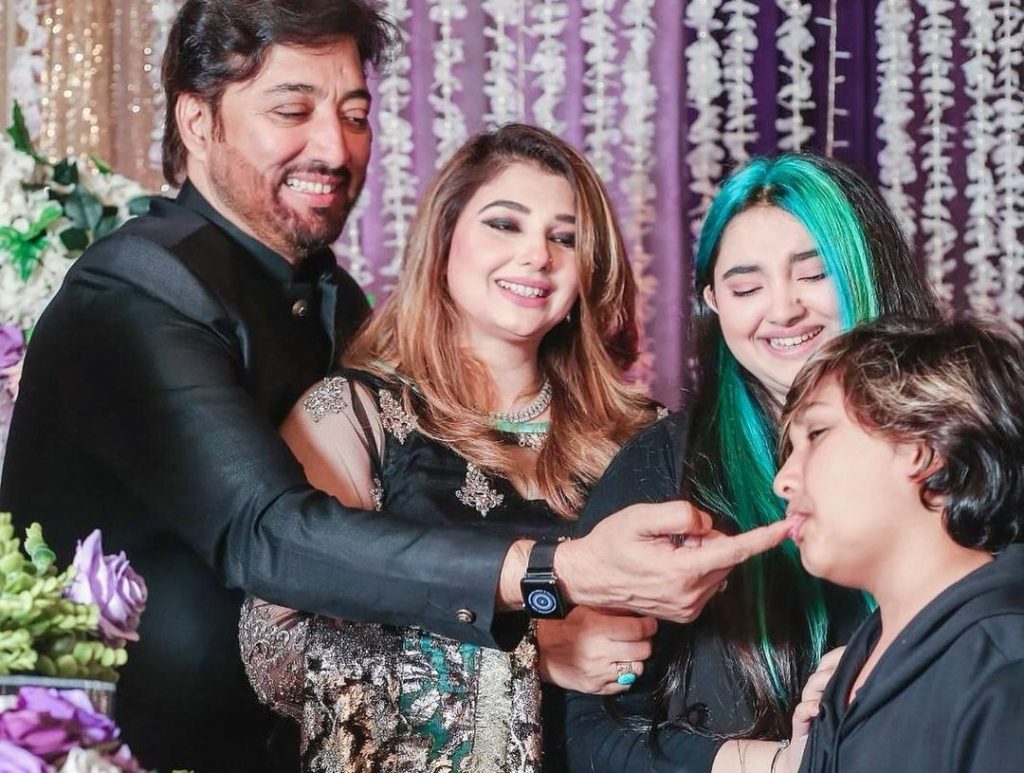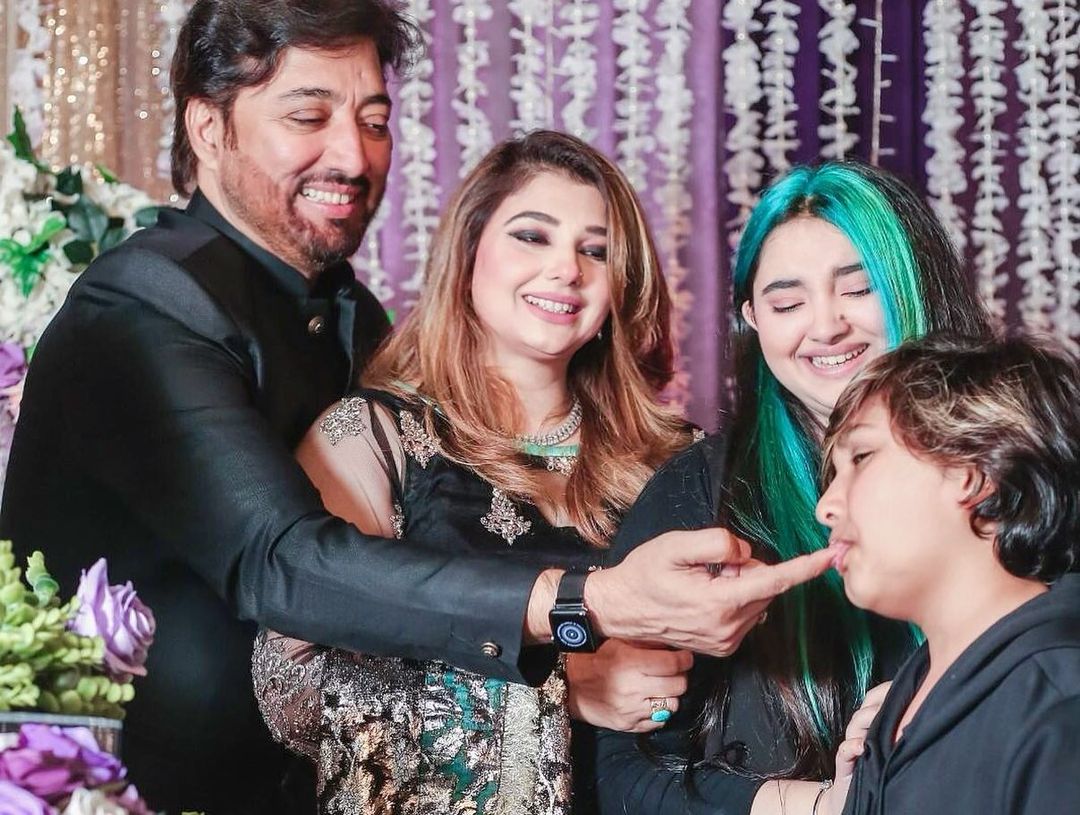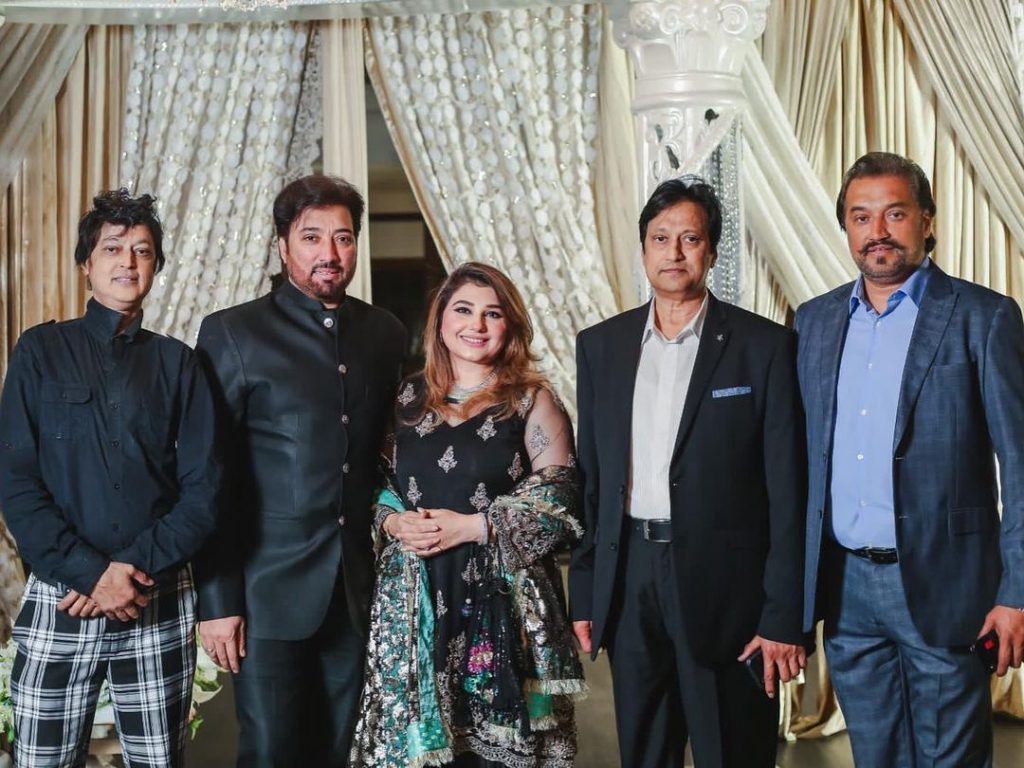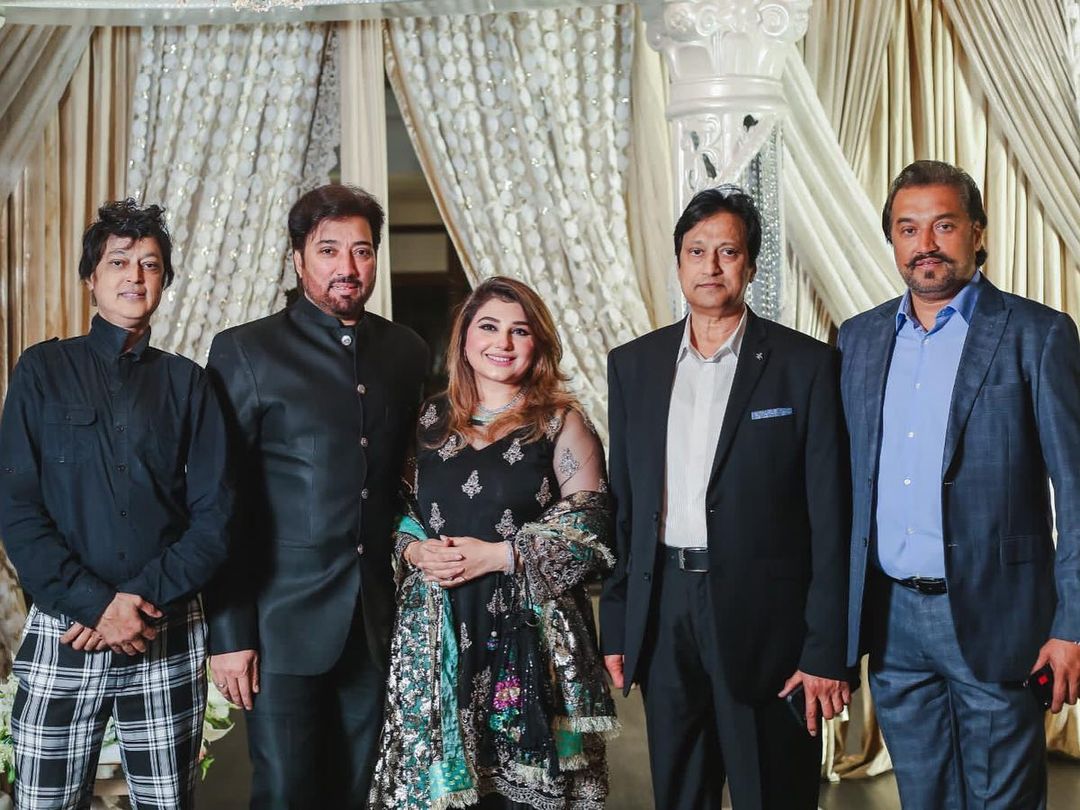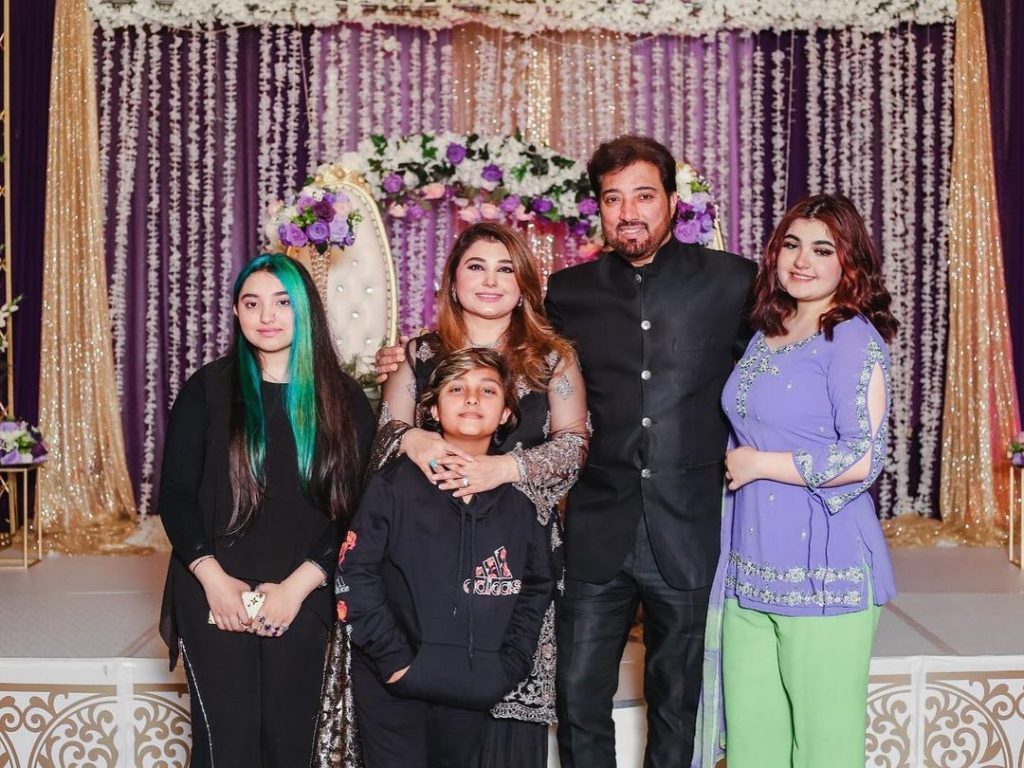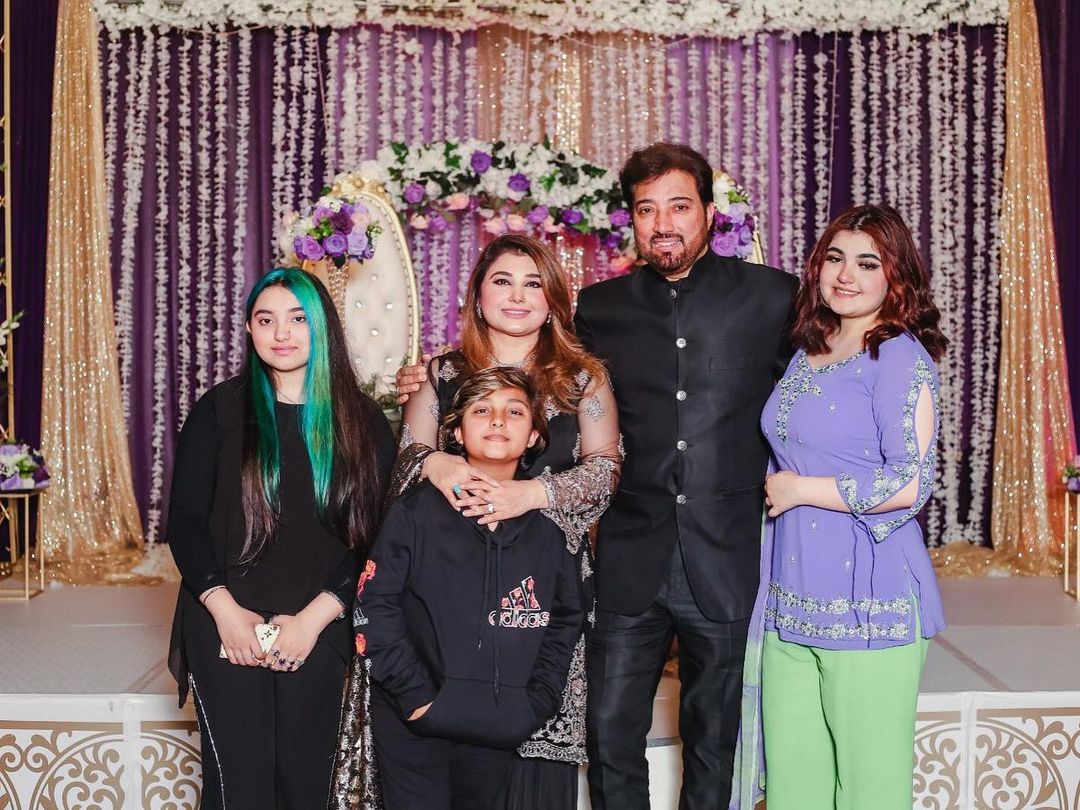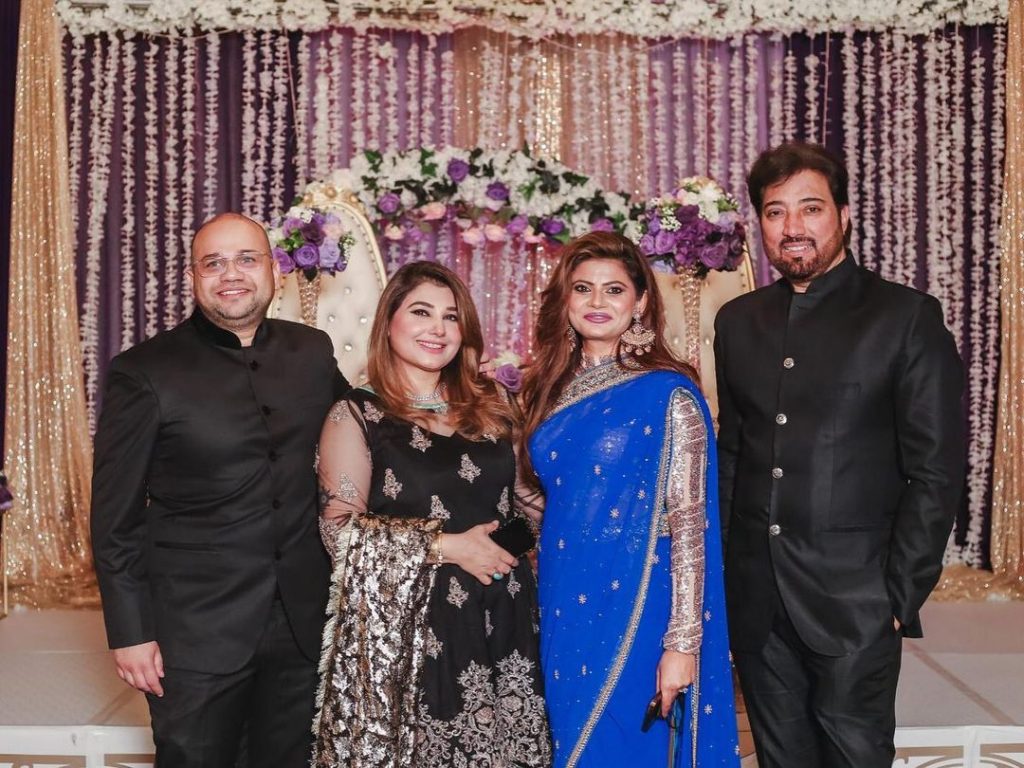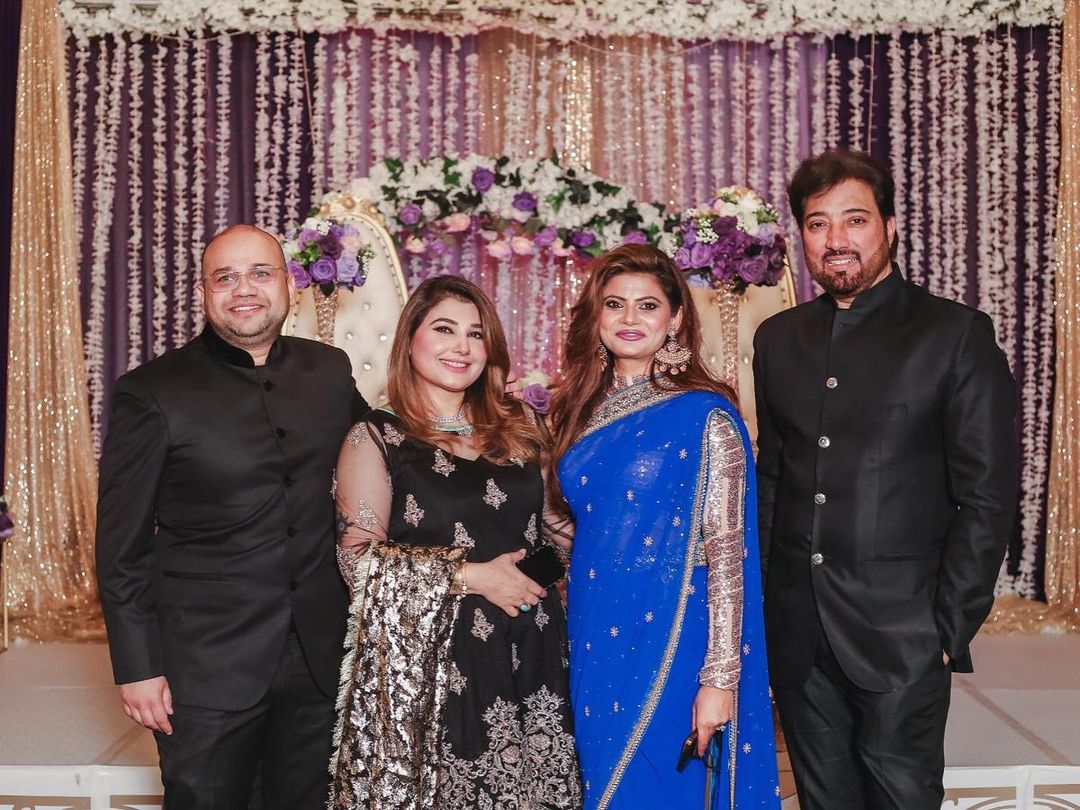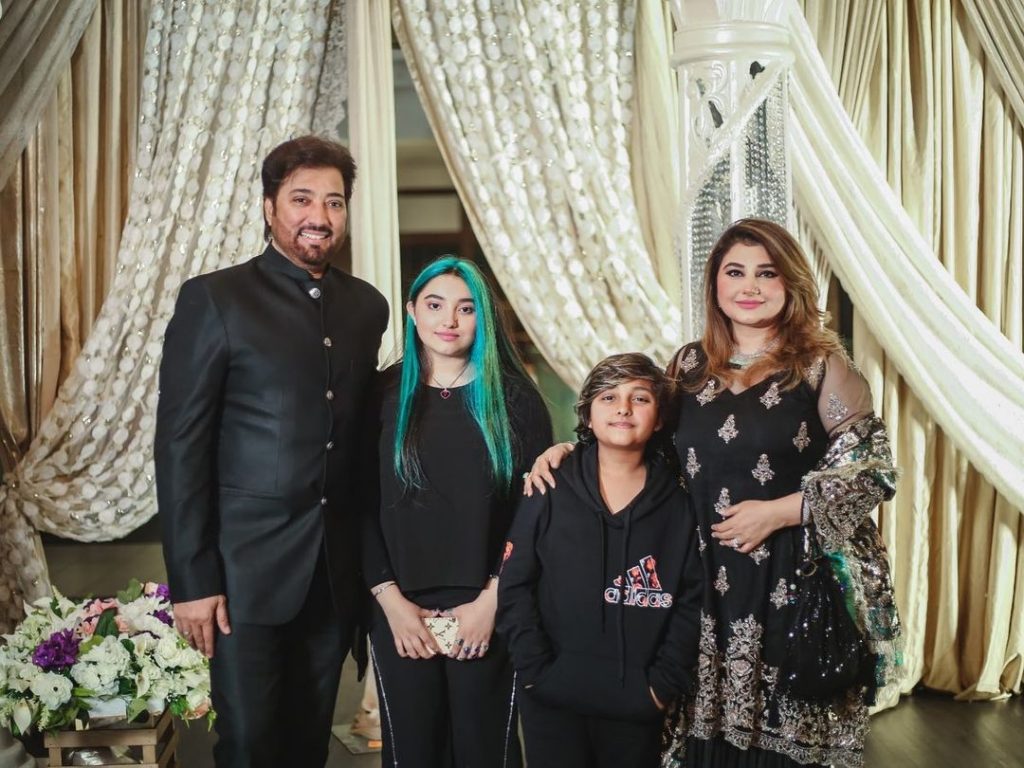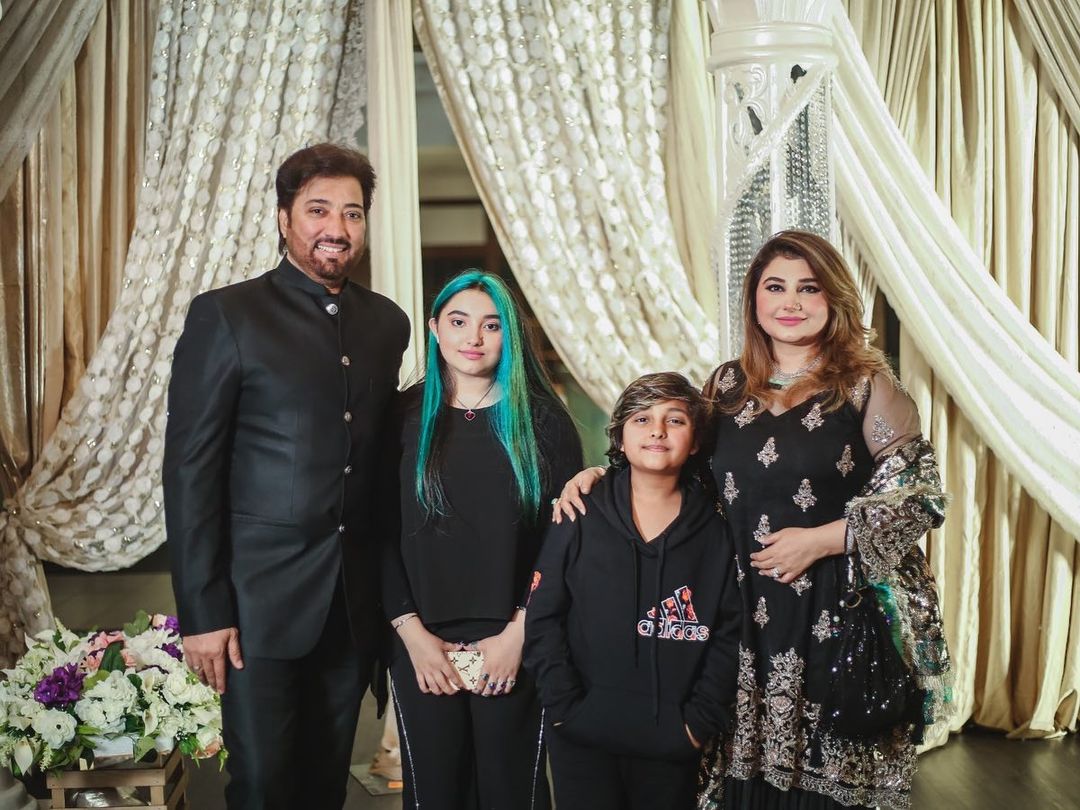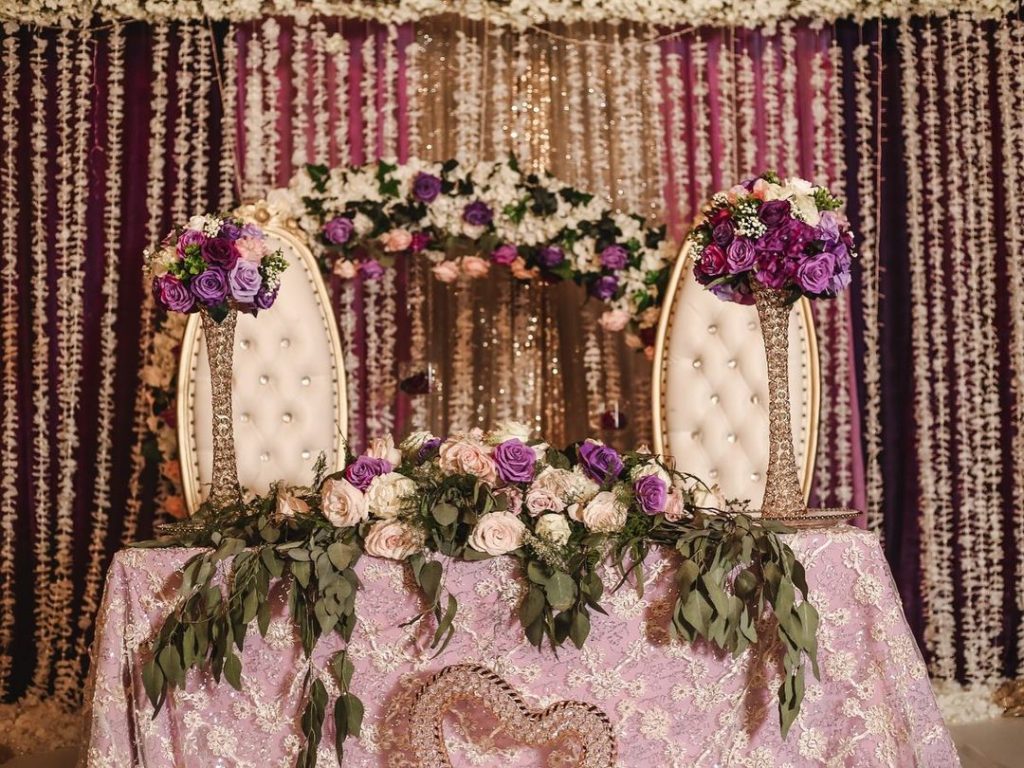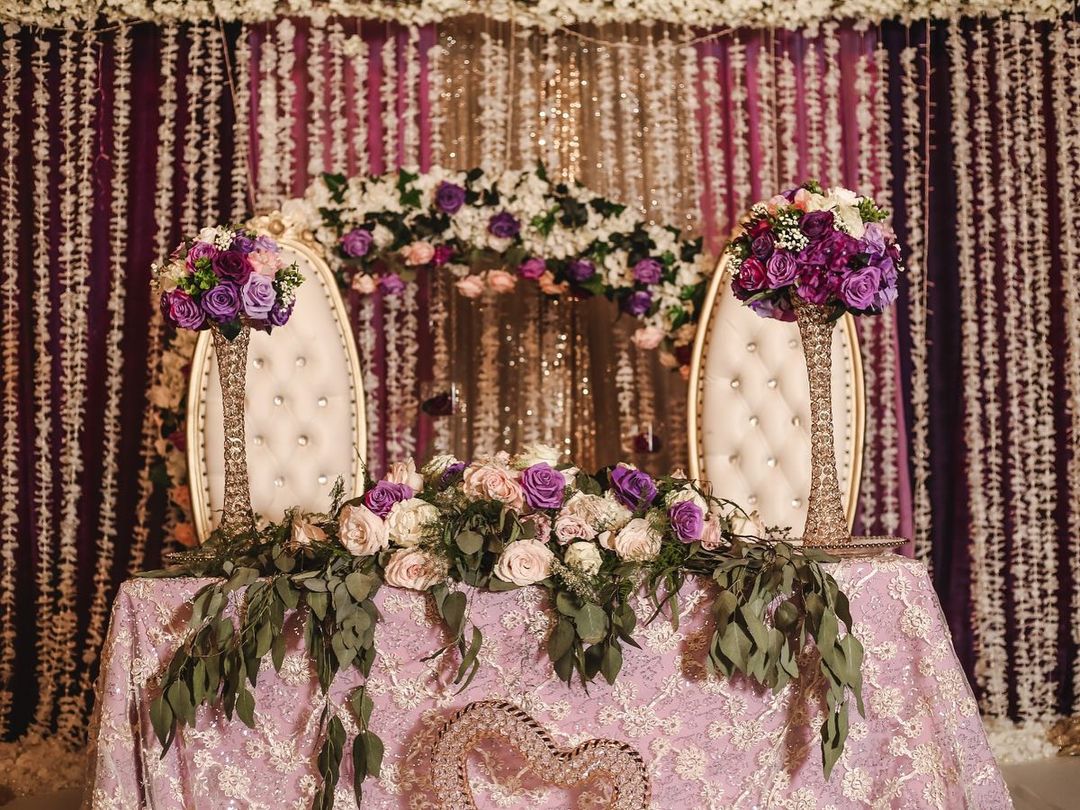 "Our SURPRISE BIRTHDAY Party. Arranged By My Brother In Law Azhar Qasmi & our Friends Mr & Mrs Mohammad. Thanks for the wonderful birthday surprise We are so blessed to have such wonderful family and friends to plan this party for us! We appreciate everyone who was able to join us for this beautiful, musical, and magical evening. It was a great surprise. 9th June Mine & 10 June Saud's Birthday", wrote Javeria.