Javeria Saud is a phenomenal Pakistani actress, host, and producer. She is best known for playing a vital role in Yeh Zindagi he, which was her home production on Geo television. Javeria owns a production house JJS Productions since 2006 in the Pakistani entertainment industry.
Javeria Saud is active on social media and often posts the latest life happenings with fans. She has recently shared a beautiful vlog from her vacations with family in Nathia Gali on her official youtube channel. Let's have a look at some Glimpses from her vacation.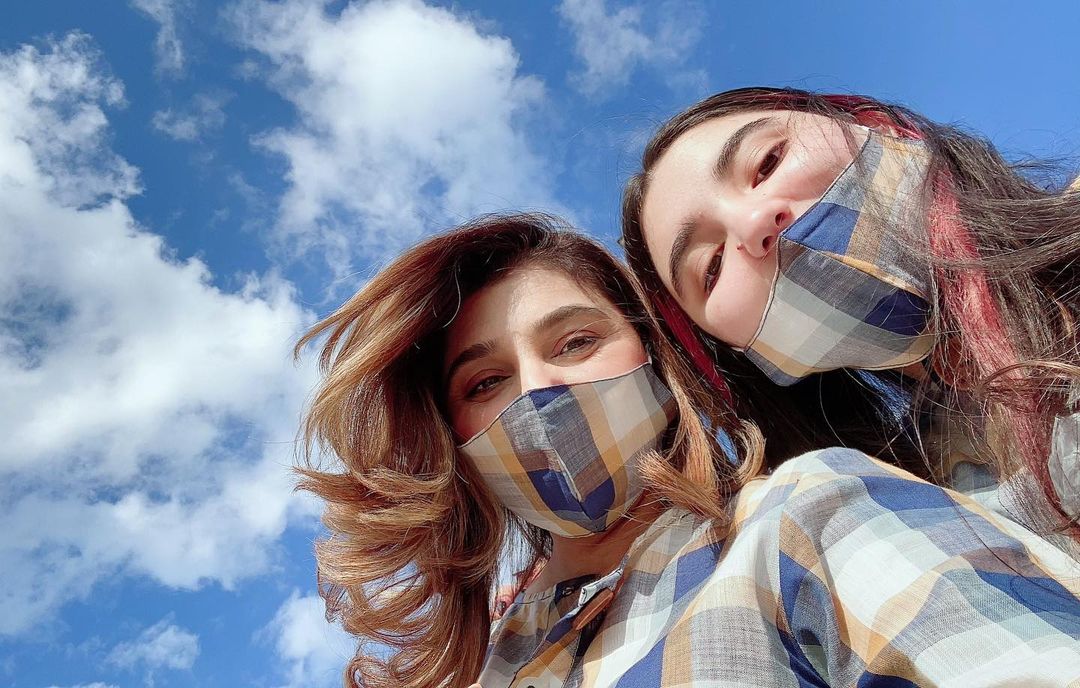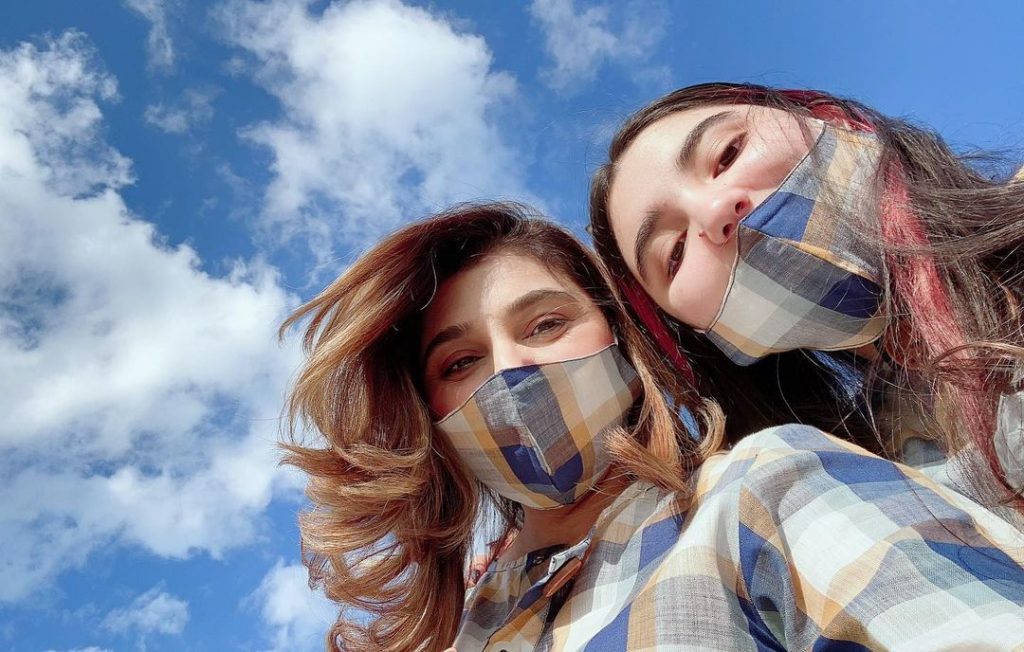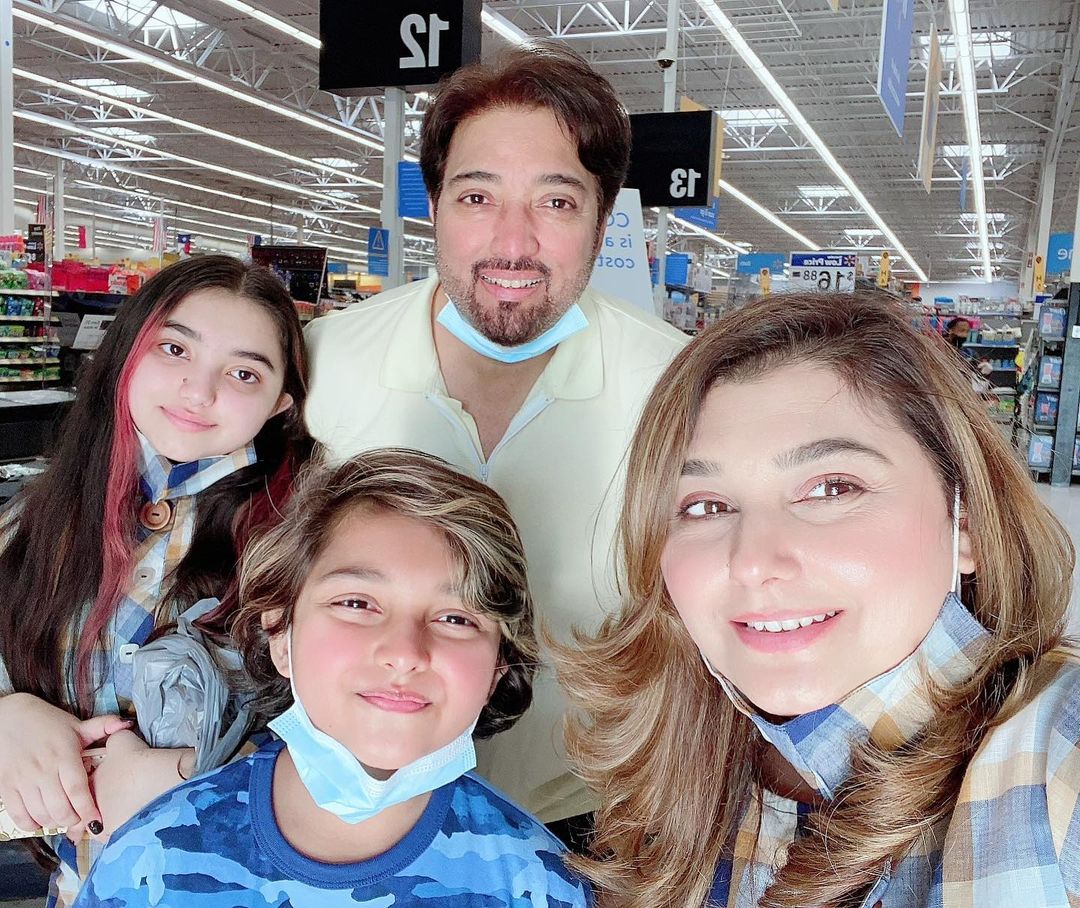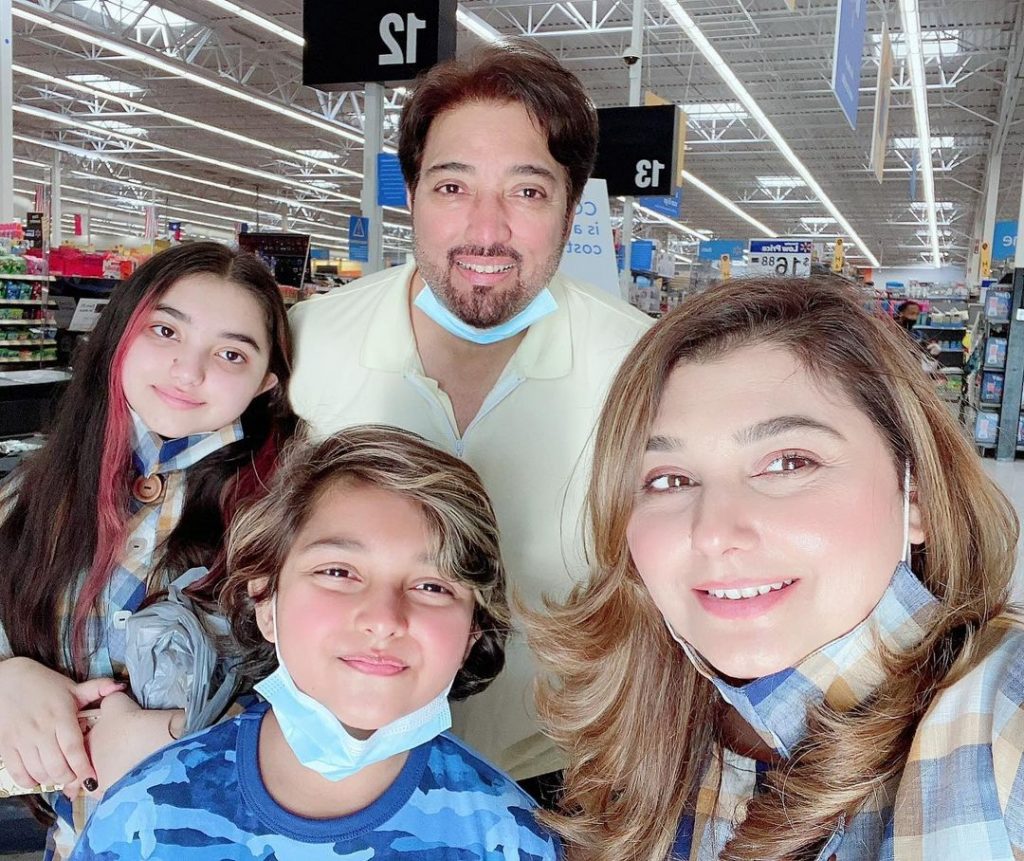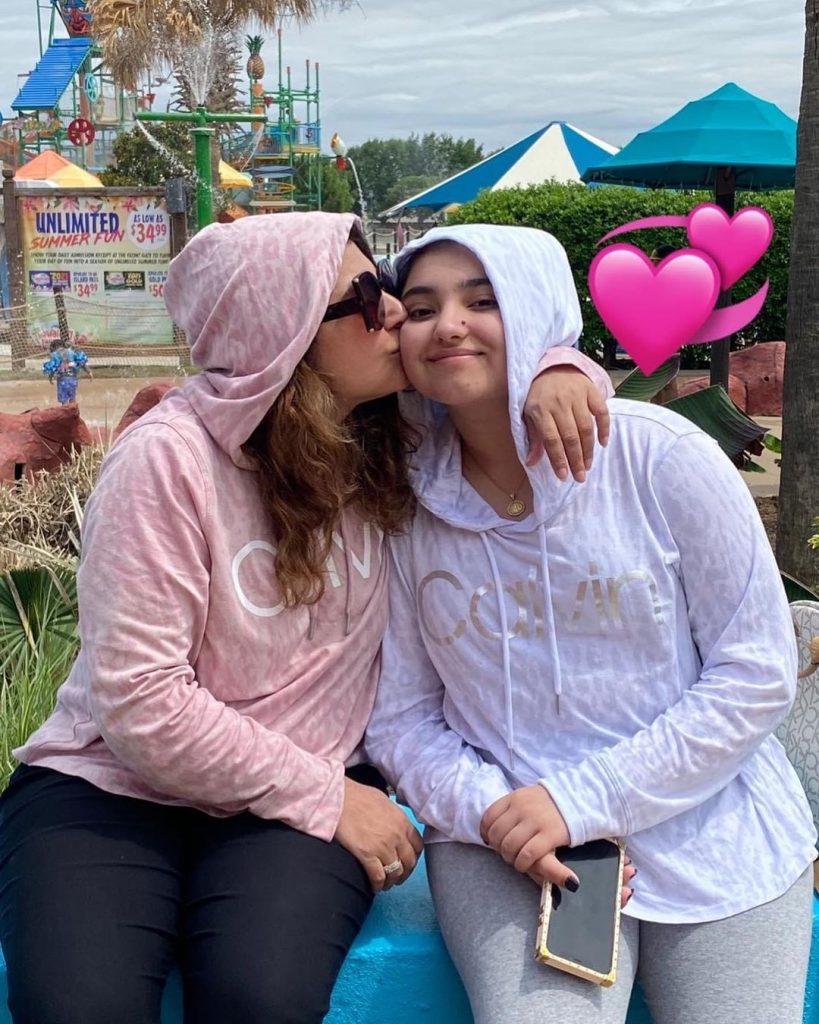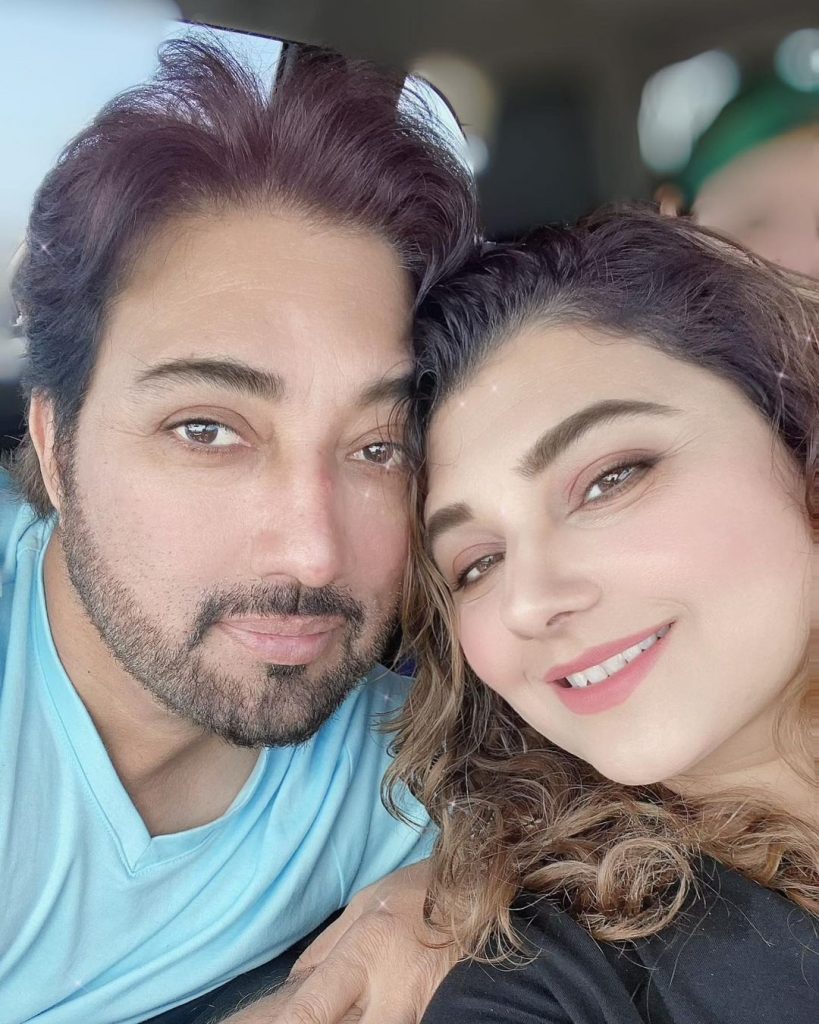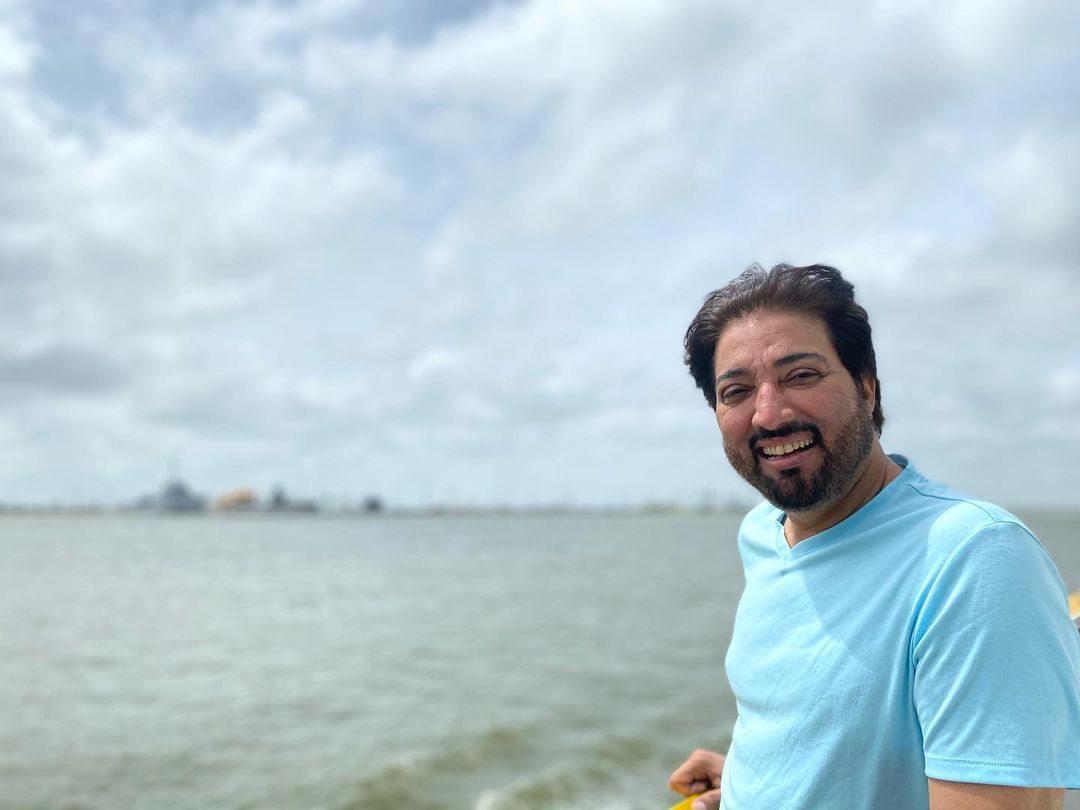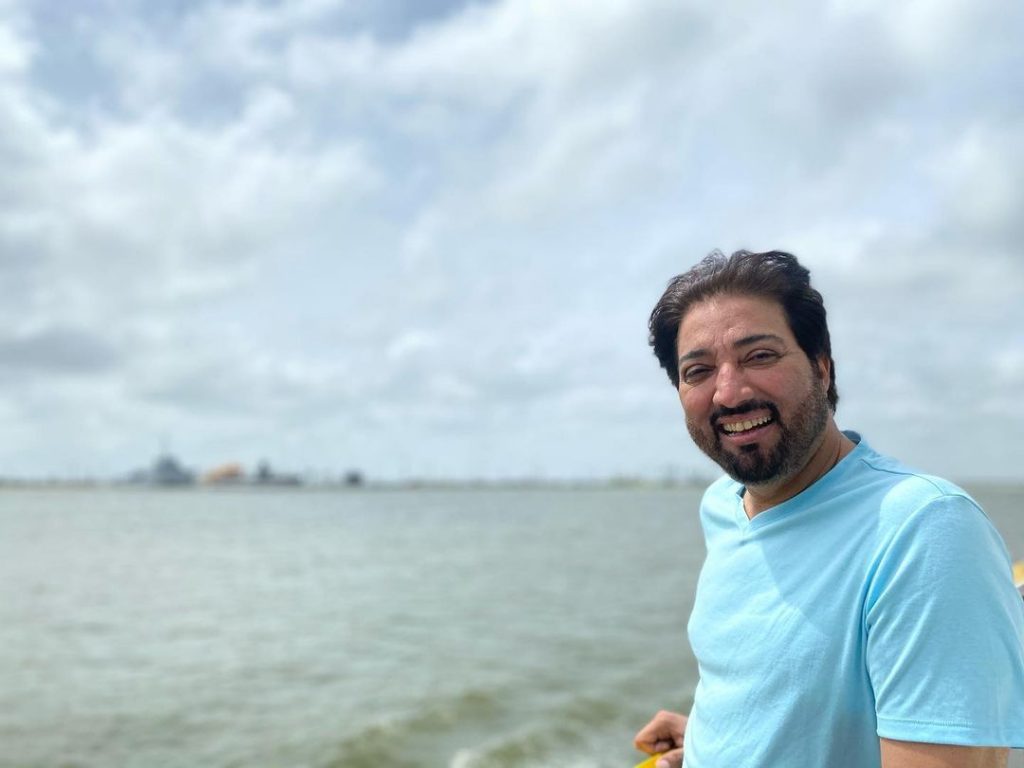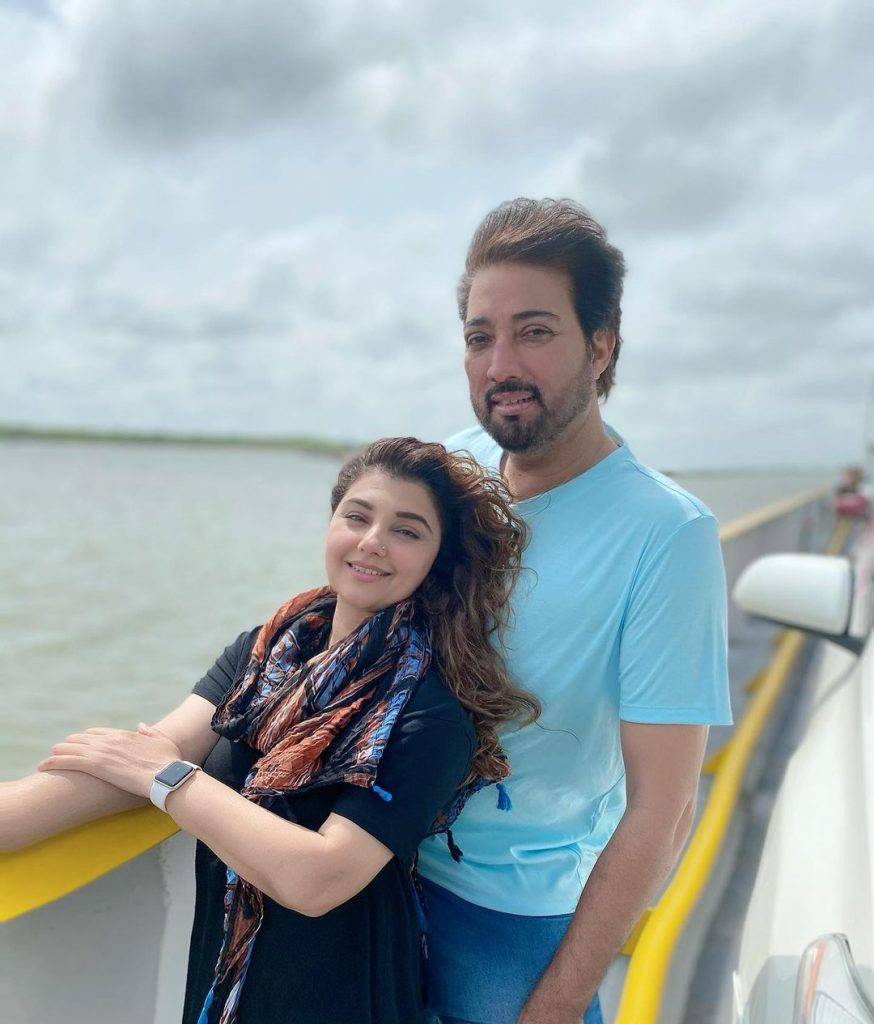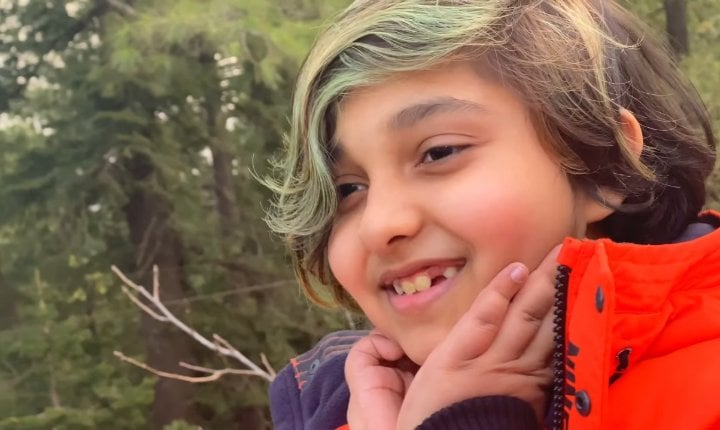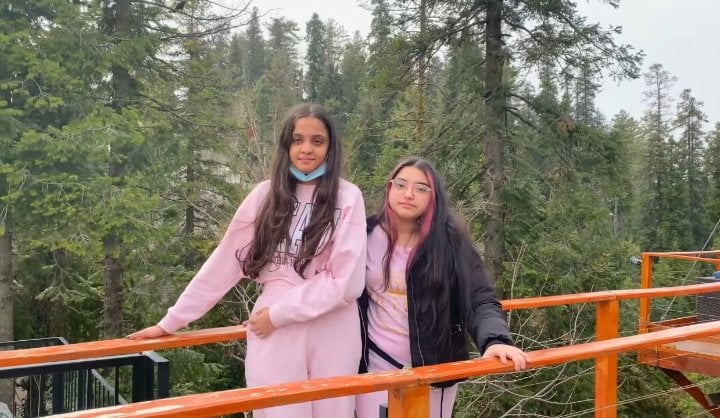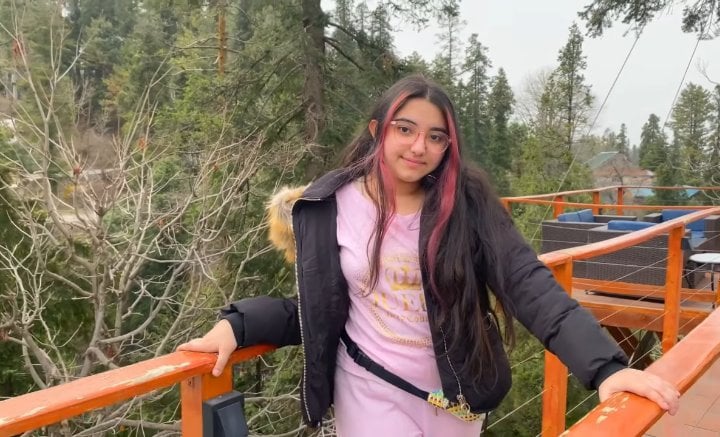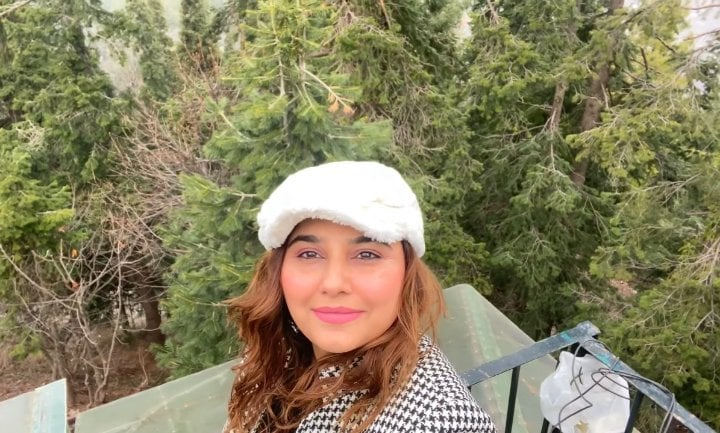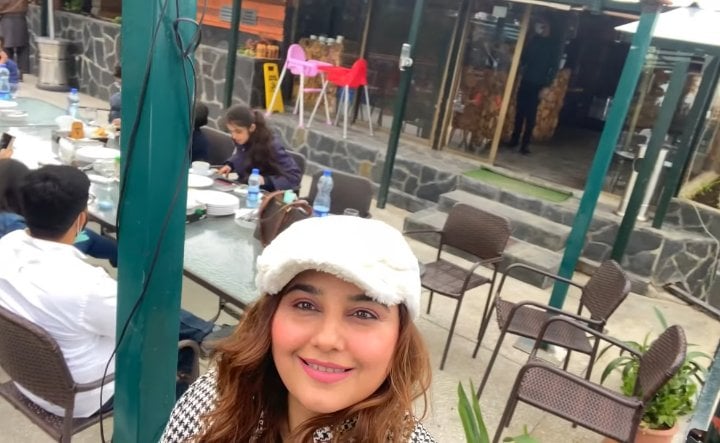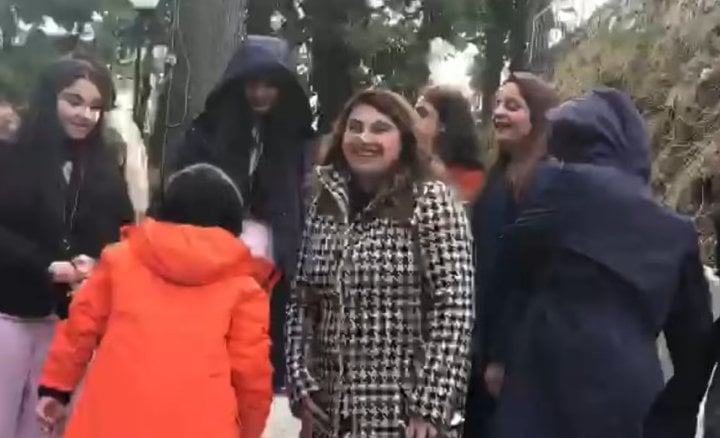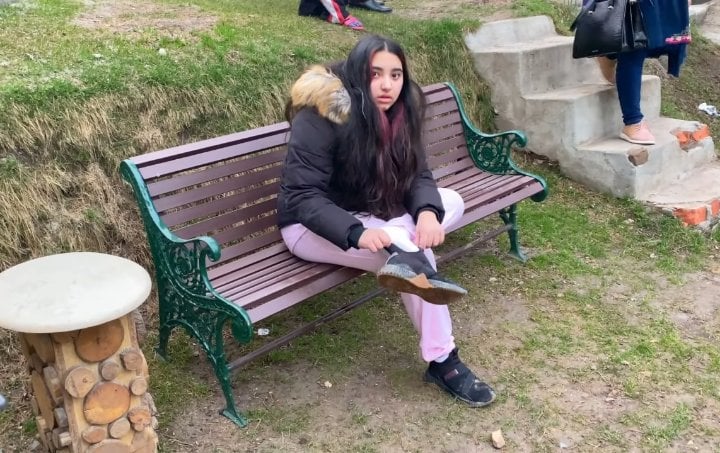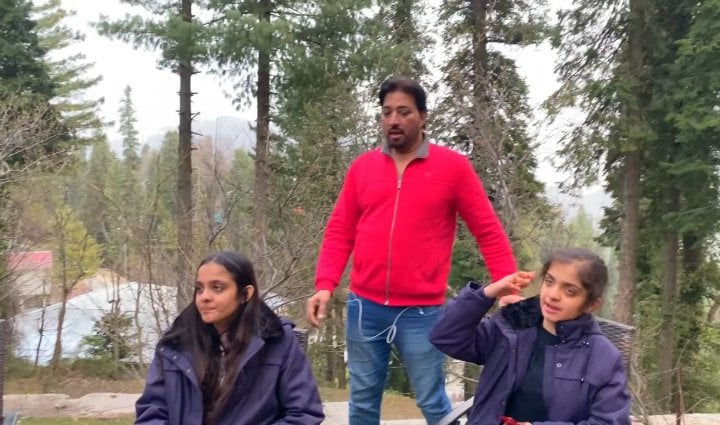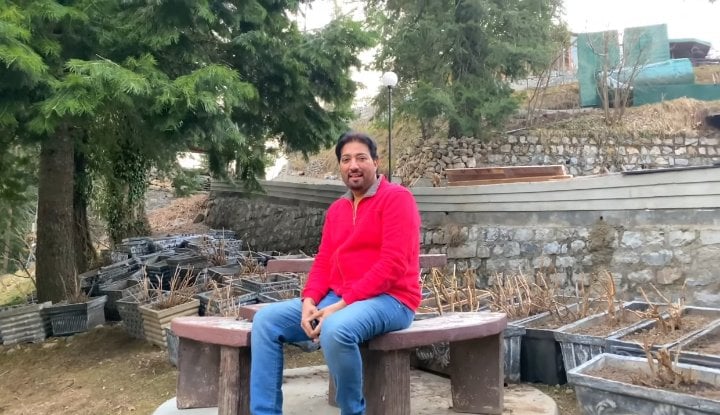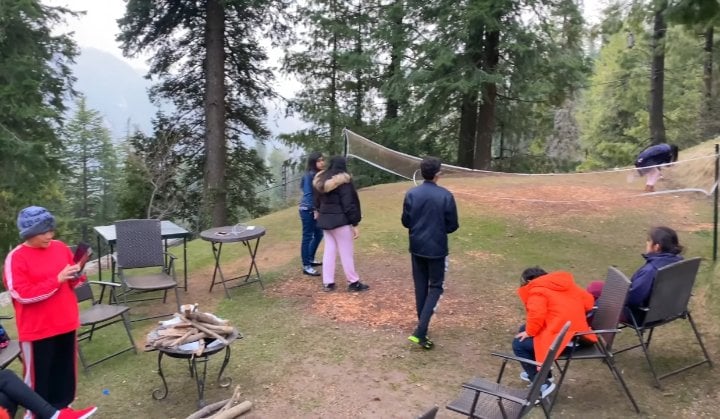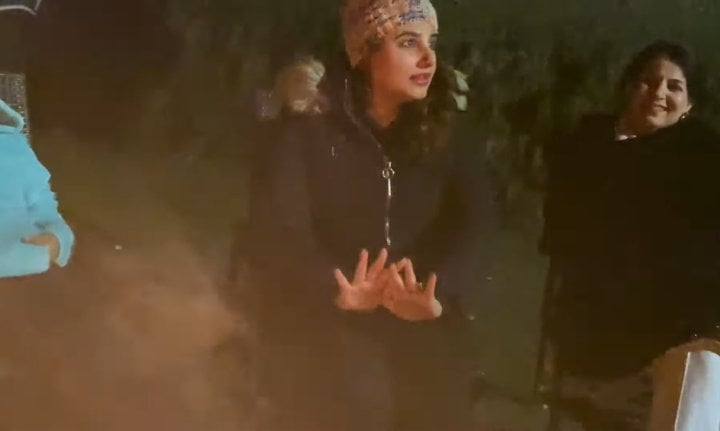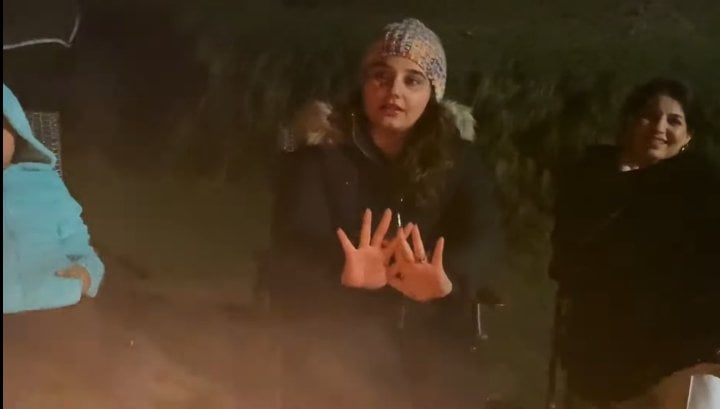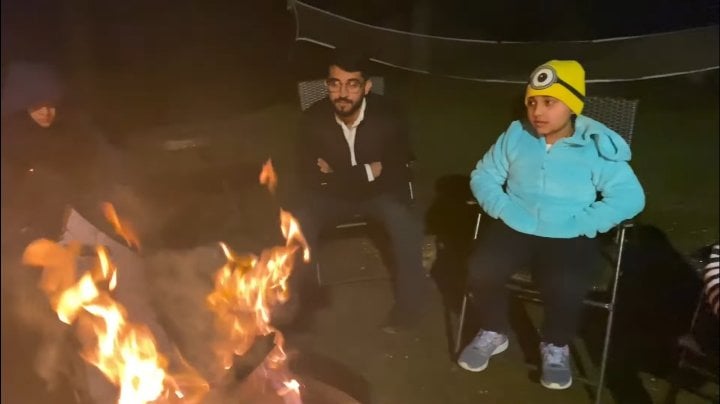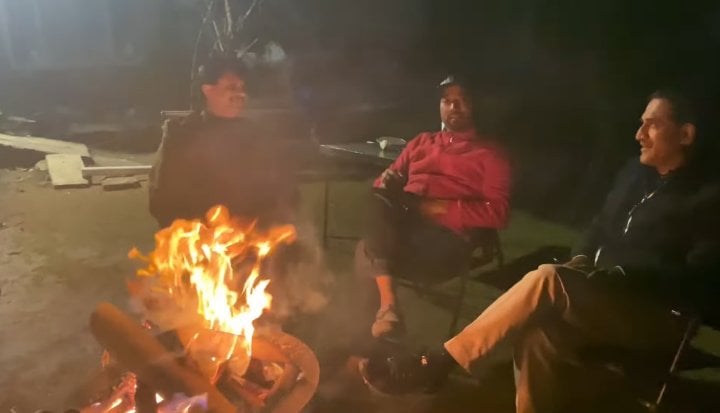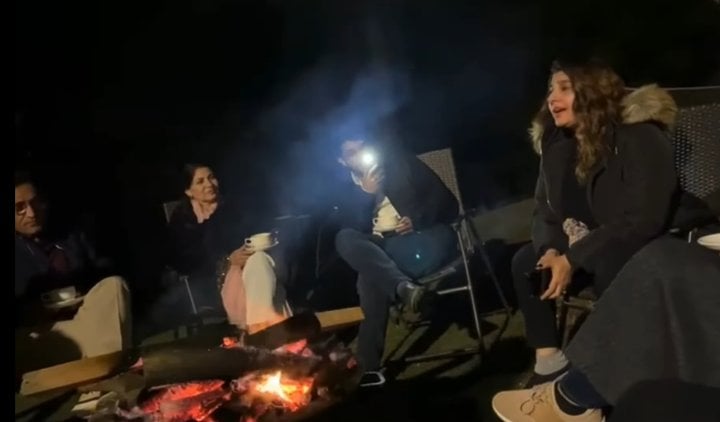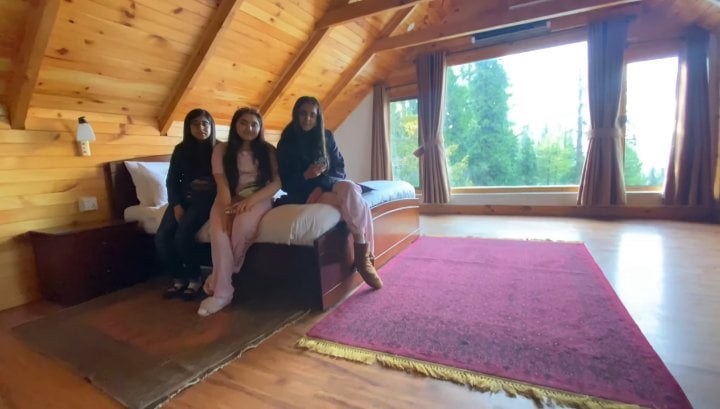 Check out her vlog in the link below.