Bollywood superstar's Rishi Kapoor's last rites are performed in Mumbai in the presence of immediate family members and close friends.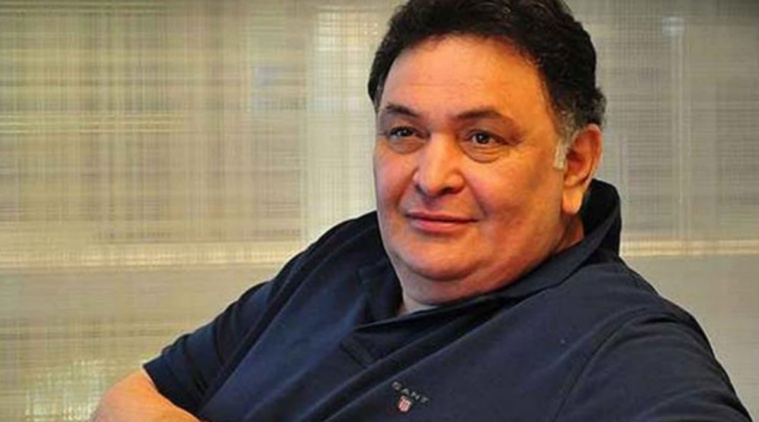 30 April 2020 marks the day when another hero of Bollywood left this world at the of 67. Rishi Kapoor was diagnosed with cancer 2 years back and today he lost his battle against this deadly disease.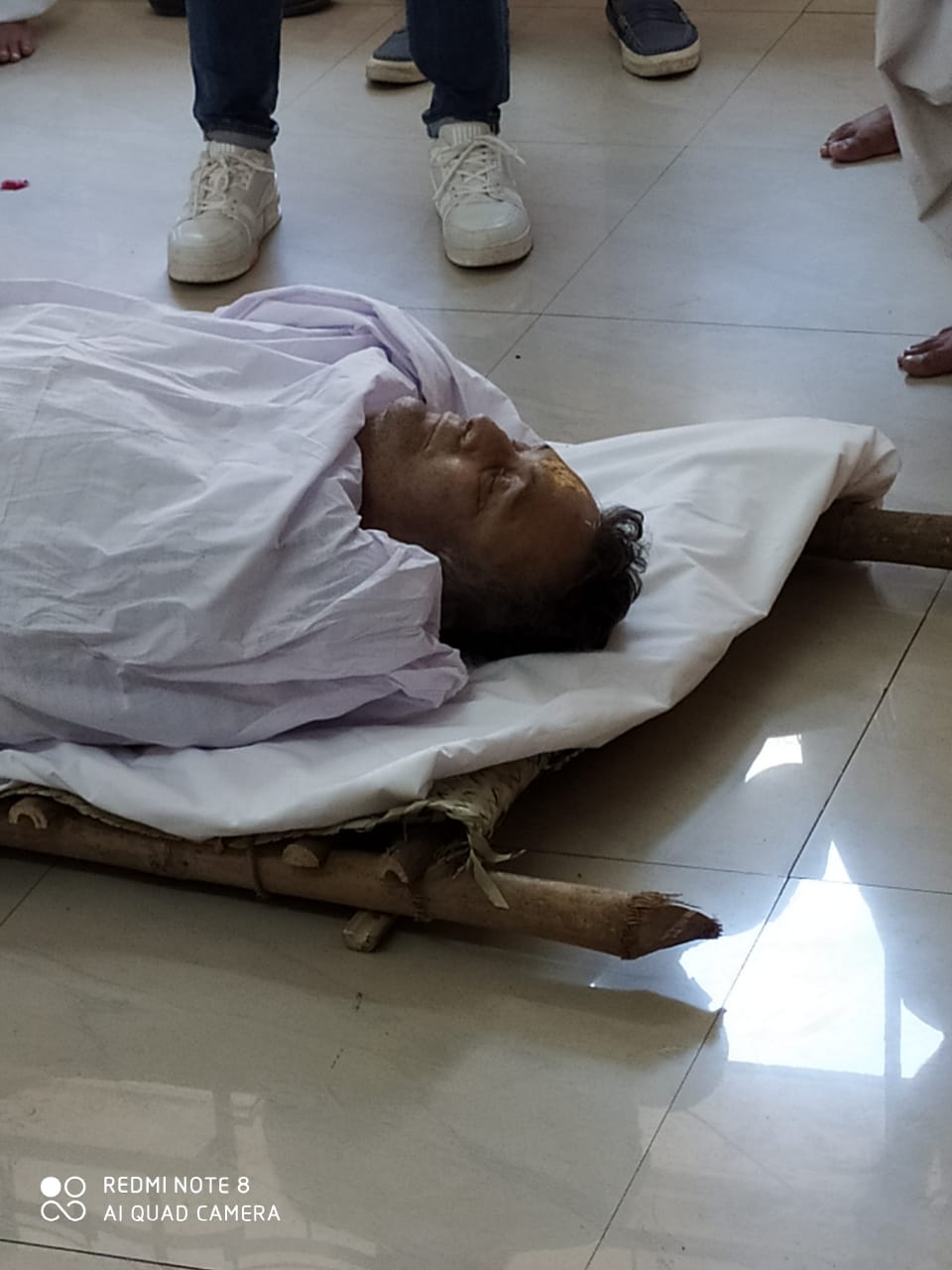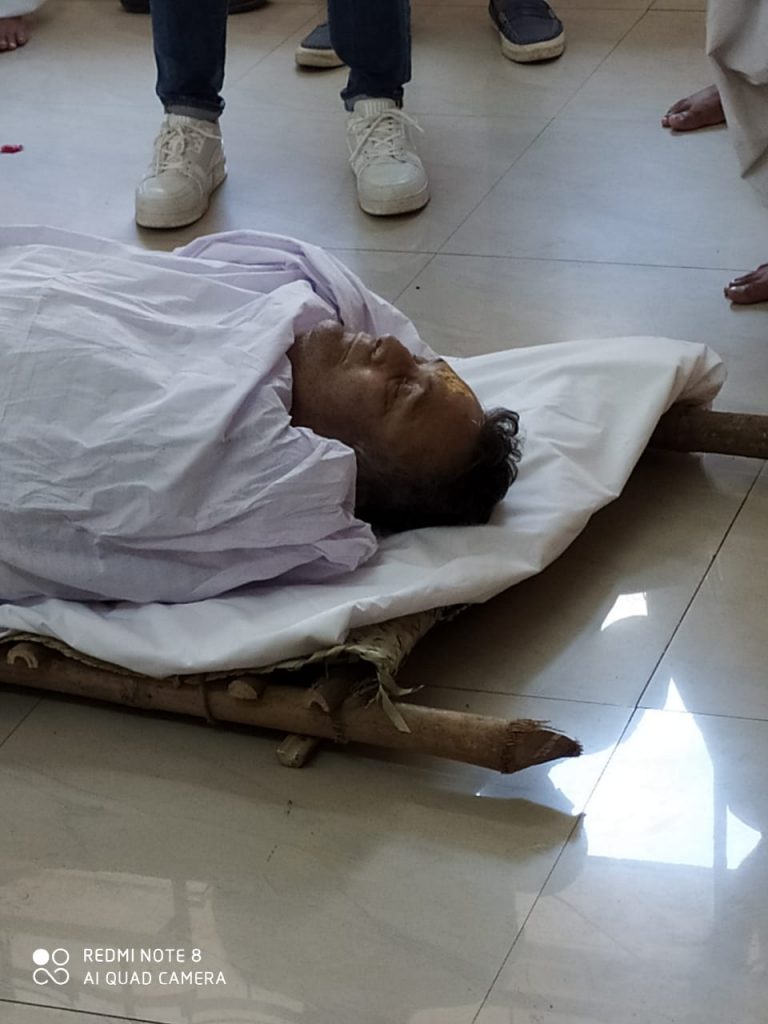 Rishi Kapoor's wife Neetu Singh, son Ranbir Kapoor, Karina Kapoor, Randir Kapoor, Saif Ali Khan, Alia bhatt, Abhishek Bachchan, Ayan Mukerji and some other famous celebrities also attended the funeral rites of Rishi Kapoor.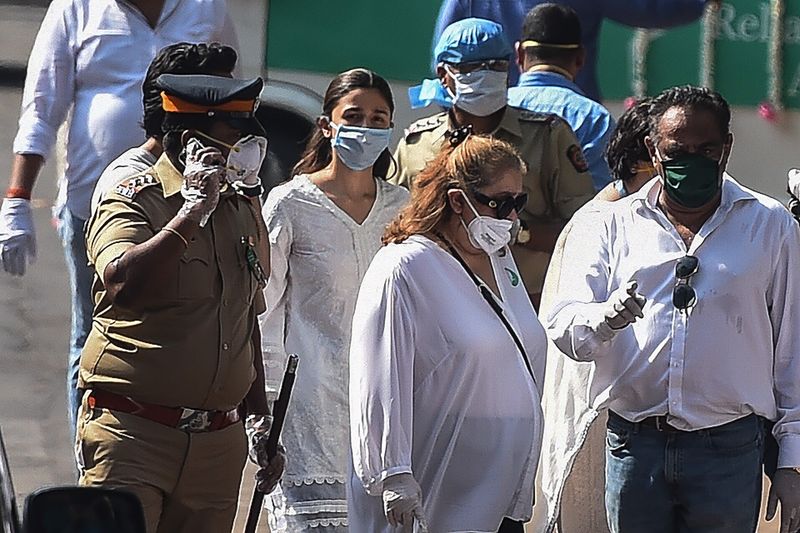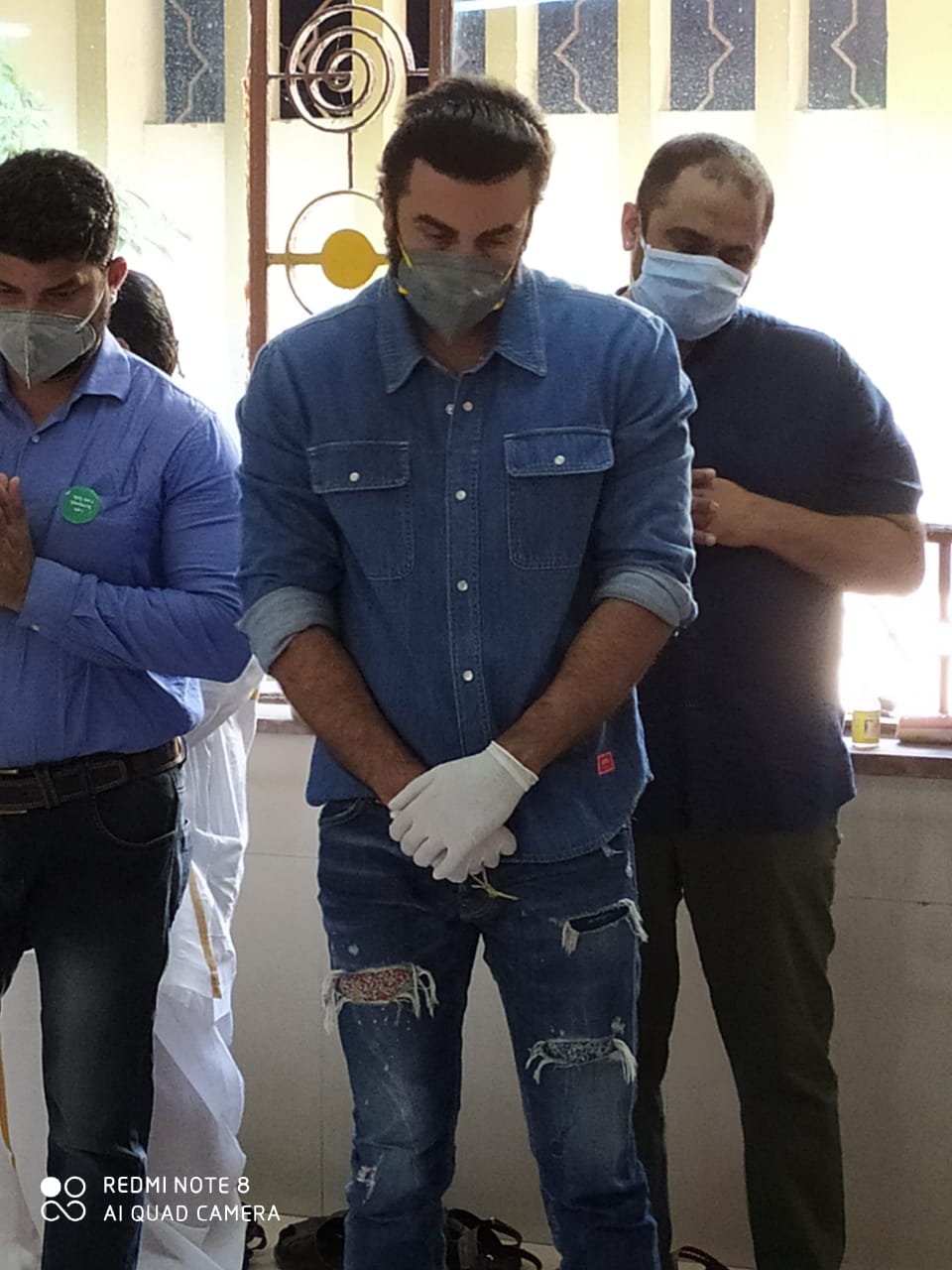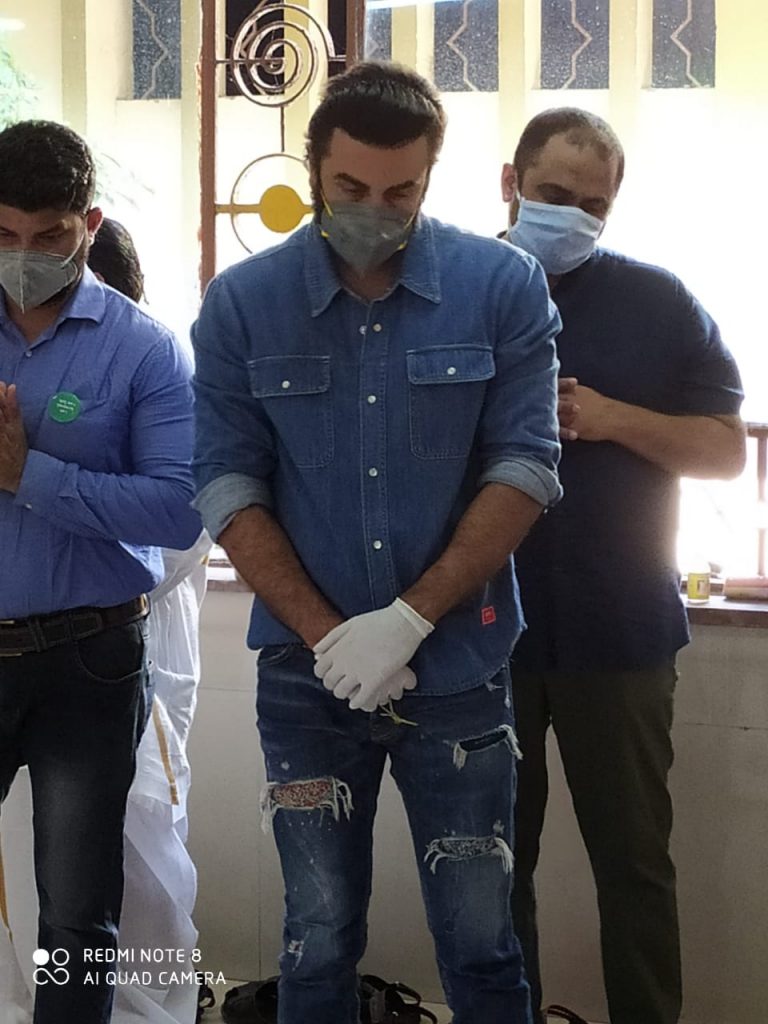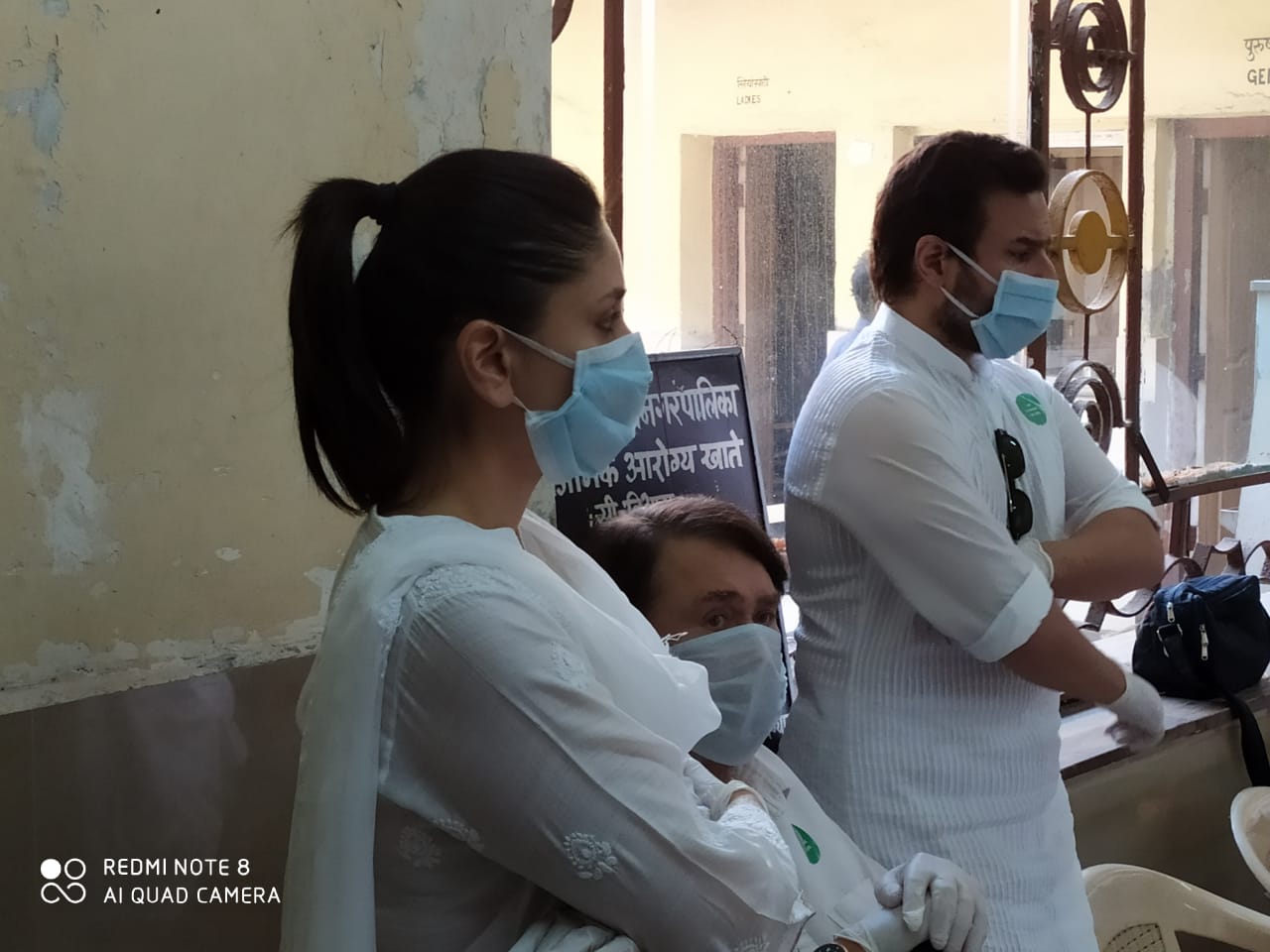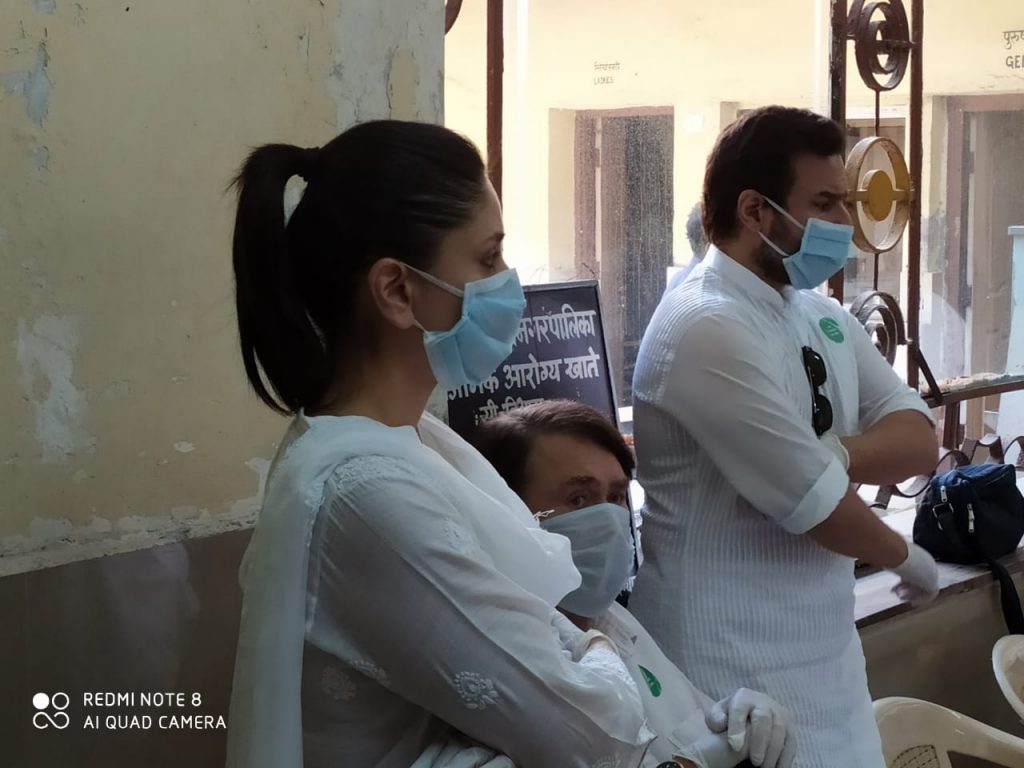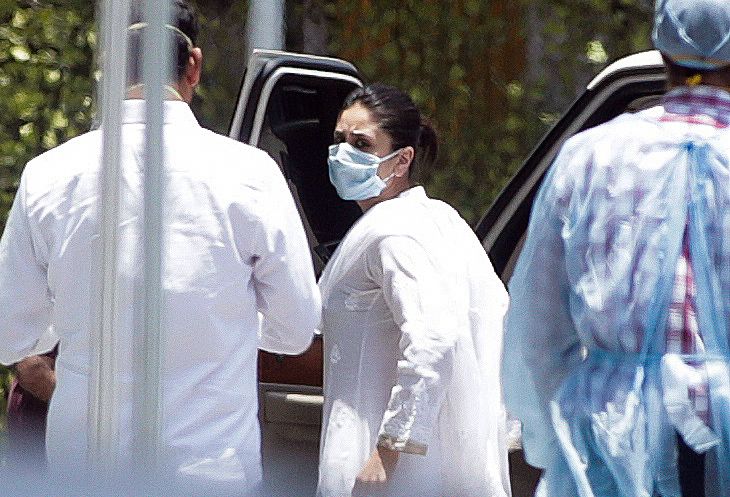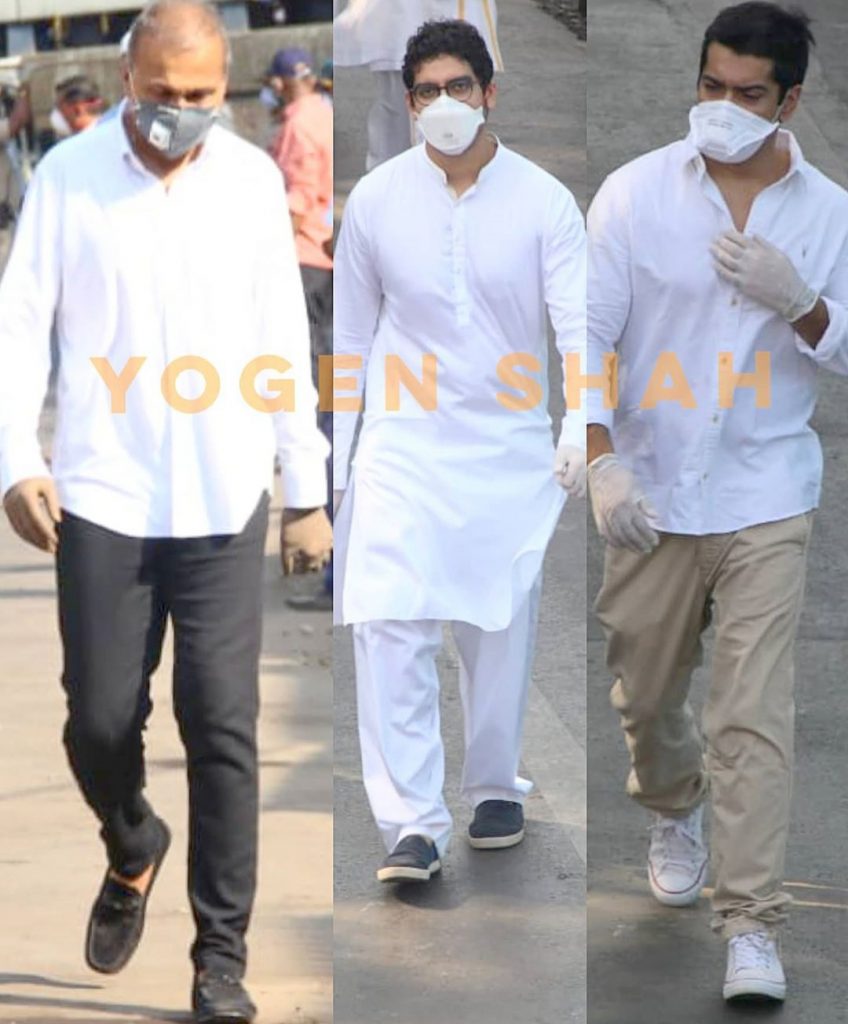 Rishi Kapoor's daughter Riddhima Kapoor however, couldn't make it to the funeral of her father, as she was in Delhi and because of Corona Lock down she was coming to Mumbai by road but she couldn't make it on time. Riddhima watched her father's funeral on a video call. Alia Bhatt was live streaming the funeral to her.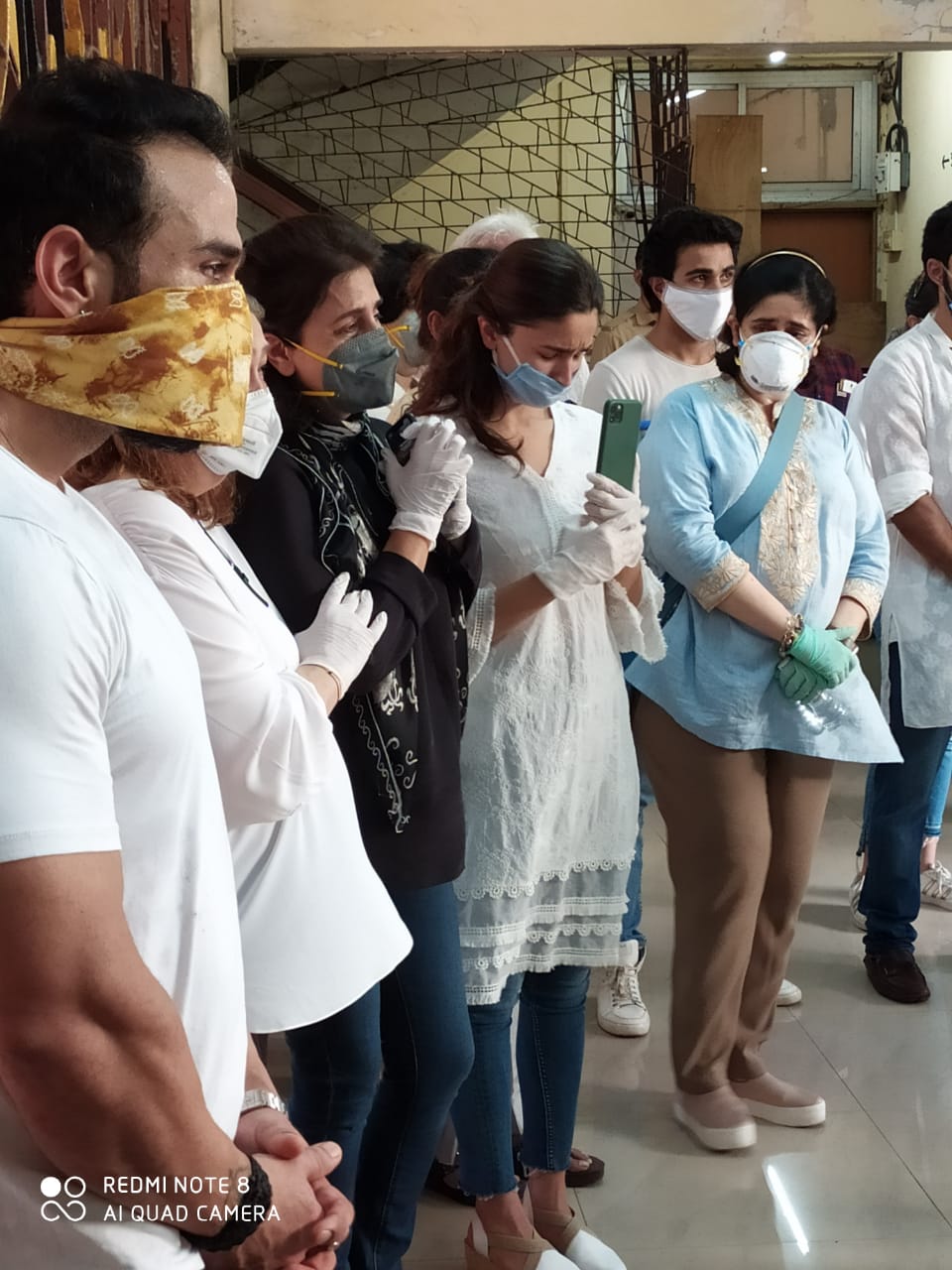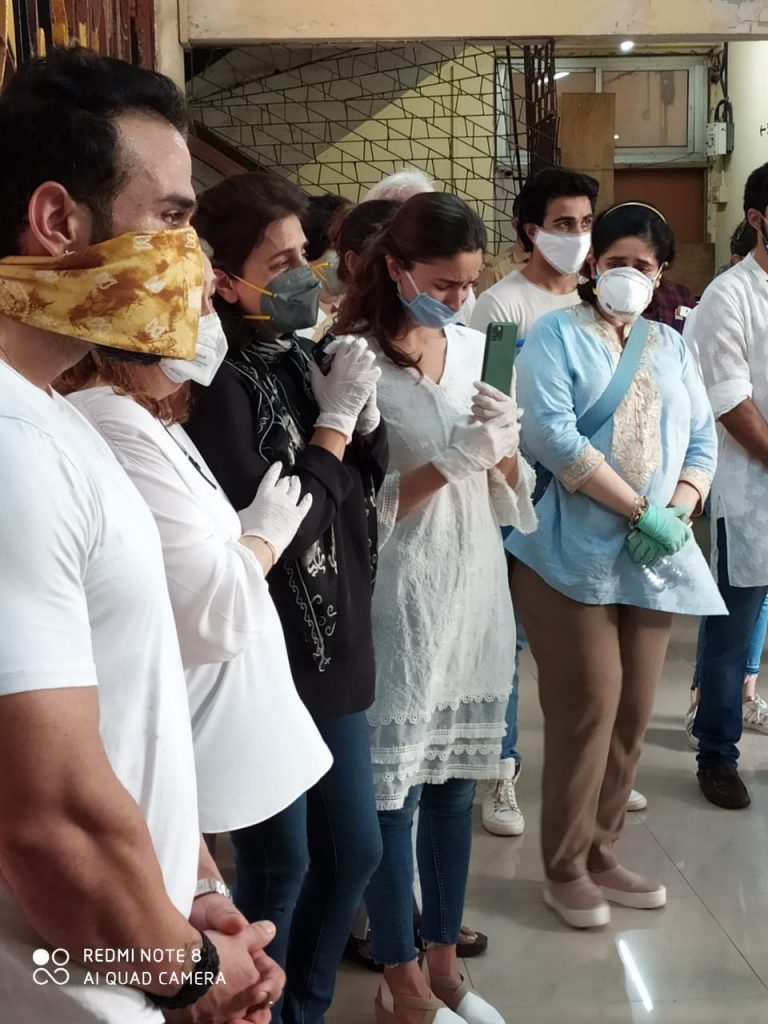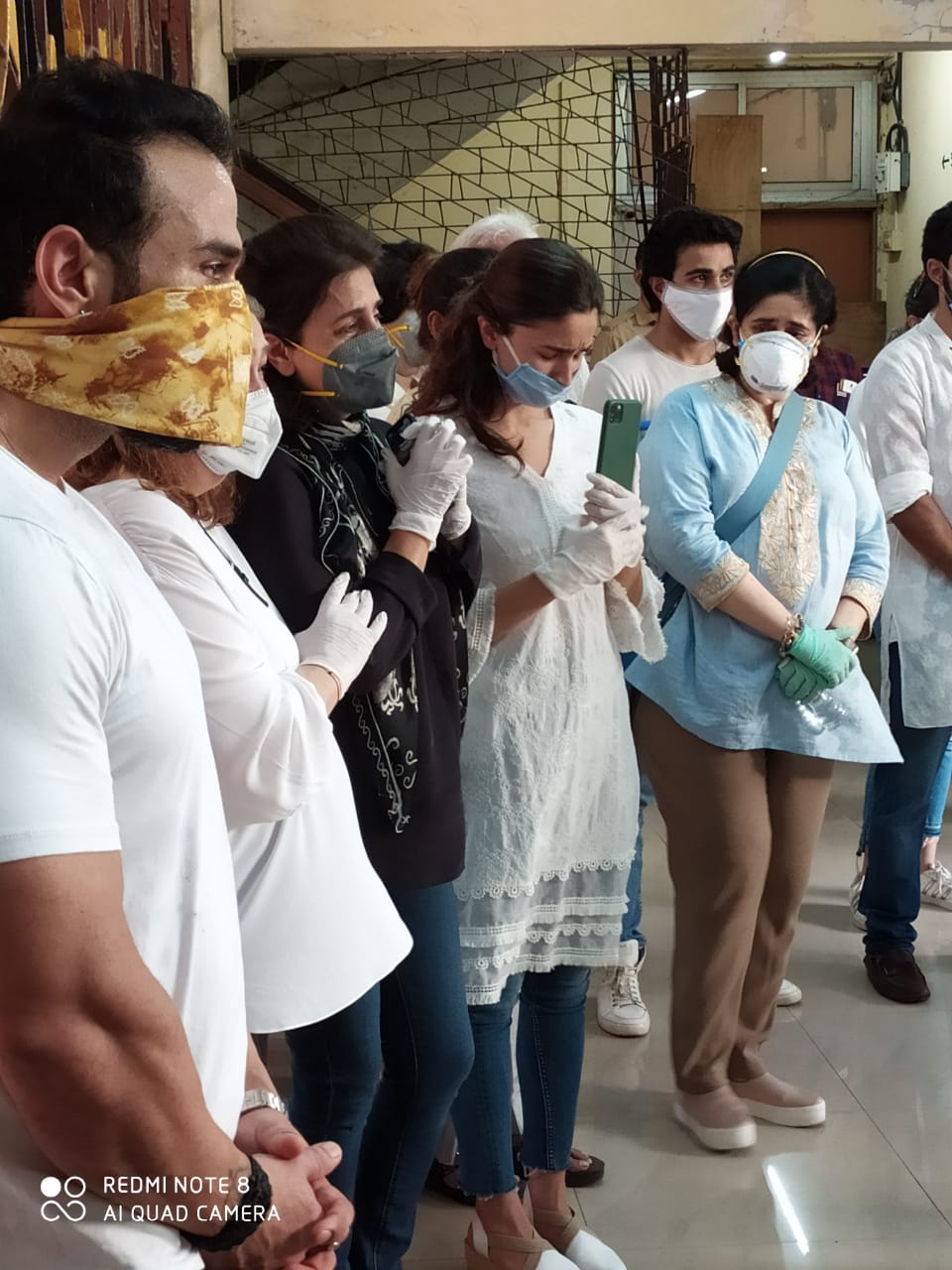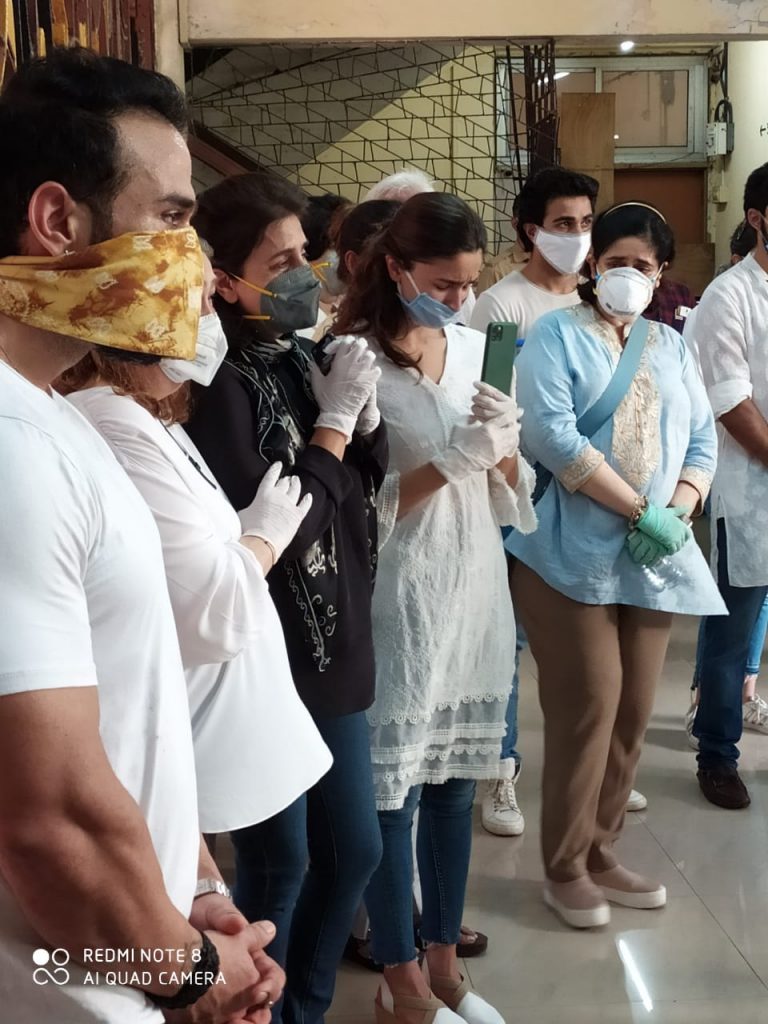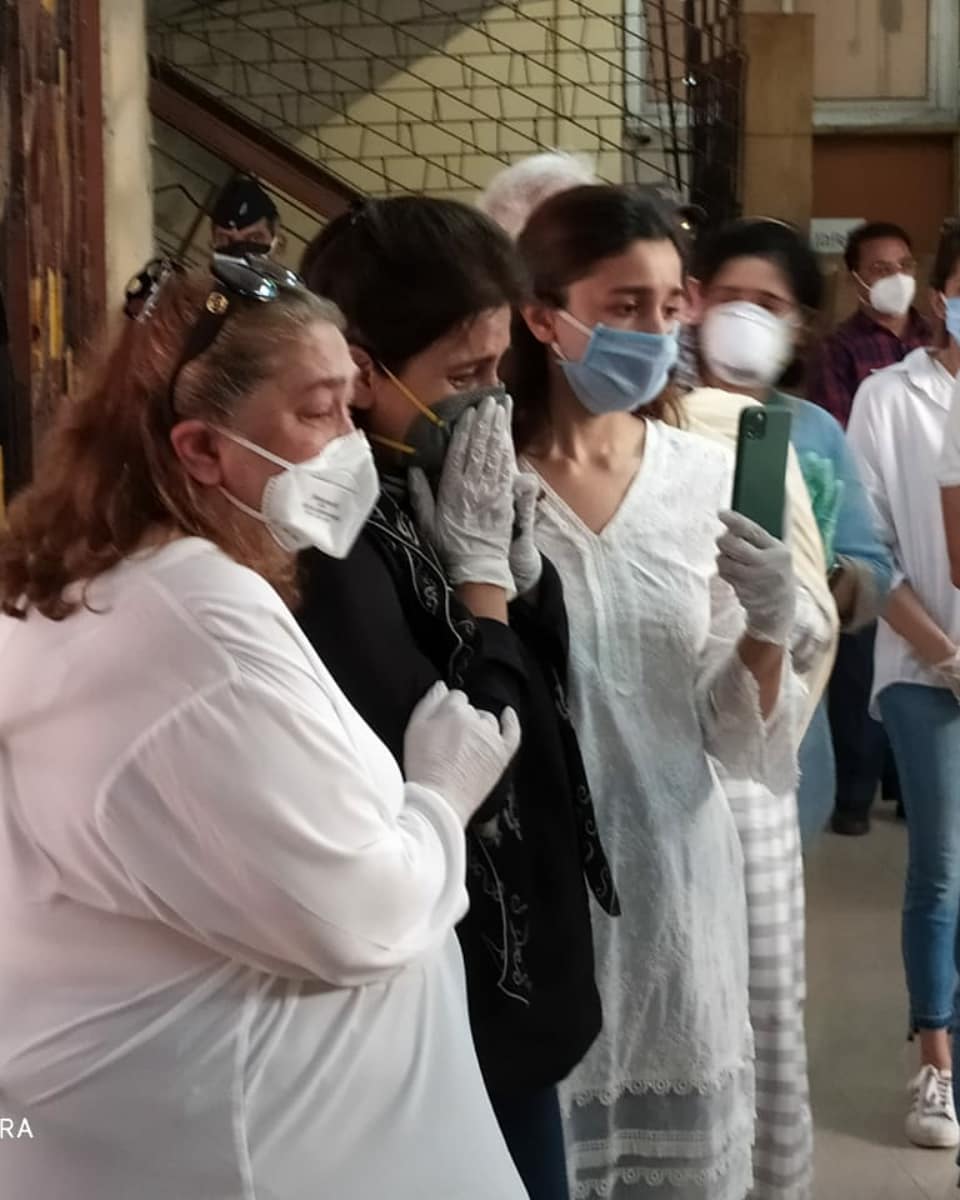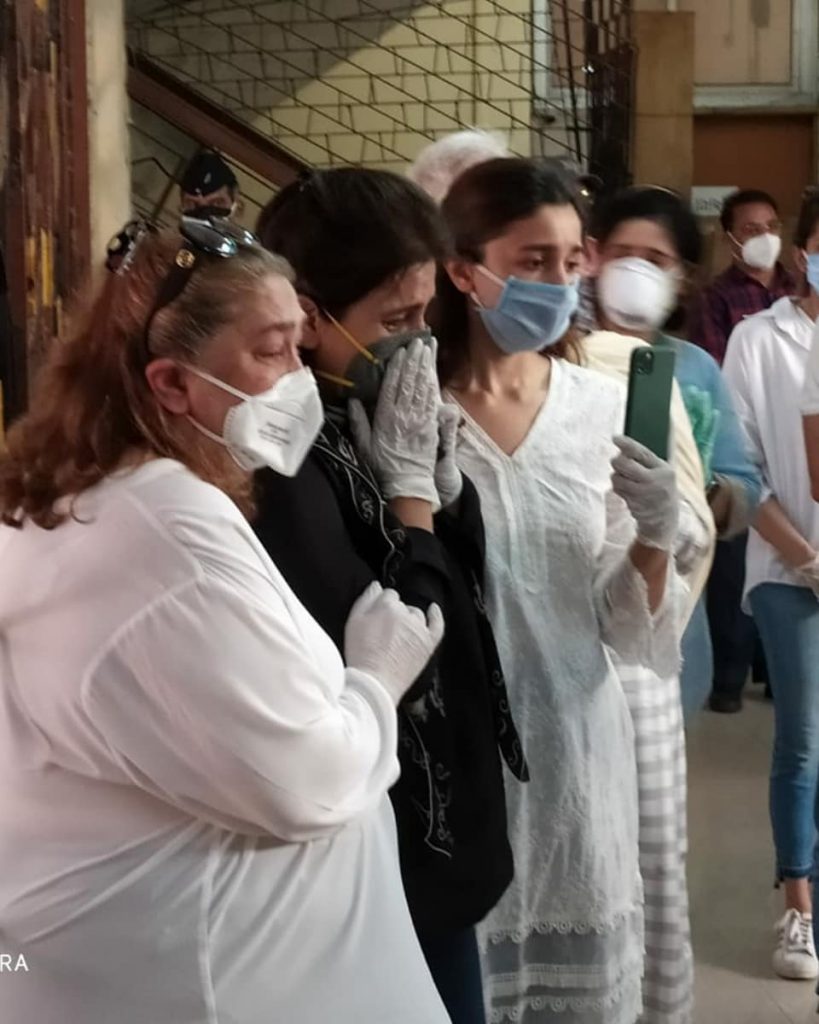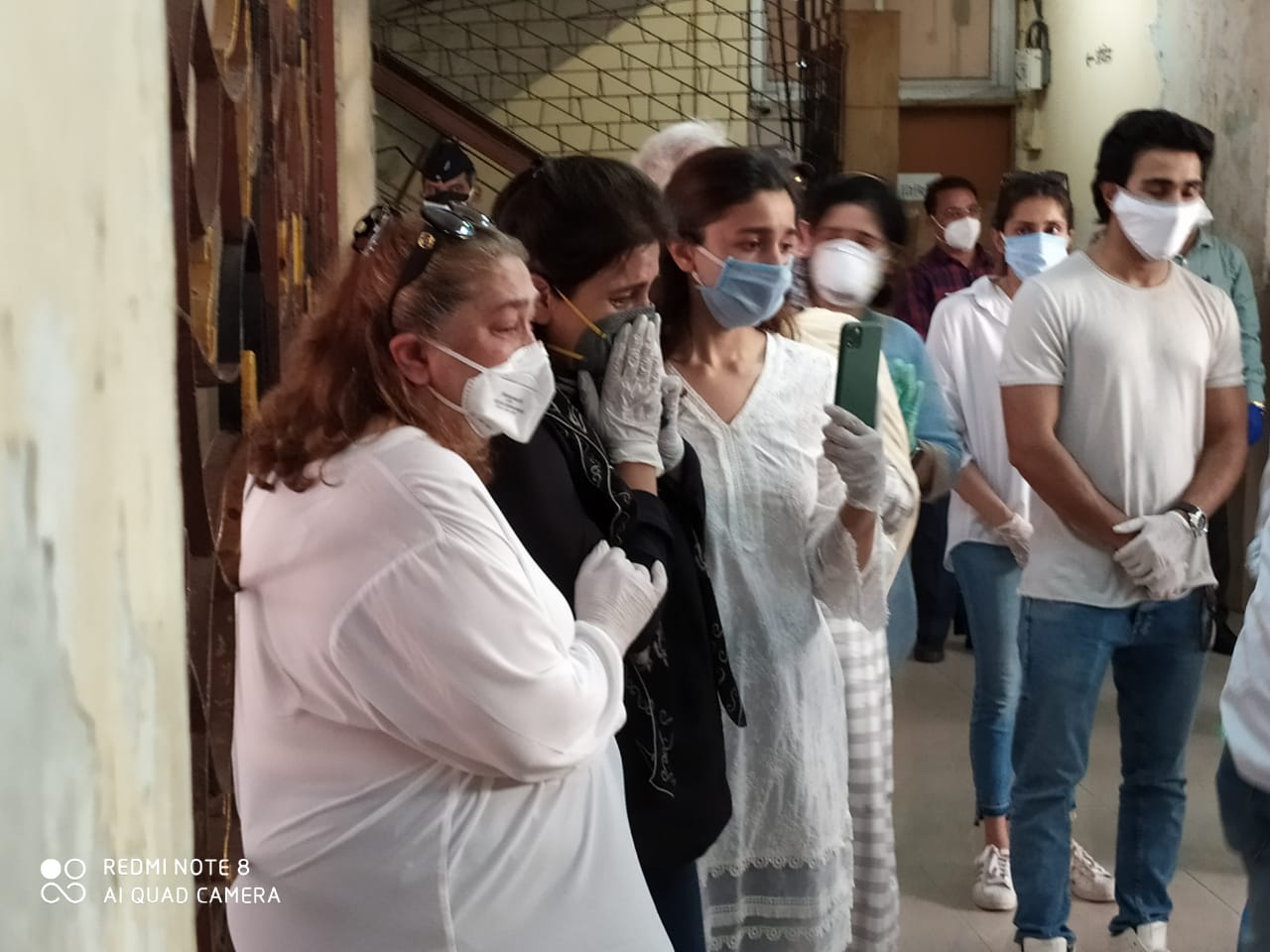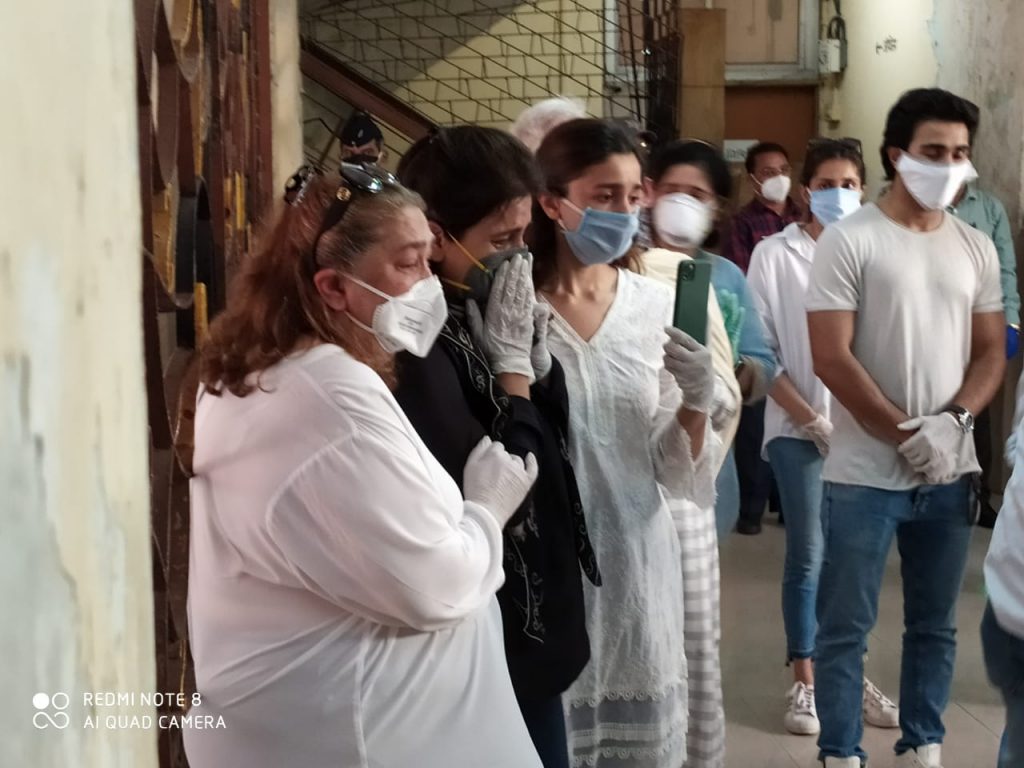 Rishi was cremated at the Chandanwadi crematorium in South Mumbai.