Veteran Bollywood actor, Rishi Kapoor, passed away today after battling cancer for two years. The actor had been admitted to the hospital on Wednesday morning complaining of difficulty in breathing. Rishi Kapoor, known as Bollywood's original chocolate hero was 67 years of age.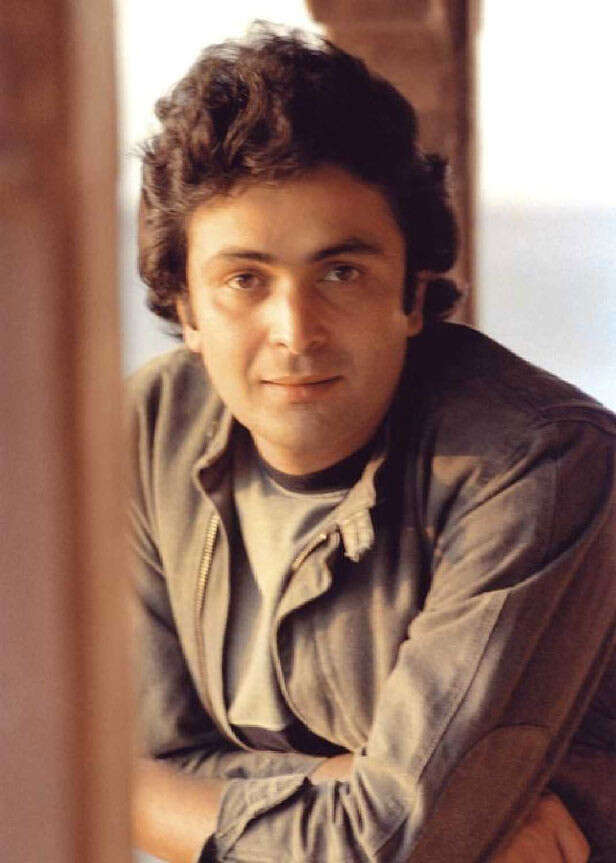 The film fraternity and Kapoor's fans have been mourning the loss of the veteran actor ever since the news became viral. Each and everyone is remembering Kapoor with good memories, sharing how wonderful a human being he was in his conduct and otherwise.
A video of Rishi Kapoor from the hospital has gone viral as it sees the actor on his last day, still smiling and cheerful as his usual persona.
The video sees the veteran actor smiling while he listens to a song from a hospital staff member and blesses him. However, even from the video it was evident that Rishi Kapoor, wasn't in the best of his health and has some complications with his health. Yet his cheerful persona made him stay strong and he kept his doctors entertained till the end, as claimed by his family in their official statement.