Pakistanis have always had a soft corner for Bollywood and Bollywood stars as many grew up watching their content. We even have super fans of Bollywood stars among our own fraternity. The biggest stars of Pakistan have been obsessed with Bollywood including their Khans and Kapoors and we see them condole any actor that passes away on the other side of the border from legendary Dilip Kumar aka Yousuf Khan to reality television star Sidharth Shukla. There is also cheering from Pakistani stars if someone gets married or is expecting.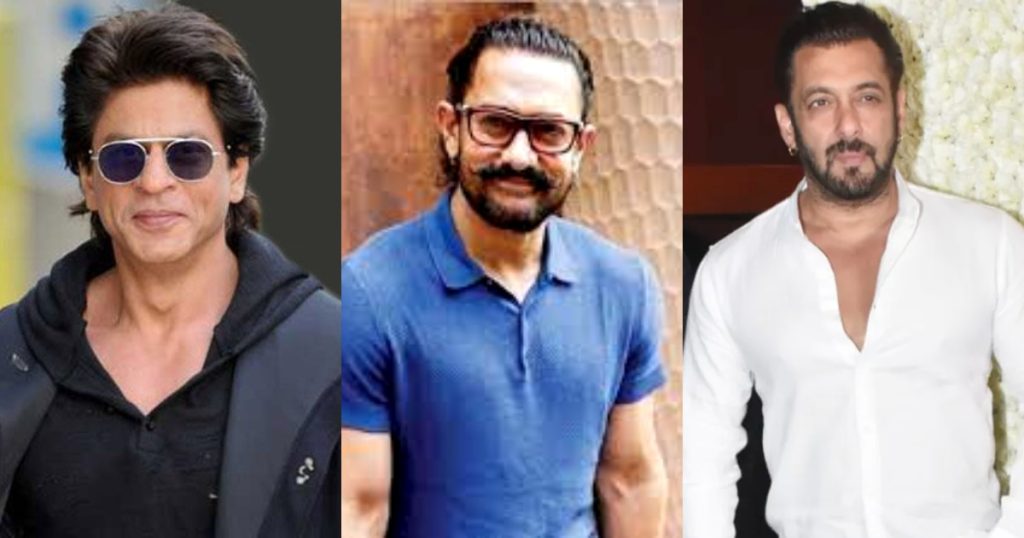 But the same sought of camaraderie was not extended to Pakistan after over 3 million were displaced by devastating floods and over 1000 were killed. This was pointed out by entertainment journalist Haroon Rashid who hosts a show on BBC.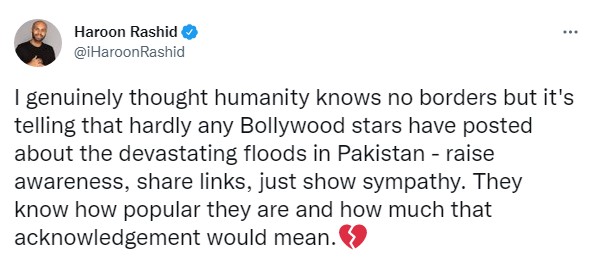 On the other hand hardly any star from Bollywood raised voice for Pakistani flood victims, raising donations is a far heard cry. Pakistanis even offered to send essentials as well as a team from Edhi foundation just last year when India was fighting the deadliest wave of Covid-19 and the whole nation sent them good wishes including our stars but the sentiment was not returned when Pakistan is submerged in water. Mehwish Hayat also felt disappointed and called out the insensitivity of Bollywood stars.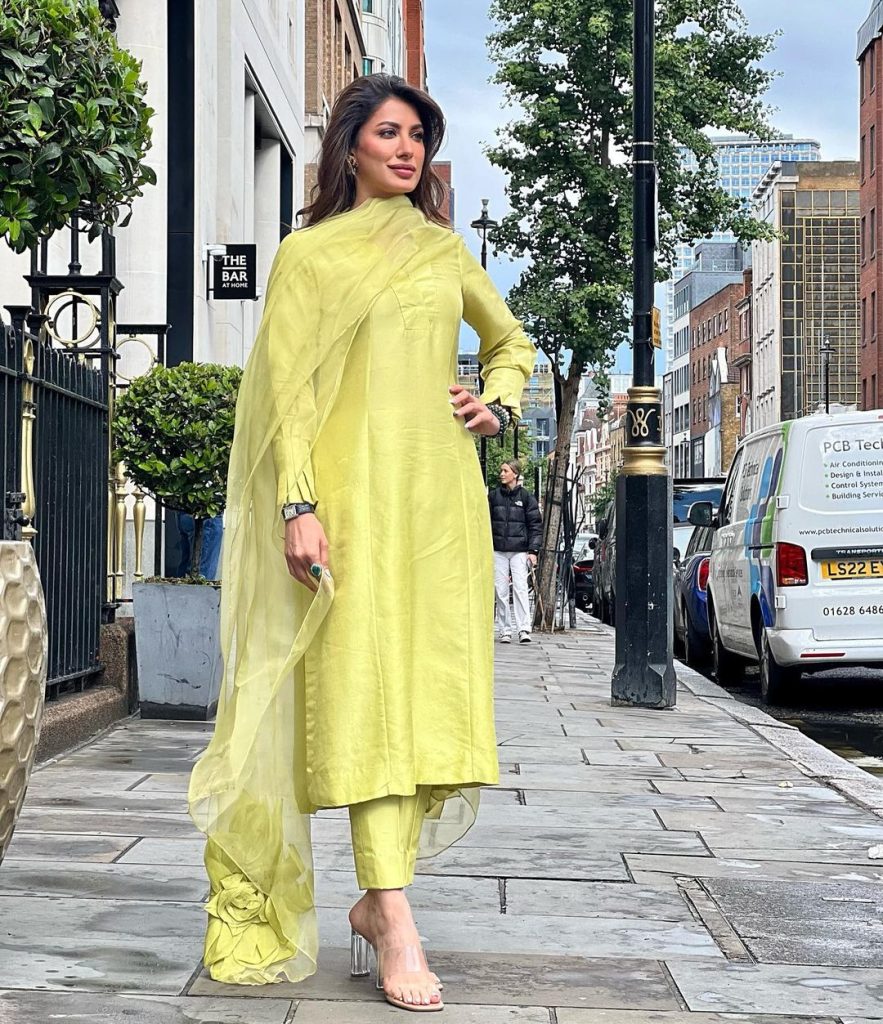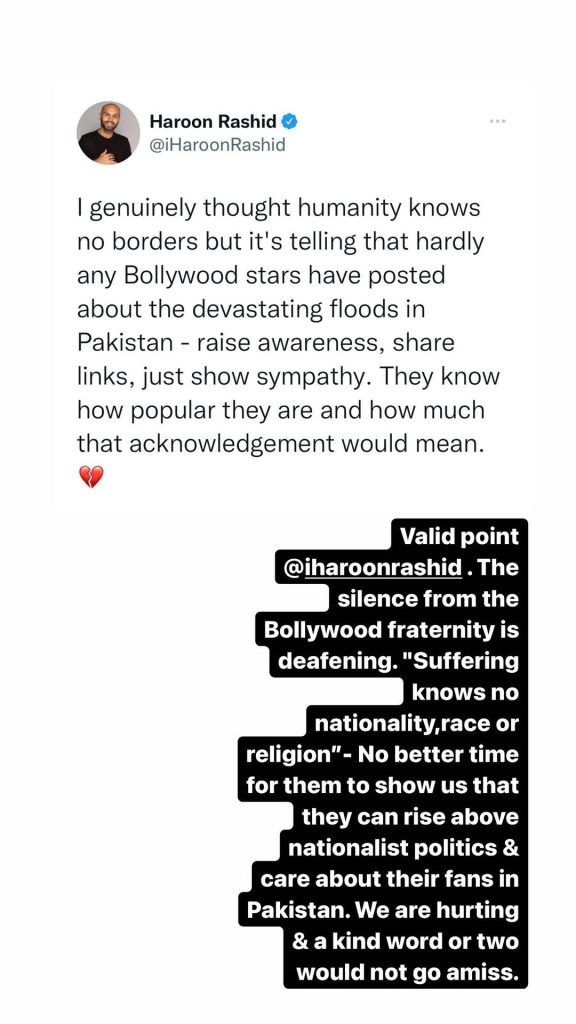 Mehwish is playing her part and raising awareness about the devastation caused by flood on international forums.
It is the time for all our stars to join hands with their effected brethren and fight these hard times together as a nation!