Bollywood loves to steal, be it scripts, storylines or music. Most of our iconic songs are already copied by Bollywood. The last fiasco was the rendition of Bol Kaffara which was blatantly copied without any repercussions. The latest musician to fall victim to this malpractice is Shuja Haider.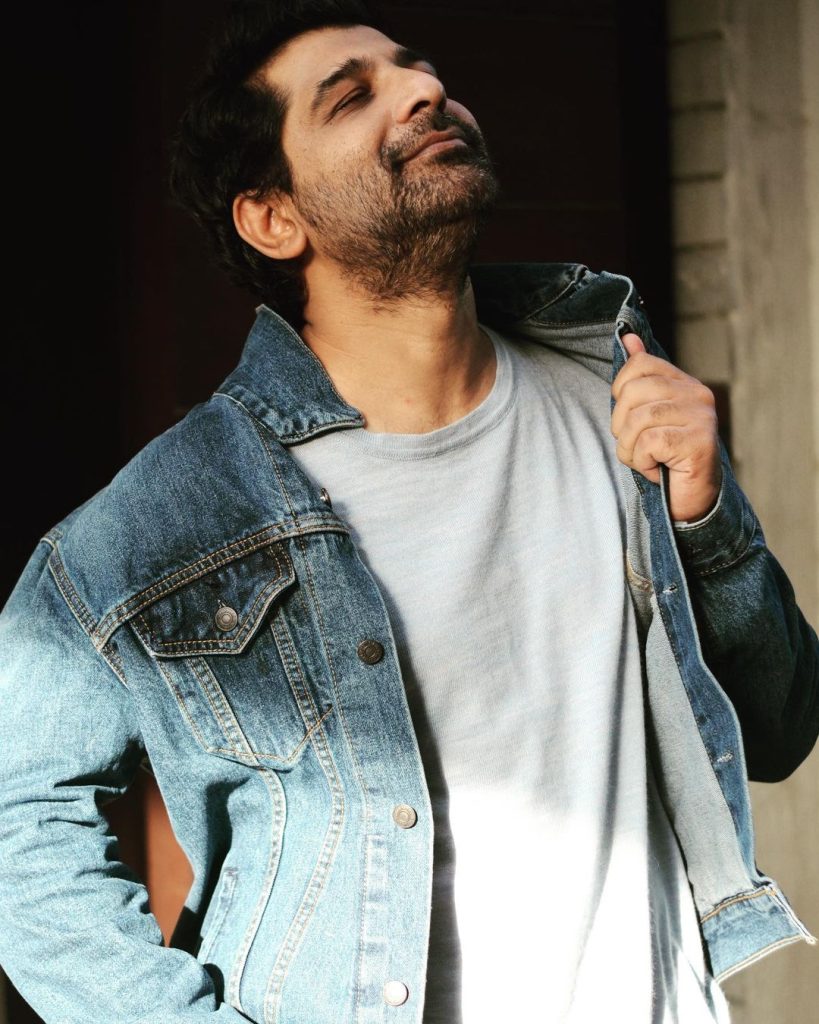 Shuja Haider took to Twitter and shared his disappointment on his song getting stolen. He shared that he absolutely not proud of this and asked the Indians "apna banao" i.e. make your own: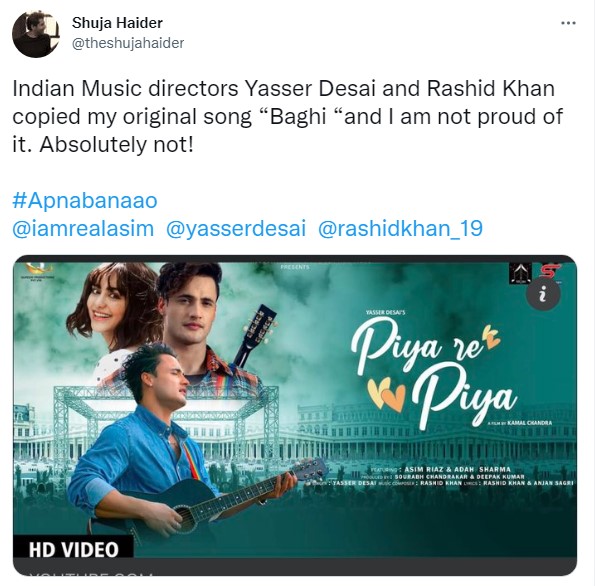 This is the copied version of the song:
And the original version is known to all as it is the OST of Saba Qamar starrer superhit Baaghi which was based on Qandeel Baloch's life:
Seems like this stealing of Pakistani music without any credits is not going to stop anytime soon!