Pakistani censor board is making a lot of headlines for different reasons for quite some time now. They banned Verna which had no such scene which demanded a ban. Then recently they released Padmaavat which had many issues without a single cut while banned PadMan without even watching. Now, they have banned the upcoming Anushka Sharma starrer horror flick, Pari.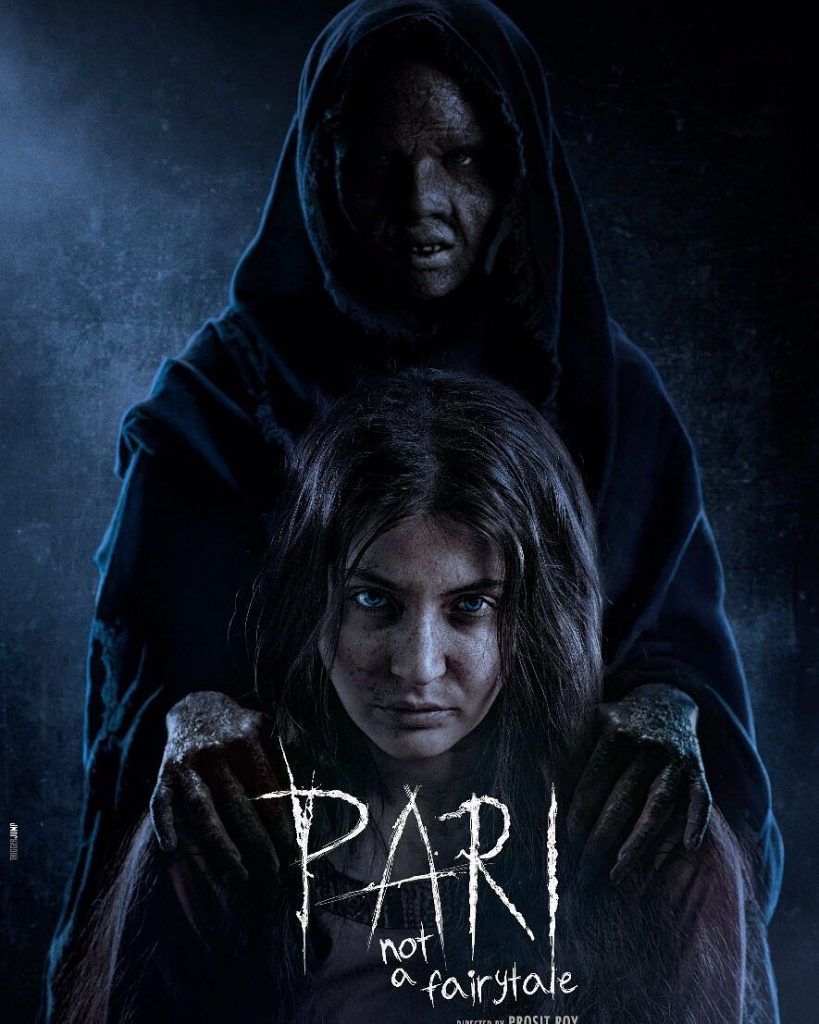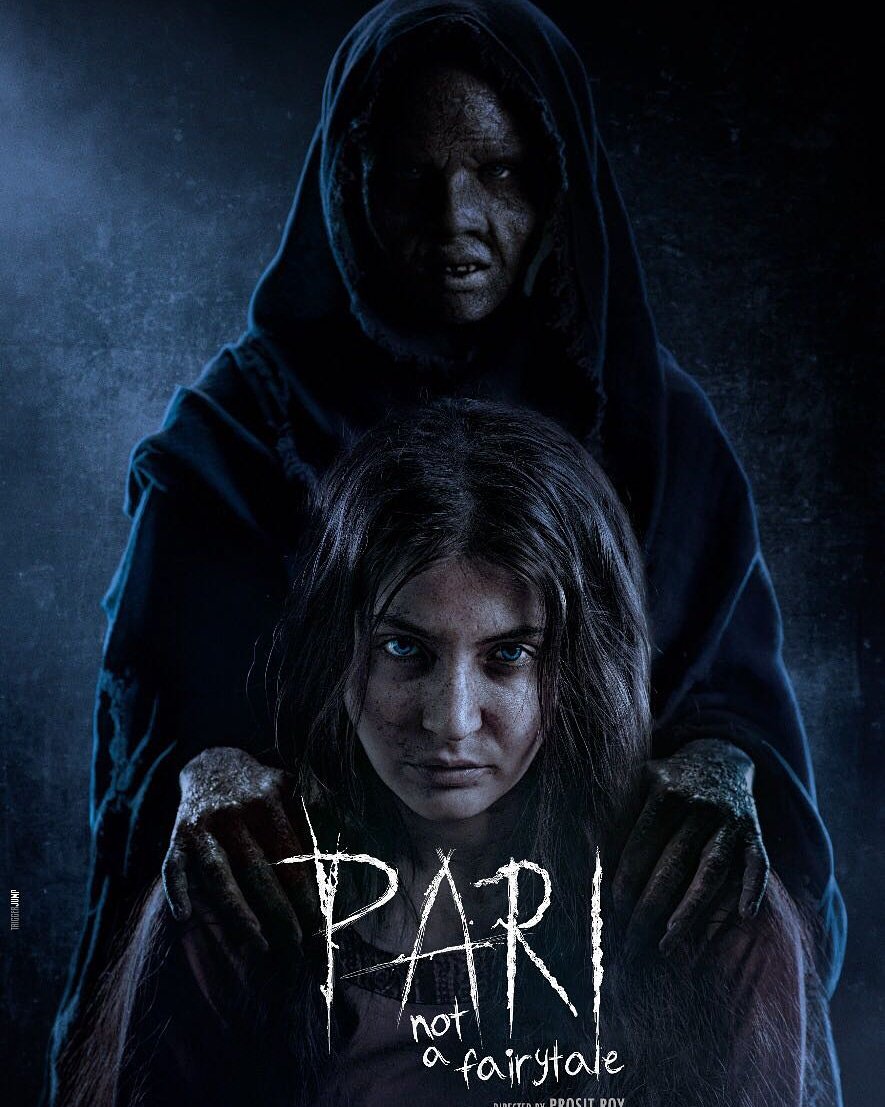 The reason given for the ban includes the usage of Quranic verses as well as Hindu mantars in some magic spells. The reason sounds legit but with Pakistani censor board, one never knows. The film was cleared by Sindh and Punjab but got a ban in Islamabad.
Let's see how the ban situation furthers!