Mariam Ansari is a beautiful and accomplished Pakistani actress and model who recently tied the knot with legendary Moin Khan's son Owais Khan. Mariam Ansari along with her In-laws was recently spotted in "Good Morning Pakistan".
Mariam Ansari while talking about the bond she shares with her Mother-in-Law, mentioned that "My mother-in-law is very helpful, she supports me every time, no matter what the circumstance are. Recently, I came back from a shoot and I was paranoid and depressed because of the location and environment at the set. My mother-in-law immediately came to me, encouraged me and said that I'll go with you on the shoot next time."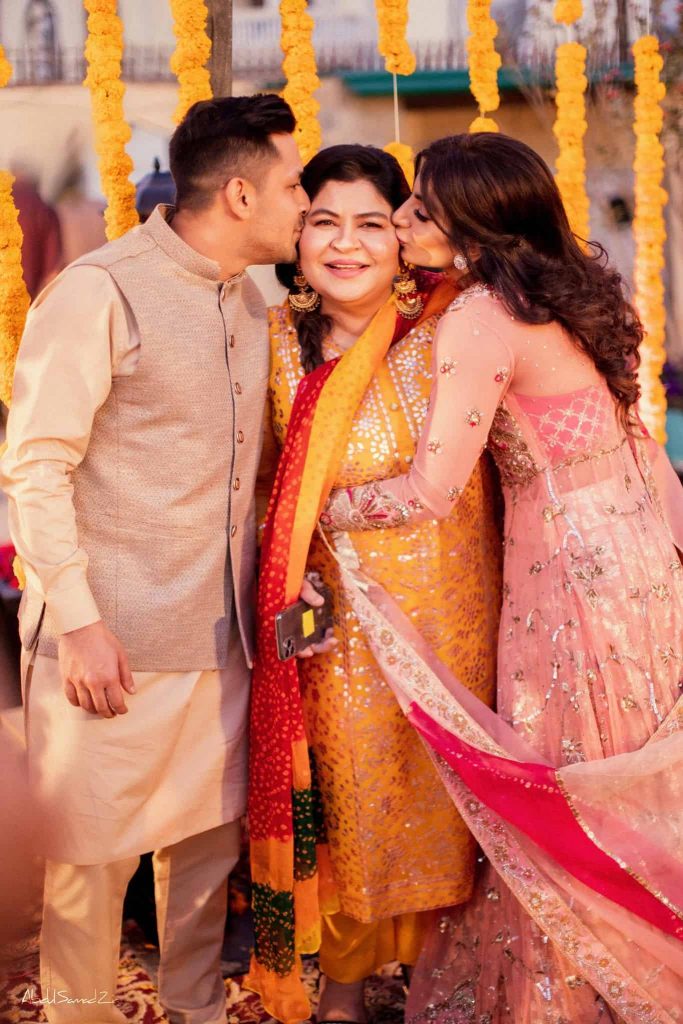 "I'm a little sensitive to talk to random people but she's the one who always supports me and guide me", added Mariam Ansari.