Usman Mukhtar is a young and handsome man of the showbiz industry who might have done less work, yet his every role has been impactful and prominent. Usman is undoubtedly one of the most significant additions, which is also a director and cinematographer apart from being an actor. Usman Mukhtar recently appeared in an interview with "Tony Tea And Company".
Usman Mukhtar while talking about his bond with Naimal Khawar, mentioned that "I've known Naimal since a long time, even before drama serial 'Anaa'. We literally had a sibling type relationship with each other, nothing more than that. The audience developed a thought that we might have a relationship because of our on-screen chemistry, but there was nothing like that."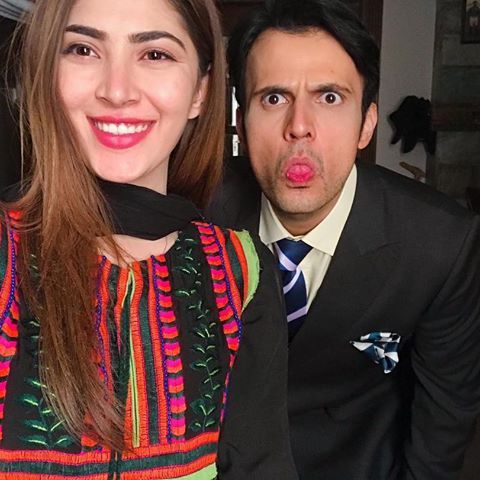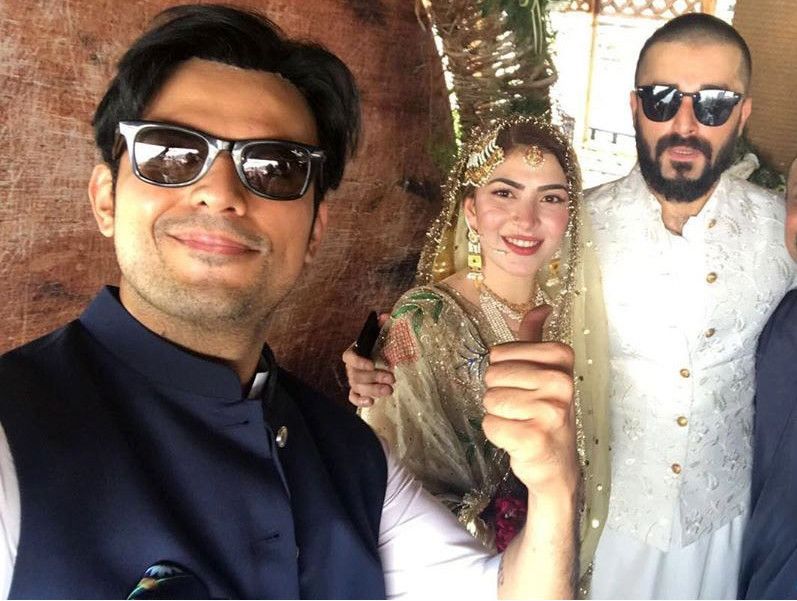 "When Naimal's wedding took place, people used to come to me and ask me that if I'm sad or worried because Naimal is getting married to Hamza and literally I used to get frustrated because of this question. When I uploaded a picture from Naimal's wedding, within 10 to 15 minutes there were a hundreds of memes circulating on social media", added Usman Mukhtar.