Qandeel Baloch lived a very sensational life indeed. The social media starlet remained in news for her life and then for her death. A Pakistani author Sanam Maher wrote a book based on her life titled "The Sensational Life And Death Of Qandeel Baloch". The book has now been shortlisted for Shakti Bhatt First Book Prize. The prize was started in 2008 and is meant to encourage more authors to show their literary prowess.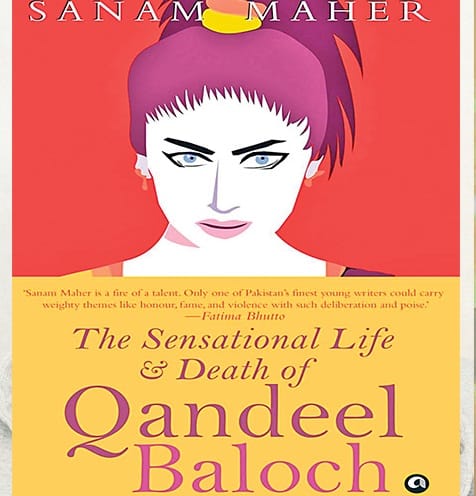 Shakti Bhatt Foundation described the book in these words:
This book is a testimony to the short, incandescent and courageous life of this Pakistani social media personality, murdered for the family's honour by her brother. Through the story of Qandeel's life and death, Maher shows us what it means to be a woman who defies convention in a patriarchal society.
Sanam Maher is competing with 5 other authors for the prize of 200000 INR along with a trophy. A great achievement for her indeed!