Everyone is familiar with the Twitter feud that went down between Reham Khan and Zaid Ali T. After the two closed down the war, Maheen Taseer expressed her views on Zaid's tweets. She posted this on her Twitter account: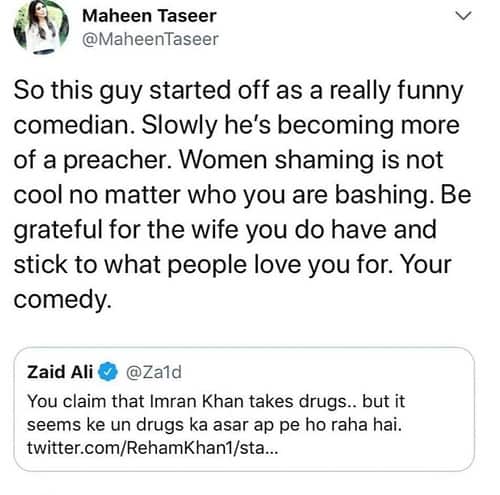 Zaid Ali's wife Yumna didn't like Maheen's tweet and fired back with her own words on her Insta story. This is what Yumna said: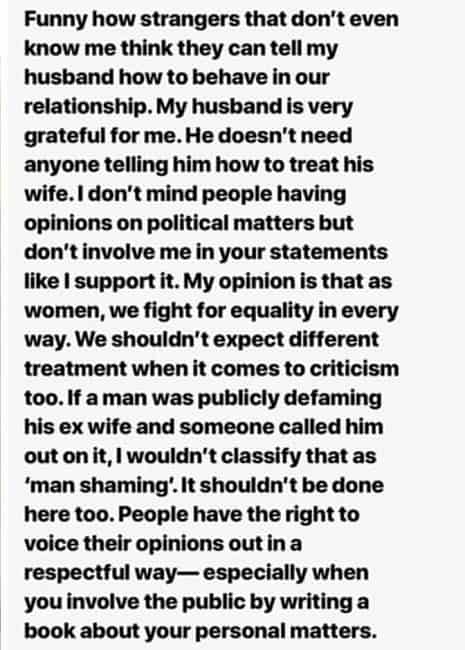 Who do you think has gone too far in this feud? Share in comments!