Nadia Hussain Has A Weird Reaction To PIA Incident!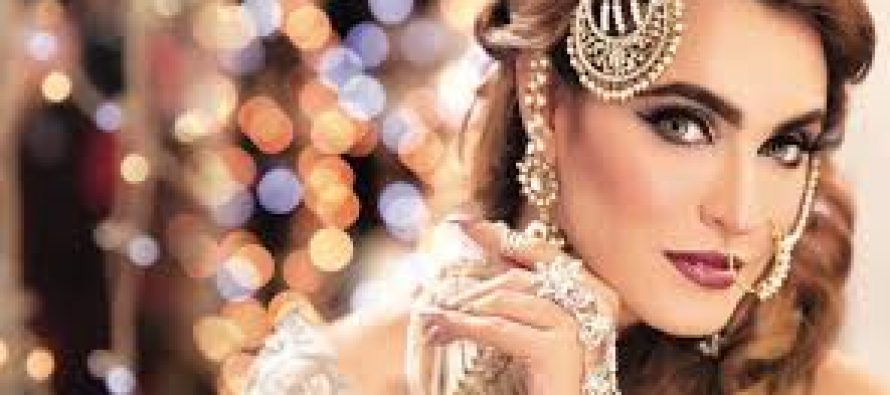 Our very own PIA was again caught up in a controversy when a baby fainted due to humidity and faulty air conditioning. The video of the said incident got viral and many people had opinions about it. The baby's mother was screaming and crying because of her child's condition and some people judged her behaviour and made nasty comments online. Nadia then commented on those horrible comments and her reaction is so weird that there are no words to describe it. Here is Nadia's opinion on the women who were targeting the victim lady:
Yes, it is understandable that a mother can get emotional by watching such things but straight away cursing other children is not understandable. What are your thoughts on Nadia's reaction? Share in the comments section below!
---
---