Zara is one of the largest international fashion companies. The company specializes in fast fashion, and products include clothing, accessories, shoes, swimwear, beauty, and perfumes.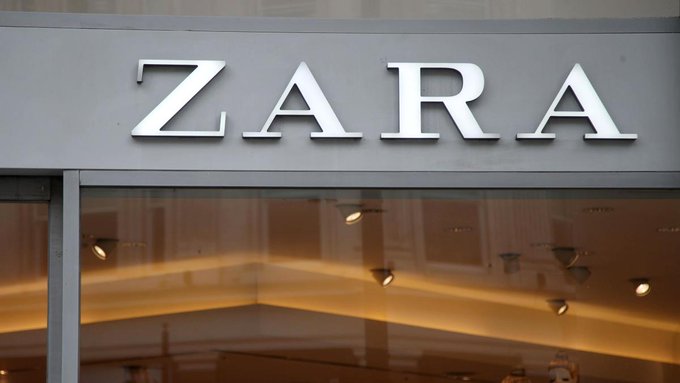 Recently, the fast-fashion brand Zara faced severe backlash after their recent Turkish advertising campaign for shoes. Zara has come under scrutiny in Turkey following its latest shoe advertising campaign as it highlights bread, ice-cream and other food items. The Turkish people criticized and shamed the brand for their careless and unprofessional behavior, as they mentioned that these food items could be life changing for poor and needy people. Brand Zara removed the latest shoe campaign pictures from their official website after being accused for wasting and disrespecting food.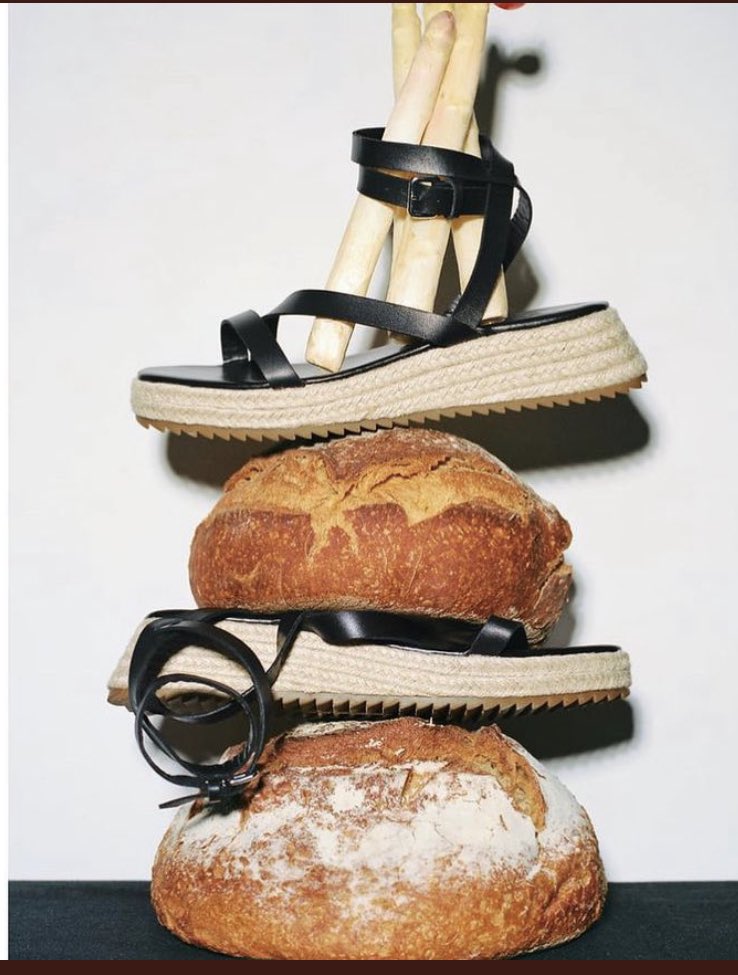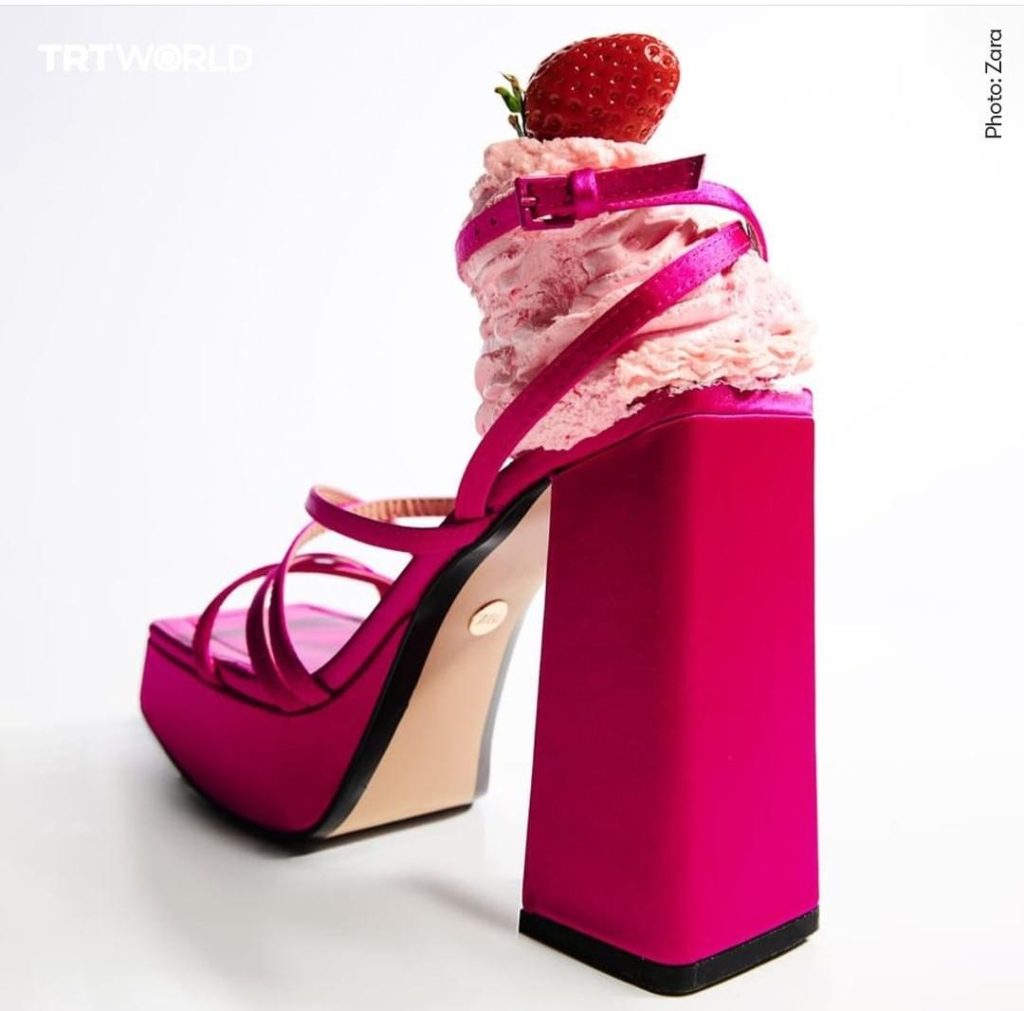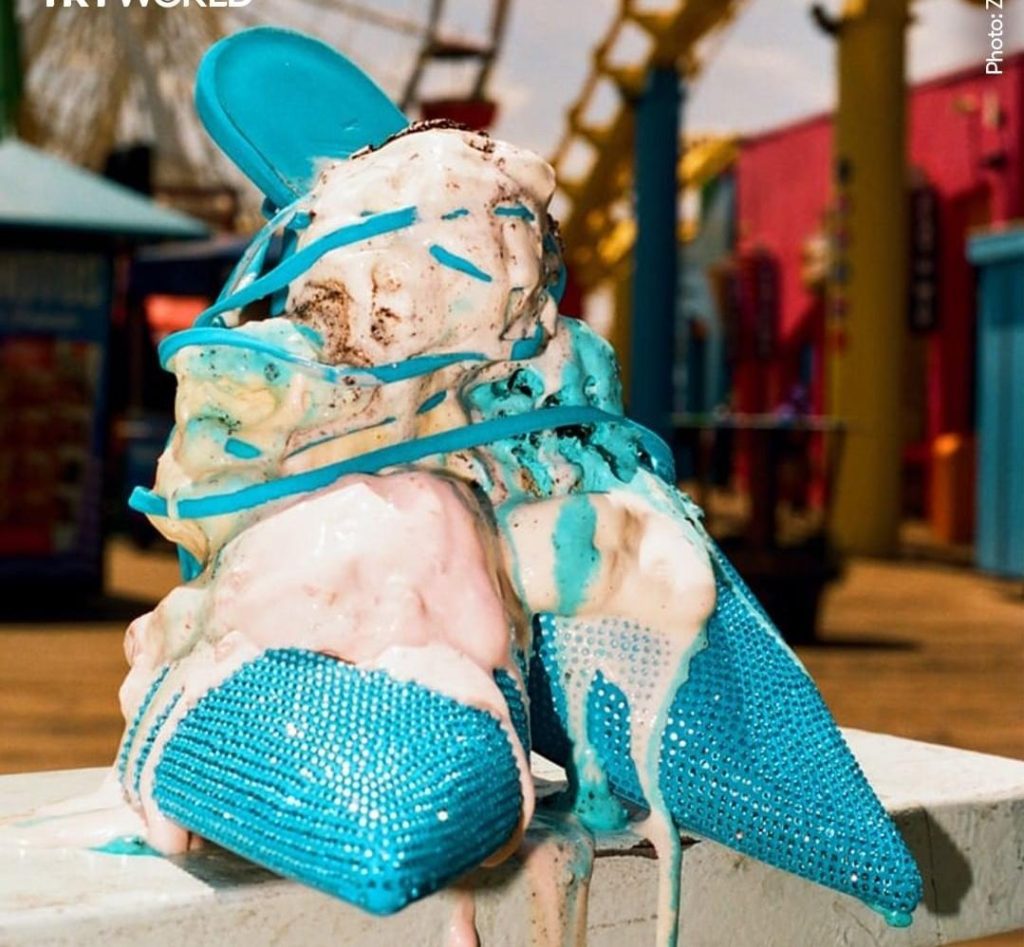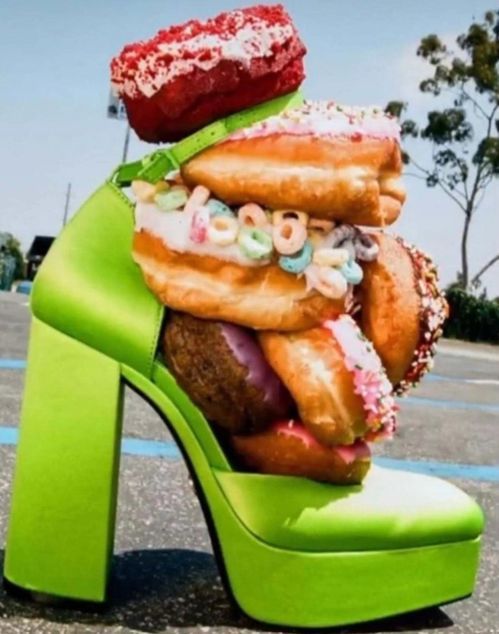 Right after the pictures went viral on social media the audience was quick enough to respond. Within no time, an online campaign under the hashtag #ZaraHaddiniBil, which means "Zara know your place" in Turkish started on social media. Here we have gathered some public reviews, have a look!
@ZARA bread is a sacred. Everything ,keeps us live, is sacred. What is your purpose ???? I AM NOT GONNA BUY ANYTHING FROM ZARA ANYMORE. THIS IS TOO MUCH!!!!! #boycottzara #zarahaddinibil #ZARA pic.twitter.com/t21ElLyqIW

— Seniha (@efkarliseniha) June 12, 2022
#boycottzara what kind of add is that !!!! There are people around the world are starving from lack of food and your playing around with it !! pic.twitter.com/u5V6Husb1G

— Altaf (@Altaf7) June 13, 2022
ARE U OUT OF UR MİND!!! #zarahaddinibil pic.twitter.com/aHCZbJ4xEO

— Tamana A. (@tamiie_adz) June 11, 2022
@ZARA which idiots art direction chose to waste food for the dumbest possible campaign ever? Y'all are getting whack AF everyday #zara #boycott

— thee, not the (@theeragingbull) June 12, 2022
The campaign photo's are terrifying, putting food like donuts, bread inside of the shoes you are selling. Horrible. #ZARA @zara @ZARA_Care

— Elif (@Elzu12) June 13, 2022
#ZARA the bread is sacred for lots of people all over the world. Also some people cannot access a bread. Shame on you. We won't buy anything from you anymore. @ZARA

— Adnan 💦MKA💦 🇷🇺🇹🇷🇷🇺 (@Adnanmka1) June 12, 2022
You will lose #ZARA ,because you have curse after that. #haddinibilzara

— Yasin Yahyaoğlu (@YasinYahyaoglu) June 13, 2022
#zaraapoligise u should apoligise for this ridiculous advertisement #zara

— öylesine görll (@bipolarbipanda) June 13, 2022
✨Scandal Ad from ZARA! Bread ad between sandals

Our Prophet "sallallahu 'alaihi wa sallam" states to respect the bread. [Iḥya -Hadrat Imam-i Ghazali]#scandal #zara #zarahaddinibil #bread #between #sandals #zaraboykot #read #listen #download #share #audiobooks #gofreebooks pic.twitter.com/ERTXaxJci5

— gofreebooks (@gofreebooks) June 13, 2022
This is disgusting #zara @ZARA shame on you !! pic.twitter.com/fJpJT2tOZd

— Zou beida (@zouzoubeida) June 13, 2022
Disrespecting food in the name of advertisment. Is this a concept even ? SHAME ! #Zara pic.twitter.com/0u6GSOubSn

— Are Zee ! (@bhattispeaks) June 12, 2022
#ZARA That's not #fashion that's disgusting.
And no, I will never understand why people put food under the feet and take pictures. 'Cause there are still too many people starving!#Twitter #MondayMood #zarahaddinibil #noad #boycott pic.twitter.com/b8r0H3rMCs

— Betül Brunold (@BetulBrunold) June 13, 2022
I wish to unsee this. #Zara drawing ire by trampling on bread in visual for sandals?!?! Disrespecting Anatolia's millenia-old reverence of bread (wheat domesticated here). If bread is found on the floor, we kiss it, touch it on forehead, replace it on high. People go hungry here! https://t.co/kb7E3qt744

— EkimAydin (@EkimAytac) June 12, 2022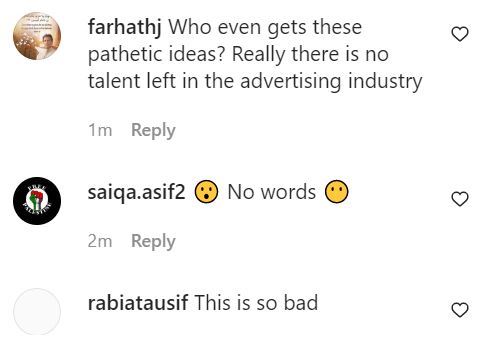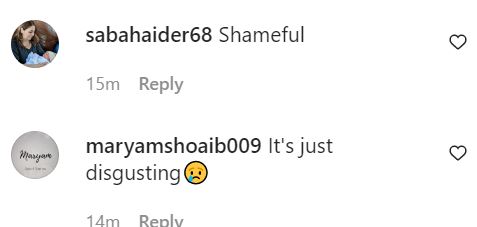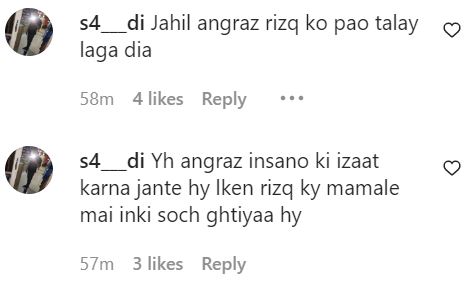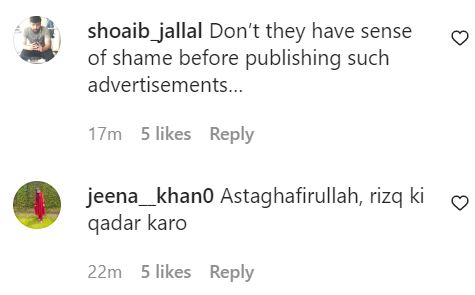 However, Zara has not released any statement regarding their campaign till now!