Azaan Sami Khan is a good looking, versatile and celebrated Pakistani artist who is unstoppable. Not only in his music career, Azan has earned immense love from the audience with her phenomenal acting in his debut drama serial "Iasq-E-Laa". He is equally talented as his parents Zeba Bakhtiar and Adnan Sami, and is winning the hearts of people with his talent and diligence.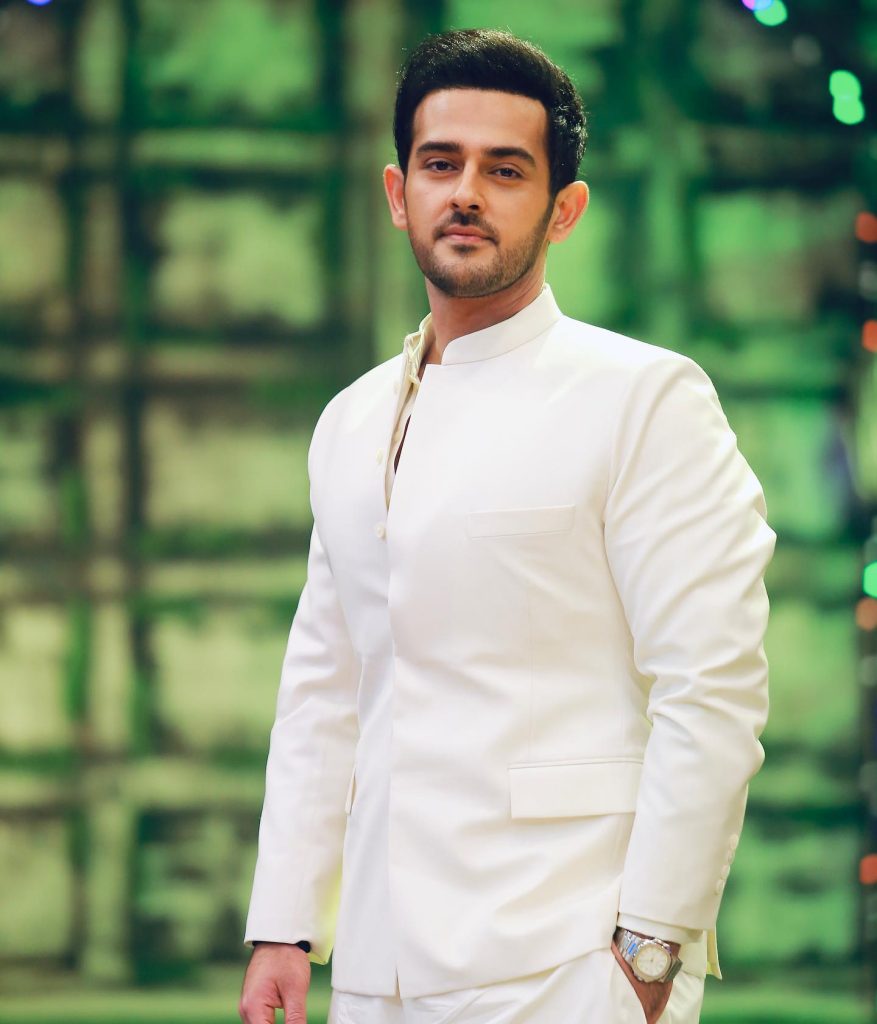 A couple of months ago, Azan Sami Khan released his soulful and romantic track "Ik Lamha" featuring Maya Ali, from his debut album 'Mein Tera'. The song was highly applauded and loved by the audience. The track expressed love and emotions between Maya and Azan.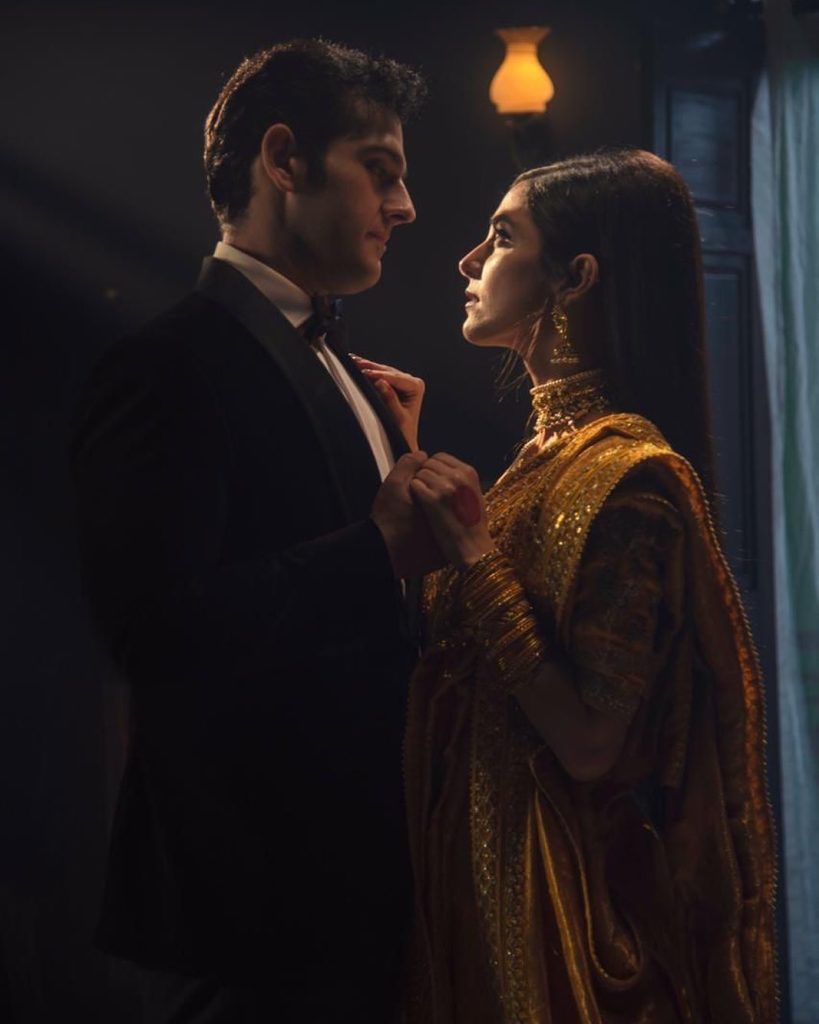 After receiving immense 13 Million views, love and praise from the audience, Azan Sami Khan recently released the intimate version of "Ik Lamha". "After seeing the brilliant covers you all have done I thought I'd do an intimate version. I hope you guys like it", wrote Azan.
Within no time, the comments section was filled up with praises as they applauded Azan for releasing such a soothing and melodious track. Here's wat audience had to say!