Written by Sarwat Nazir and directed by Danish Nawaz, drama serial "Dobara" revolved around the complicated relationships as a young boy Mahir (Bilal Abbas Khan) got married to an aged yet rich woman Mehru (Hadiqa Kiani). The story of drama serial Dobara highlighted the social pressure a woman faces after getting married to a man younger than her. With each passing episode the story unfolded with creating a negative image of Mahir. The audience got annoyed after witnessing Mahir's disloyalty with Mehru after meeting his ex-fiancé Narmeen (Zoya Nasir).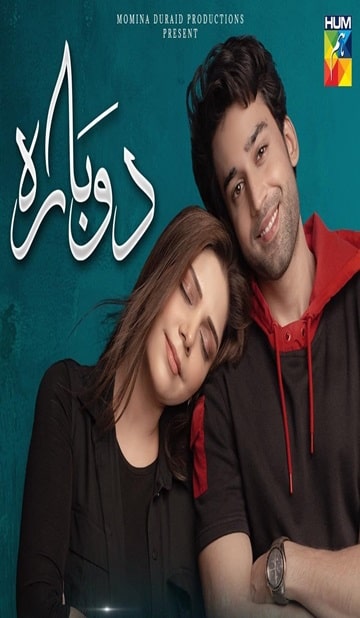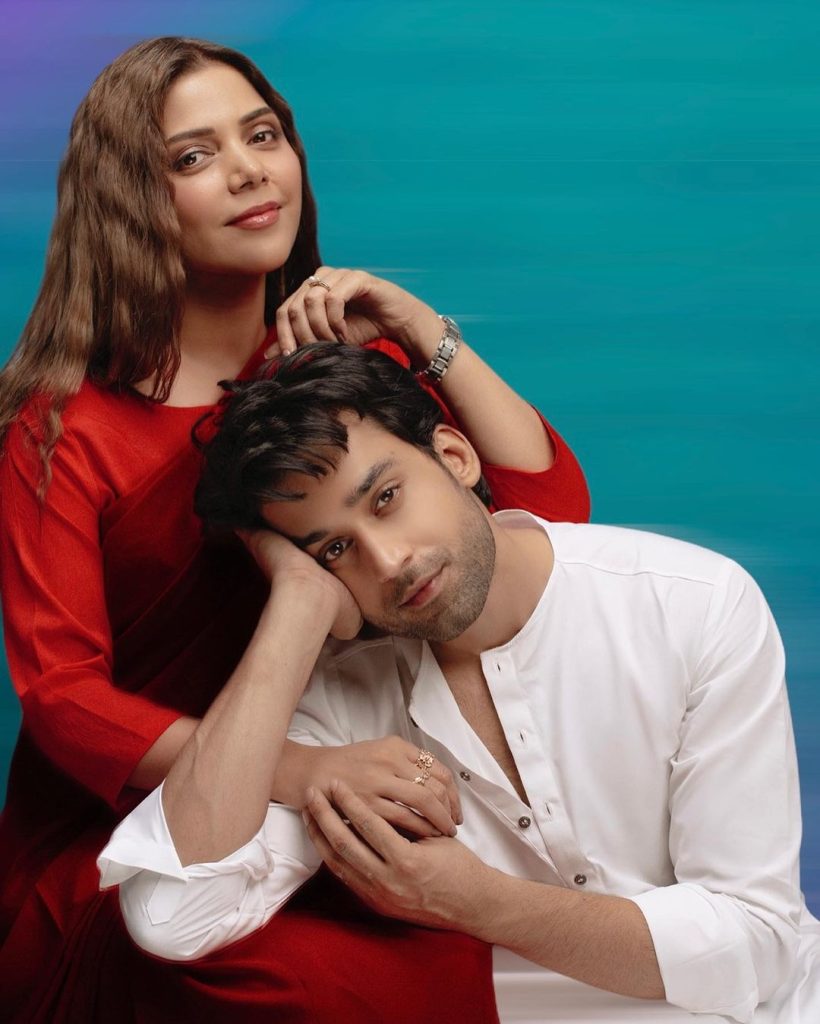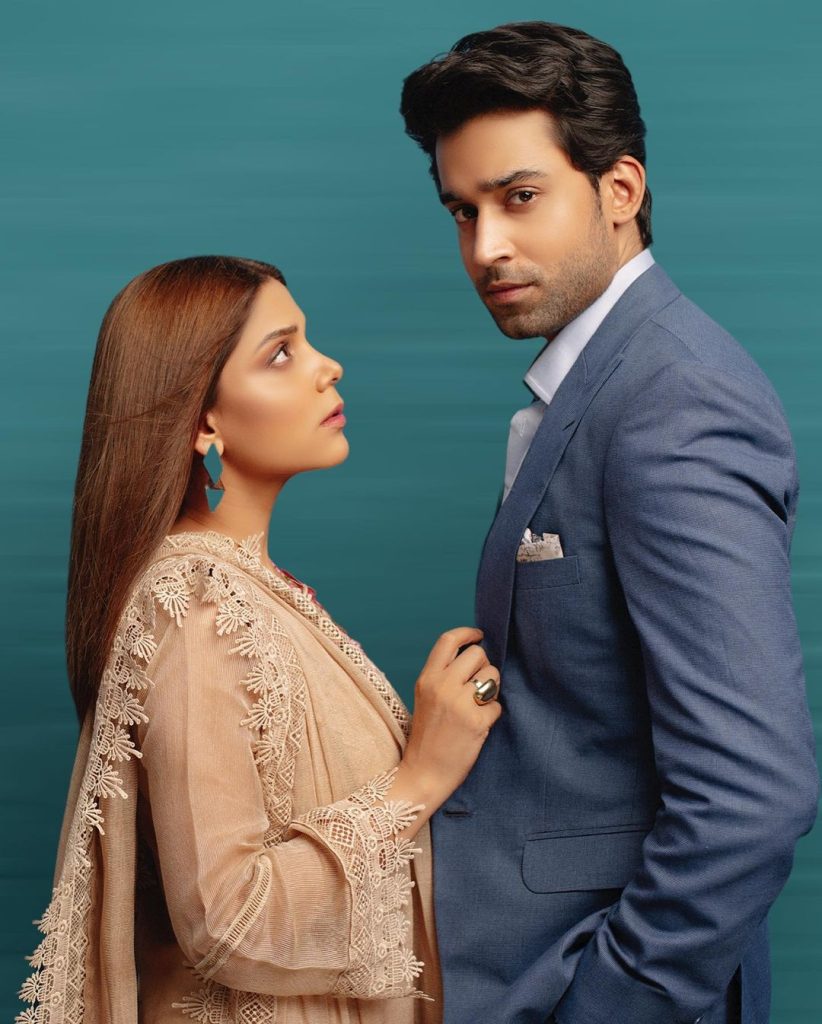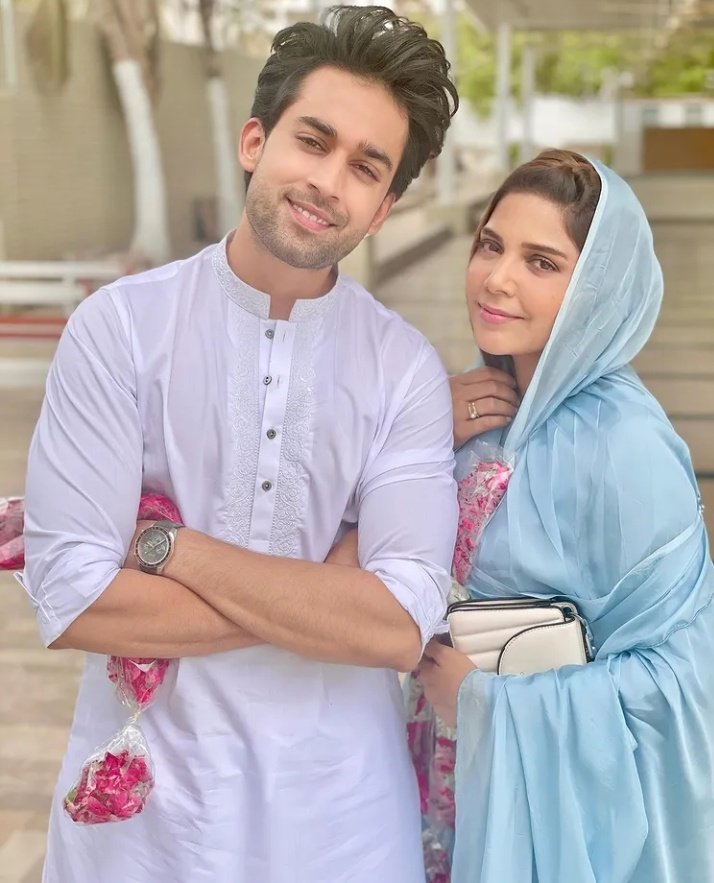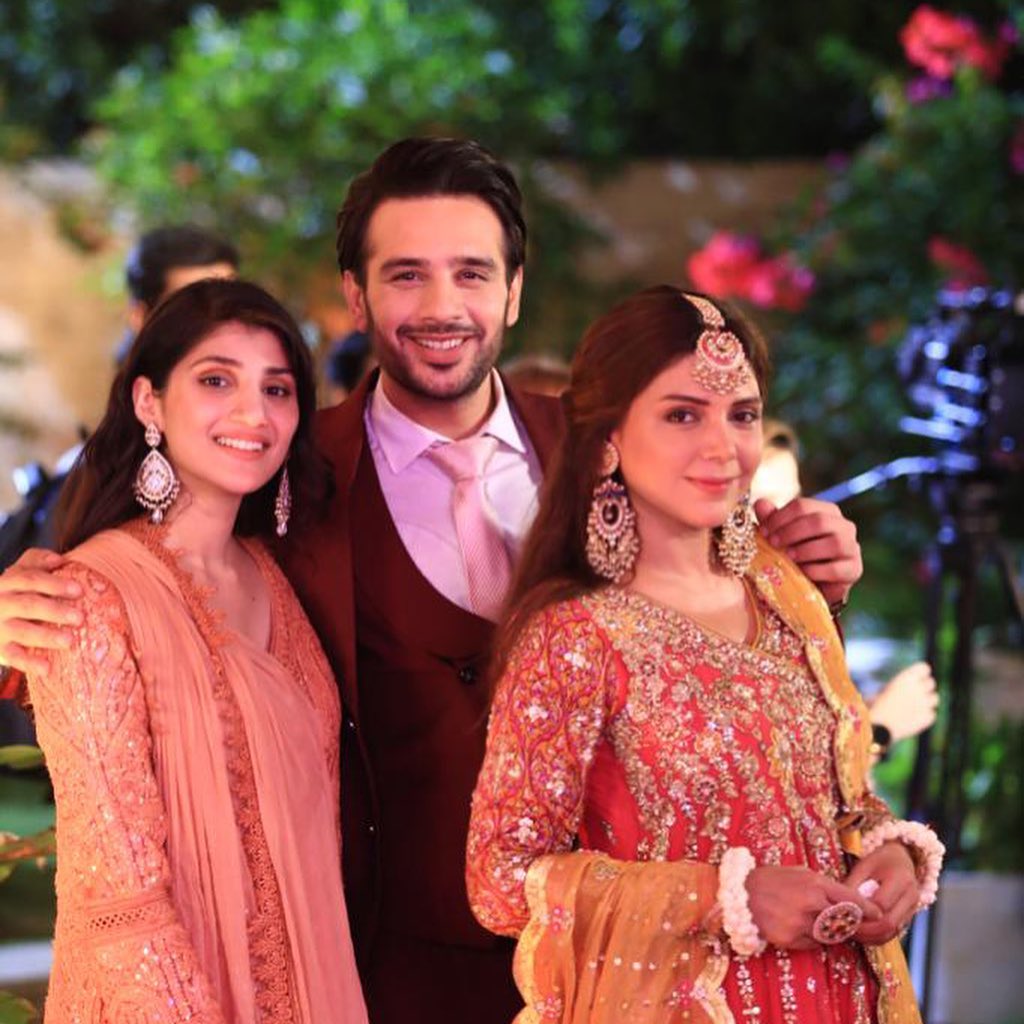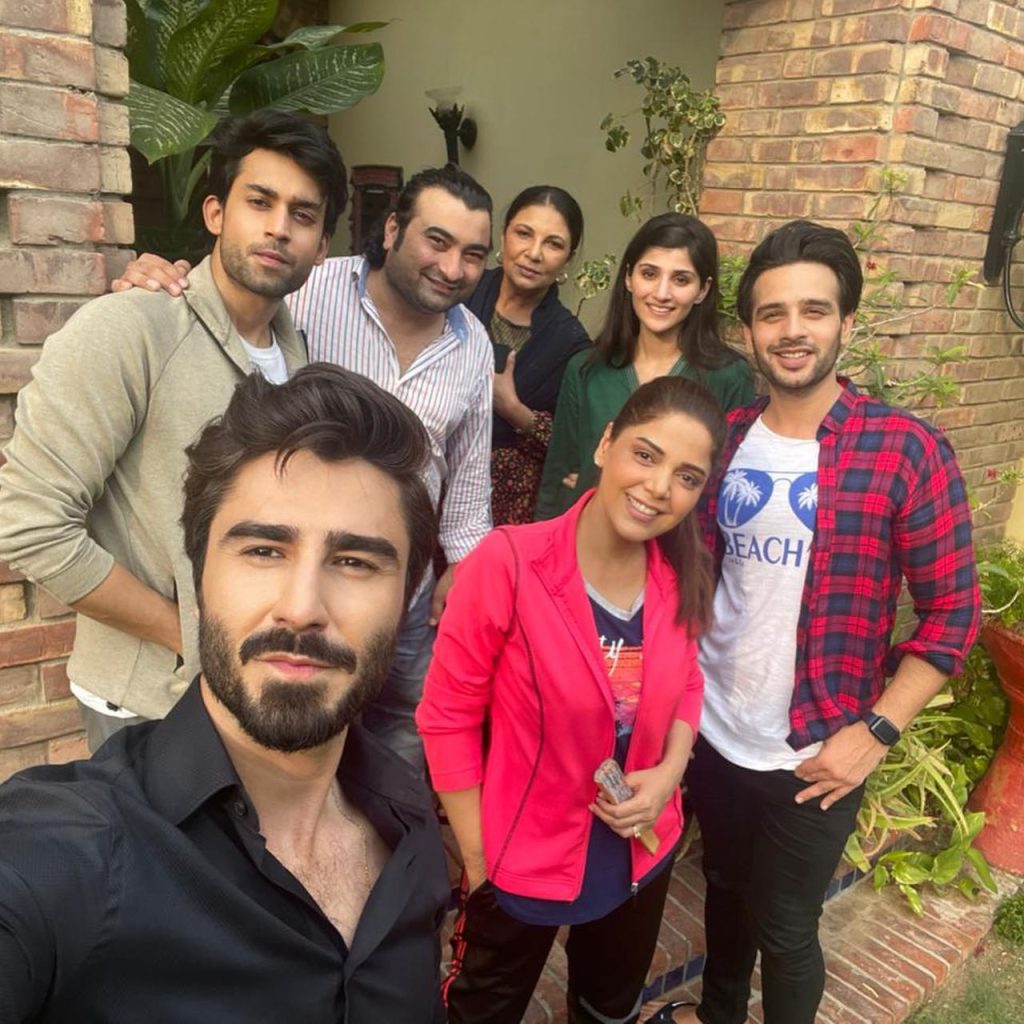 Recently, the last episode of drama serial "Dobara' was aired on HUM Television. The audience was quite happy with the happy ending of Mehru and Mahir's life. The netizens also applauded phenomenal acting done by Hadiqa and Bilal as they did great justice to their characters.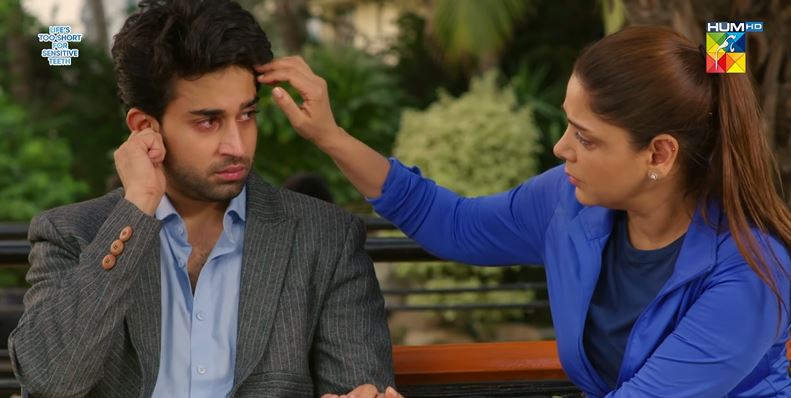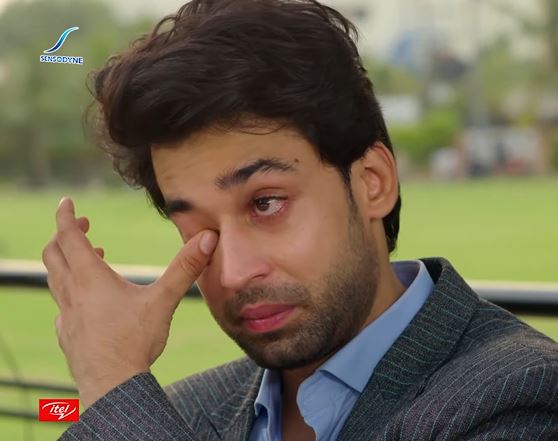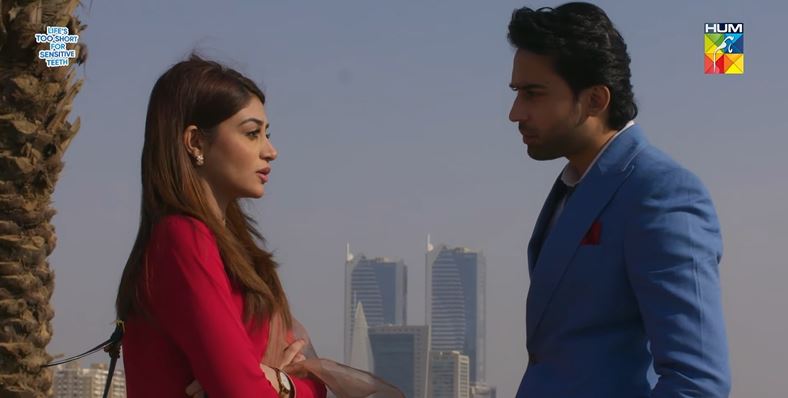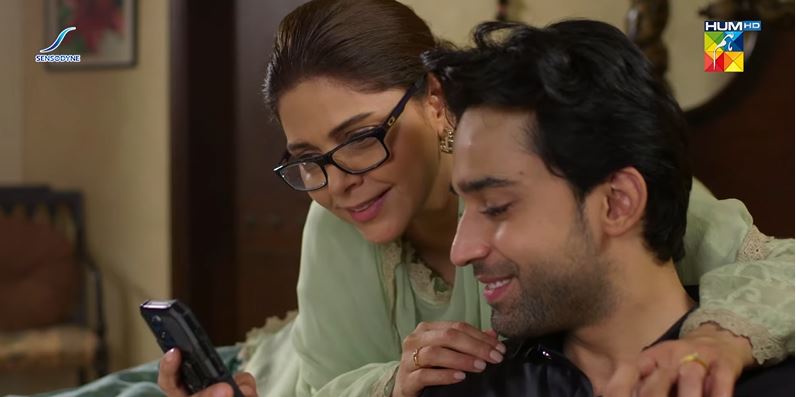 Here we have gathered some public reactions on last episode of drama serial "Dobara".
Not to mention that park scene they really knew how to win fans back smh #dobara

— thatonekidpeter (@AliSumeyya) June 15, 2022
From script to casting, everything was fresh and wonderful about #Dobara.@bilalabbas_khan again proved himself to be the most diverse & natural Lead Actor. @Hadiqa_Kiani just redefined grace. Nobody could have done better Mrs. Hadayat !

— Hira Khalid (@Hirakj7) June 15, 2022
What an end ! Hats off !! Thank you @bilalabbas_khan@Hadiqa_Kiani and the whole team for this masterpiece ! We are thankful
#Dobara #BilalAbbasKhan pic.twitter.com/8OD50Y6g0R

— Bilal Abbas Khan ♫︎ (@BilalVogues) June 15, 2022
Happy. Relieved. Content ❤️ beautiful beautiful ending… love mehrus character the most – suchha selfless and pure person she was! thank you director #dobara

— Sa'adiah! (@saadiyaz27) June 15, 2022
#dobara
Mahir will always be happy with Mehru . Finally DOBARA lived up to its expectation. In the end Mehru and Mahir came back to the same place where it began.
Will miss watching @Hadiqa_Kiani and @bilalabbas_khan together. pic.twitter.com/ngekiJ9vQC

— Vibhashi (@vinagda) June 15, 2022
You both made our day & night! Lovee you #Dobara #BilalAbbasKhan pic.twitter.com/sNT24rRInS

— Bilal Abbas Khan ♫︎ (@BilalVogues) June 15, 2022
Happy ending! #dobara

— Fatima Habib (@faty_345) June 15, 2022
Thanks Hum TV for this beautiful & unique story. Mahir & Mehru we will miss both of you.🥺💜#dobara #BilalAbbasKhan pic.twitter.com/YVQCPyXZEI

— MUسKAN 🇵🇰 (@Musskkaan) June 15, 2022
From Strangers to Lifetime partners. that's it @bilalabbas_khan @Hadiqa_Kiani #BilalAbbasKhan #HadiqaKiani #Dobara pic.twitter.com/KSqxDY35yJ

— bilalabbas.fan (@bilalabbasfan) June 15, 2022
Dont wanna say this but they actually redeemed the show by doing that 10 years later part for me. Aur bas the show comes to an end. I am going to miss watching these two and especially Hadiqa Kiani in this role. She did a great job. #dobara 🤧❤

— thatonekidpeter (@AliSumeyya) June 15, 2022
Now that its over,I must confess dat I loved how it ended.The idea of a 50 plus SouthAsian woman being able to live a life beyond her widowhood or divorce is healing,that she has a thirst for life,her much young partner accepts her the way she is. Good onscreen&in life!#dobara

— Nilosree نیلوسری নীলশ্রী 🫖🧶she | her (@Peachtreespeaks) June 15, 2022