Today is the day of Ashura, a day of mourning, a day of sadness, a day of lessons and a day when Imam e Hussain taught the world by action that you stand for Haq and shun Baatil however strong it may be. Ashura is the day we remember Ahl e Bait and the sacrifices they made to keep Deen e Haq alive.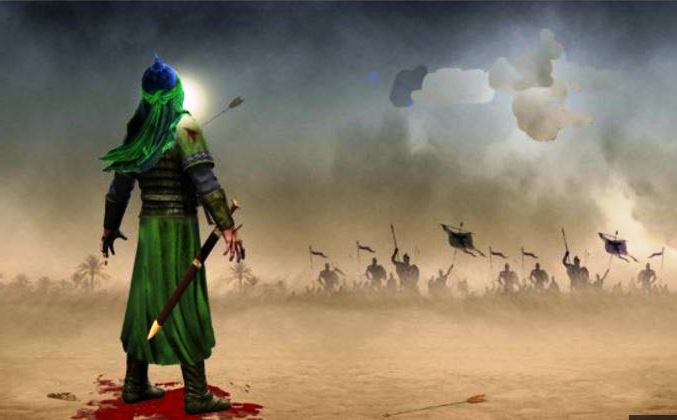 The women of Karbala, the ladies of the house of Imam e Hussain stood with resilience and bravery and they are a guiding light for Ummah today to never bow down to the powerful. They demonstrated the will and valour equal to their men and we still remember them and learn from them.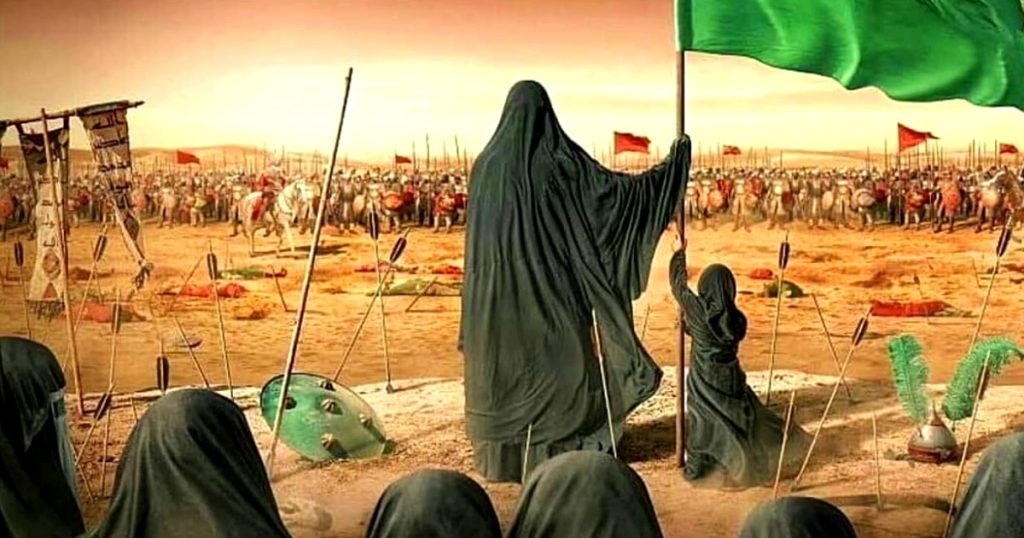 Here is a list of women of Karbala and the story of their bravery, so you learn from it and implement it in your eon:
1. Hazrat Fatima Bint e Muhammad RA: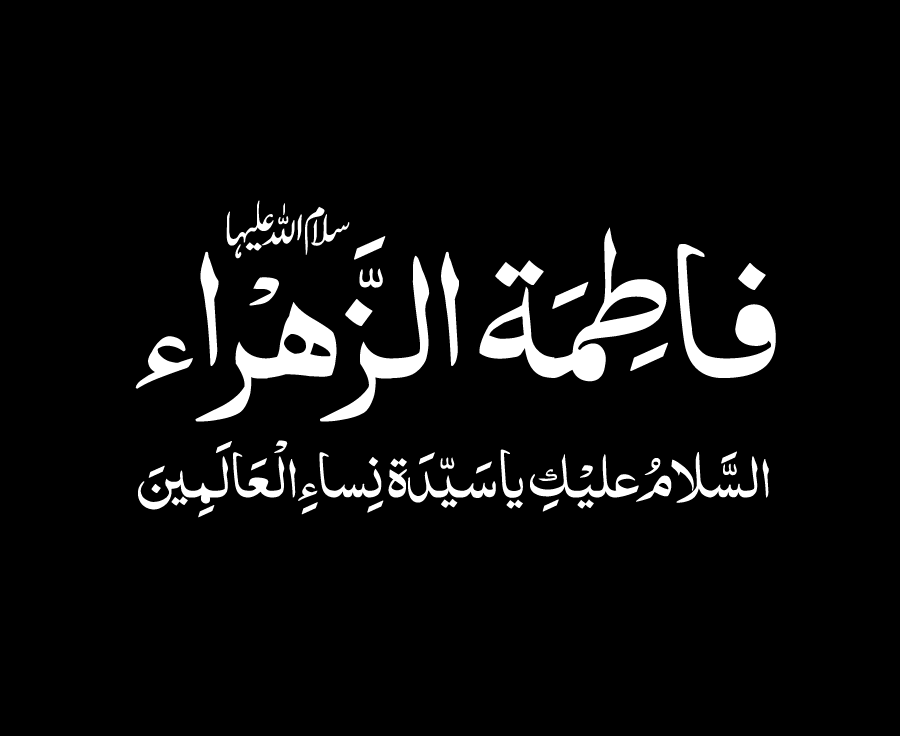 Hazrat Fatima RA, Khatoon e Jannat was the mother of Imam e Hassan and Imam e Hussain. Though long gone before the tragedy of Karbala, she instilled the true teachings of Islam in the hearts of her brave sons.
2. Hazrat Zainab Bint e Ali RA: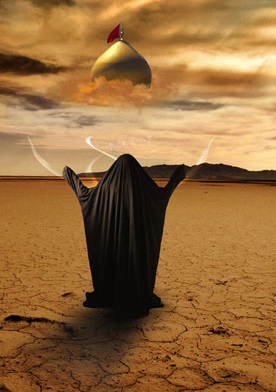 The daughter of Hazrat Ali and Hazrat Fatima, the brave sister of a brave brother Hussain ibn e Ali, Syeda Zainab's stpry is the story of standing against Baatil when all odds were against her, courage, valour and belief. She immortalized the tragedy of Karbala. She single handedly destroyed Yazid's power with her voice. She would gather people and lament the message of Hussain. She kept the message of Hussain, the message of truth alive. May Peace Be Upon Her!
3. Hazrat Umm e Kulsum RA (Zainab Sughra):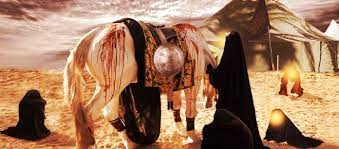 The younger daughter of Hazrat Ali, sister of Imam e Hussain. She is known for her strong eulogy ad condemning the people of Kufa for abandoning her brother during the battle which led to his Shahadat.
4.Hazrat Fatima Kubra RA: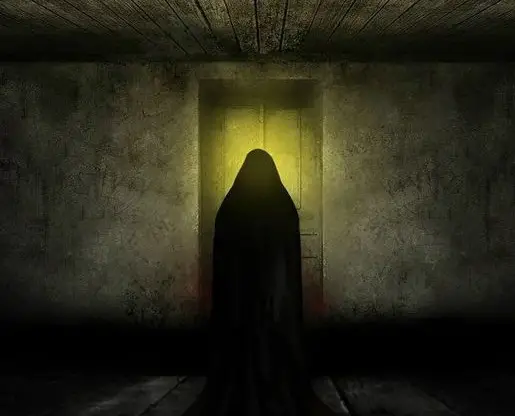 The daughter of Hussain RA who married Hassan e Muthana, the son of Imam e Hassan to fulfil a promise she made to her father.
5. Hazrat Fatima Sughra RA: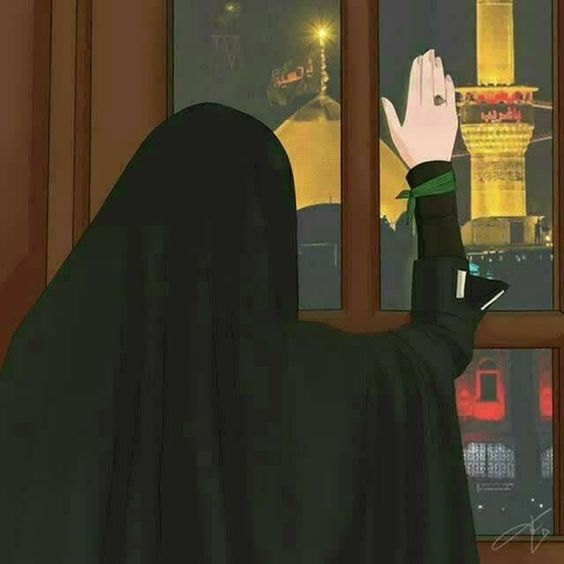 Daughter of Imam e Hussain who could not travel with her family due to ill-health and was left waiting in Madinah for their safe arrival, a day that never came.
6. Hazrat Sakina Bint e Hussain RA: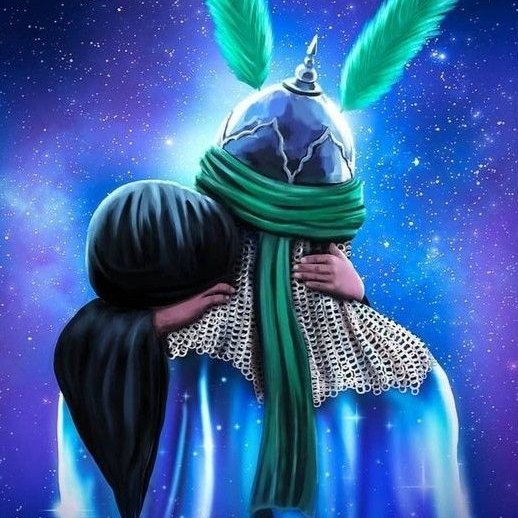 The 4 year old daughter of Imam e Hussain would run into the battle field to find the body of her father as she could never sleep without placing her little head on her father's chest. The pain she went through and the tale of her shahadat is enough to awaken the pain felt by Muslim children living in apartheid today. She was the most beloved daughter of Imam e Hussain.
7. Hazrat Umm ul Baneen RA: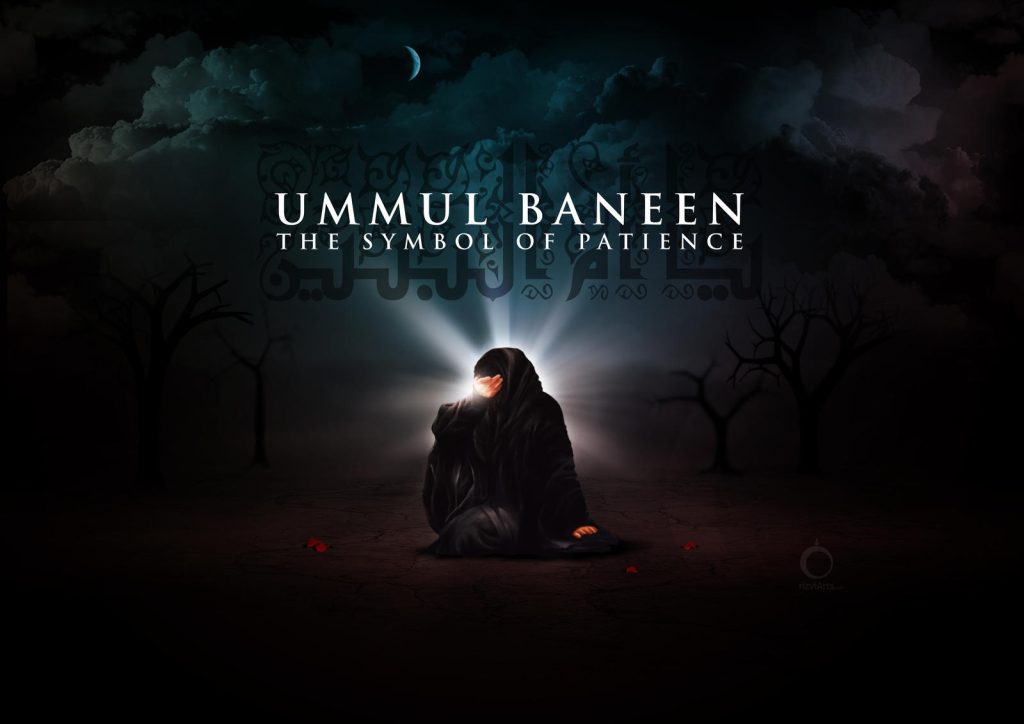 The wife of Hazrat Ali RA, mother of Hazrat Abbas RA, brother and commander in chief of Imam e Hussain. Hazrat Umm ul Baneen raised her son with a soul objective, to live and die for Hussain.
8. Hazrat Umme Farwa RA: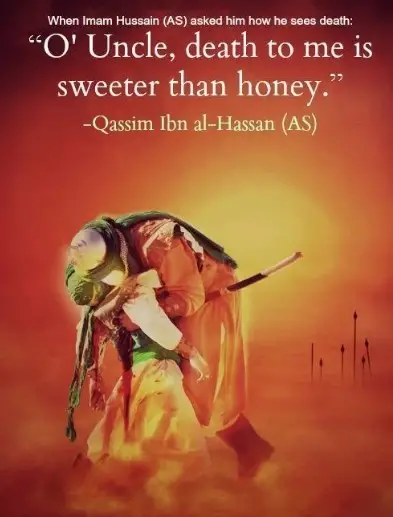 Hazrat Umm e Farwa was the wife of Imam e Hassan, the elder brother of Imam e Hussain and mother of Qasim RA, the young martyr of Karbala. She always wanted to see her son get married but the fate had other plans and he was martyred in the battlefield of Karbala.
9. Hazrat Umm e Layla RA: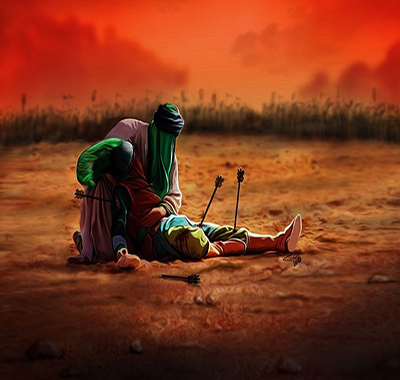 The wife of Imam e Hussain and mother of Ali Akbar RA, she prepared her 18 year old son to send him to the battle field knowing he will not come back alive. Ali Akbar was loved by everyone due to his uncanny resemblance with his great grandfather Hazrat Muhammad SAW.
10. Hazrat Umm e Rabab RA: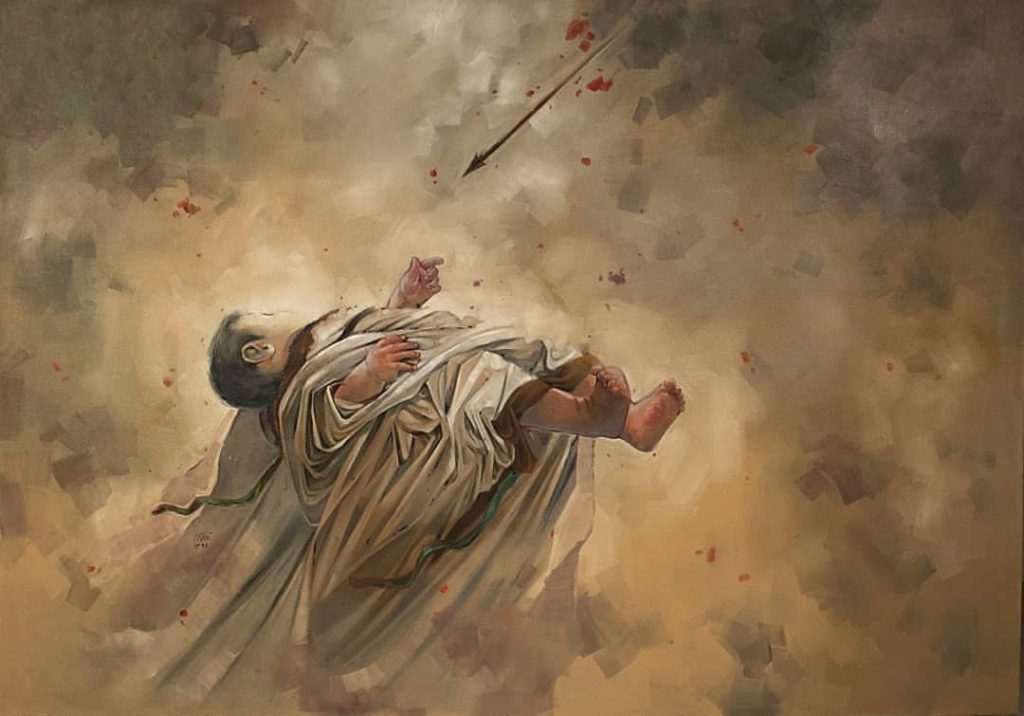 The wife of Imam e Hussain and mother to Ali Asghar, a 6 month old child who is also named by the name of Abdullah. She handed her child to Imam e Hussain knowing he won't return alive.
These are the brave women of Karbala whom we should all know and follow. They stood shoulder to shoulder with their men when they were killed in front of their eyes and it is them who told the world what happened in Karbala. It is them who kept Hussainiyat alive even when he was no more. May peace be upon the Ahl e Bait and may we all learn their faith in Allah, bravery to stand with the right and resilience.