Muharram ul Haram is the first sacred month of Islamic calendar which has a lot of religious significance. Muslims across the world observe sorrow and grief in this Holy Month. The Muslims mourn in the month because of the Shahdah of beloved grandson of our Prophet Muhammad (PBUH), Hazrat Imam Hussain (R.A). The Battle of Karbala took place in Muharram, the dreadful battle resulted in Hussain Ibn-e-Ali's sorrowful martyrdom. Muslims across the world observe Muharram with sheer grief and immense respect.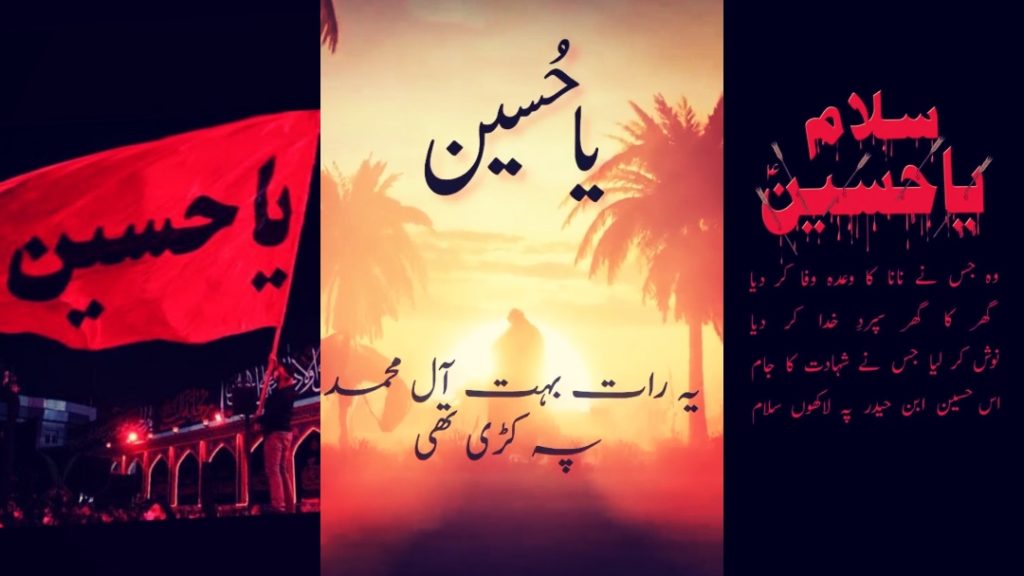 All the Pakistani Muslims observe Muharram with respect and sanctity. They prepare and distribute food in the love and solidarity of Shuhada E Karbala. Pakistani celebrities are also coming up with their heart-warming and messages about Muharram. Pakistani celebrities are also extending grieving messages.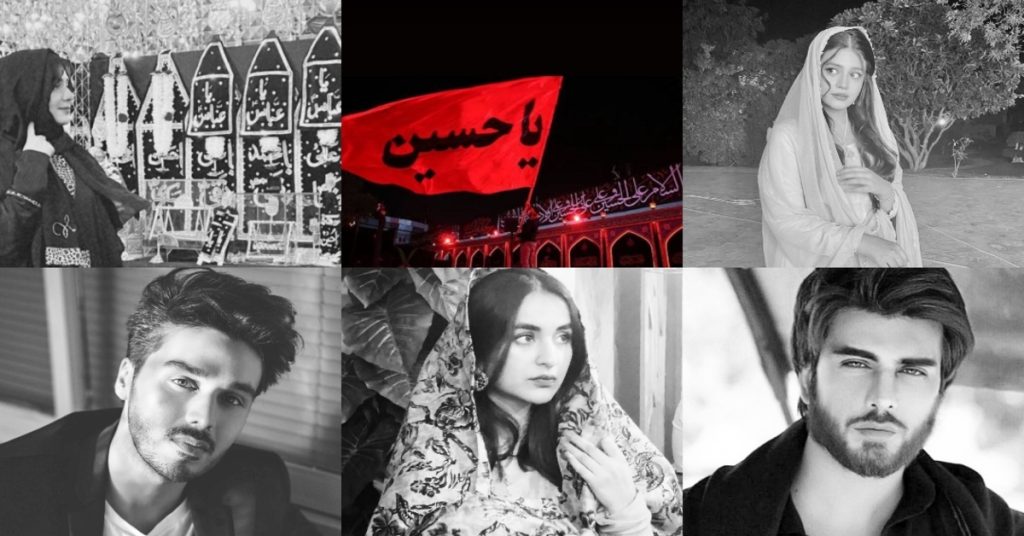 Many celebrities are also sharing references of the historical events and are paying homage to the most valiant Shuhada of all the times. Here are the messages of Pakistani celebrities who paid emotional tributes to Hazrat Imam Hussain R.A and the Shuhada E Karbala. Have a look!