Sana Khan is a popular Bollywood actress who rose to fame through her films and acting projects. The actress became even more popular in Pakistan after she became religious and practicing Muslim. Pakistani fans now follow her and want to see her more and more. Her Hajj and Umrah pictures are loved by fans in Pakistan.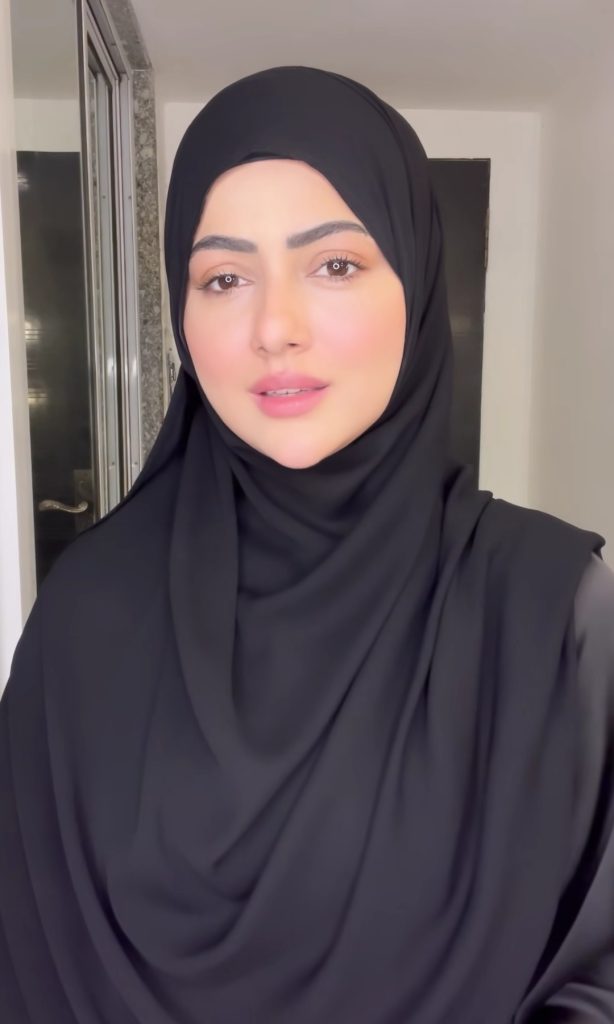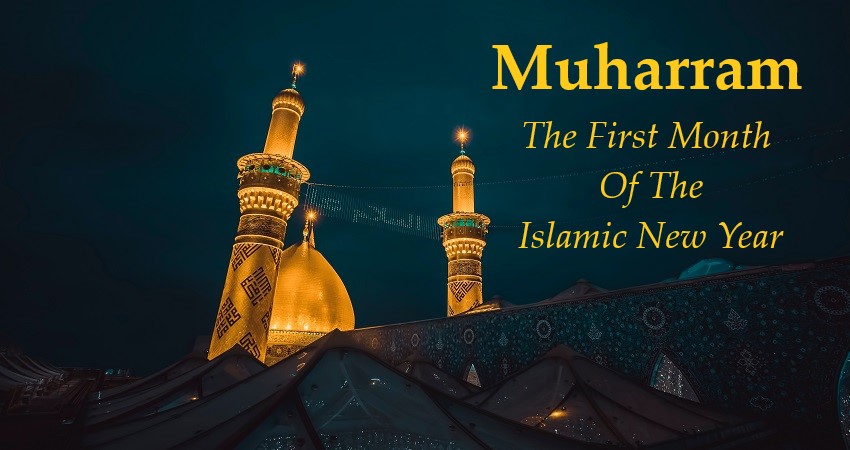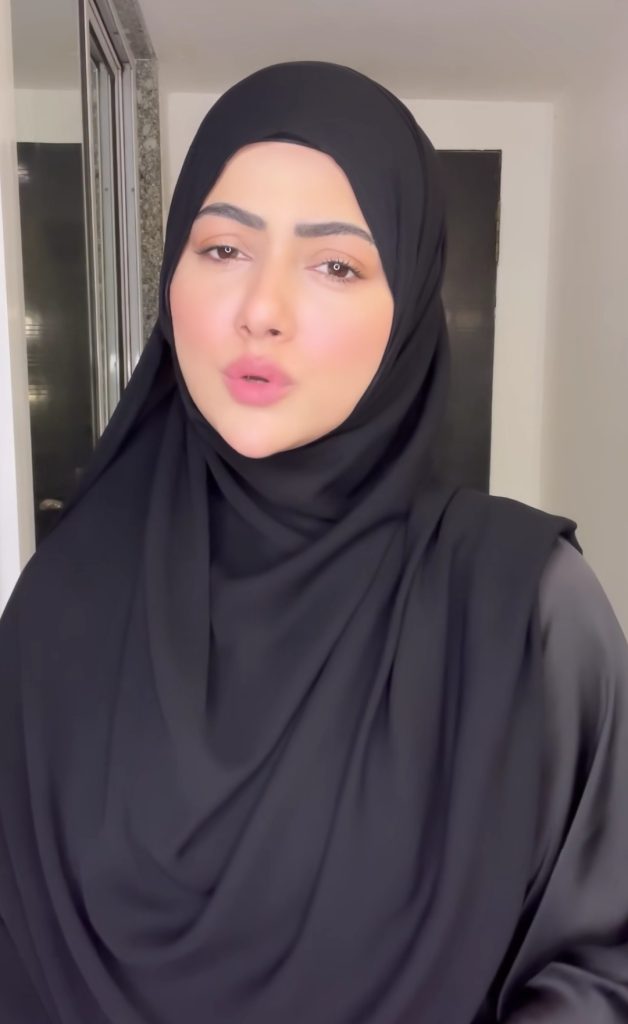 Today, Sana Khan took to Instagram to tell about the religious significance of holy month of Muharram ul Haram. She said, "Salam we all know that Muharram is month of sacrifices and till date no sacrifice can be bigger than the sacrifices of Shuhada E Karbala, this month is also called Allah's month. Hazrat Adam AS's Tobah was accepted in Muharram, Hazrat Nooh AS escaped water storm in Muharram, Hazrat Moosa AS crossed the sea safely and Hazrat Younis AS got rid of the misery. Hazrat Umer R.A was also martyred in this month, and most importantly, we can not forget about the sacrifices of grandson of our beloved Prophet (Muhammad PBUH), Hazrat imam Hussain R.A, who was matyred in this month. The most heart-wrenching event was the battle of Karbala and the way Hazrat Imam Hussain RA sacrificed his life in the name of Islam, no one can ever do that, he didn't even leave Namaz till last breath and it was his message to all of us that we should not leave Namaz in any case ". Here is the link of informative video by Sana Khan.
Fans loved her beautiful narration of the incident and said that she has humbly narrated all the incidents. They loved her perfect transformation. Here are the comments on the post.