A young Pakistani boy Ahmed Ali Riaz is coming today with an inspirational story that how young you may be, you can still stand for justice and what is right. The young lad was coming home on his bicycle after attending his after school tuitions and saw something happening in the street. Robbers were running away stealing a bike in broad day light.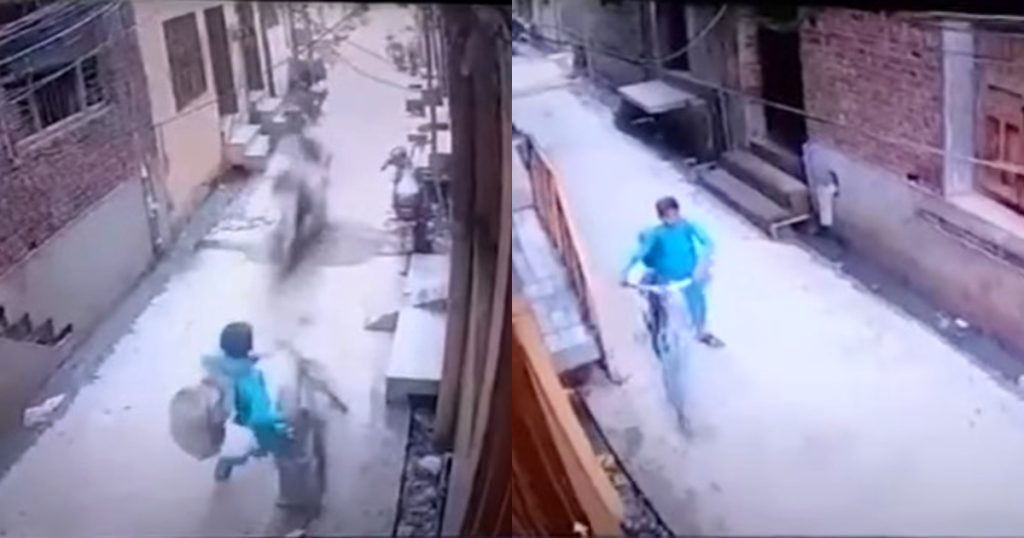 A student of 8th class, Ahmed decided that he would hit the bike they were robbing with his bicycle when they come near him and that is what he did while other people in the street were scared to do something. He hit the robbers and ran behind them.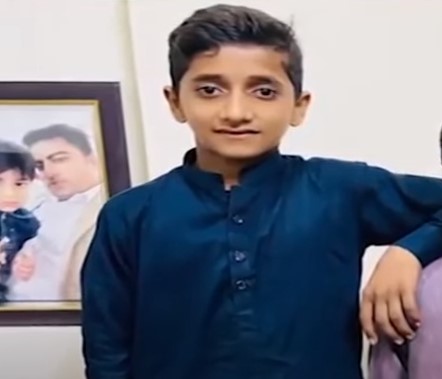 This act of bravery was the reason police caught the robbers. Police from Ahmed's area have announced a reward for his bravery while the local residents have bought a new cycle for him.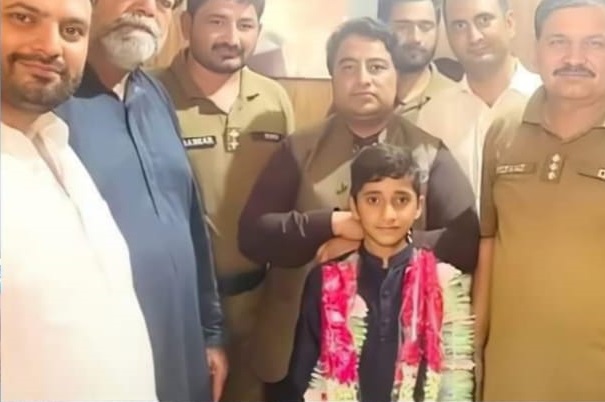 Listen to Ahmed's story and watch how he foiled a robbery attempt:
People are praising the young boy for his bravery and presence of mind: