Nimra Kazmi, a 14-years old girl from Karachi went missing in April from her residence, but was later recovered from Dera Ghazi Khan as a married girl who claimed that she left her house on her own choice. Nimra's family accepted their daughter's husband 'Shahrukh' as their son-in-law and Nimra was living a happy life with her husband.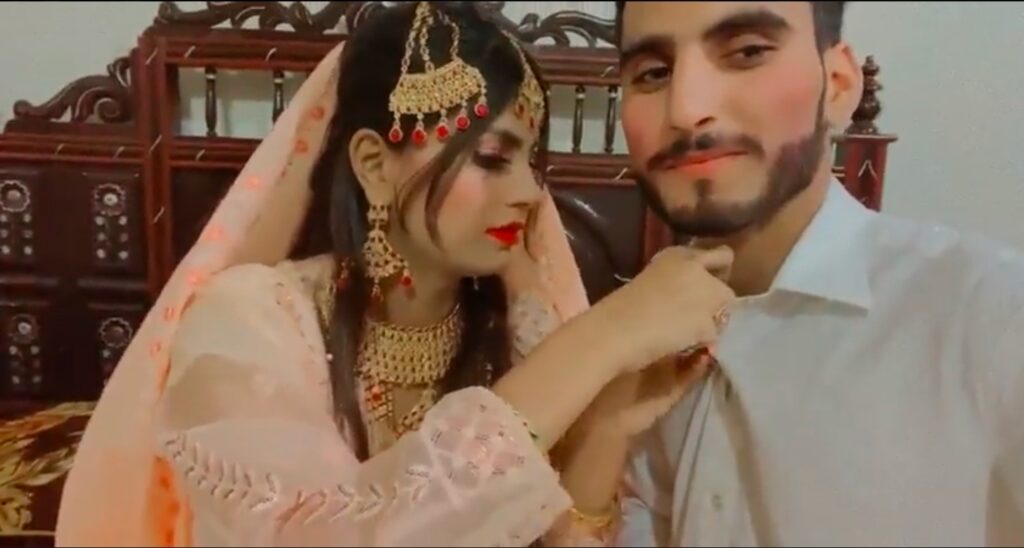 Recently, a news started making rounds on social media that Nimra Kazmi has filed a 'Torture Case' against her husband Shahrukh Najeeb in a local court. Nimra requested the court to allow her to go with her parents as her husband Shahrukh subjected her to torture.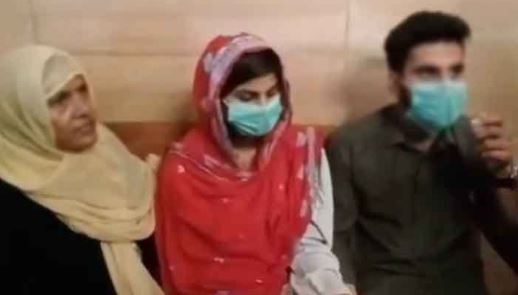 After the hearing, the DG Khan court gave Nimra's custody to her parents and allowed Nimra to go with her parents. According to the lawyer, Nimra left the court with her parents after receiving permission form the judge.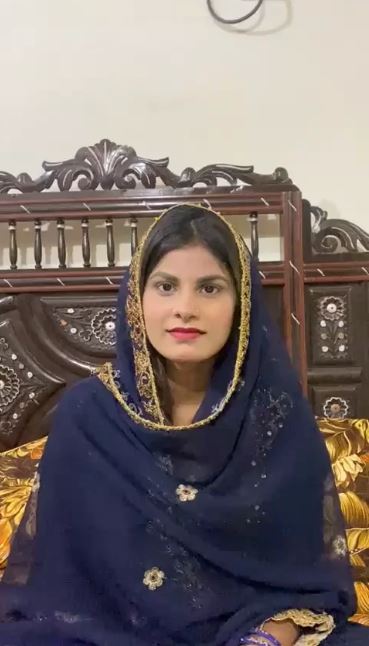 Here we have gathered some public reviews on the recent statement of Nimra Kazmi, have a look!