On 18th of July a sad incident occurred in DHA Lahore, where two unidentified persons kidnapped a female who was an advocate by profession in broad daylight. The video circulating on social media shows the woman walking towards the parking lot when those men came and forcefully took over the driving seat and drove the car along with the woman. Luckily, the woman manage to escape the kidnapping but the thieves took her car and other valuable stuff.
Recently, the woman who escaped kidnapping appeared in an interview with ARY News Morning Show "Bakhabar Savera" and narrated the entire story. The girls while sharing the story, mentioned that "I was just going to lock the doors of my car when they suddenly opened the door and sat in my car. I tried to scream but the person sitting on the front seat grabbed my neck and just pushed me on the back seat. They tortured for almost 40 to 50 minutes."
"Somehow, I managed to call my husband. I had my cell so I quickly sent my husband the live location. They suspected that I had called someone and someone is coming after them so what they did was they blindfold my face with my own scarf and threw me out of the car" added the victim.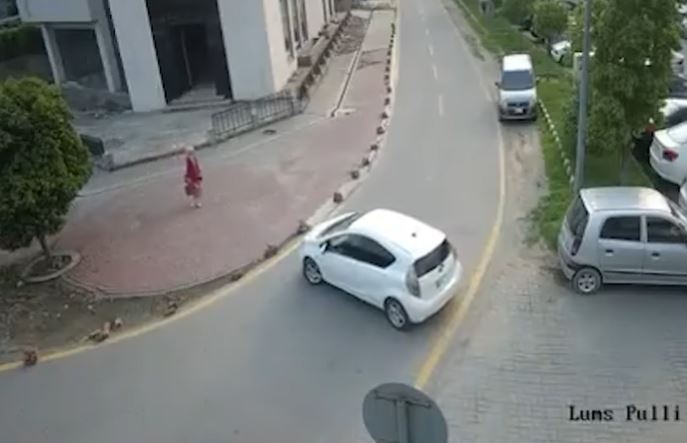 She further added that "I'm so terrified that weeks have passed away but still I'm not able to sit in car, I'm not able to go to DHA. I'm not able to sleep since last two weeks due to this trauma."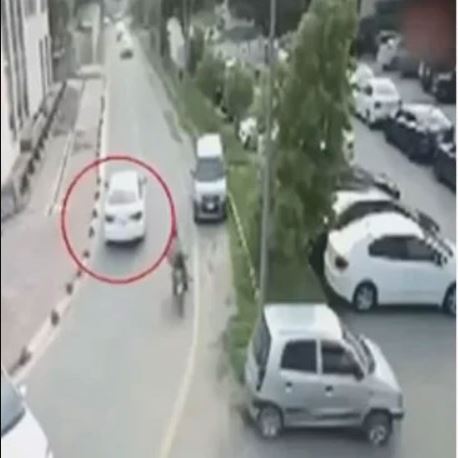 The woman while expressing her dissatisfaction over the investigation, stated that "I'm dissatisfied with the investigation and the behavior of police. It's been a long time they haven't approached us for any kind of information."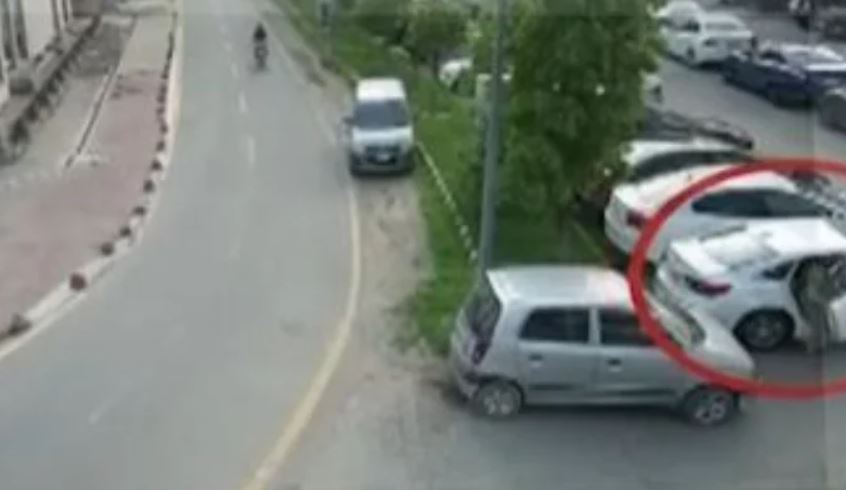 "The reason why I shared this trauma with audience is that this incident took place in DHA which is called as one of the safest area of the city but where is this country heading to? Because of this fear should woman stop leaving their house for any kind of work, should the girls stop going to school or colleges?", she concluded.