A dance video for Dr. Wajeeha went insanely viral in which she was dancing on her wedding day while entering the hall. The video spread like a wildfire on the internet. Some people bashed her whereas some appreciated her for enjoying her big day.
Dr. Wajeeha and her husband Aanish recently gave an interview to Urdu Point. Dr. Wajeeha shared that their wedding was an intimate event, not many people were invited so they added multiple things to spice up the function. Talking about the social media trolling that she is facing Dr. Wajeeha added that they are enjoying all the comments. She said that they are very confident about everything and she herself is really proud of it.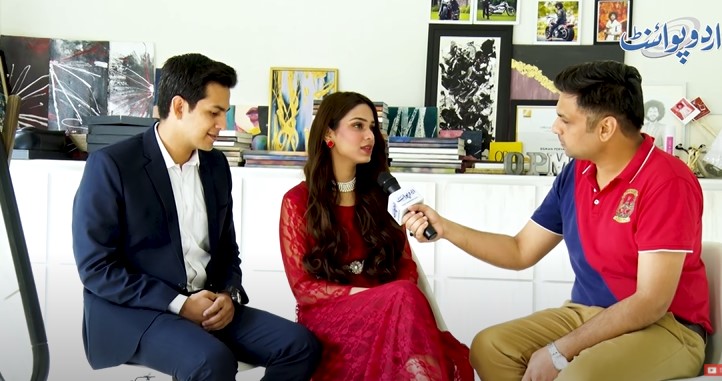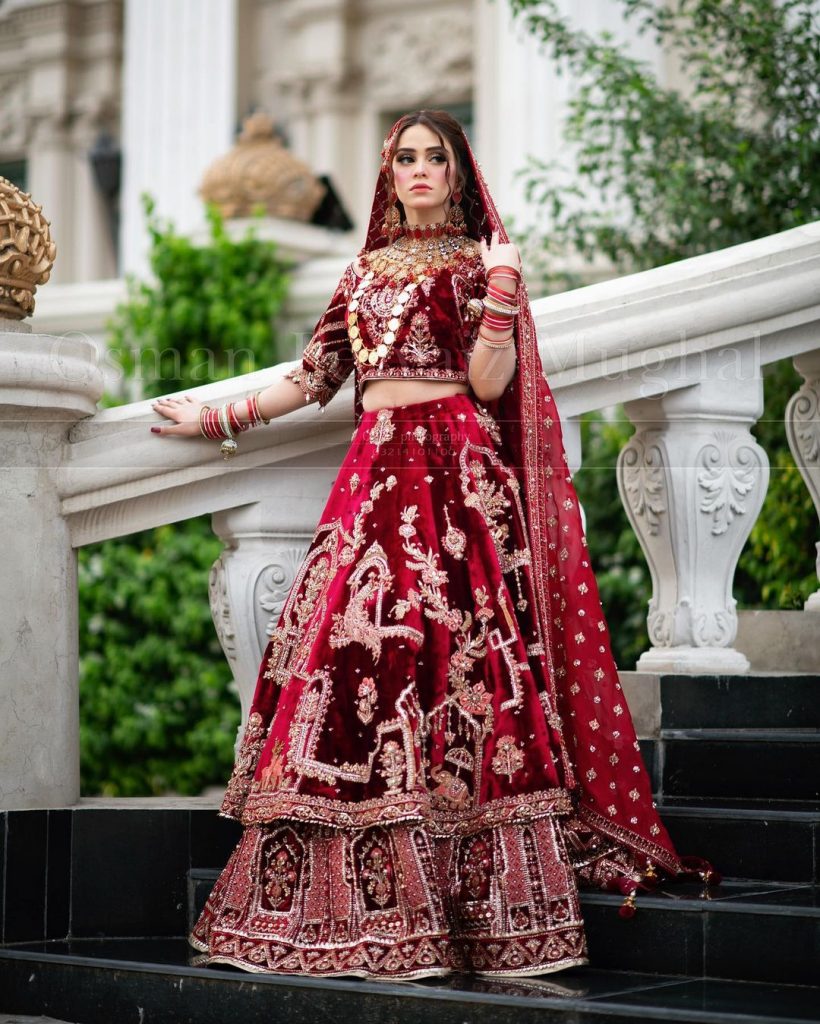 She also talked about wearing a velvet dress in this extremely hot weather. She said that their wedding was supposed to take place in January which then got postponed. And this specific article of MNR didn't look good on any other stuff so she went for velvet.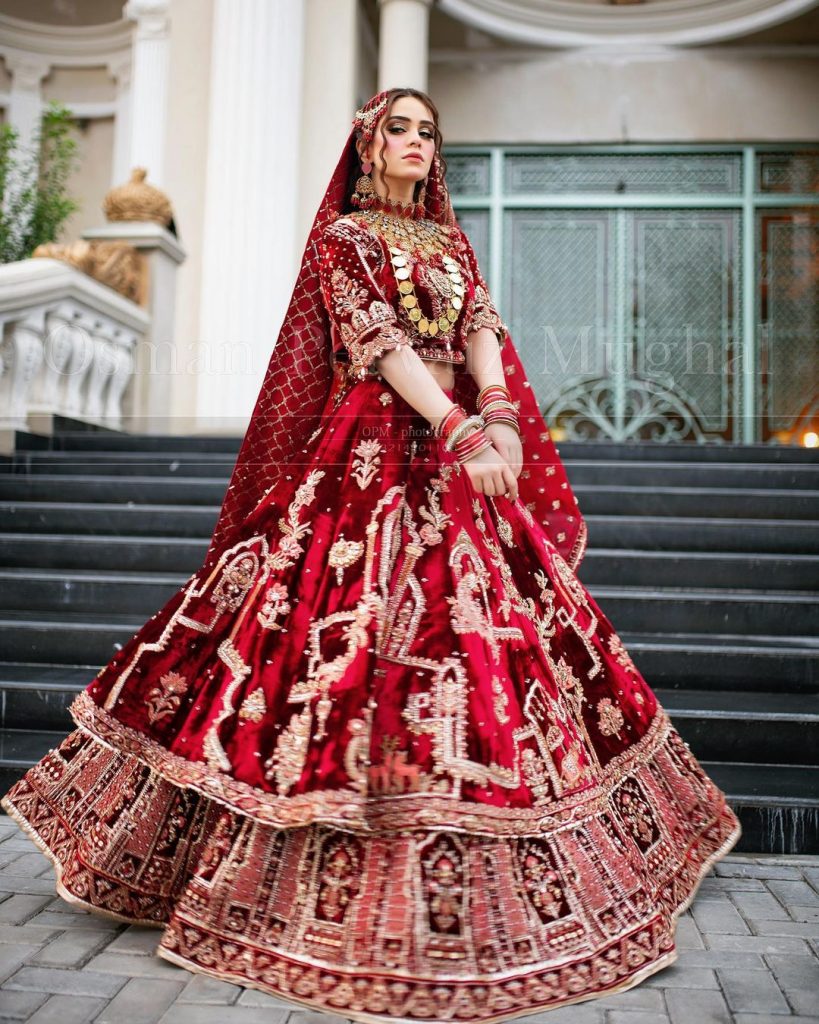 Dr. Wajeeha said that they didn't do anything to become famous. It was a themed wedding and it all went really well. While sharing their love story, Dr. Wajeeha's husband Aanish shared that he saw Wajeeha on his brother's Instagram as she is his childhood friend. He then met her with his brother's reference and proposed to her in their very first meeting.