A British-Pakistani woman has won the 2017 edition of prestigious cooking competition Masterchef in the United Kingdom.
Saliha Mahmood Ahmed who is a medical doctor from Waterford, competed with 64 cooks in the competition, finally winning the prize by beating Giovanna Ryan and Steve Kielty in the final round.
The 29-year old is a mother of one, she has been cooking since 12 and has also won School Chef at the age of 15.
She served a set of three dishes at the finals of Master Chef 2017 and wooed the judges instantly.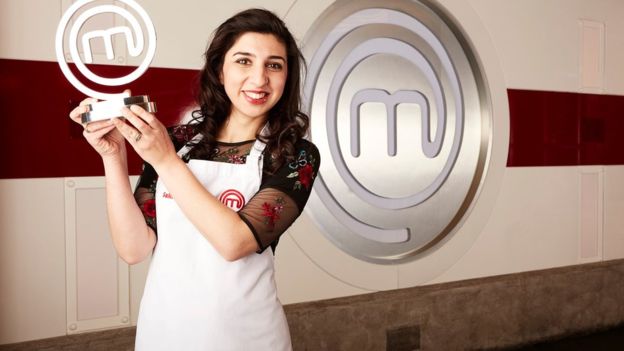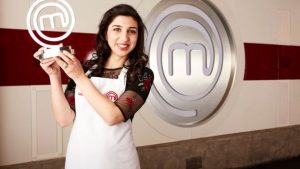 Venison shami kebab, with cashew and coriander green chutney, chana dal and a kachumbar salad, which she says is in memory of her grandmother's house in Pakistan.
Saffron rosewater and cardamom pannacotta, served with a deconstructed baklava with various condiments, a dessert she says was inspired by her childhood love of baklava.
Finally, a Kashmiri-style sous-vide duck breast, with crispy duck skin, spiced with dried barberries, walnuts and coriander, cherry chutney and a duck and cherry sauce.