Its been years since Nazia Hassan passed away but her songs still rule the music world.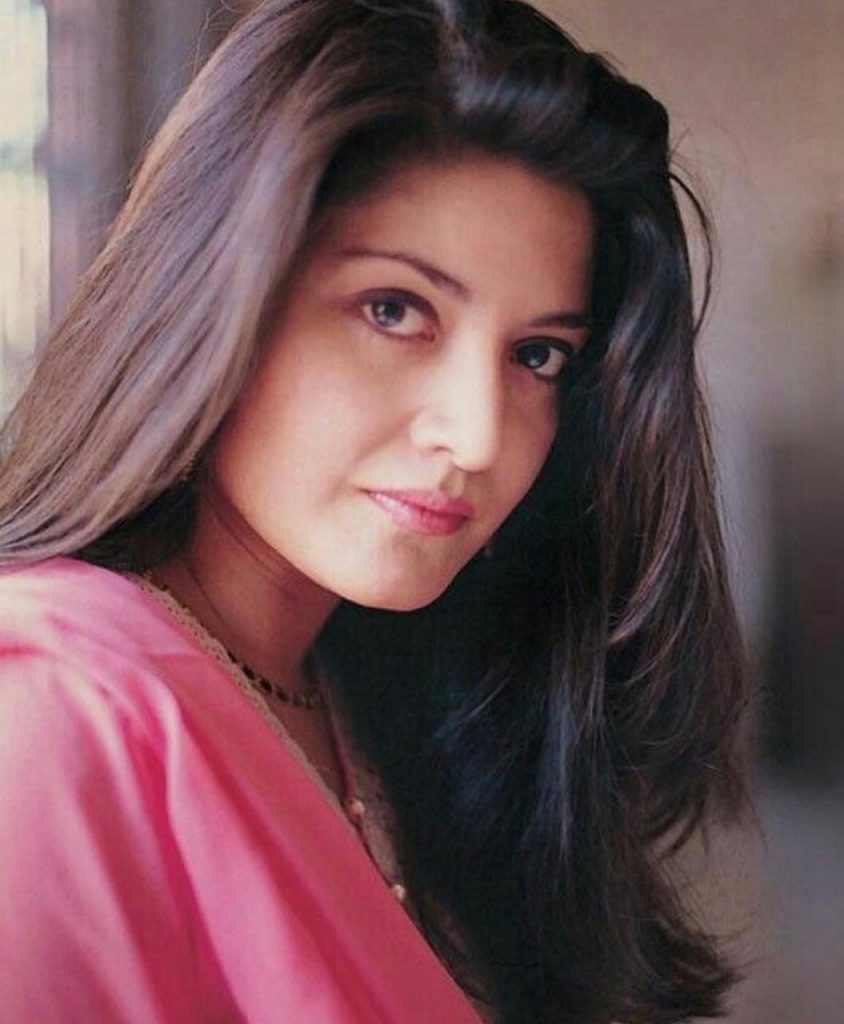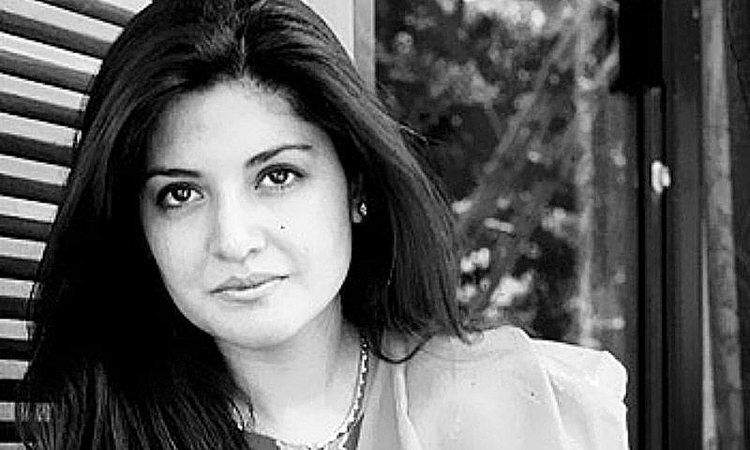 Disco Deewanay, Ap Jesa Koi, Teri Meri Esi Dosti and many others, these songs will still make u node your head on the beat.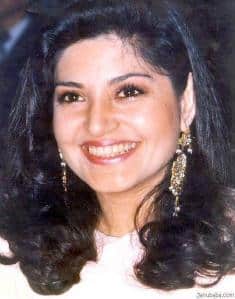 Recently a British singer's music video captured the attention of public. The uncanny resemblance among the voices of Arzutra Garielle and Nazia Hassan is unbelievable.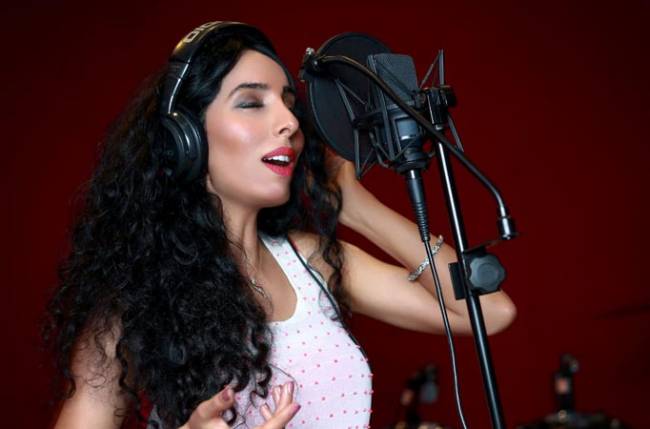 Here we have video link of Arzutra Garielle's new song Tumhari. Give this song a view
Arzutra Garielle is a British-Asian singer based in London, UK, who sings in Hindi, Urdu and Punjabi. Arzutra Garielle's ancestors belonged. Her parents are from Africa. Arzutra Garielle studied music from a very young age. Her parents discouraged her from perusing music they wanted her to concentrate on her studies.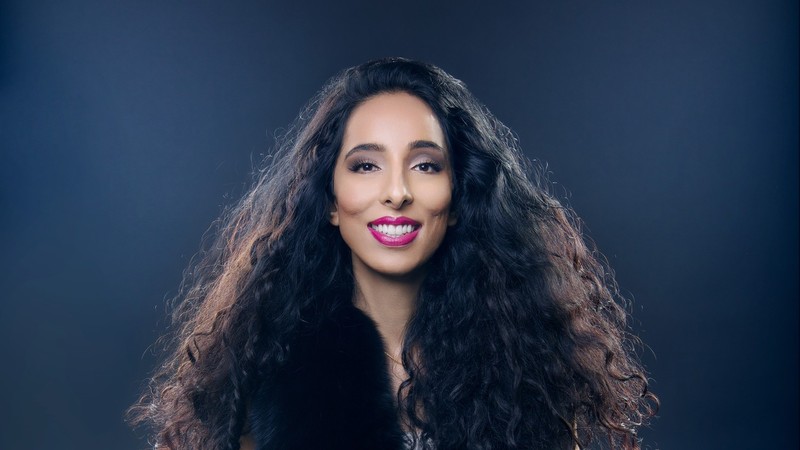 Arzutra Garielle didn't know any Indian languages and was advised that she could never sing in the dialect. She spent years studying Indian language and literature, and worked with vocal coaches Chiranjib Chakraborty of India & Nisar Daniel of Pakistan for semi Indian Classical and Victor Asquith of UK for Bel Canto coaching.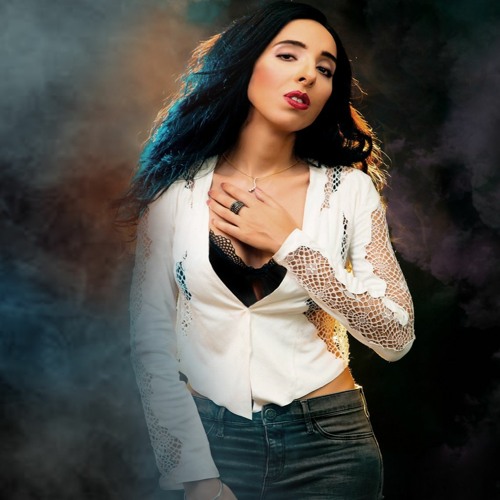 Have you heard the songs of Arzutra Garielle? Do you also think her voice resembles to the Nazia Hassan's voice? Share your views with us through comments section!