We all have seen that how much care do our celebrities do of their fitness. Almost all of them follows a healthy routine do workout, eats healthy food, to stay healthy and young because its a part of their profession.
Here we have a few names of celebrities who are mothers of grown up children but doesn't look like:
Kiran Khan
Kiran Khan gained a lot of fame from hosting cooking show. She hosted morning show as well. Kiran Khan married twice and has two children from her first marriage. Kiran Khan's pictures from her son's graduation ceremony went viral and people couldn't believe that she is mother of a graduate. She looks like his sister.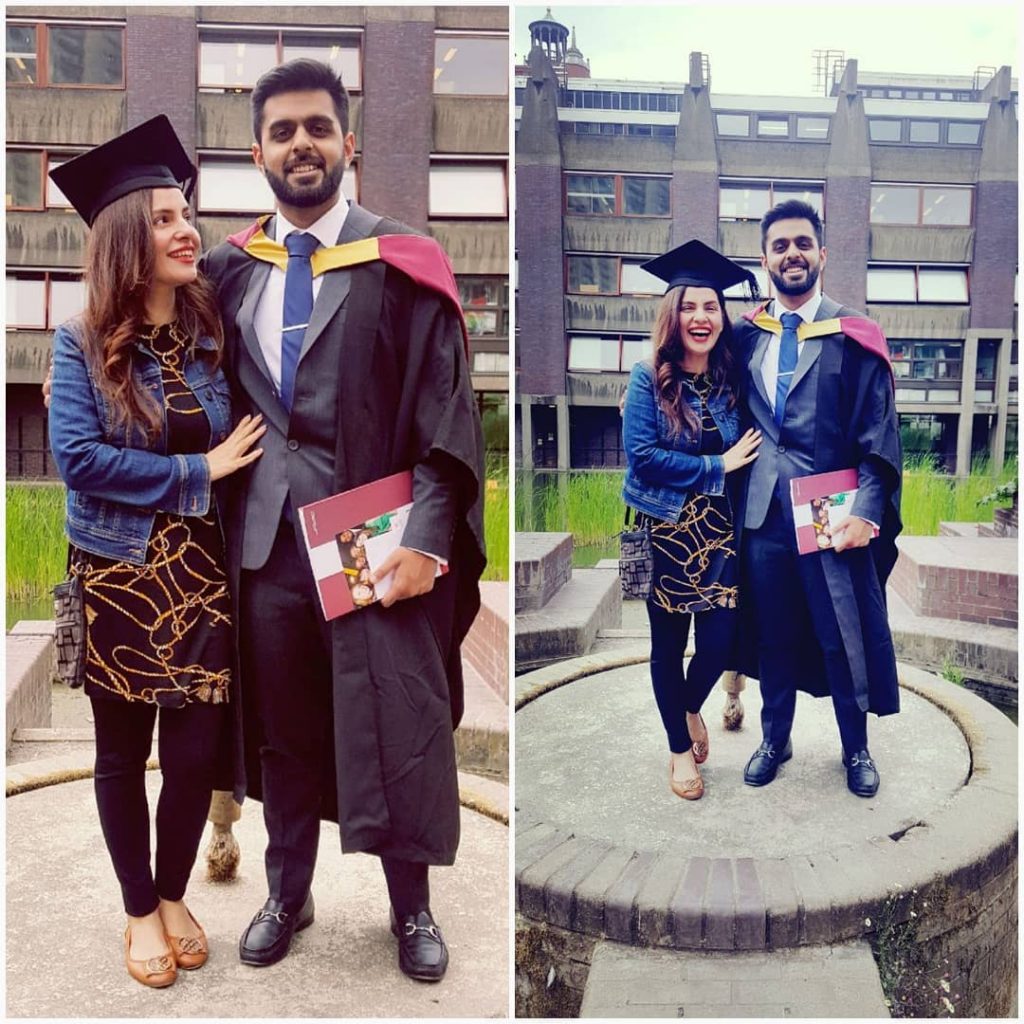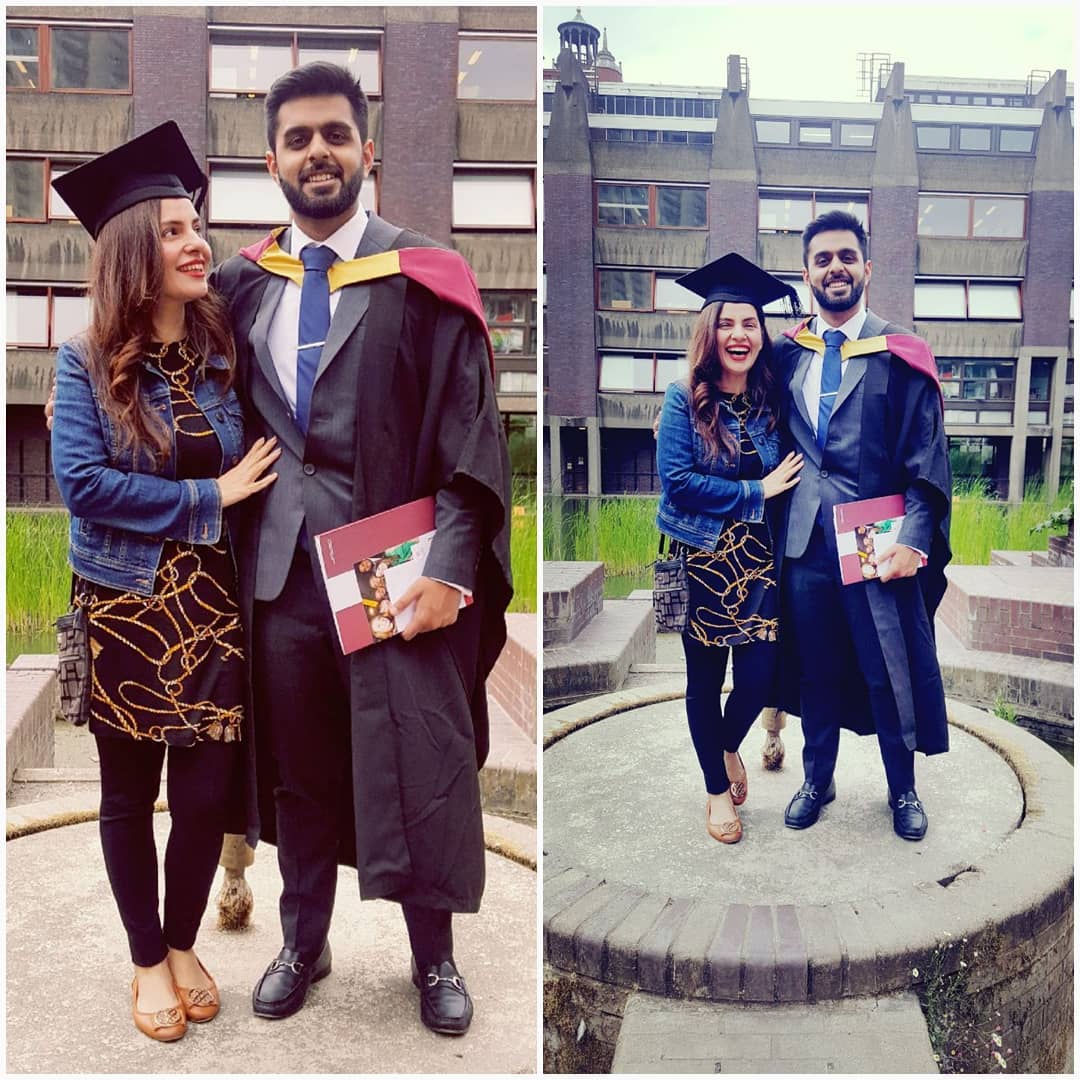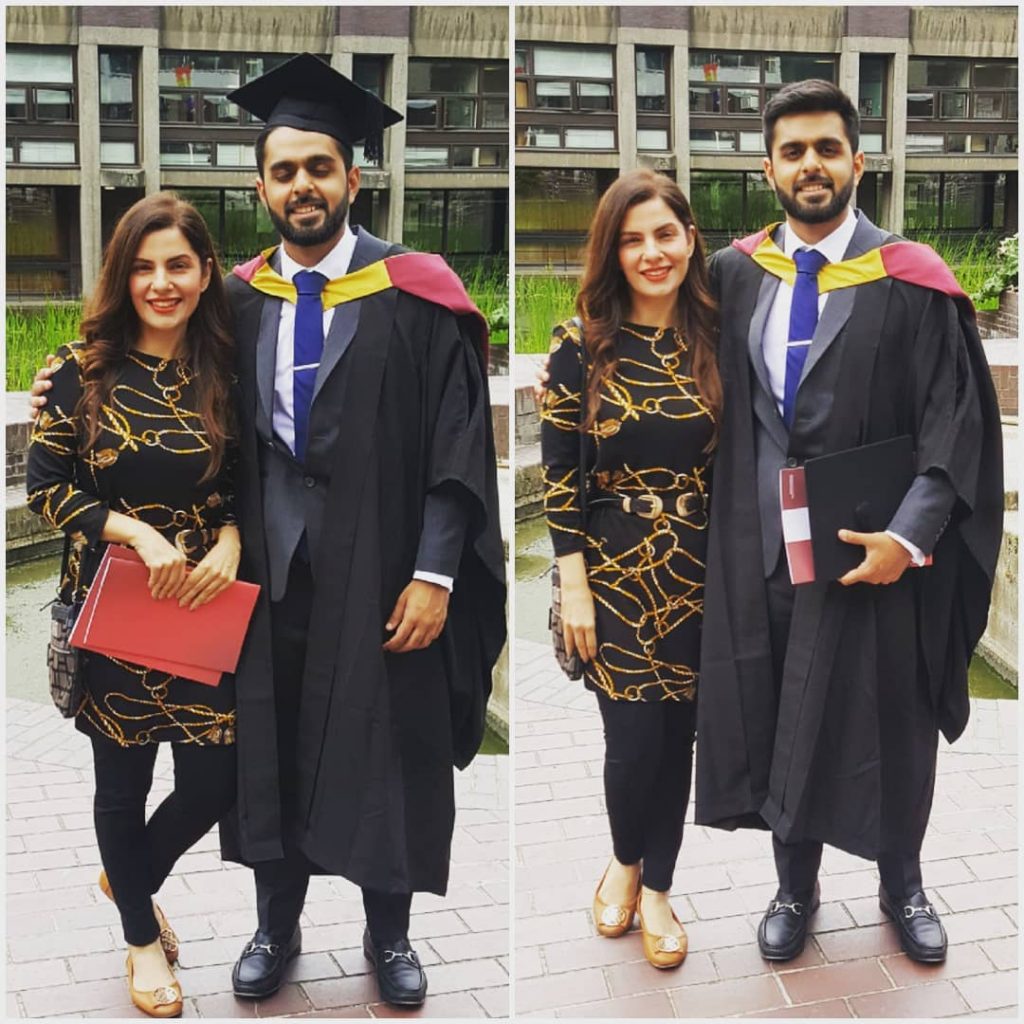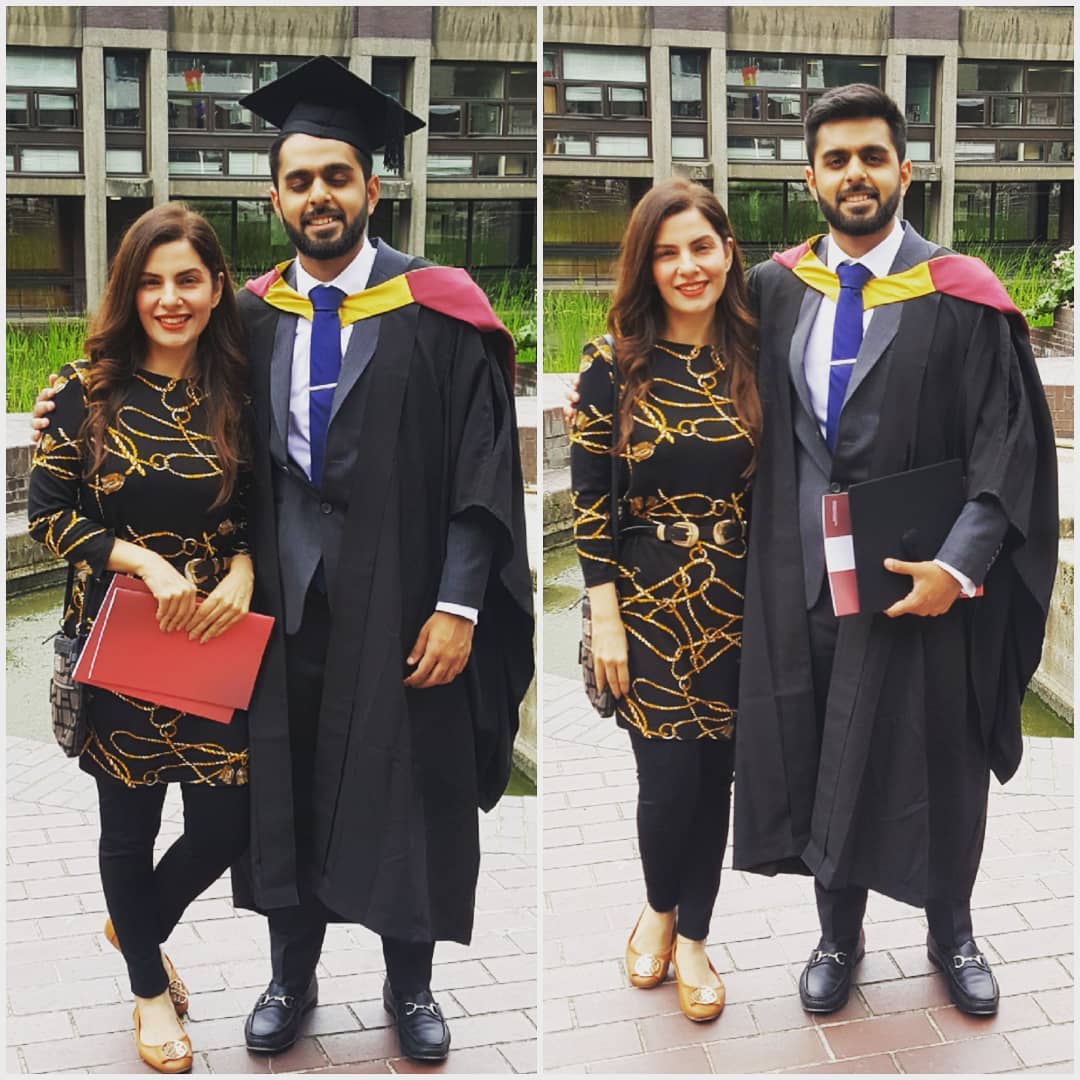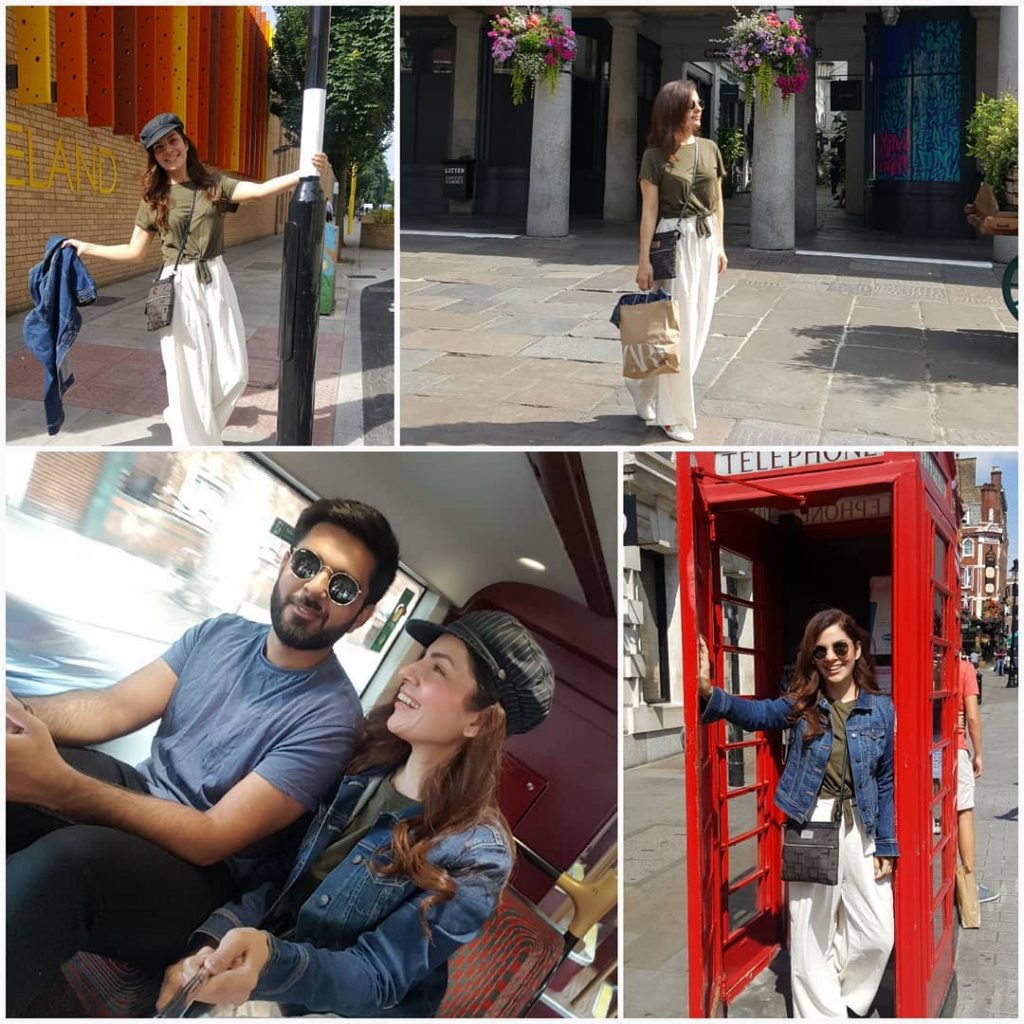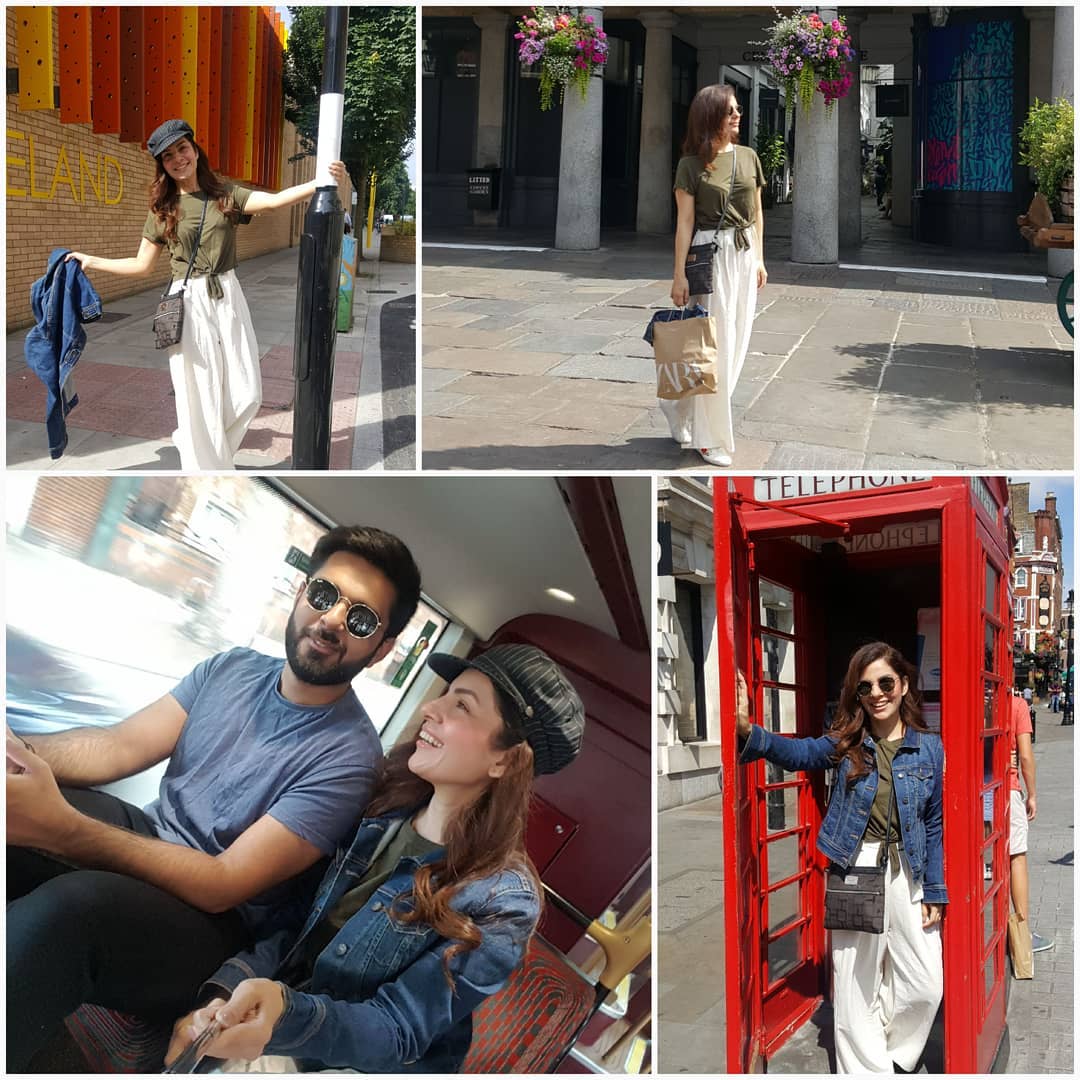 Shaista Lodhi
Shaista Lodhi is a big name from the world of morning shows. She hosted morning show for years gained a lot of fame and also acted in a drama. Shaista Lodhi also married twice. She is mother of 3 children. Shaista is mother of grown up children as well but fro  her face and energy it doesn't look like she is mother of such grown up children.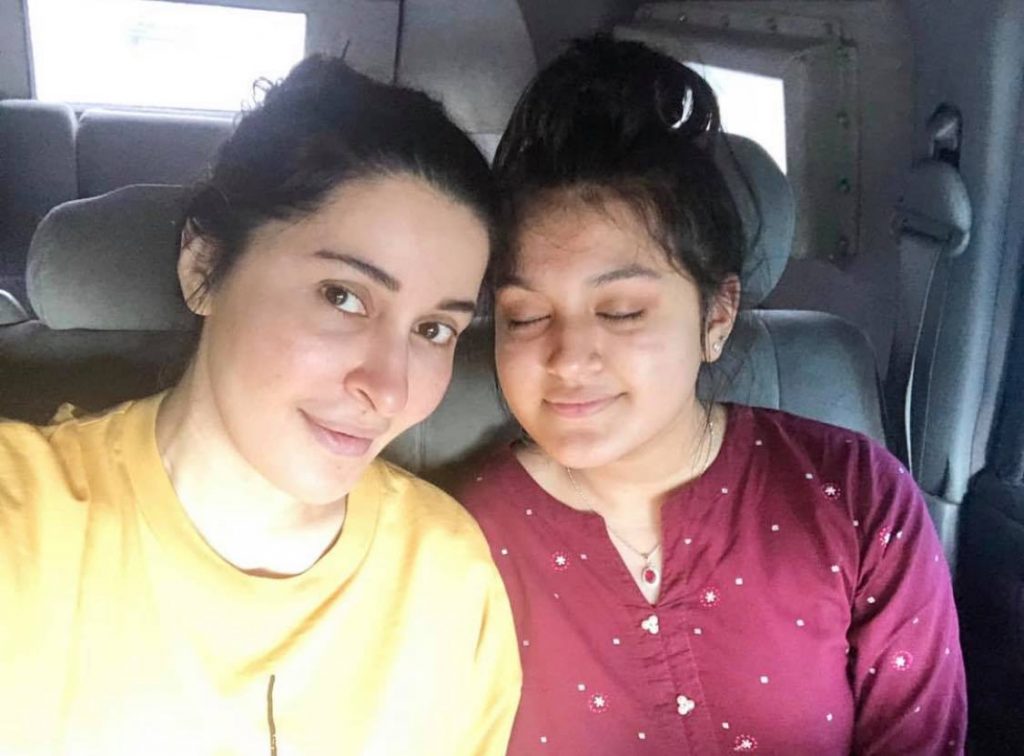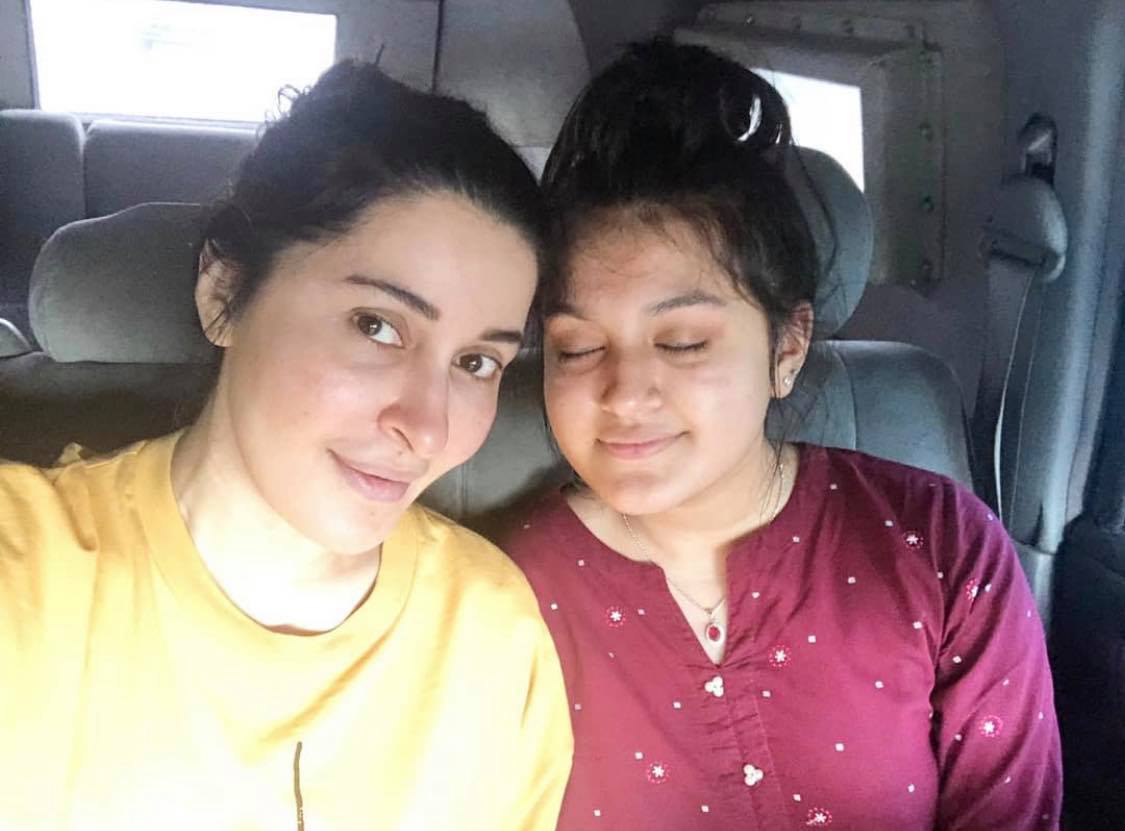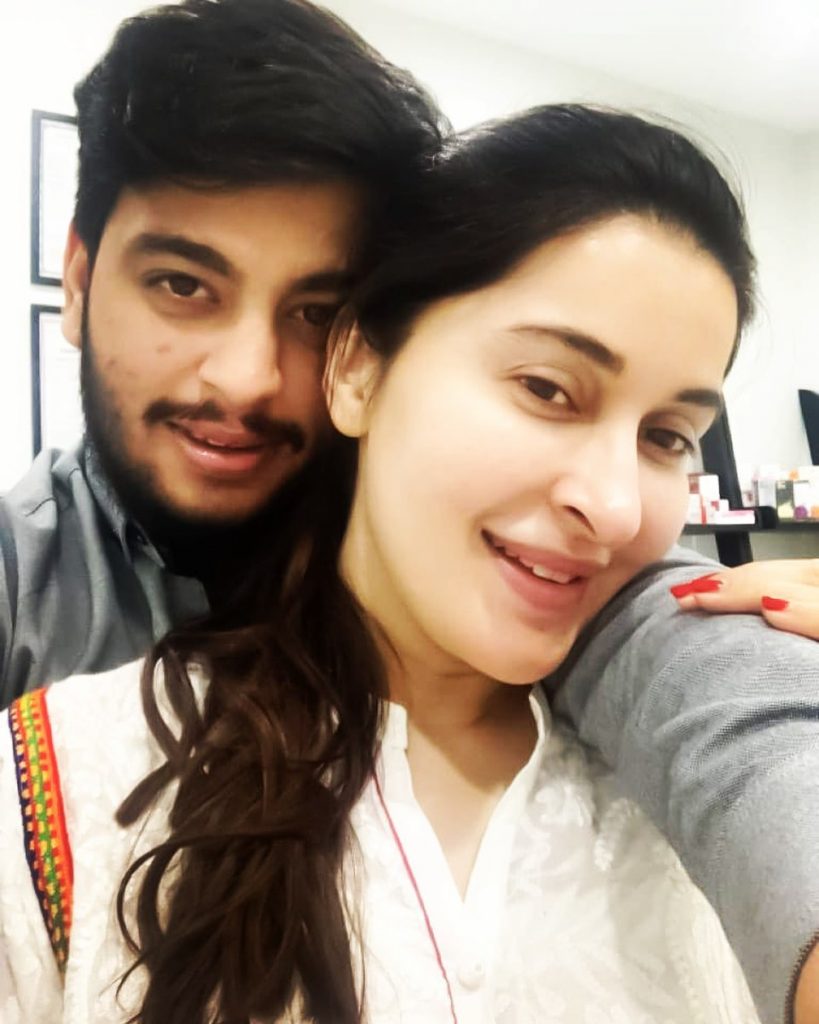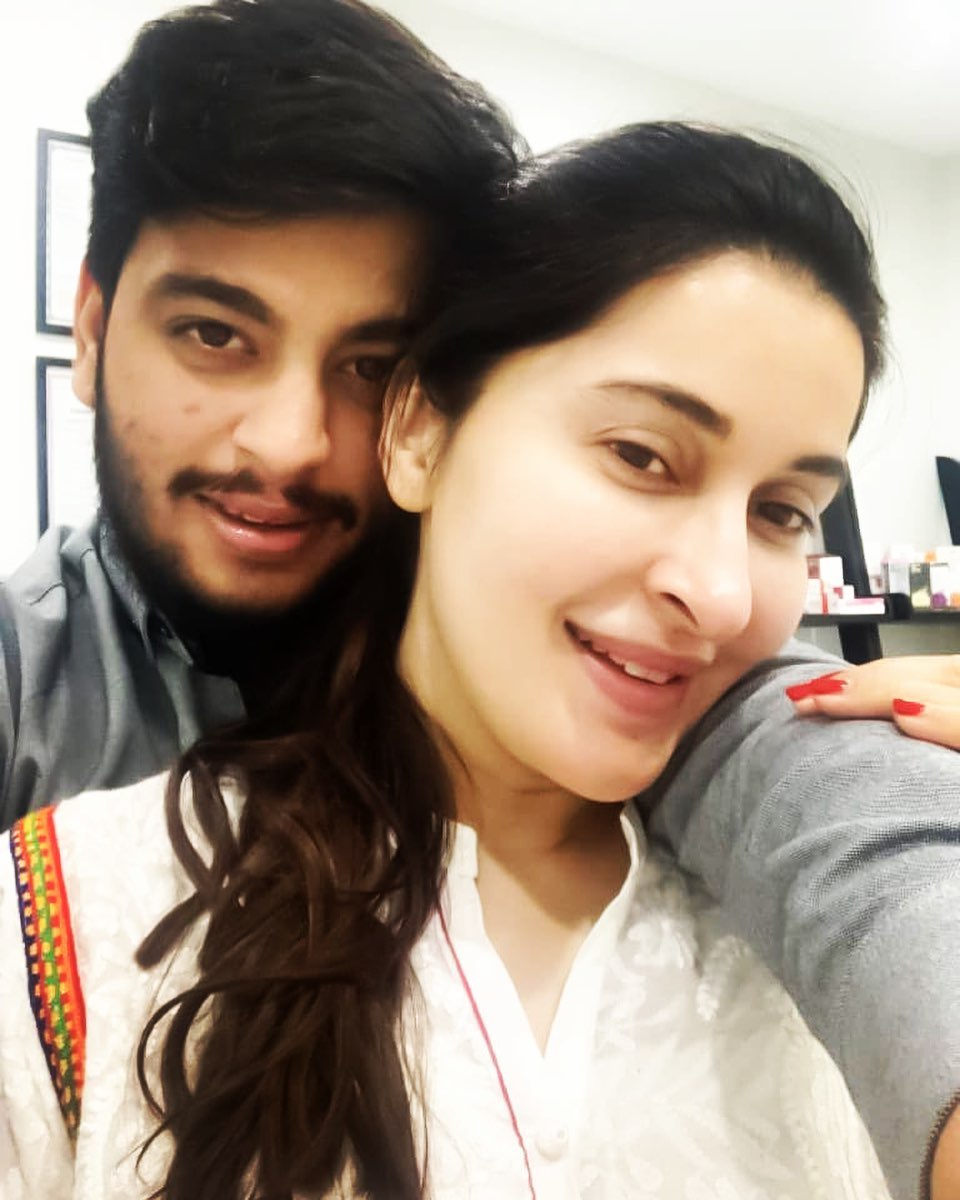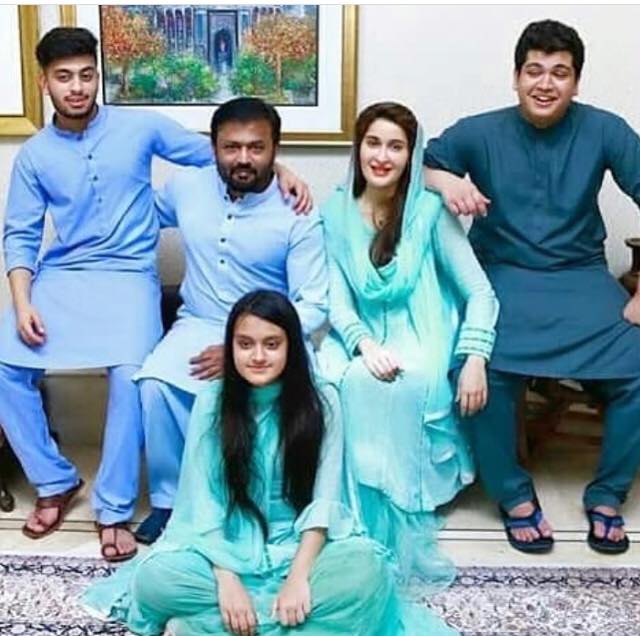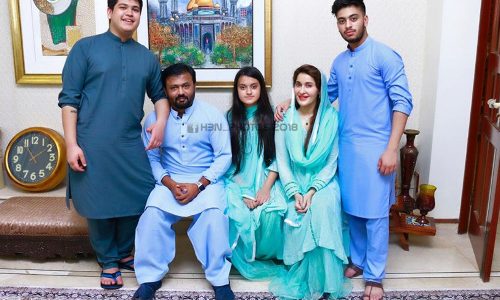 Nida Yasir
Nida Yasir who is known as Queen of Morning Shows and amazed everyone with her transformation is also a mother of 3. Nida's elder children are fully fledged but Nida still looks very young and charming.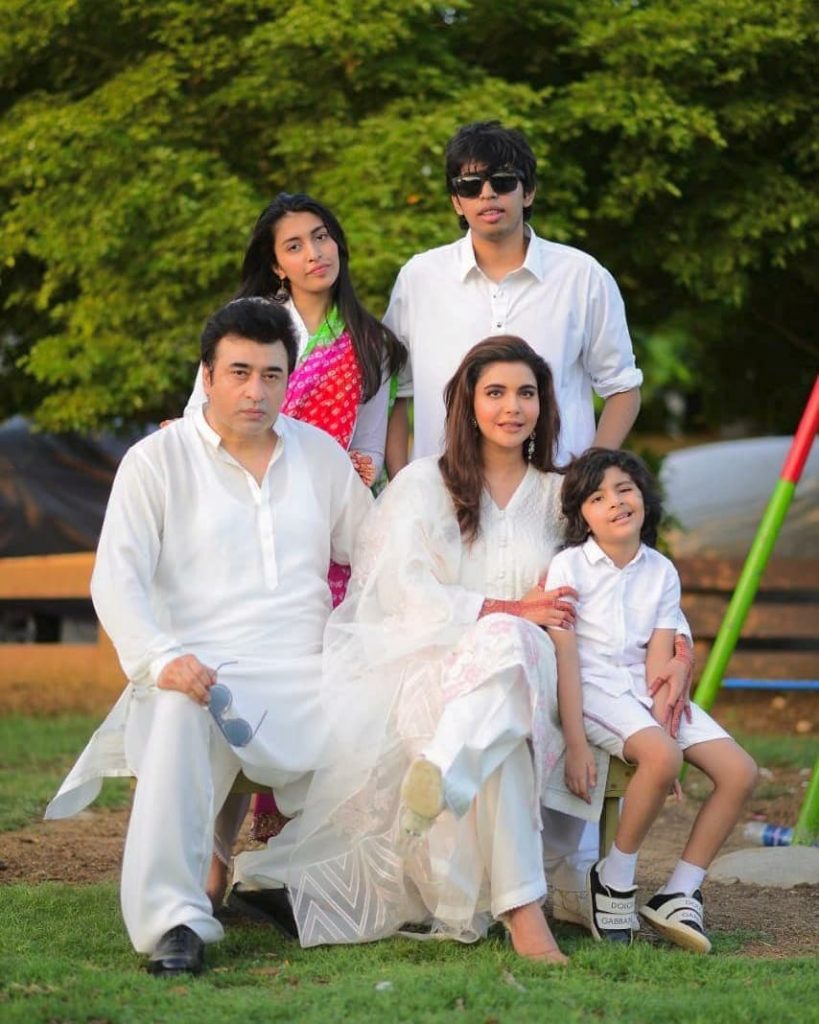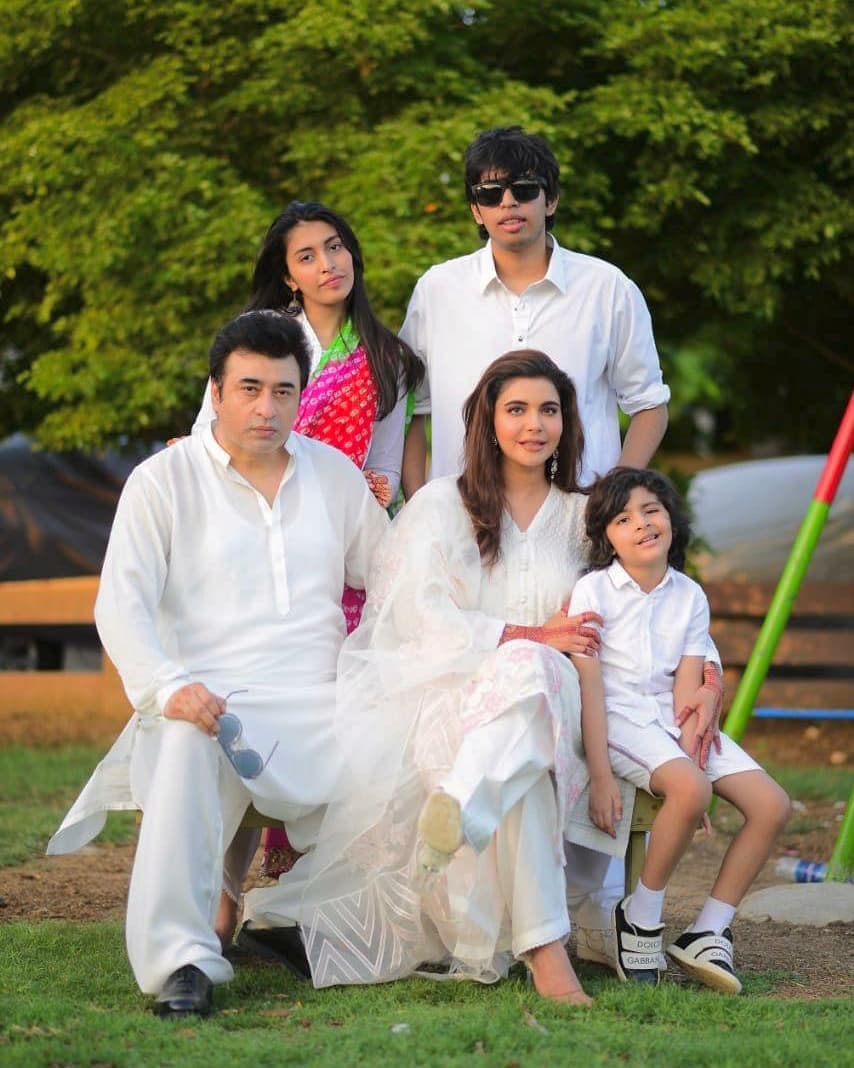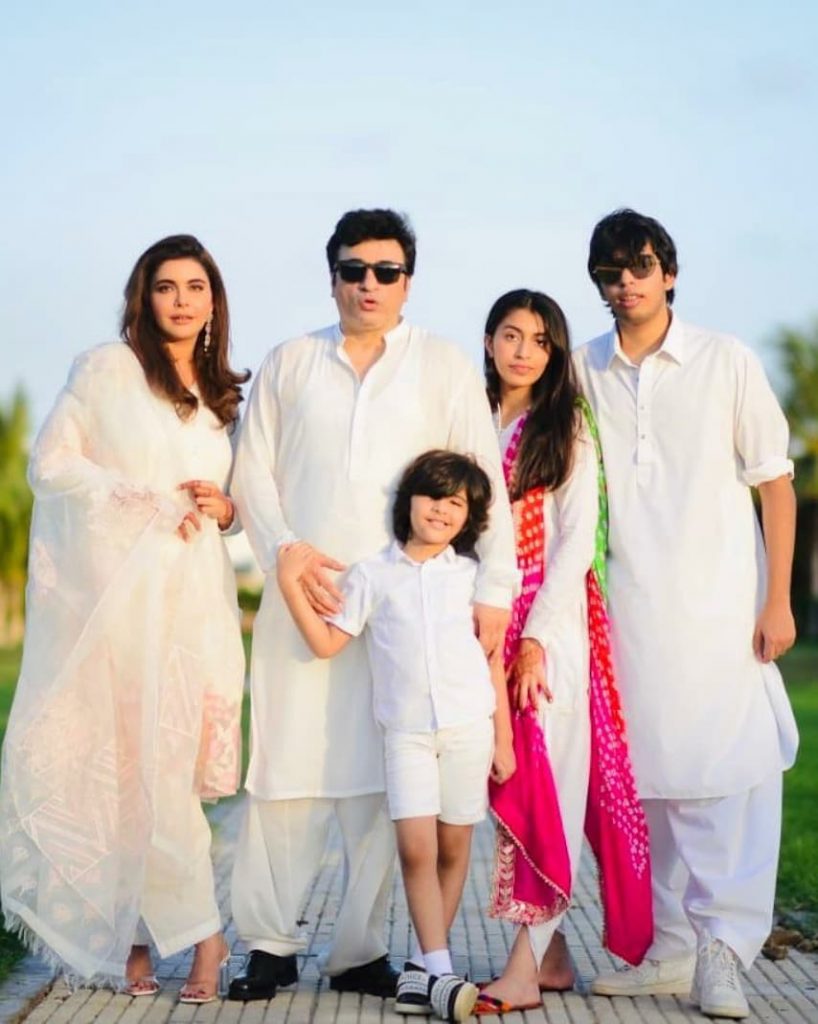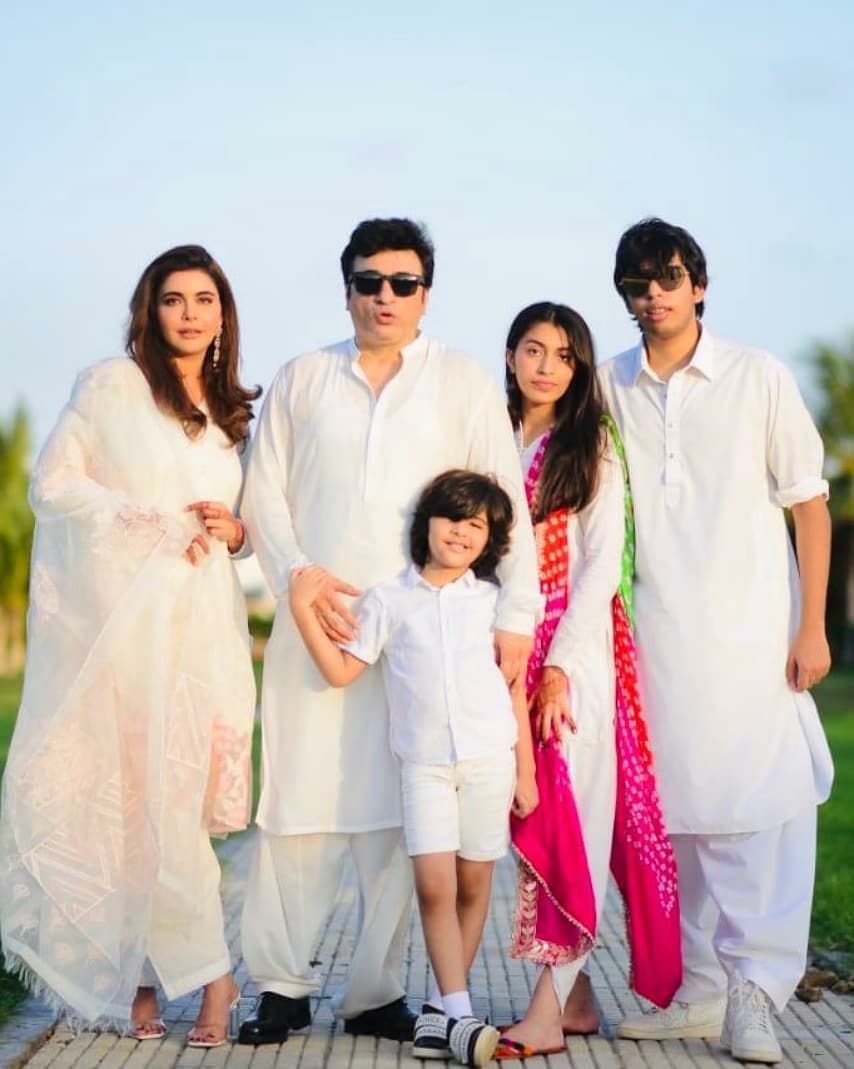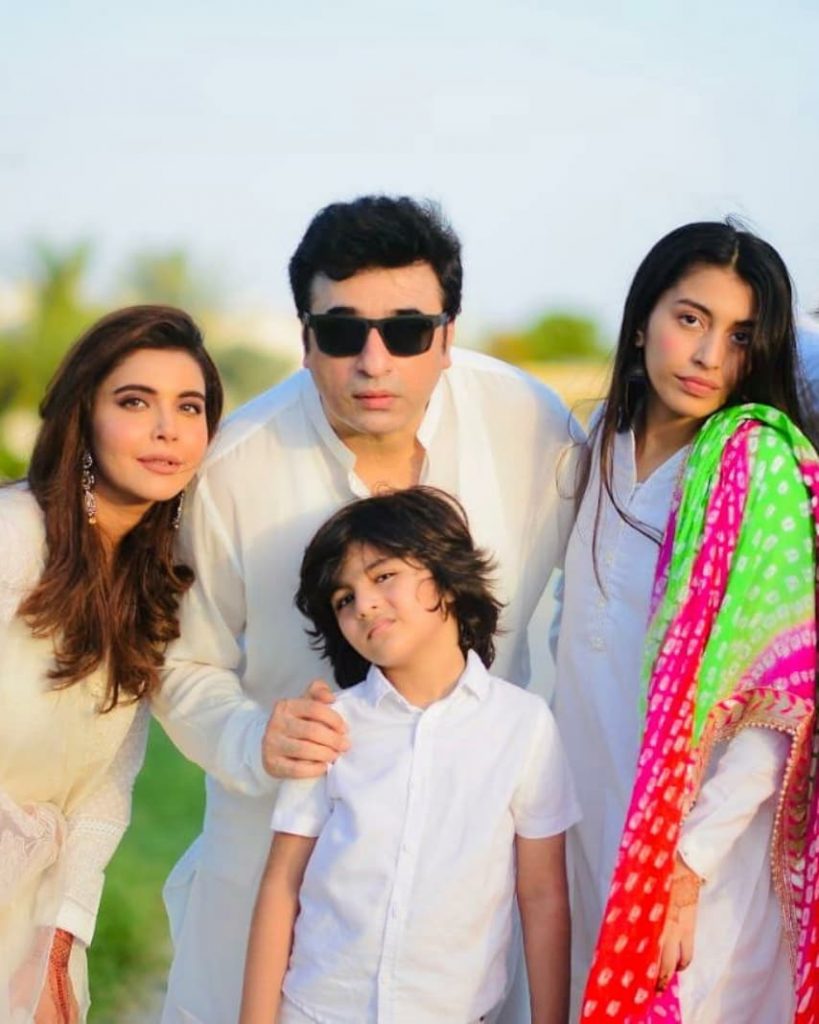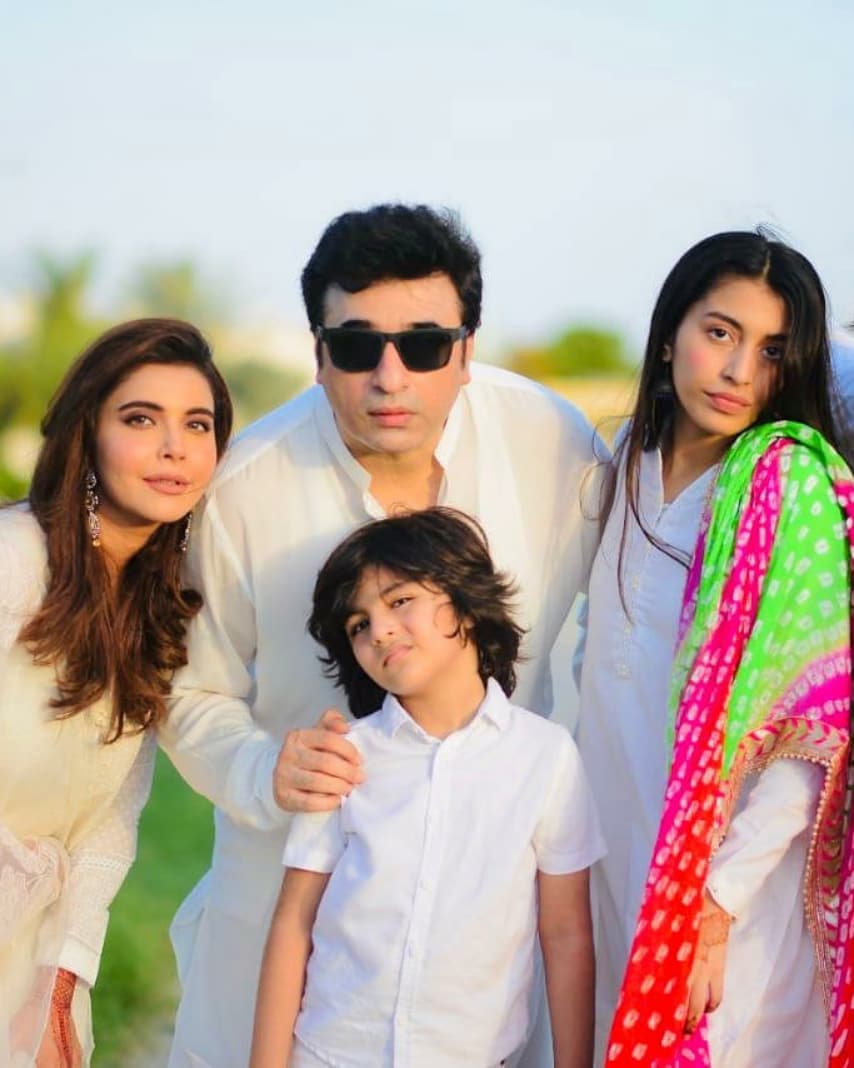 Javerai Abbasi
Javeria Abbasi who is known for her brilliant acting skills is also mother of a grown up girl, infect Javeria's daughter Anzela Abbasi has stepped in drama industry as well. Javeria Abbasi got married to Shamoon Abbasi once and together they have a daughter Anzela Abbasi.