Marriage is considered to be the ultimate life goals in the sub-continent. When ever a girls and boy gets to a certain age all the society wants is them to get married and to start a new life together.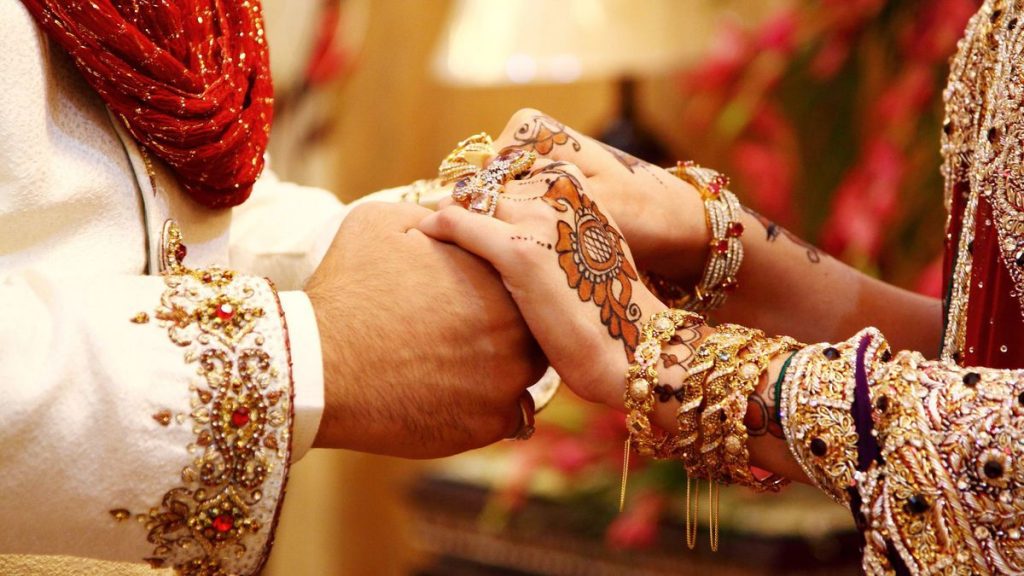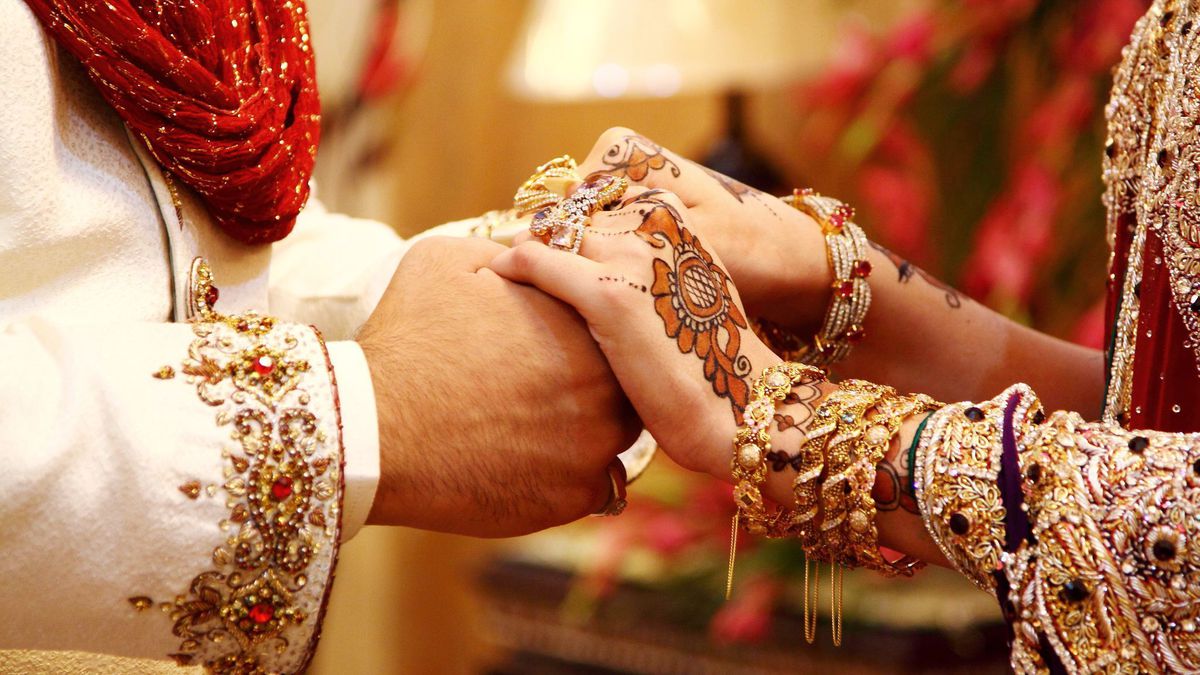 This is also an undeniable fact that in the sub-continent we have confined wedding to a certain age. If someone either man or women older than a certain age gets marriage we considers it odd. Here we have a few example of some famous celebrities and politicians who broke the stereotypes and got married at older age.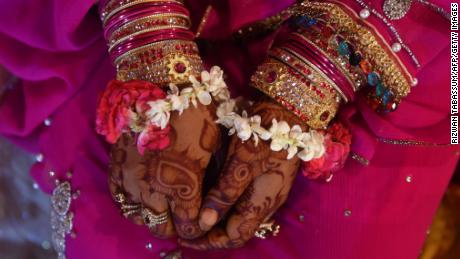 Film Star Anjuman
Anjuman Jee is a big name of Pakistan film industry she has been the face of many old Lollywood movies. She got married to an income tax officer and moved abroad. In unfortunate turn of events her husband got murdered and she moved back to Pakistan along her children.
Anjuman at the age of 64 tied the knot with Lucky Ali who has been a hero in Punjabi films and is also a businessman. She got 2 crore, 20 plots, Honda car and a 2 Kanal house as dower.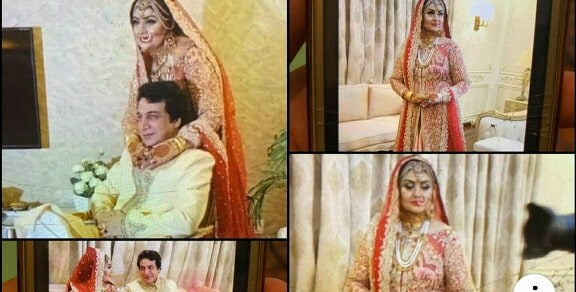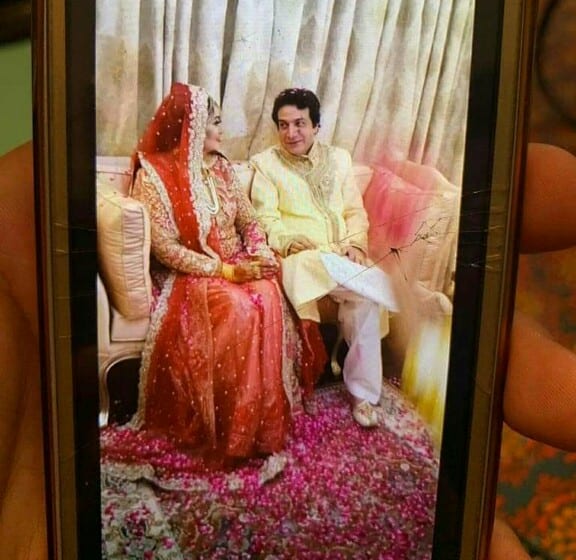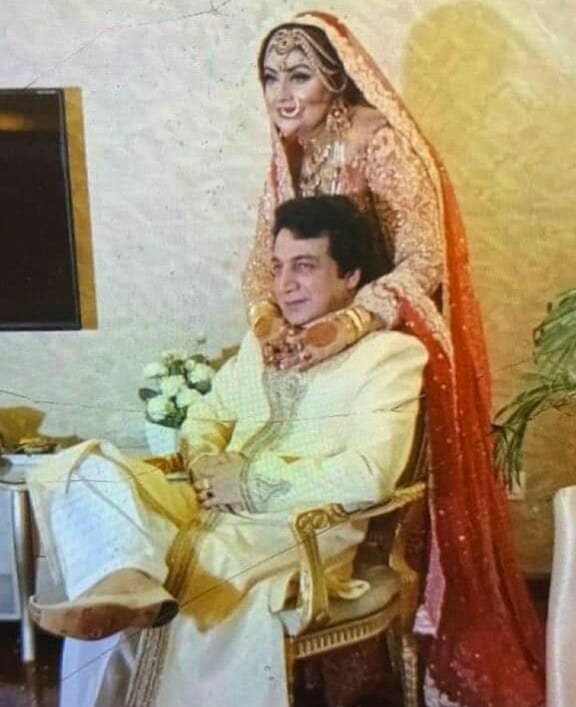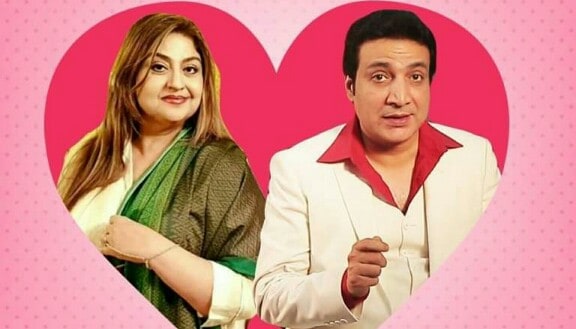 Taj Haider
Former Senator of Pakistan Peoples Party Taj Haider in the age of 75 got married to a local news anchor Naheed Wasi. The massive age gap among the bride and groom led people to think that this marriage has a hidden purpose or the bride did it out of greed but they are still married happily proving everyone wrong.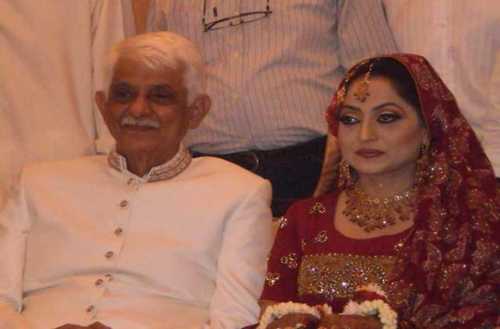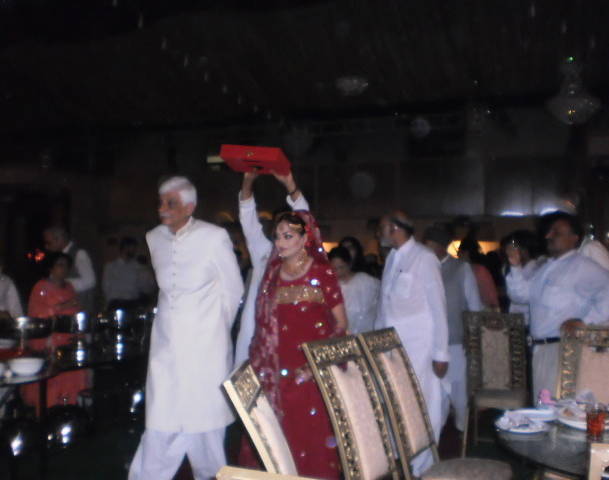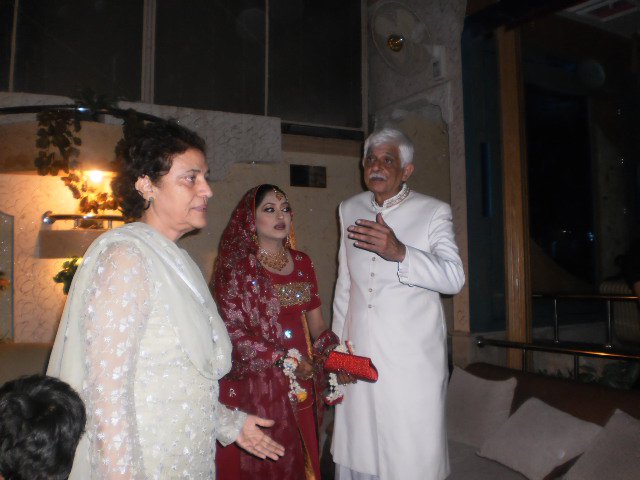 Shoaib Akhtar
Rawalpindi Express also made it to the list to people who got married at a slightly older age. Even though he didn't get married at a very older age but still the thing that amazes people is that at the 38 Shoaib Akhtar married a 20 years old girl. People always thought that Shoaib might never get a wife because of his anger issues but now he is father of a son proving everyone wrong.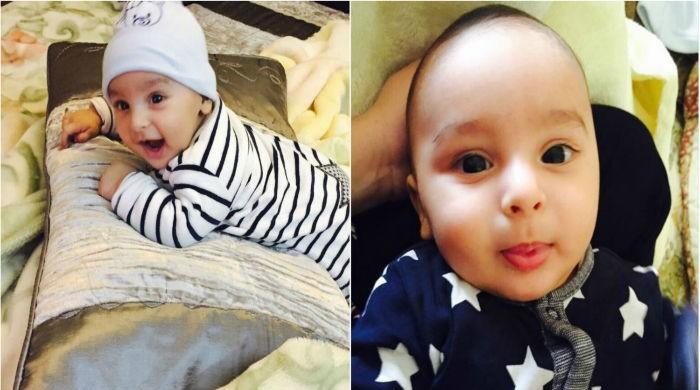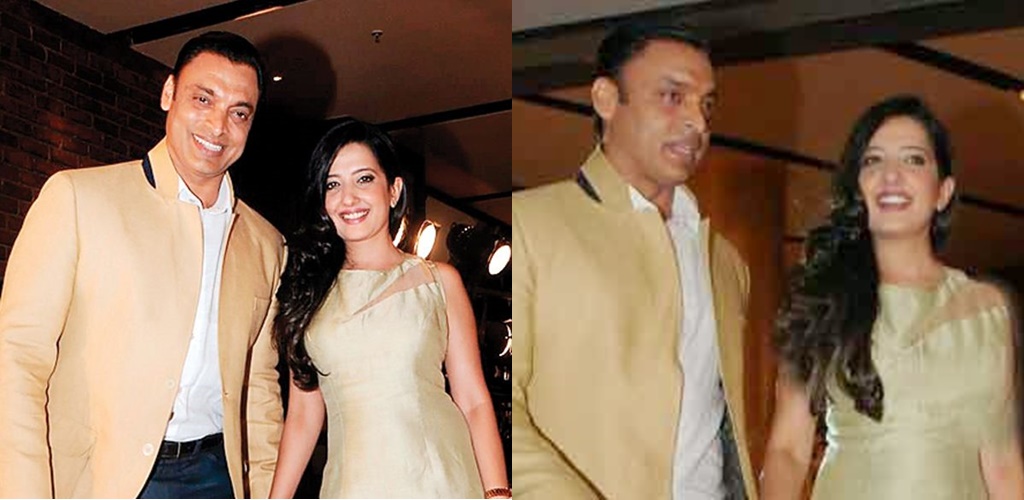 Manzar Sehbai and Samina Ahmed
Manzar Sehbai and Samina Ahemd both are veteran actors of Pakistan. Manzar Sehbai and Samina Ahmed tied the knot few months back giving all a very pleasing surprise. Both Manzar Sehbai and Samina Ahmed are 70 plus. People were more than happy as these two tied the knot.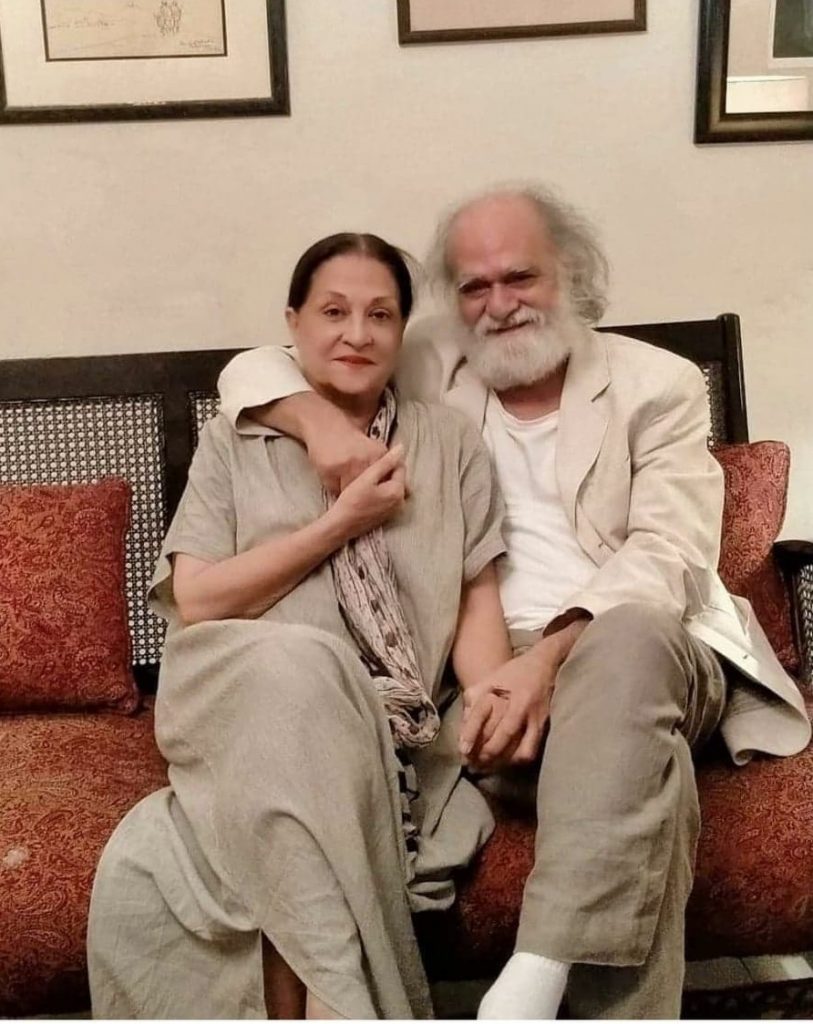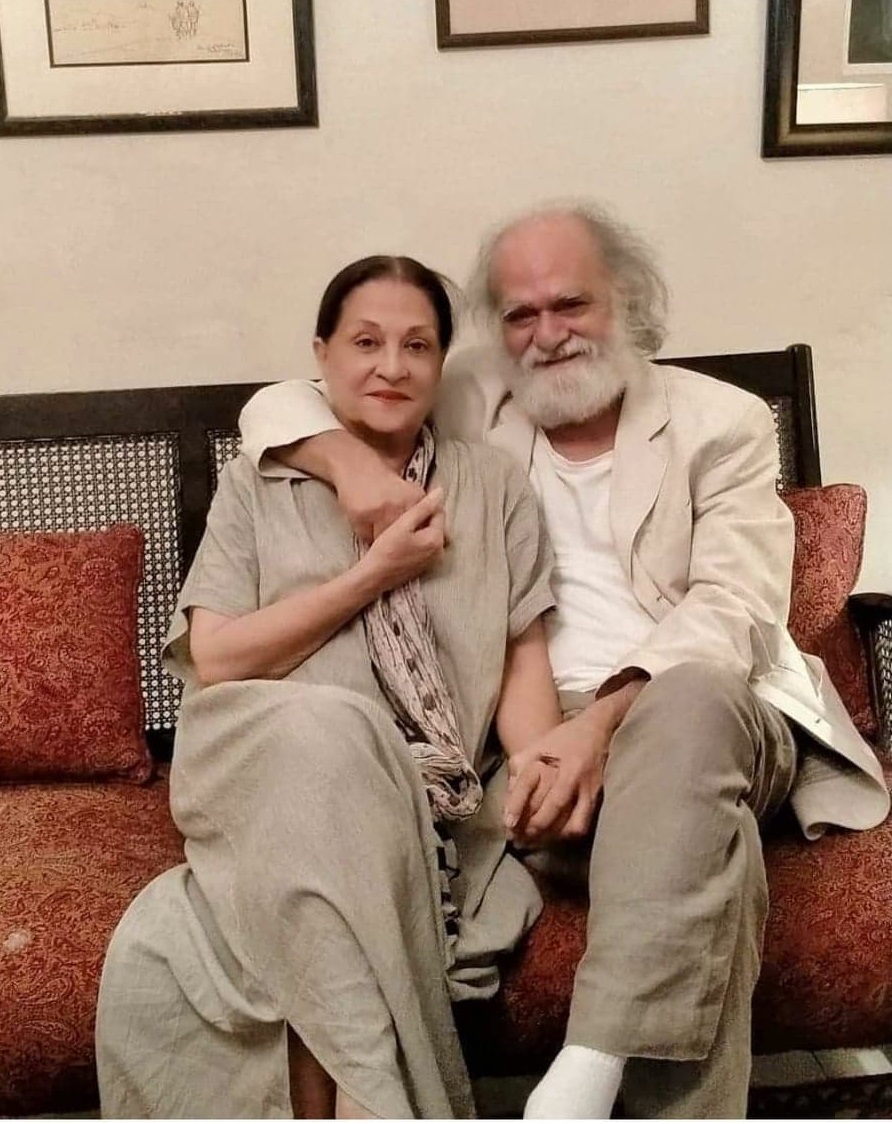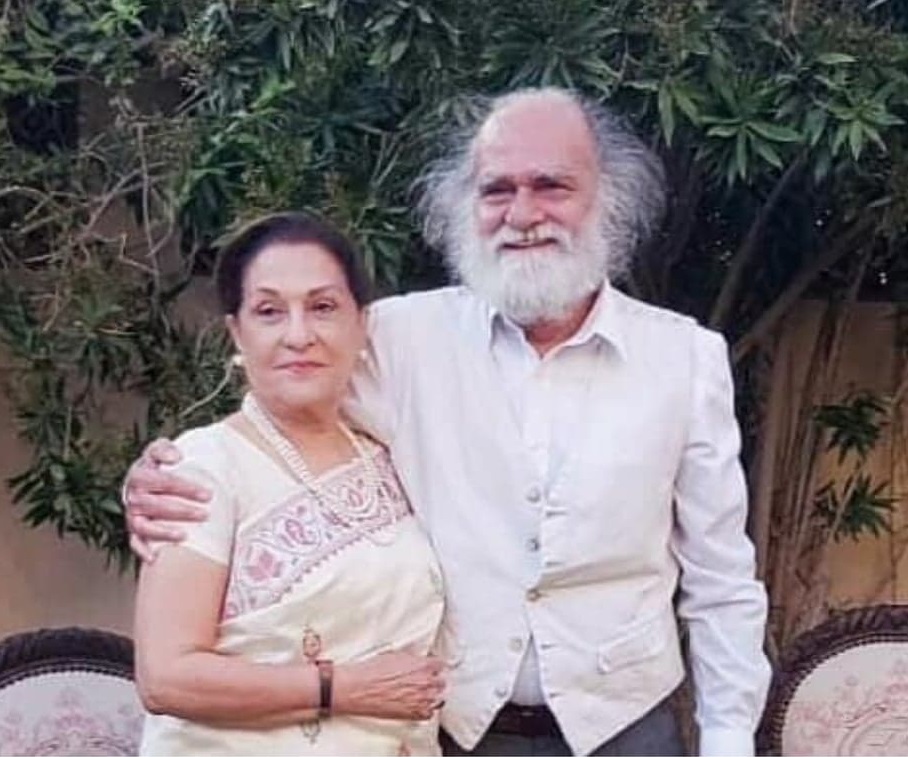 Reema Khan
Reema Khan is a big name of our media industry. She has given many big hits to our industry. Reema Khan got married when she were more than 40 years of age. Reema Khan got married to a doctor ans she is now mother of a son.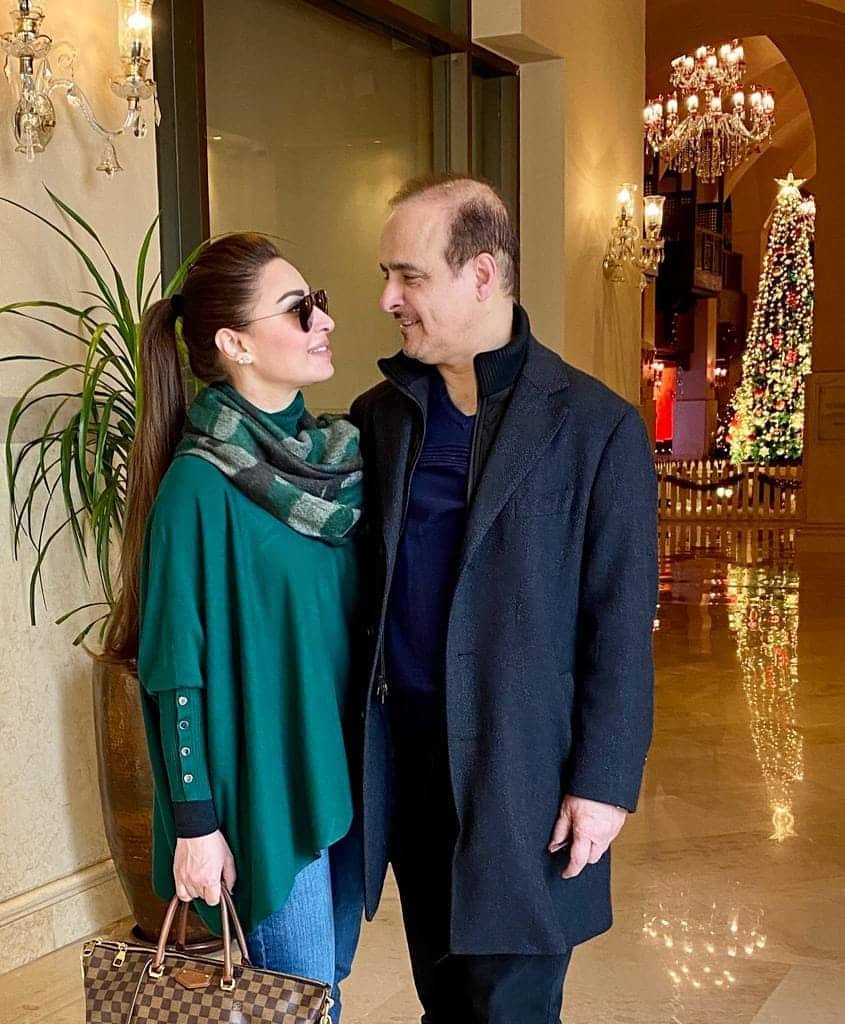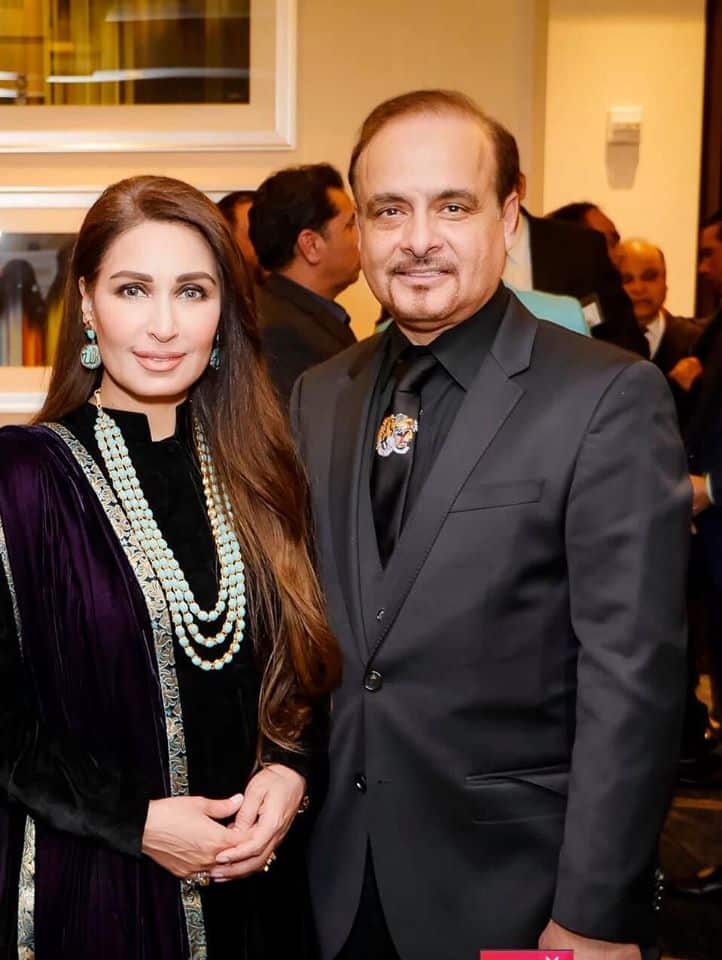 Haroon Rashid
The singer Haroon Rashid at the age of 47 tied the knot. He got married a few weeks backs. People were surprised that how such a big name of our industry remained single for such a long time.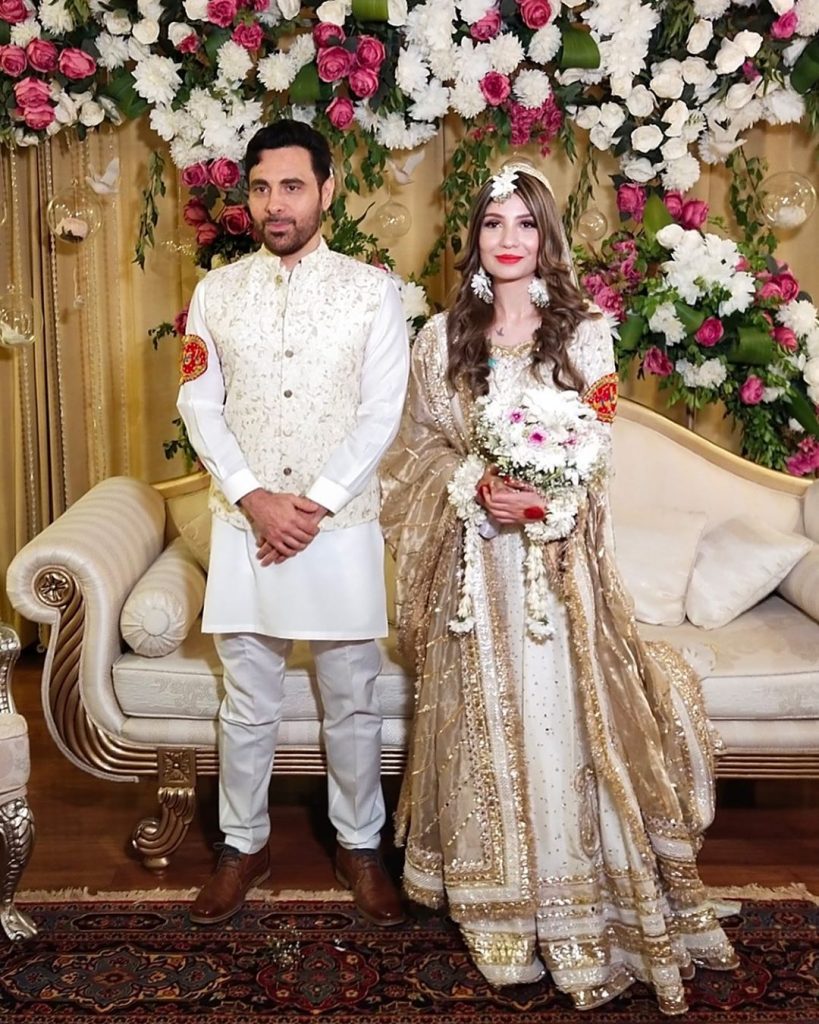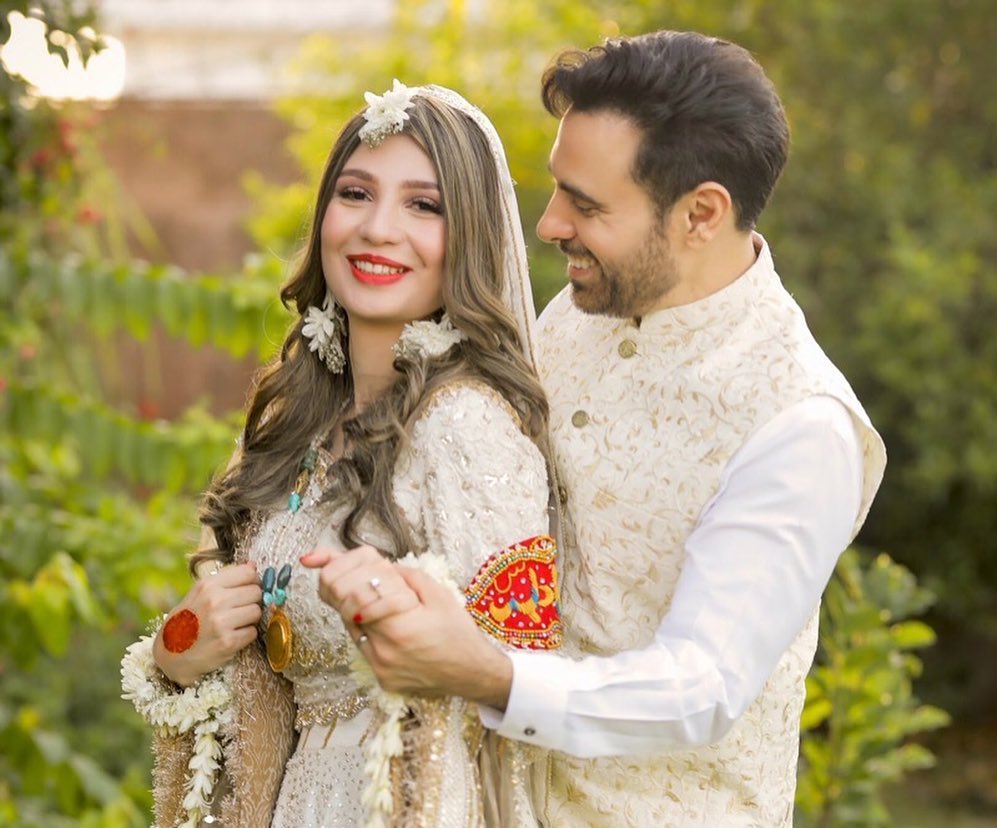 Waseem Akram
Waseem Akram the world famous bowler of Pakistan was first married to Huma Waseem. They had two sons together. But her first wife died after which he got married to an Australian girl Shaniera Akram. Together they have a daughter.