When Ramsha Khan started her career the first thought every one had was that this girl has a striking resemblance with Indian superstar Anushka Sharma.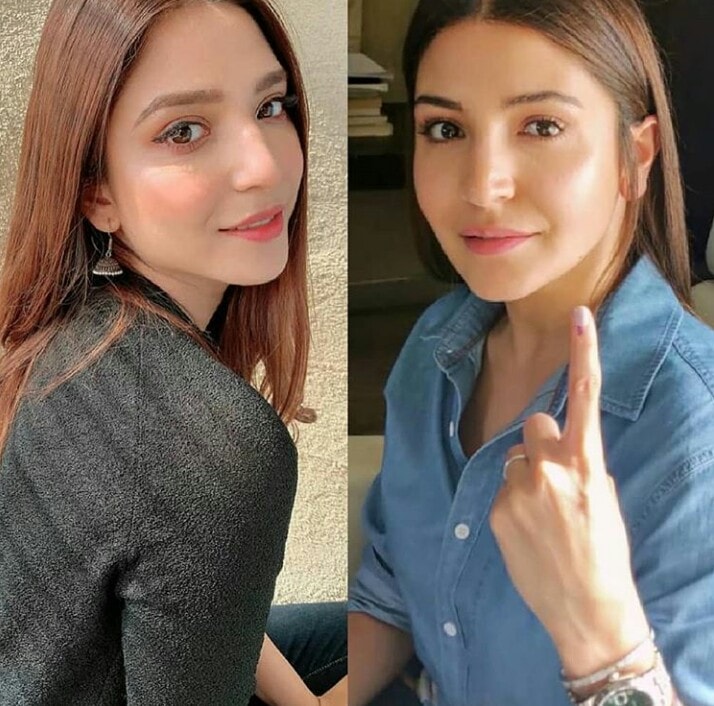 Ramsha Khan is known for her projects like Khud Parsat, Kaisa Hai Naseeban. Her super hit drama serial Ishqiya is on the verge of ending. Her new drama serial Ghisi Pitti Mohabbat has just started promising something different to offer.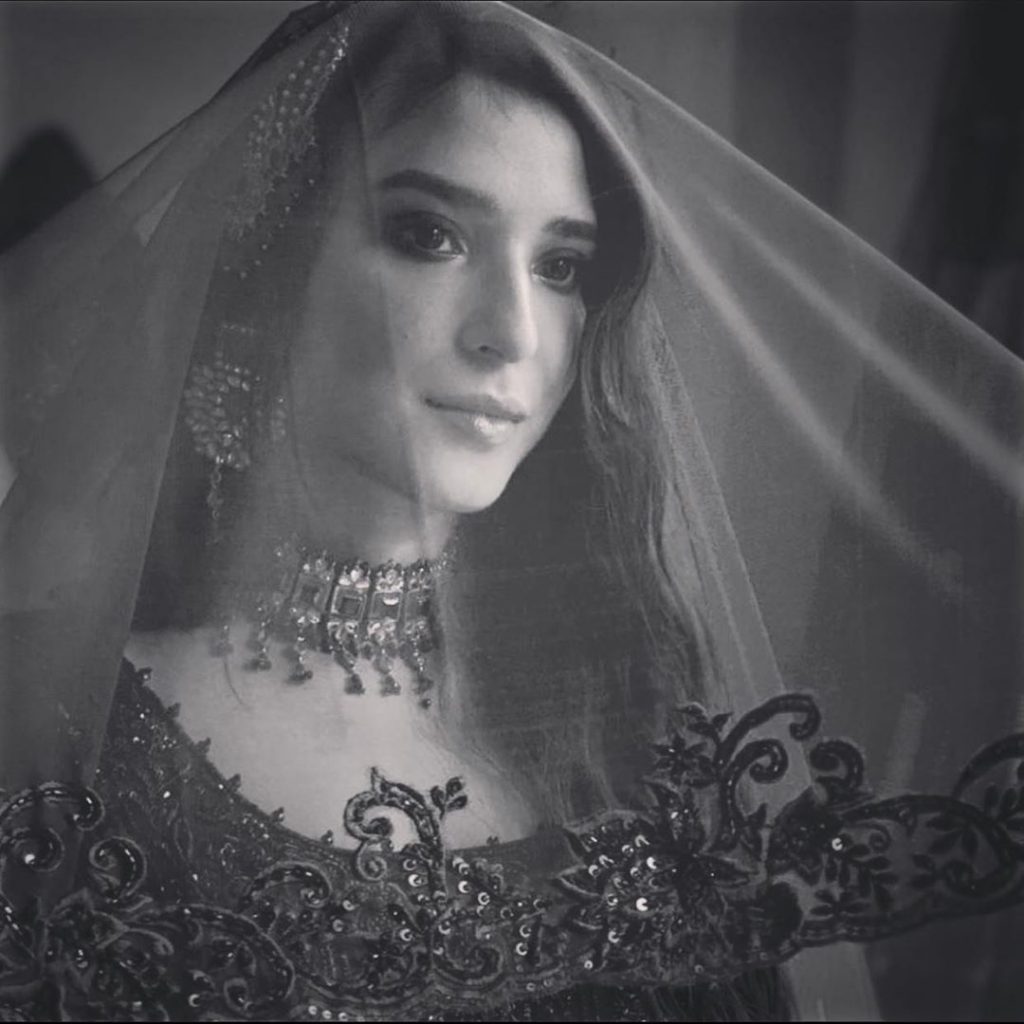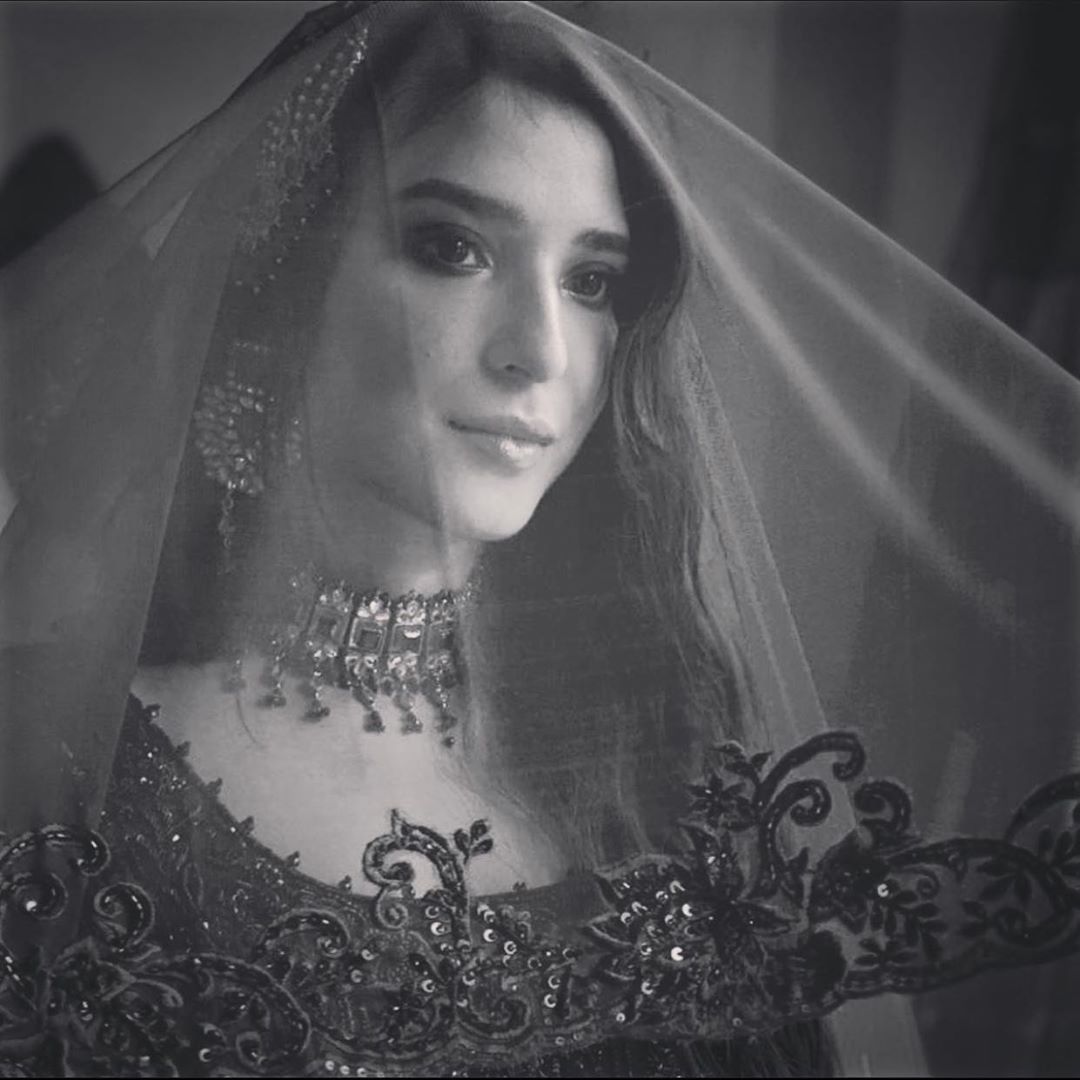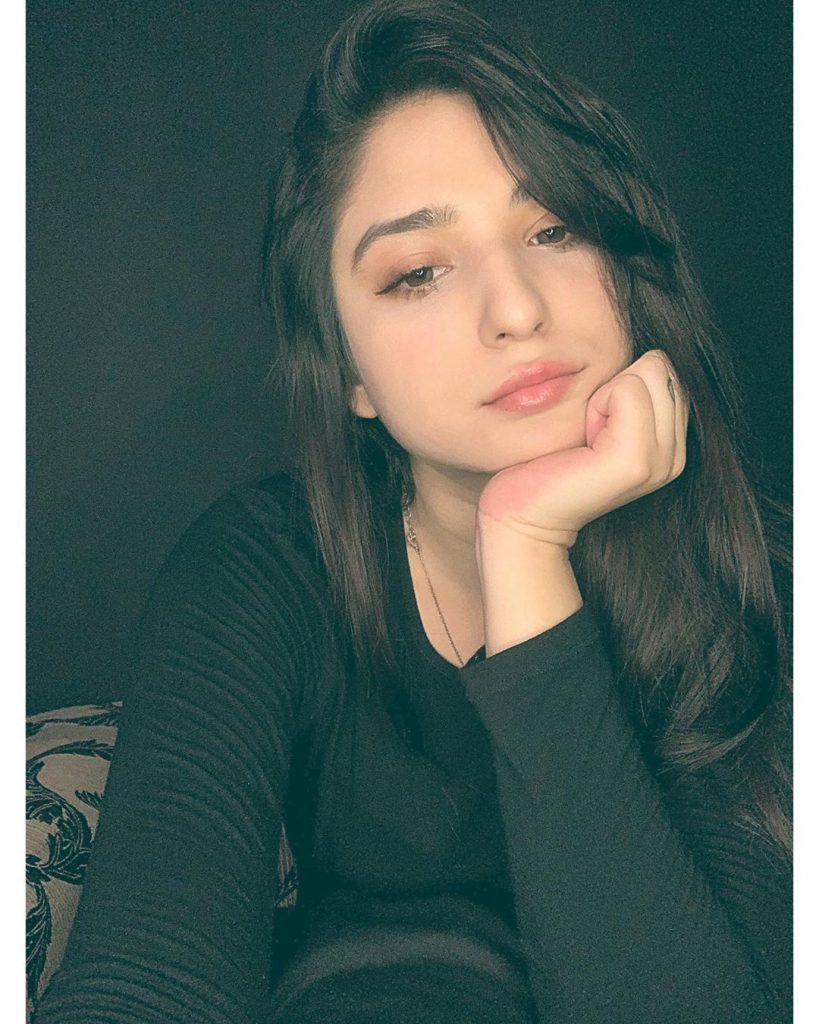 Anushka Sharma on the other hand is an Indian film star known for her many hit films including Band Baja Baraat, Pk and many others.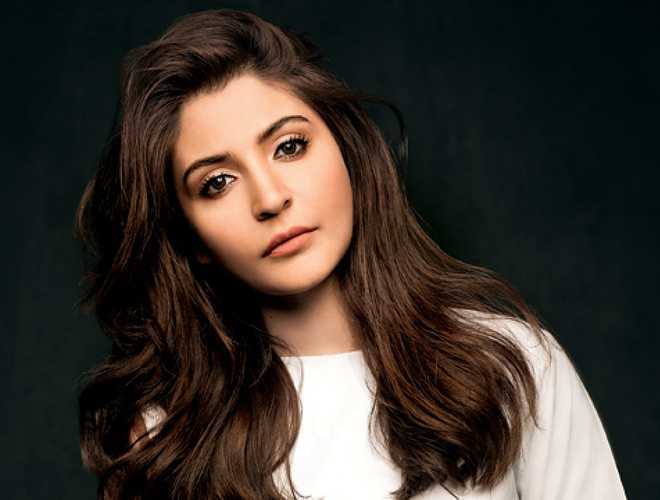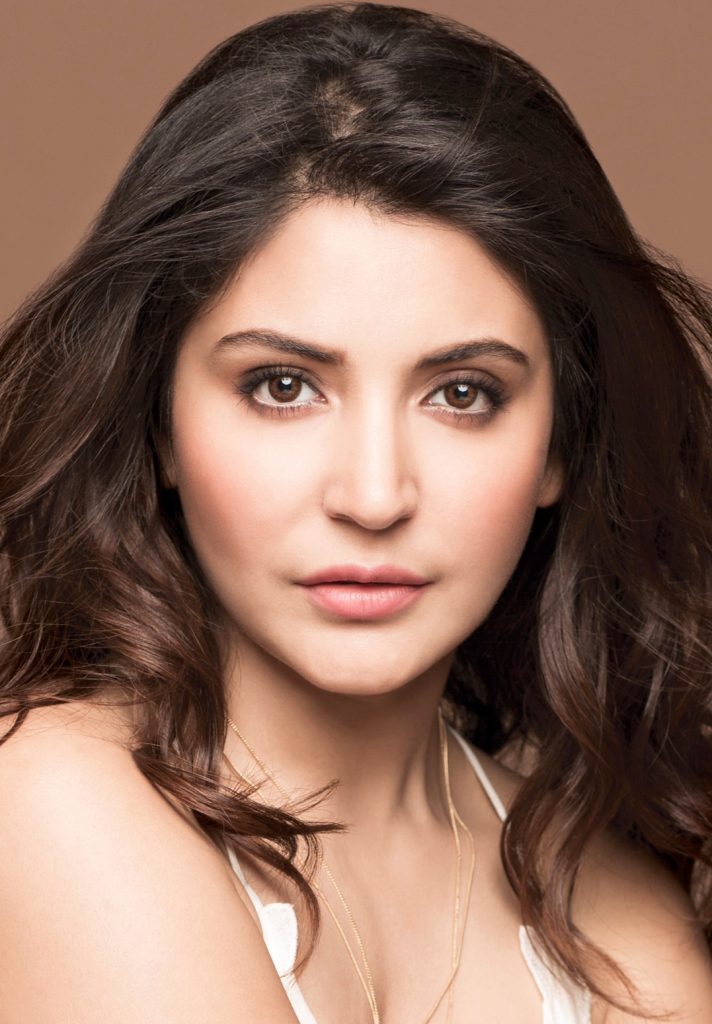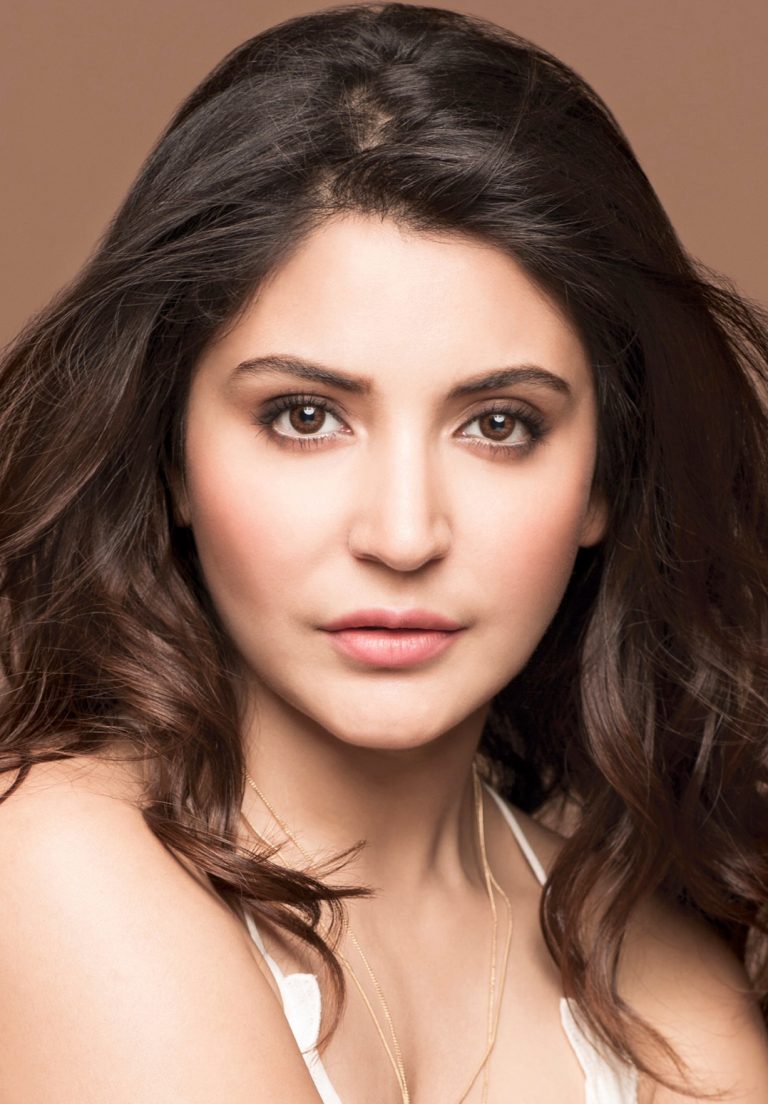 Ramha Khan was invited as a guest in Bol Nights With Ahsan Khan alongside Muneeb Butt. Ahsan Khan asked her that how she feels when people compare her with Anushka Sharma?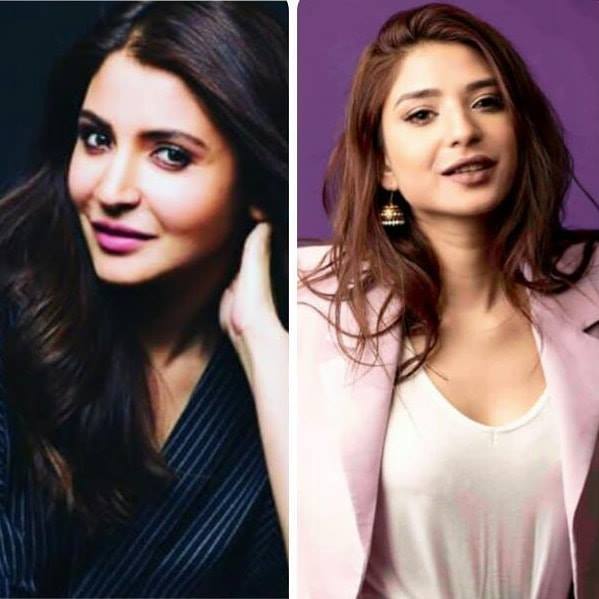 Ramsha Said: "I obviously don't feel good about that, because I am my own person"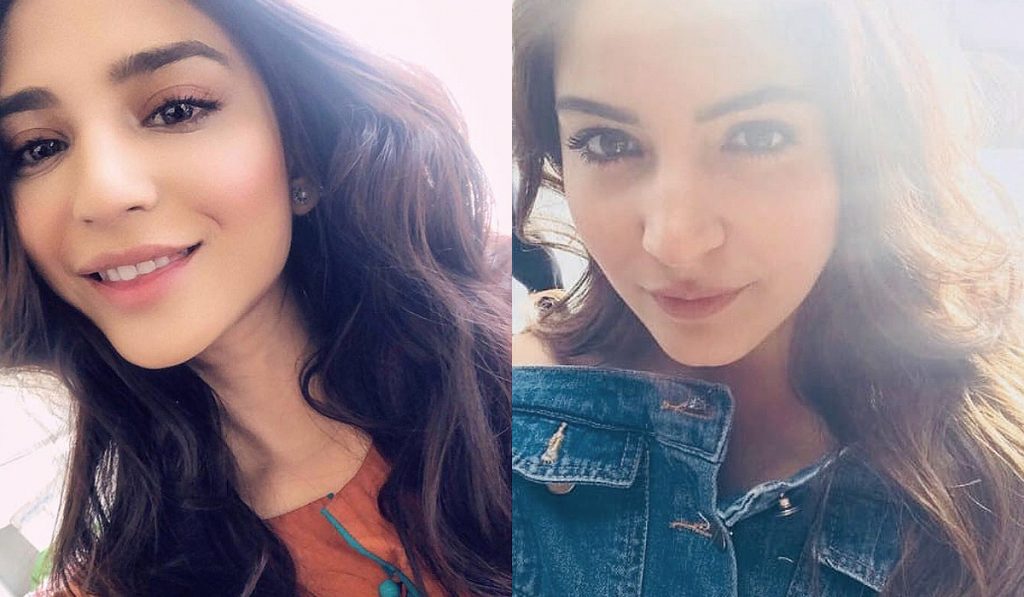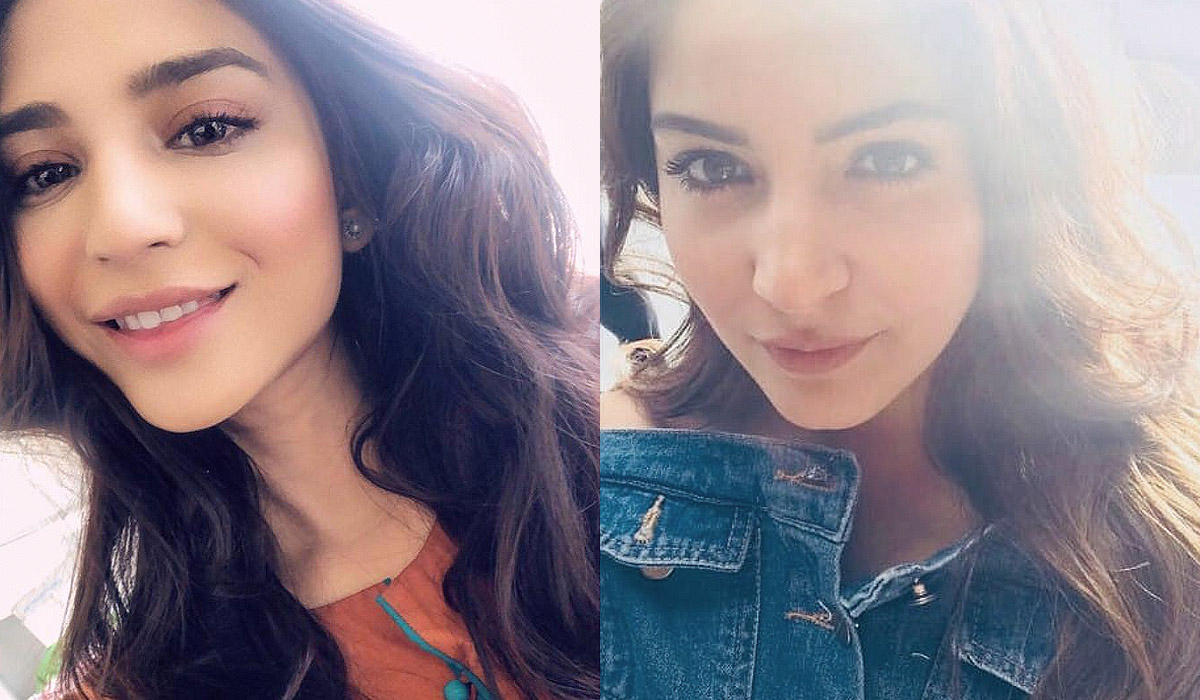 "I would really want people to know me as Ramsha Khan not as Anushka Sharma. I don't want to be known as someone else"said Ramsha.
Do you guys also think Ramsha Khan resembles Anushka Sharma? Share your opinion with us through comments section!