Sanam Jung's sister Sonia Jung has got married recently. Sanam Jung shared a few glimpses from her sisters's Mayon on her Instagram.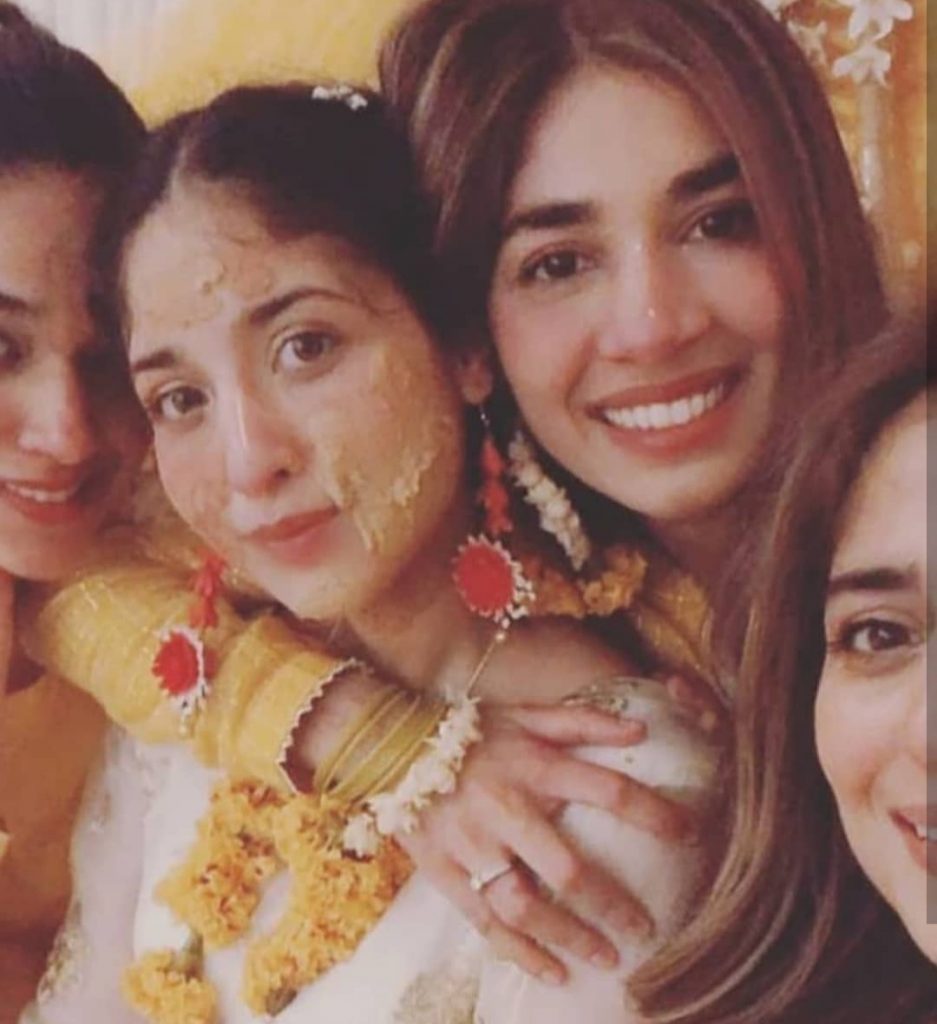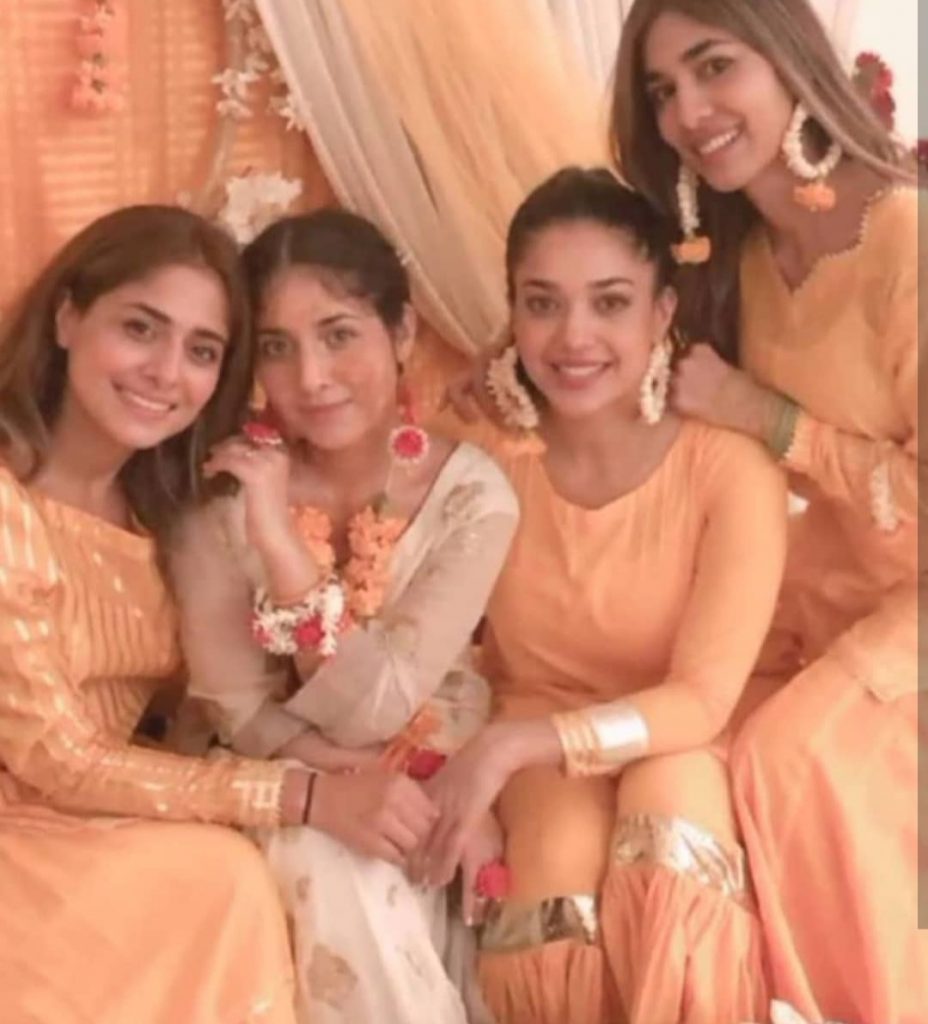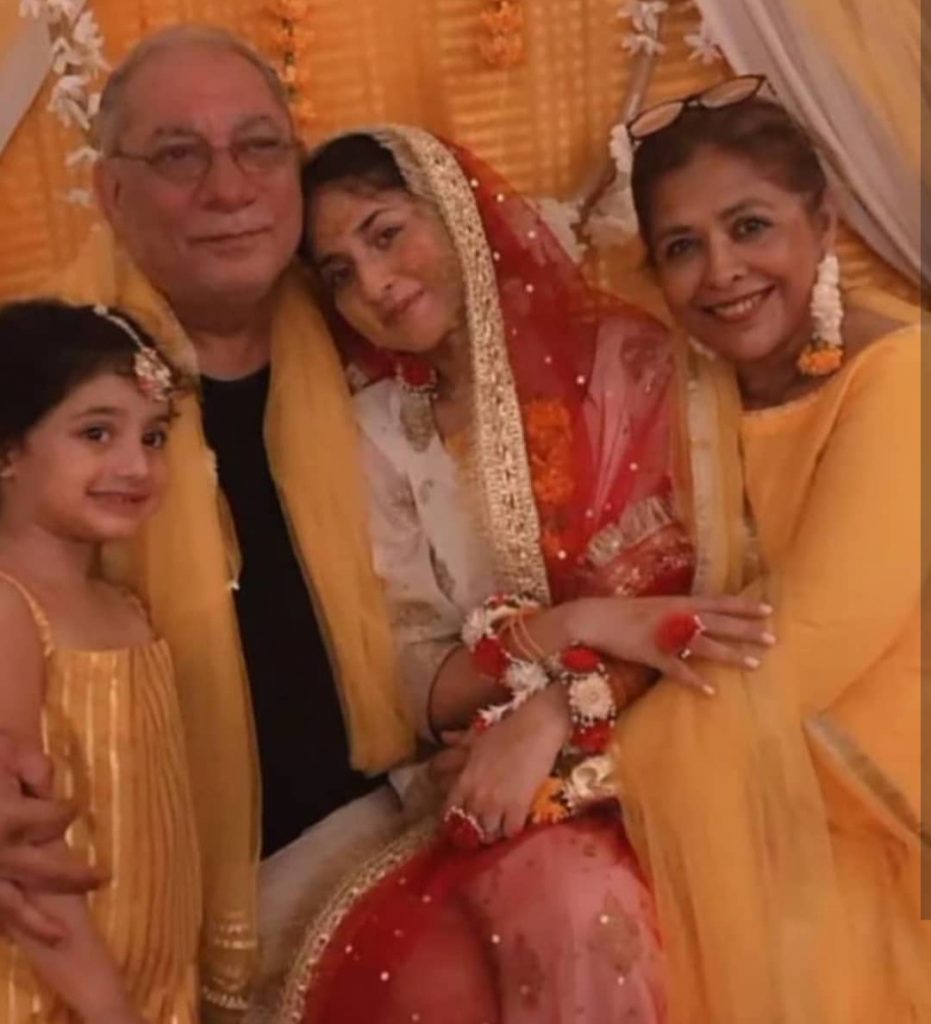 Sonia Jung's barat pictures were also shared by different pages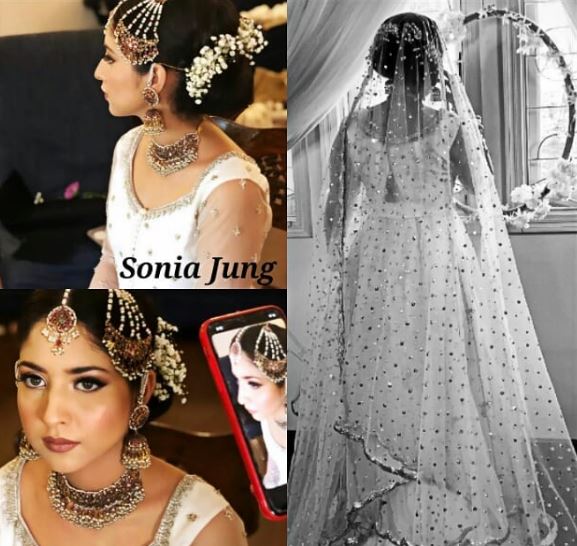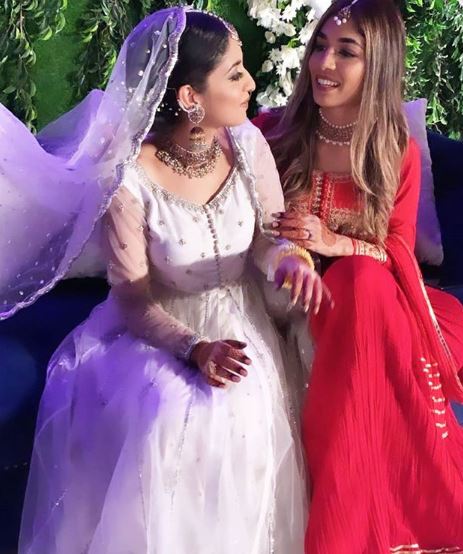 Sanam Jung recently took social networking website Instagram to share an emotional video from her sisters wedding. In the video Sanam Jung is seen getting emotional on the big day of her sister.  Sanam described her feelings on her sisters wedding in a long note she wrote while sharing the video. Sanam wrote: "Alot has happened last week and now that we're finally done with all the work , I would like to make you all a part of my happiness.
Sharing a glimpse of my beautiful baby sister who just got married earlier this month. I've seen her grown up and she is the sweetest of all, someone who has the purest heart I've ever known 💓.May Allah(SWT) keep her and her new family protected -Ameen.
It's such a weird feeling, I miss her all of a sudden. Love you Sonia 🥰🤗"
Can you relate to Sanam Jung's feeling on her sister's wedding? Share your views and experience with us through comments section!