When drama serial Nand started no one expected that this drama is going to be a blockbuster. It was not a prime time drama. This much success of a drama that runs in the time slot of 7 o'clock surprised everyone.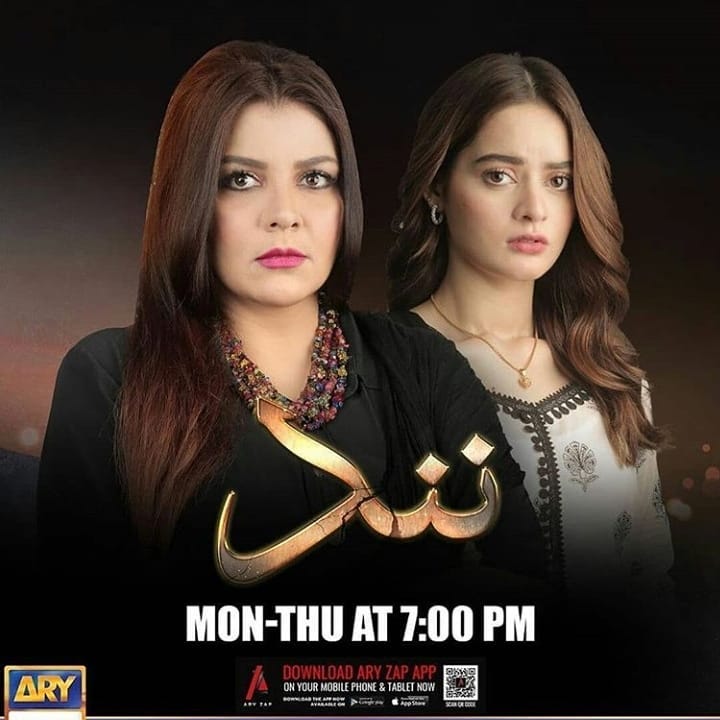 But to everyone's surprise, it turned out to be a humongous success. It became a household drama, everyone is watching and loving Nand. Women find it relatable.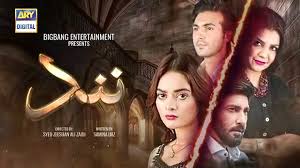 Faiza Hassan who played Gohar the main antagonist got critical and commercial acclamation for rightfully displaying the character of Nand.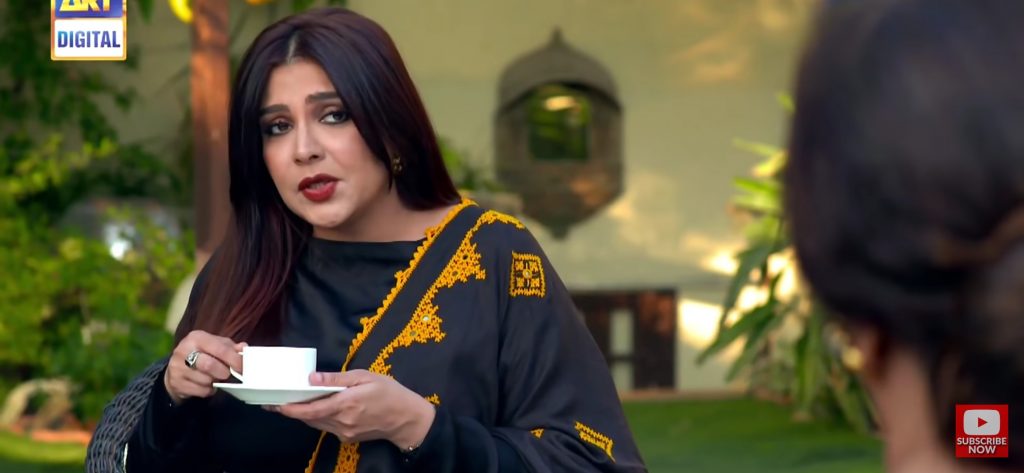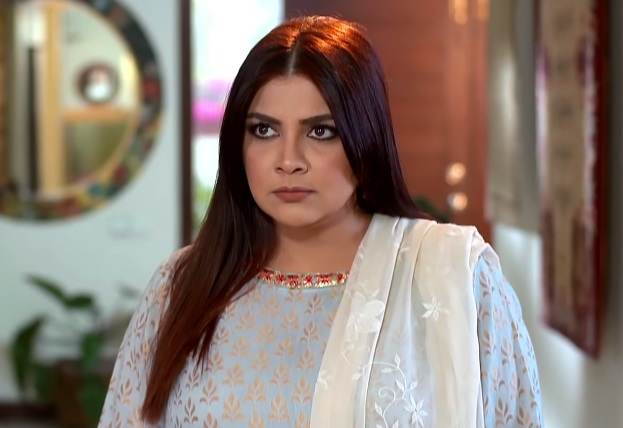 Minal Khan played the damsel in distress Bhabi whose life is destroyed by her Nand (Faiza Hassan).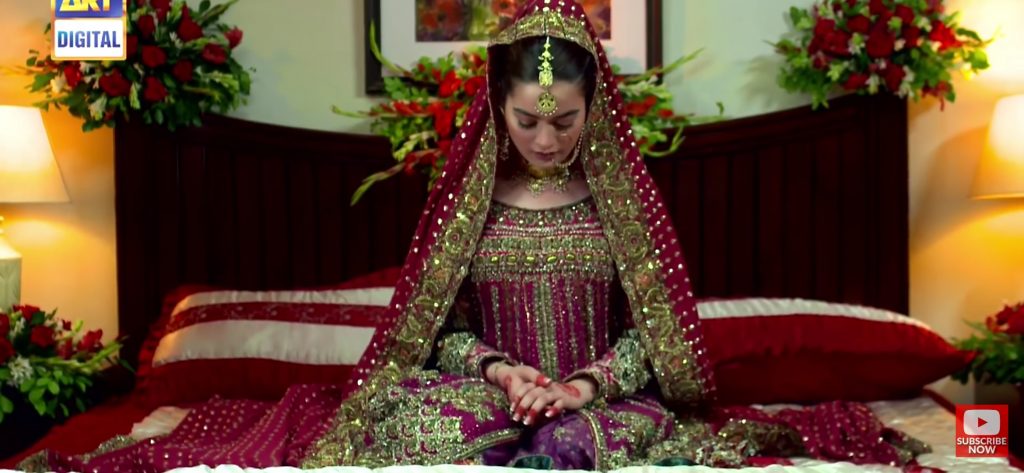 Faiza Hassan played the character of Farwa who stood against the tyranny of Gohar and is loved by public, for speaking for her rights.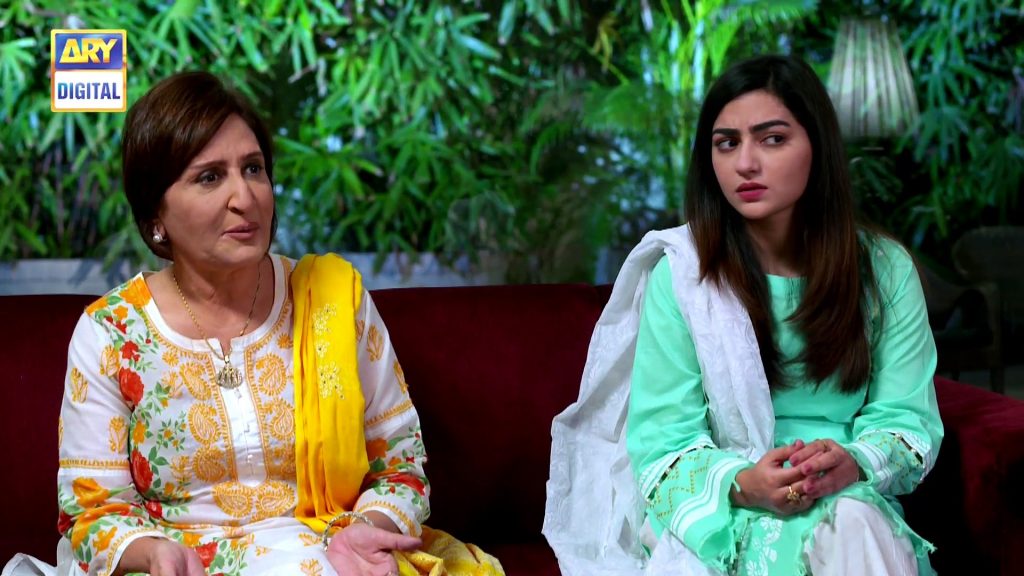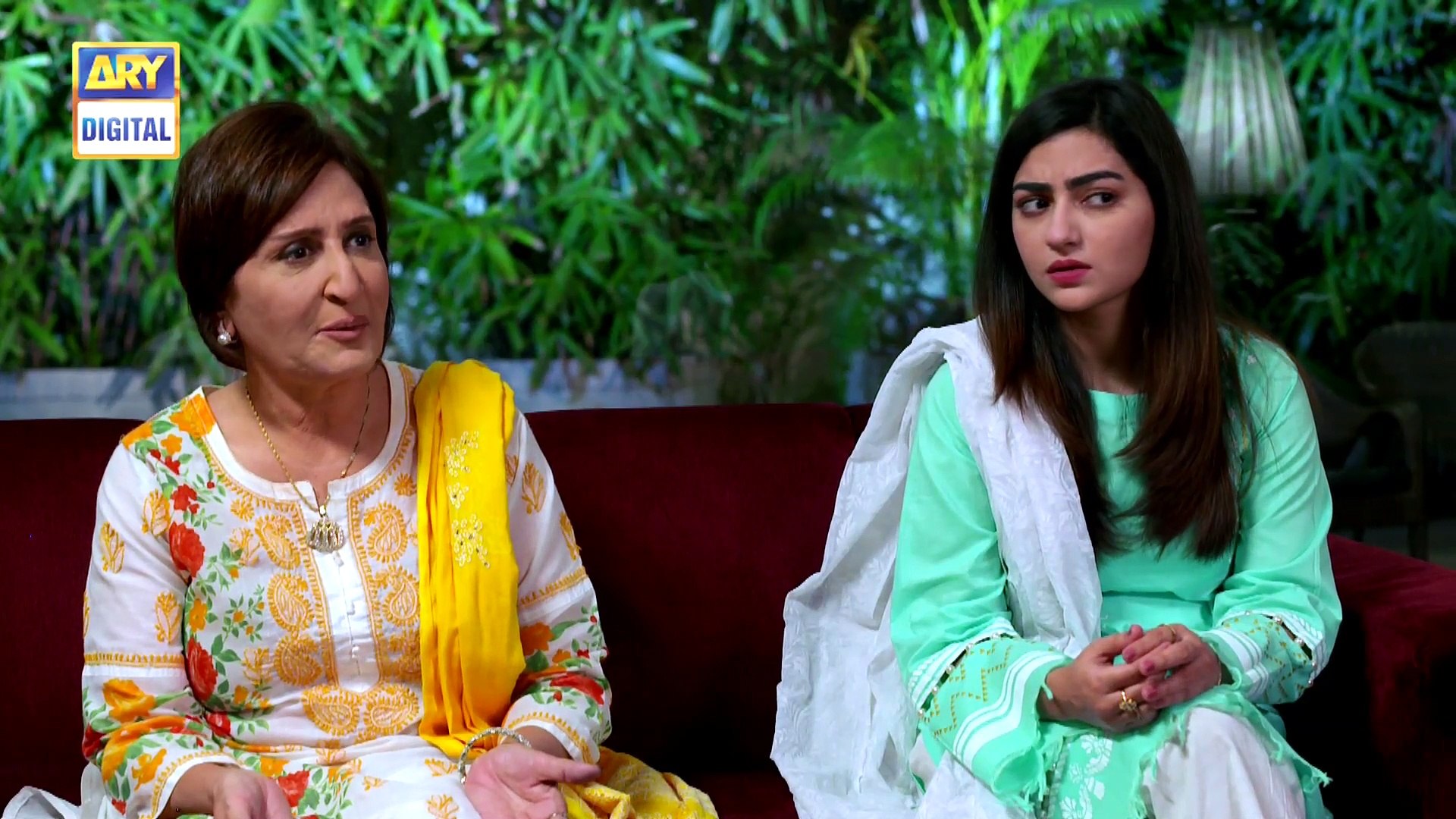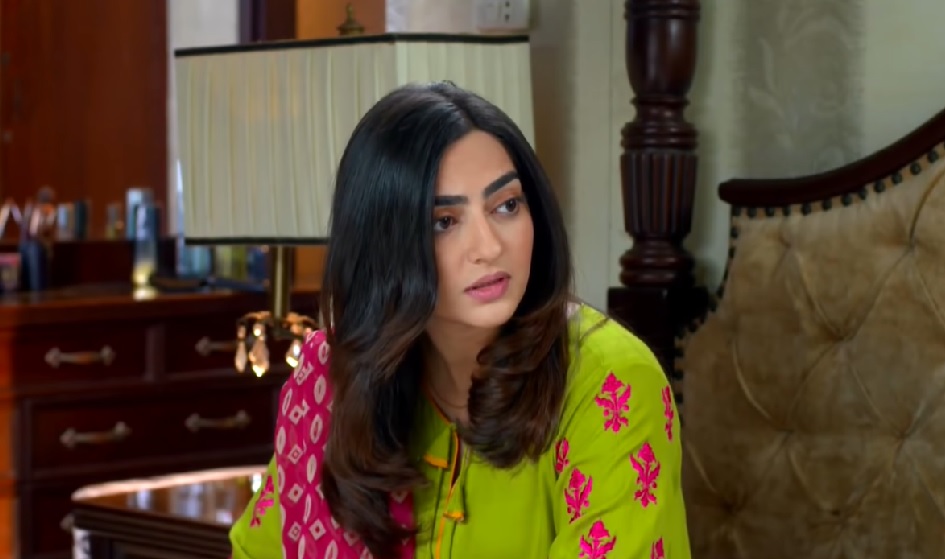 From the recent plot development, it seems like Nand is close to climax, as Gohar has lost her mental stability, which is the very obvious end of all negative characters.
Here we have an amazing BTS video in which all the cast members of Nand are casually talking about drama Nand and their experience.