Farhan Saeed is a star known as a great singer and brilliant actor in the entertainment industry. As an actor, he is known for his role in drama serials Udaari and Suno Chanda.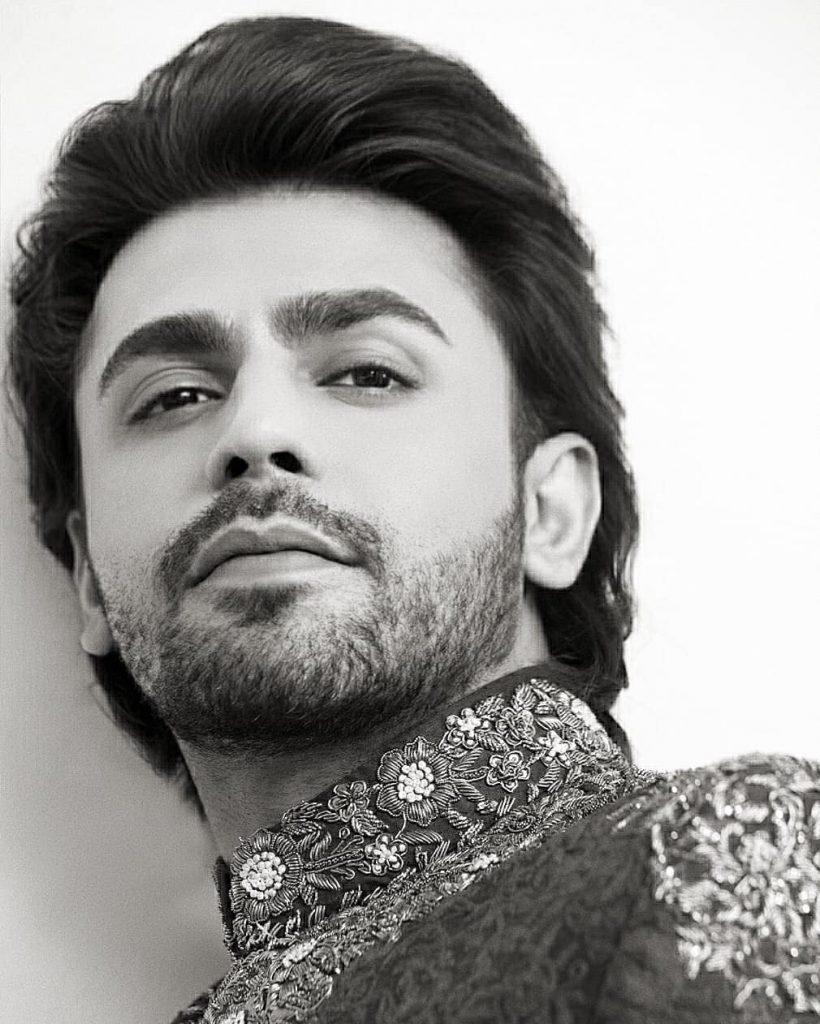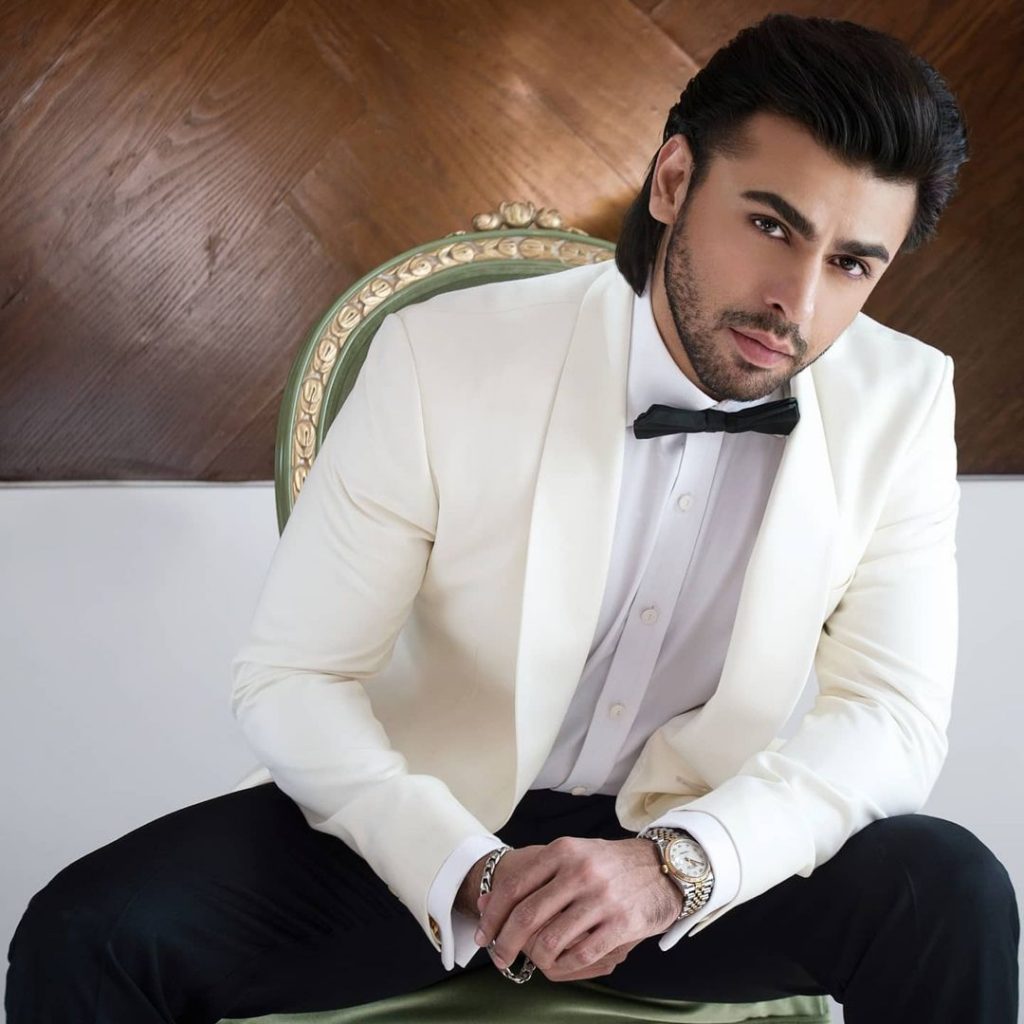 As a singer, he has worked in Lollywood and Bollywood which earned him fame and recognition.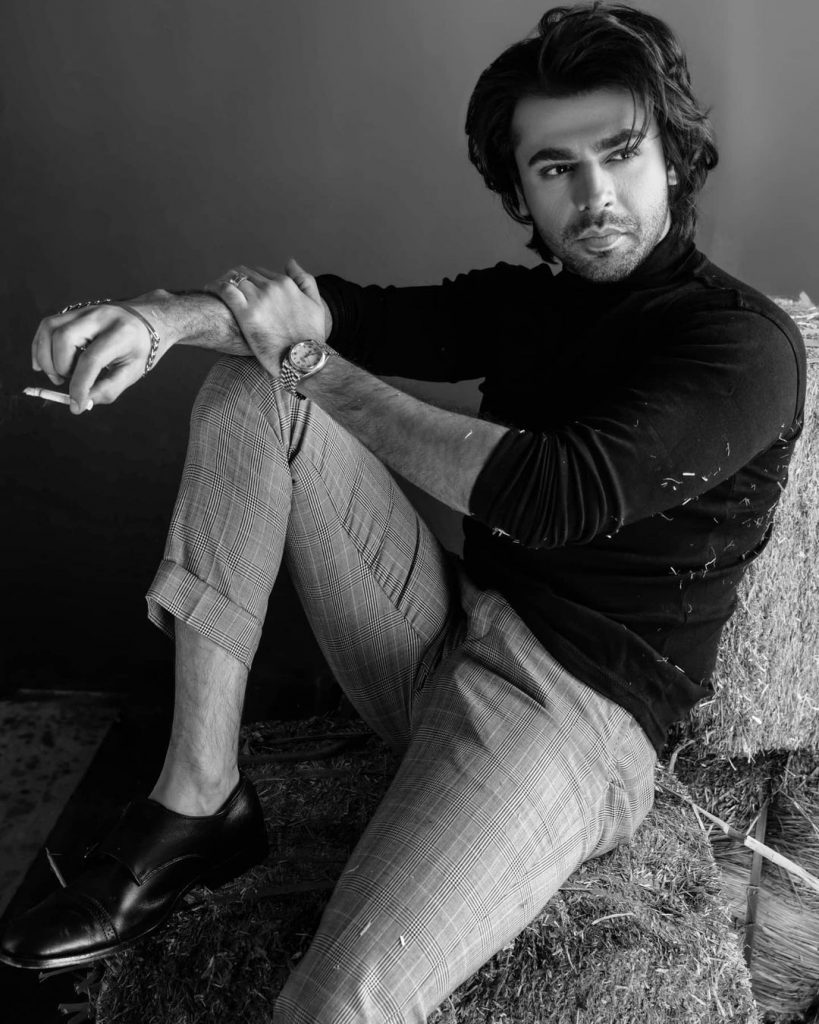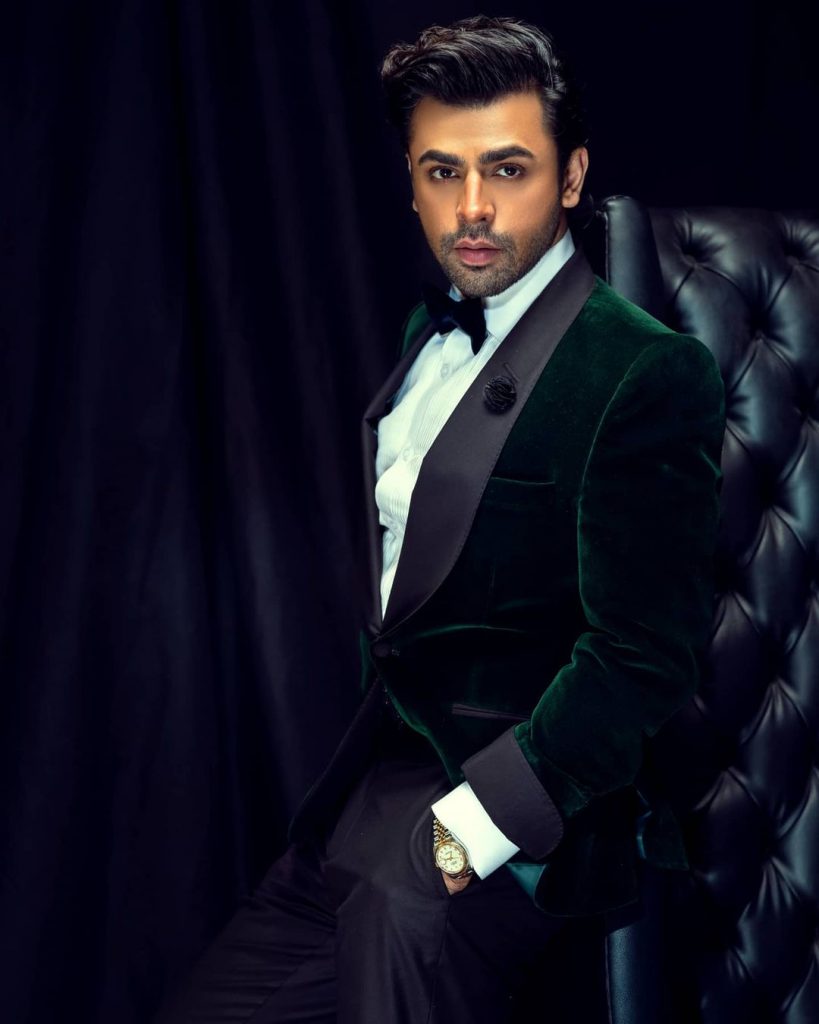 In an interview, Farhan Saeed poured his heart out and shared what is the biggest regret of his life.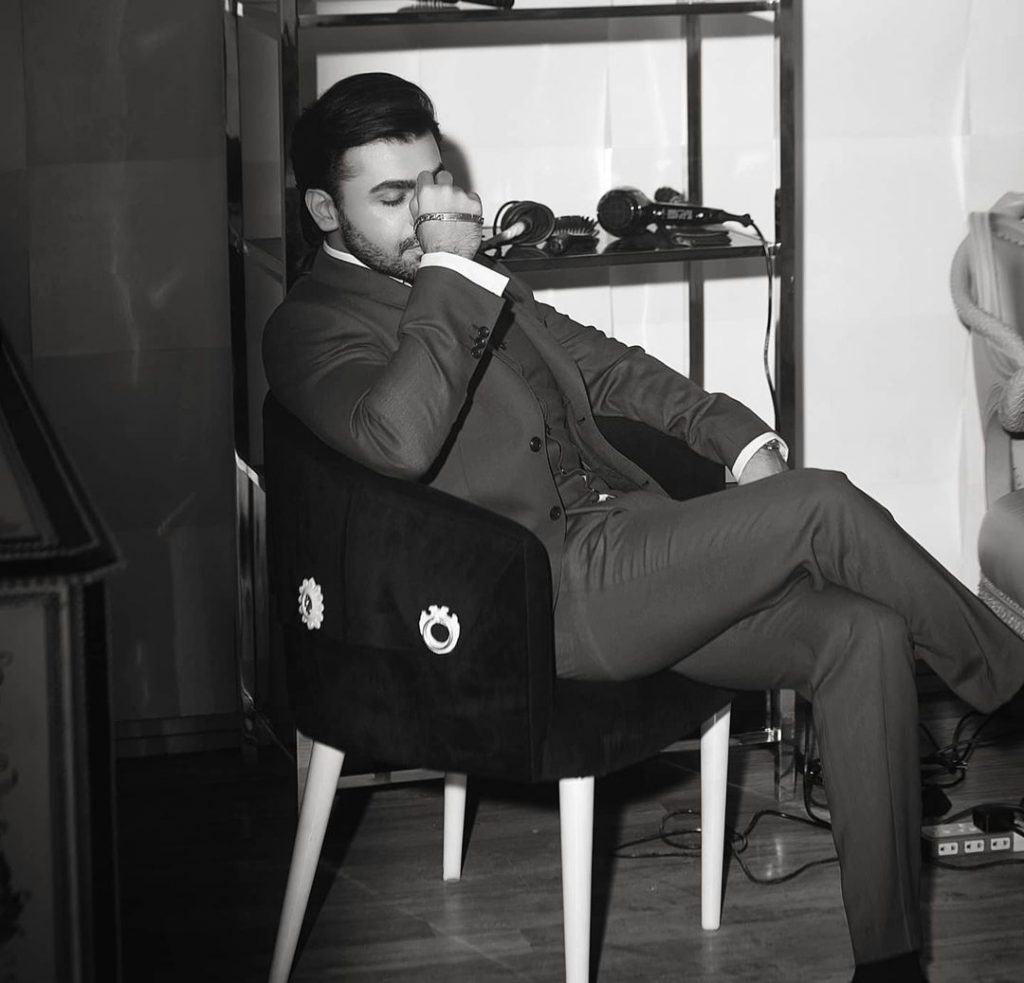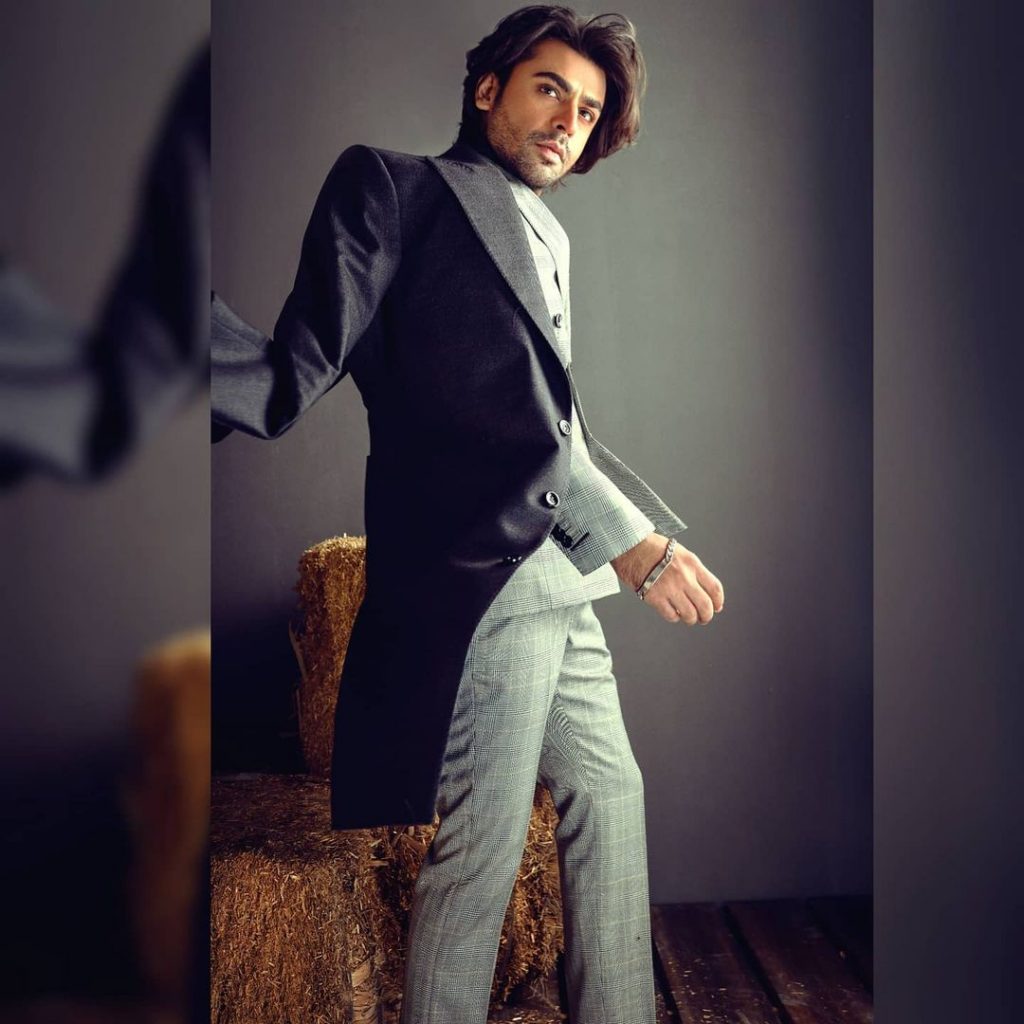 He shared, "In singers, I love Nusrat Fateh Ali Khan and the biggest regret I have in my life is that I heard him live when I was 6-7 and my Nano was crying while listening to him singing 'Akhiyan Udeek Diyan' and I was laughing at that time."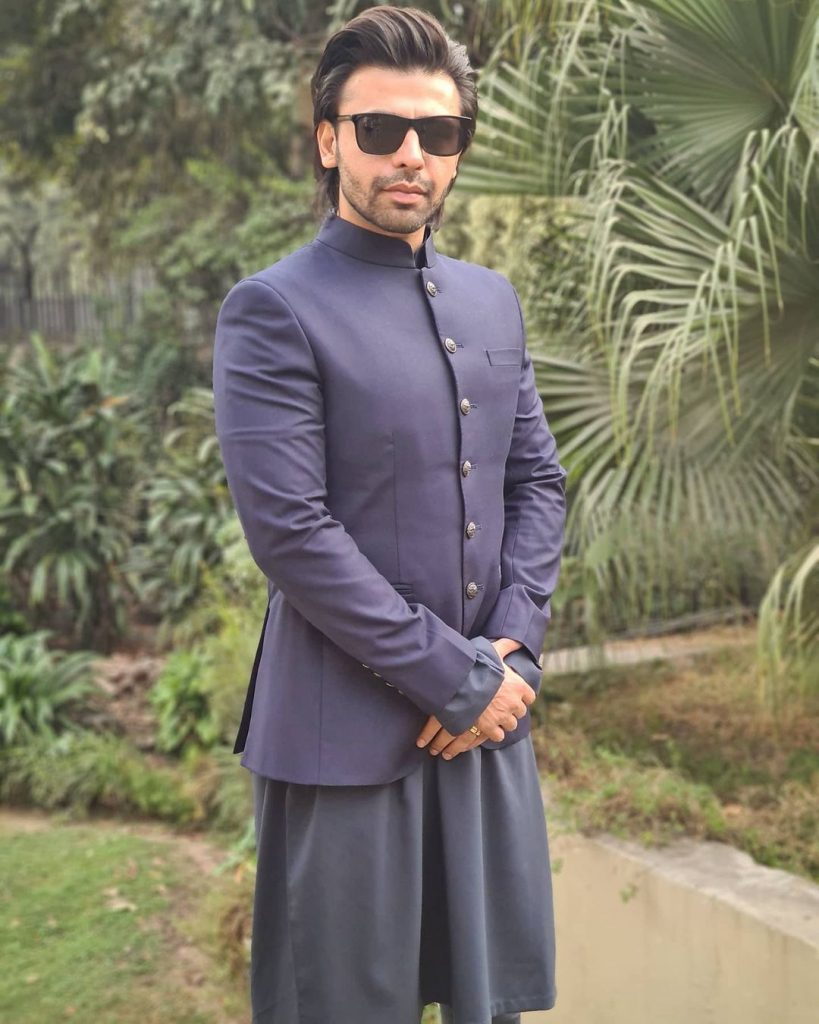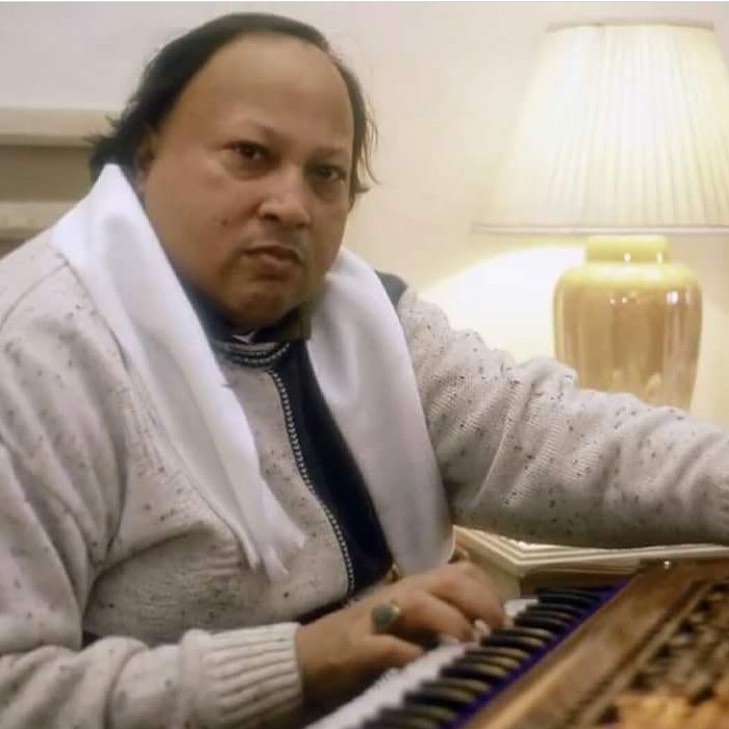 Here is the video, checkout!