We all know how how famous Drilis: Ertugrul is in Pakistan, people here are literally verbatim zealous about it.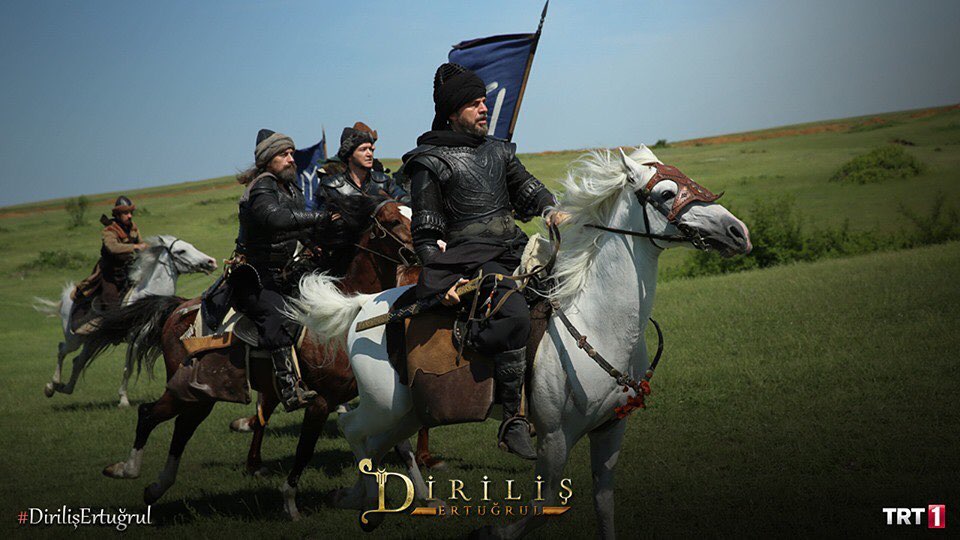 But the best thing about this series that makes it a stand out one is that all the characters in this series are of equal importance. It isn't just about Ertugrul and Halime each and every character involved in this series enjoyed a proper screen presence, a proper back story and dialogues. That is the reason that if you name any character from the season anyone who have followed the series will tell you the complete story of that character and also its role in the evolvement of the story.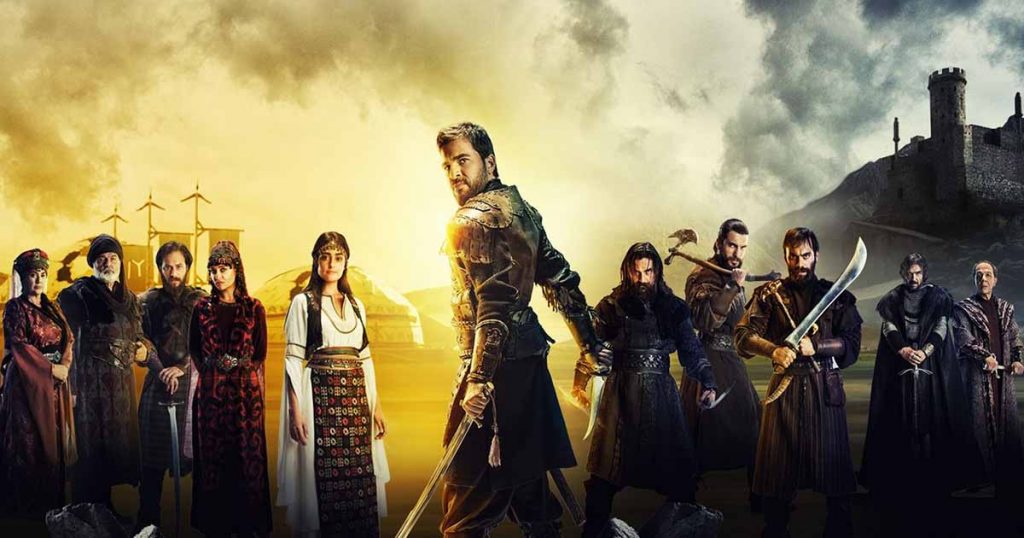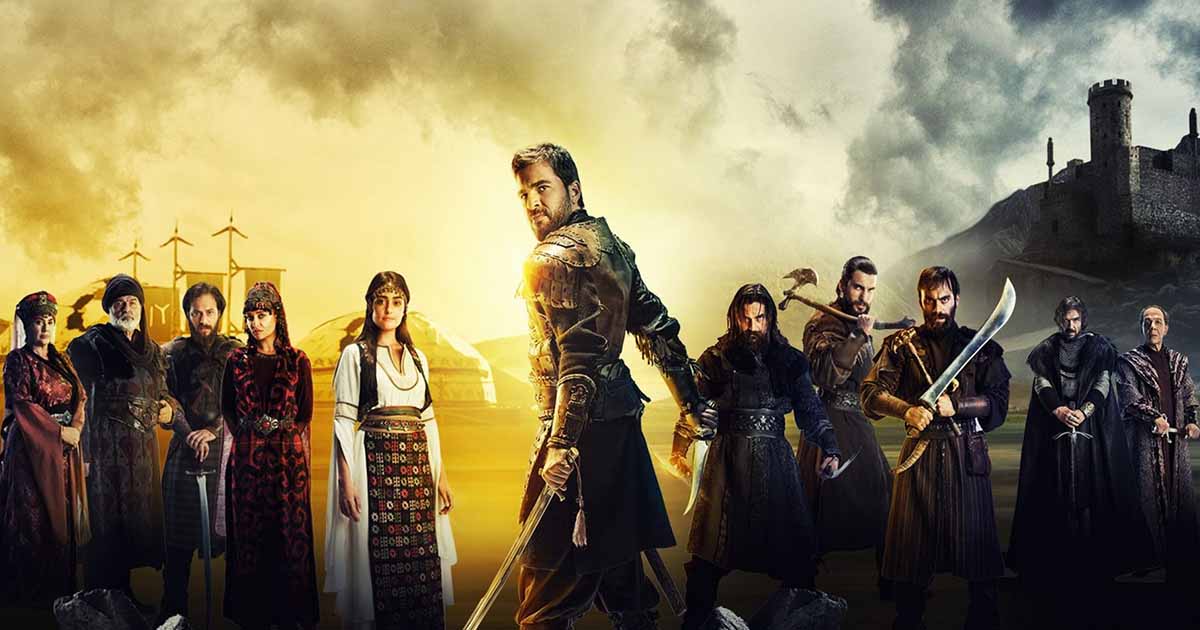 All the cast of Ertugrul received monumental love from Pakistan, their following on social networking websites increased within days and the love was warmly welcomed by Turkish stars.
Hafsa Hatun is another character from Ertugrul which received immense love from Pakistan.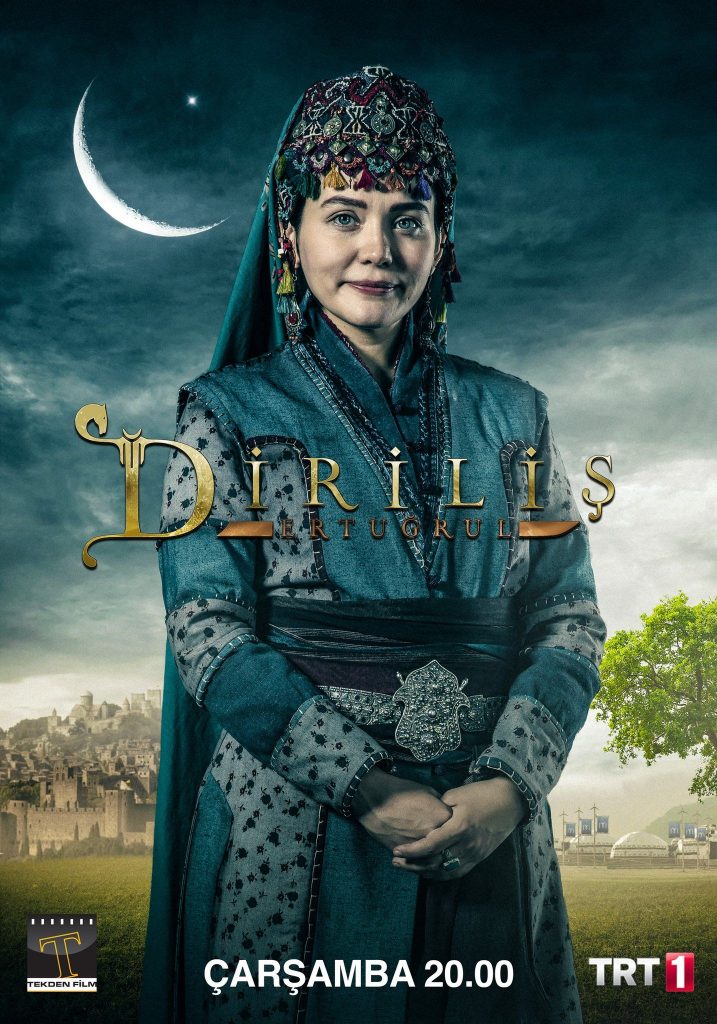 The character was played by Burçin Abdullah.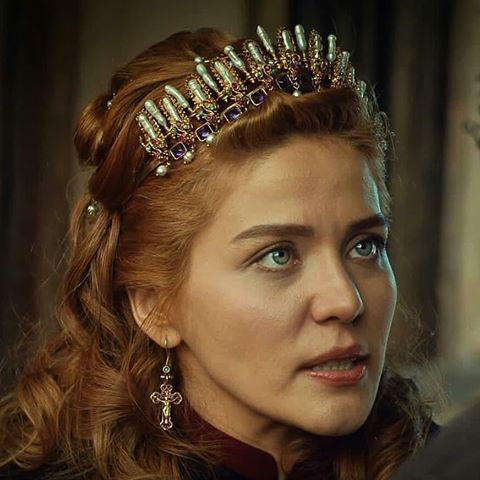 Hafsa was daughter of a Christian governor, who then fell for Ertugrul's companion Bamsi, helped them out and then converted to Islam.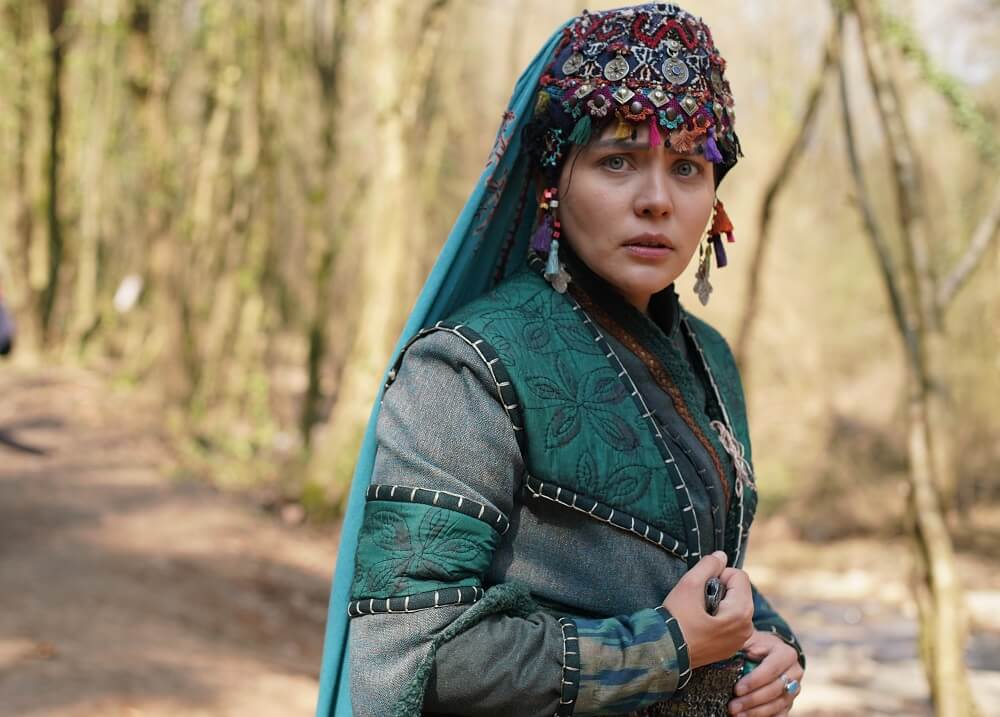 Here we ahve an adorable video of burçin abdullah AKA Hafsa Hatun who is singing Atif Aslam's song Musafir.