Burcu Kıratlı is a Turkish actress and model. She is famous for her role of Gokce Hatun in Ertugrul Ghazi.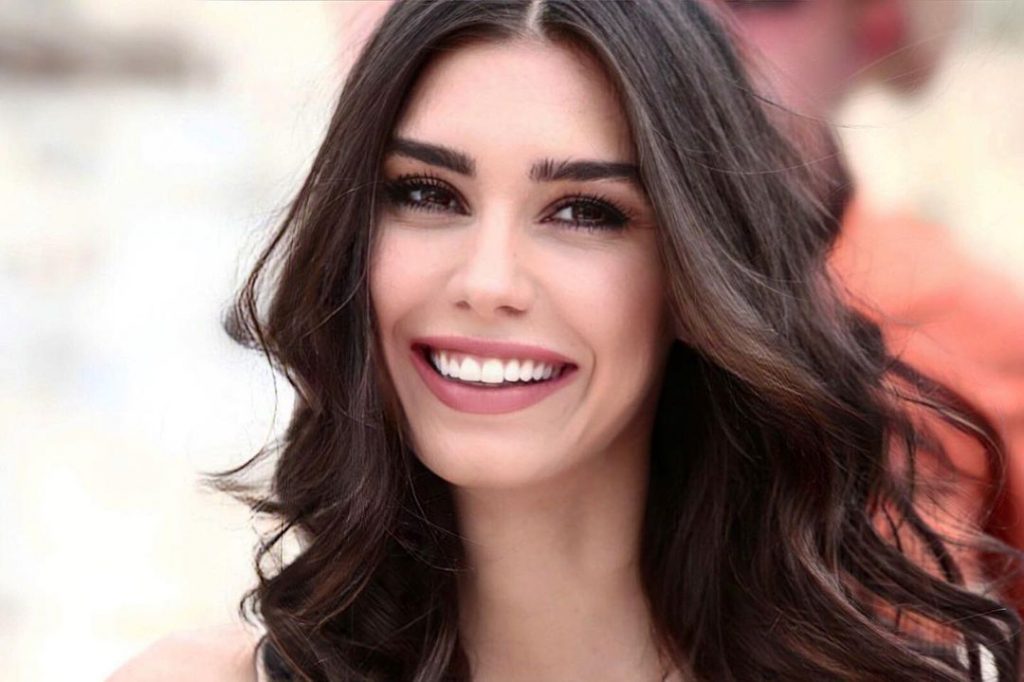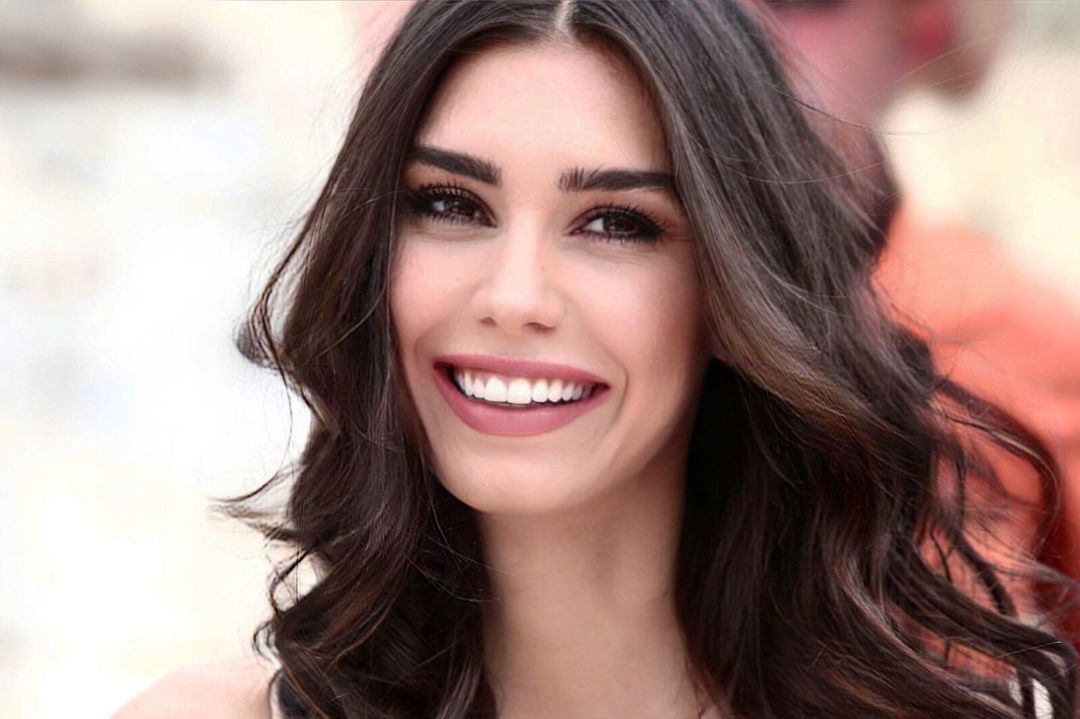 She is also known for her roles in Peri Masalı and Aşk ve Mavi. She is an award winning actress. She received an award at Türk Sinemasını Geçmişten Geleceğe Taşıyanlar ceremony for her significant work in Turkish Cinema on 8 October 2020.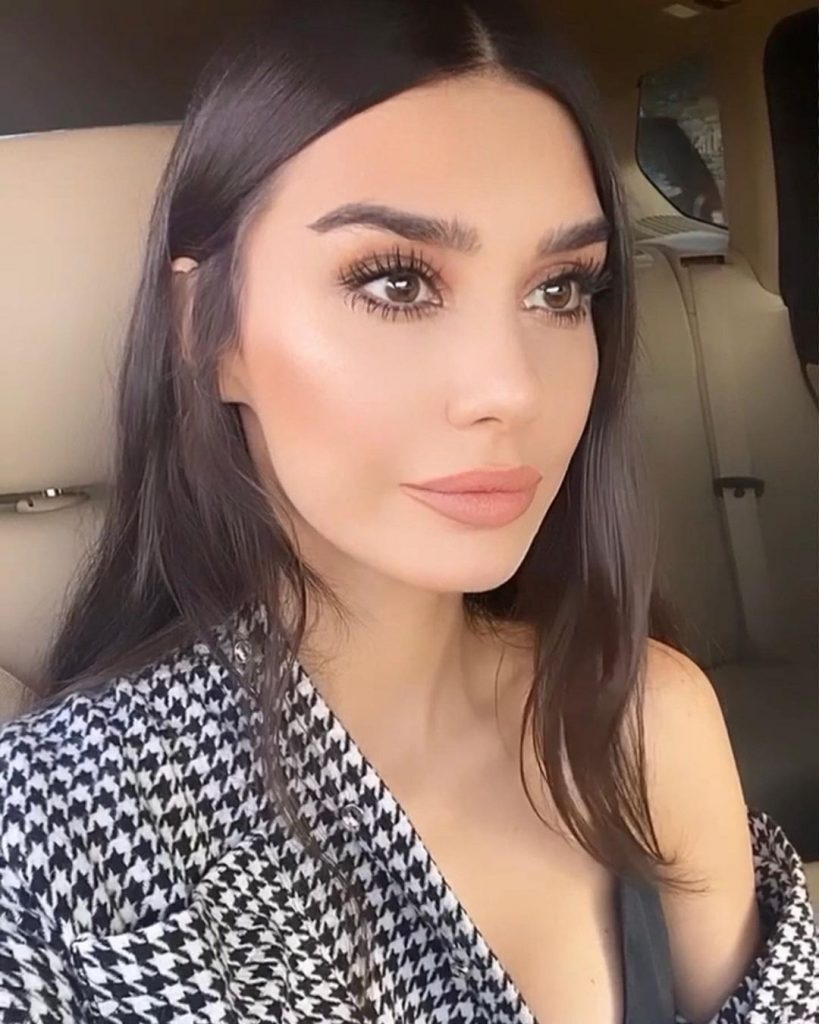 Burcu Kiratli has recently gotten married to Turkish singer Sinan Akçıl. The actress surprised her fans with her beautiful wedding pictures. She posted the caption on the picture as Mrs Akcil. She was previously married to Sinan Akcil and it's supposed to be her reunion as per the details we found on internet about the actor. They both got divorced in 2019 and previously gotten married in 2018, they both called off marriage on having differences but now they once again surprised the fans, the couple also wrote a happy caption with pictures.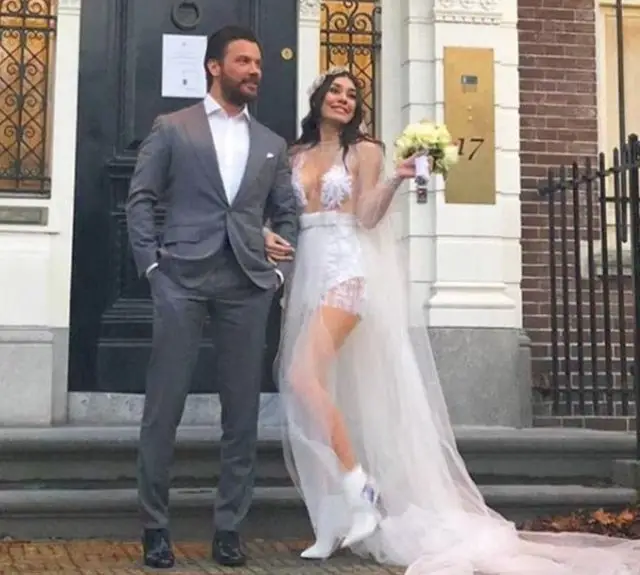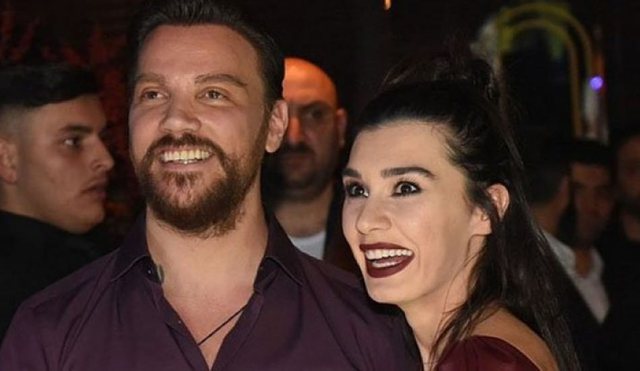 Have a look at her pictures from recent wedding (reunion).