Burcu Kıratli is a Turkish actress and model. She is best known for her roles in Peri Masalı, Diriliş: Ertugrul and Aşk ve Mavi.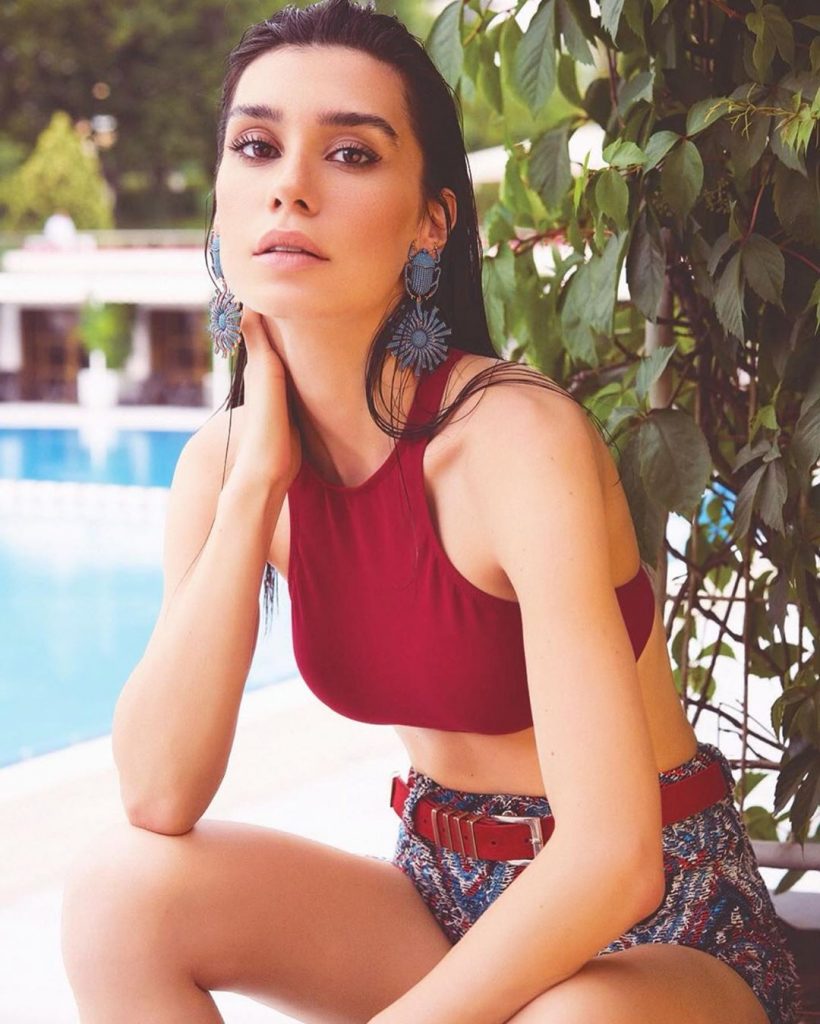 She earned international fame for her portrayal of Gokce Hatun in the historical adventure television series Diriliş: Ertugrul & received Best Actress Award by the Ankara Ministry of Youth and Sports & was also awarded the Best Actress of the Year Award by the votes received from the poll opened by the ministry.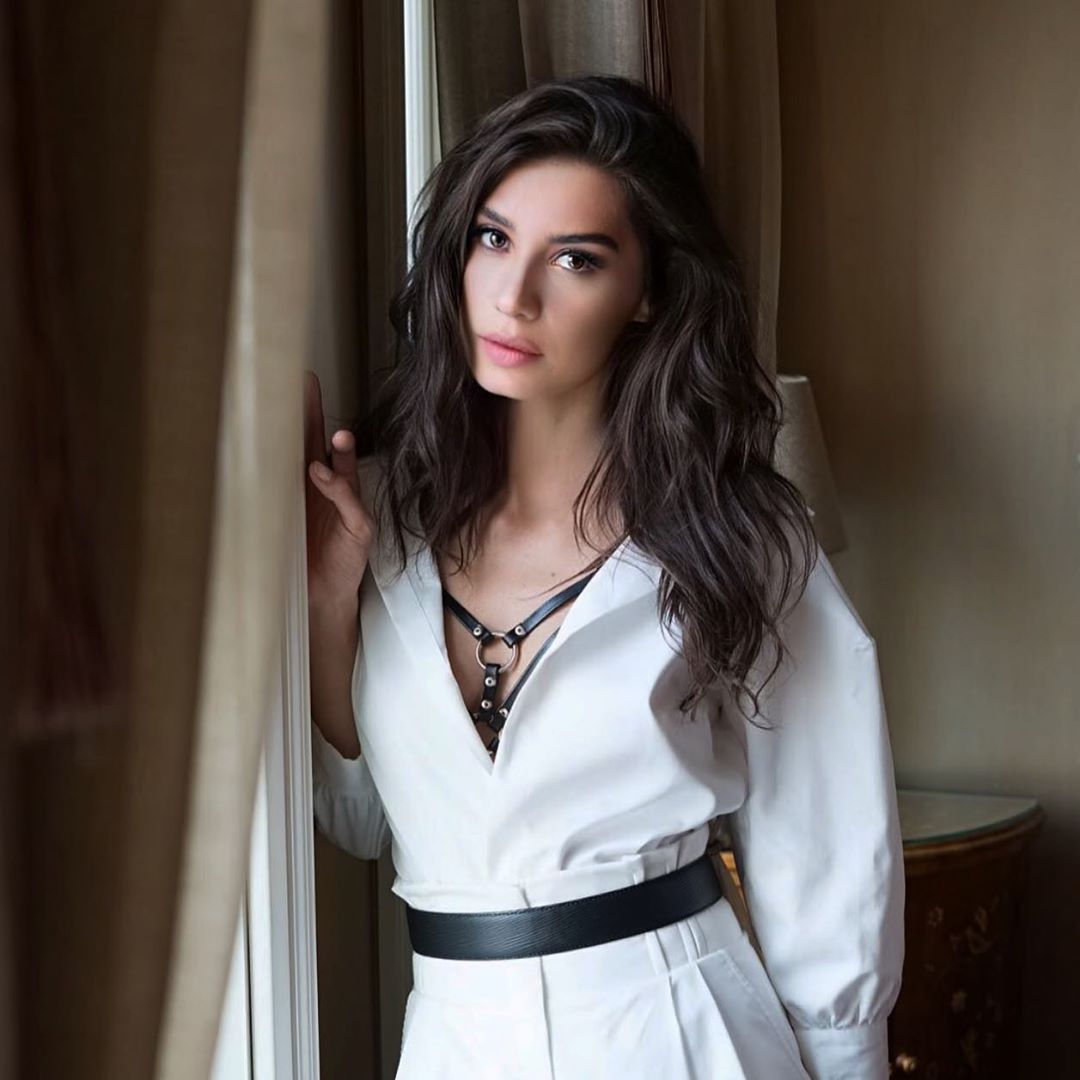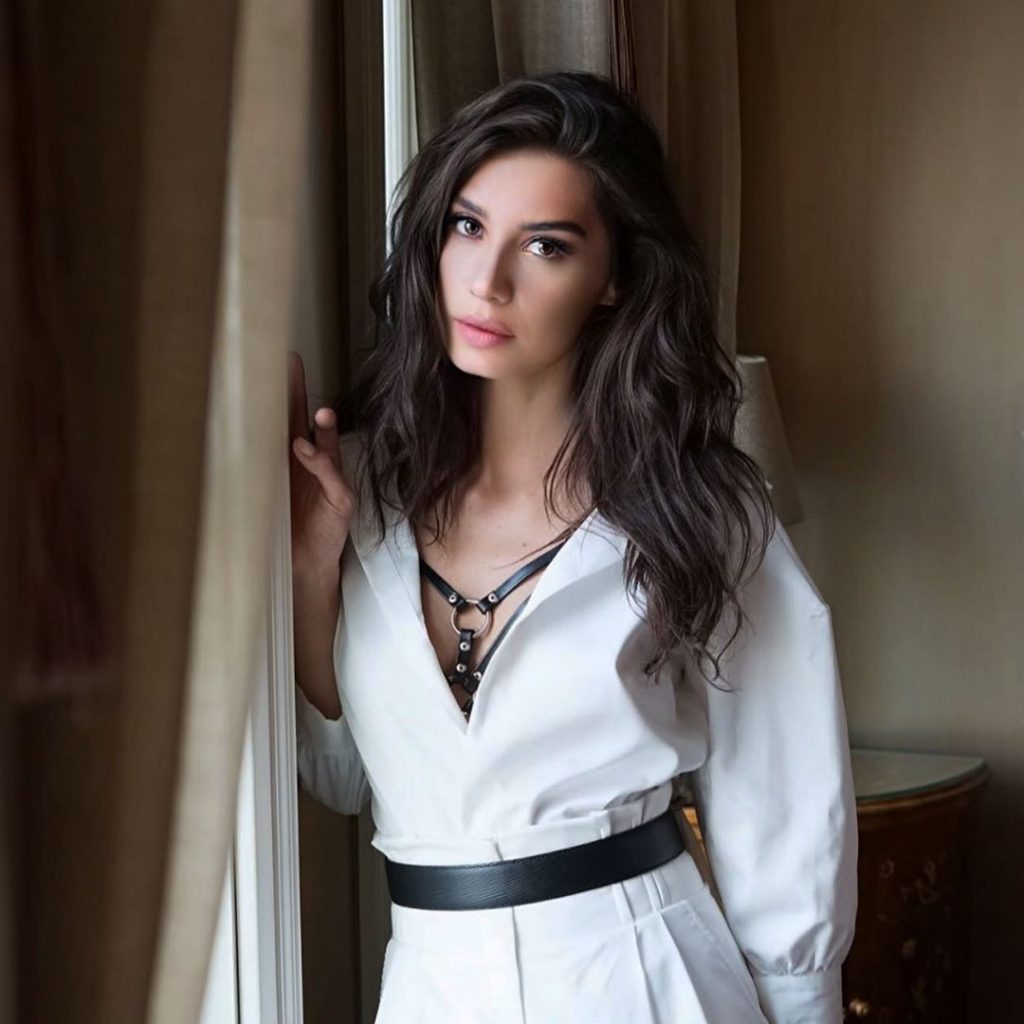 After playing her character in Ertugrul, she got a lot of fame all around the world including Pakistan.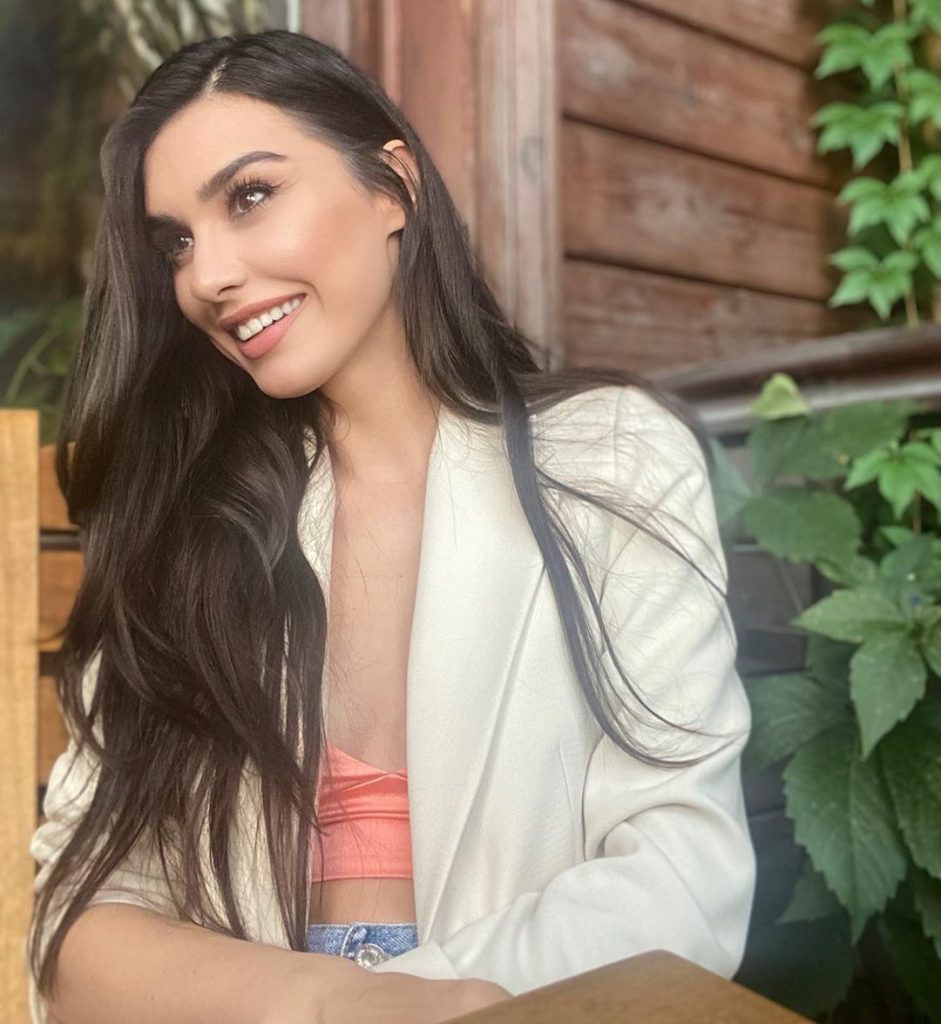 Lately we have seen many local brands who have been keen on signing Turkish artists for their endorsements. After Esra, Burcu Kıratlı is the one who became the brand ambassador of Ali Xeeshan theater studio, as she donned a Pakistani bridal attire for the designer's photoshoot.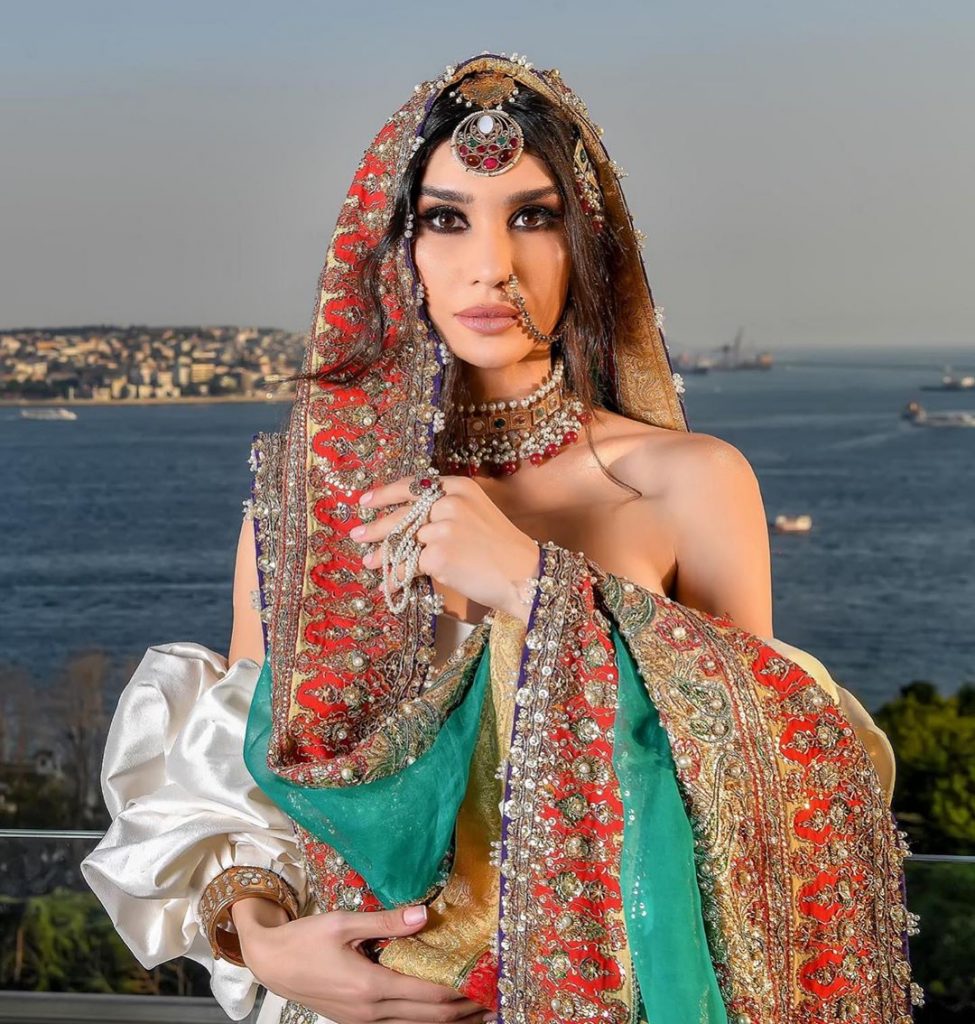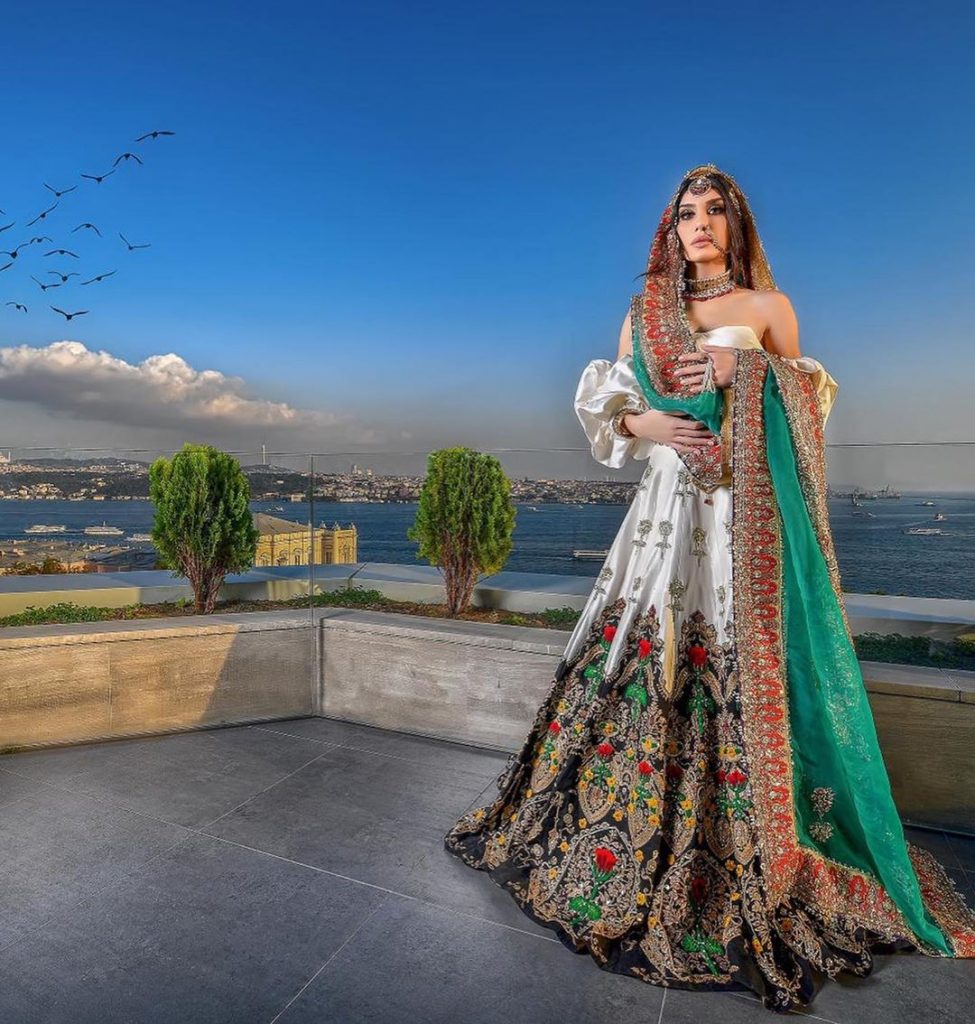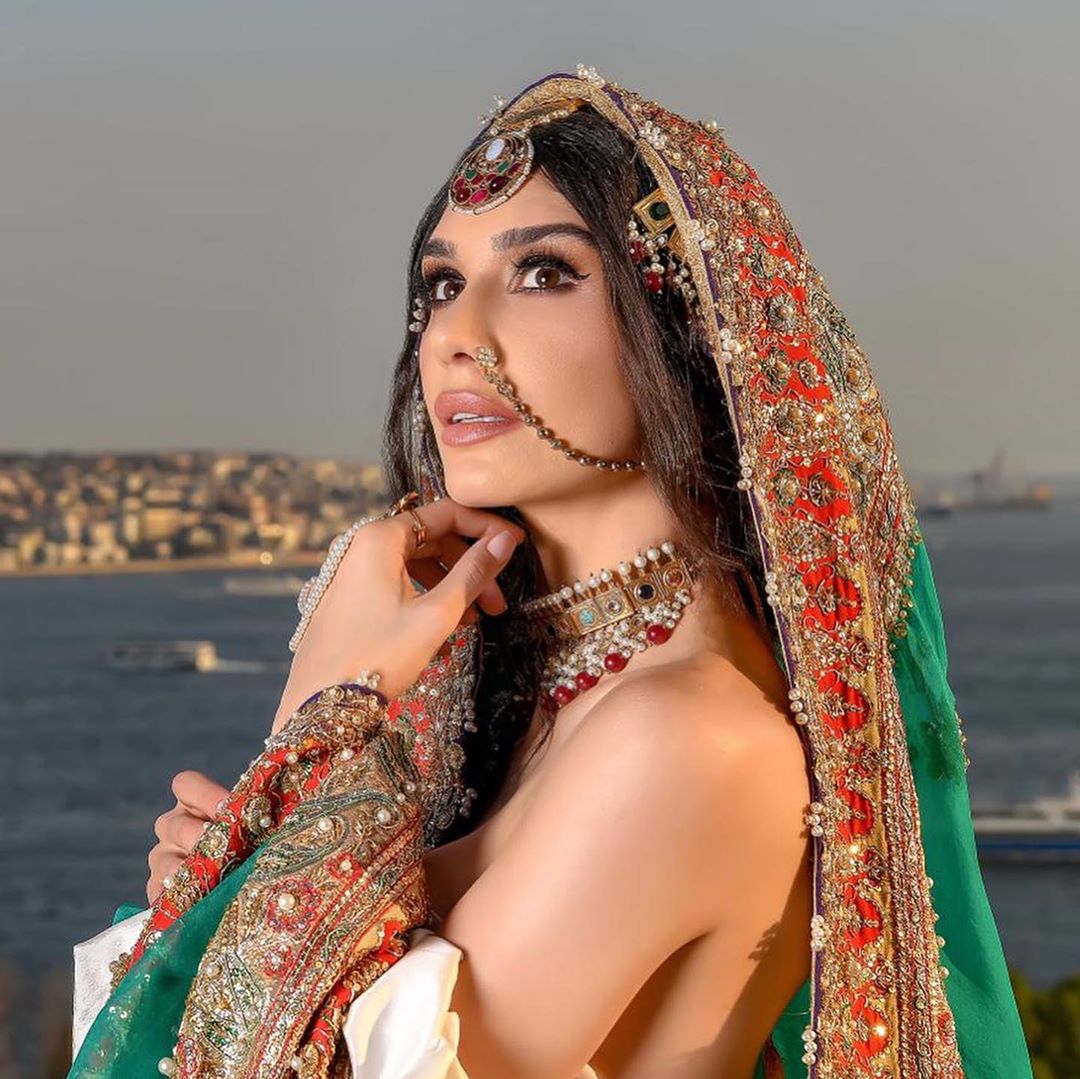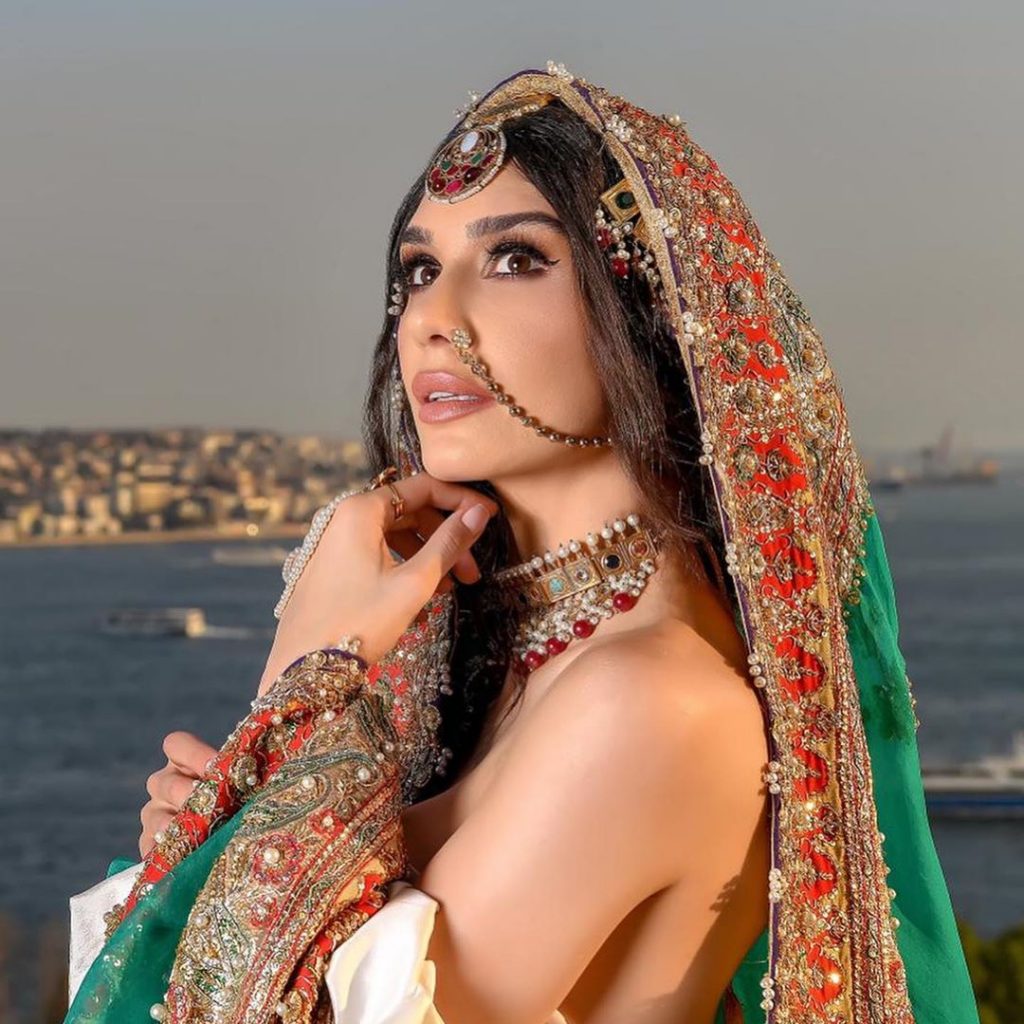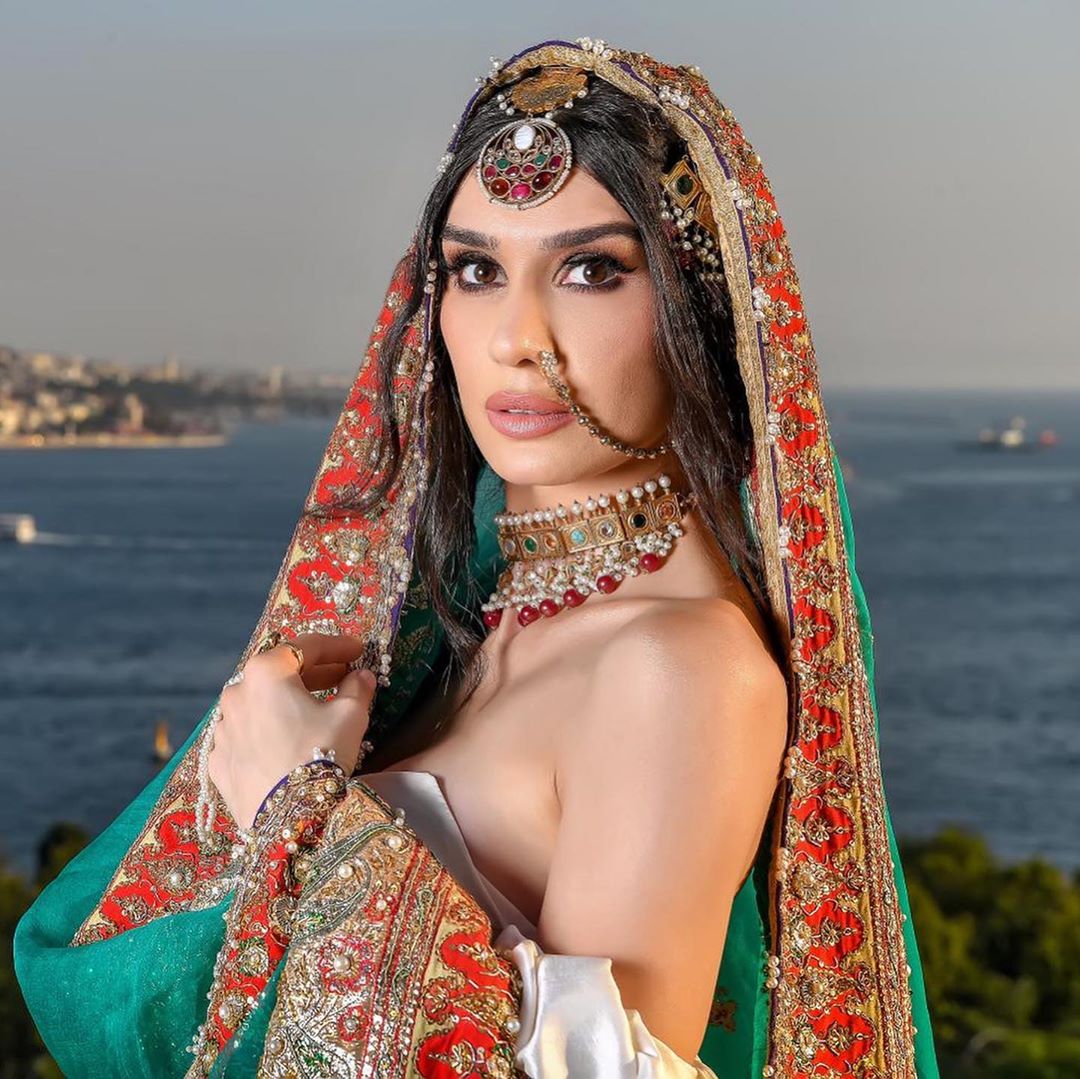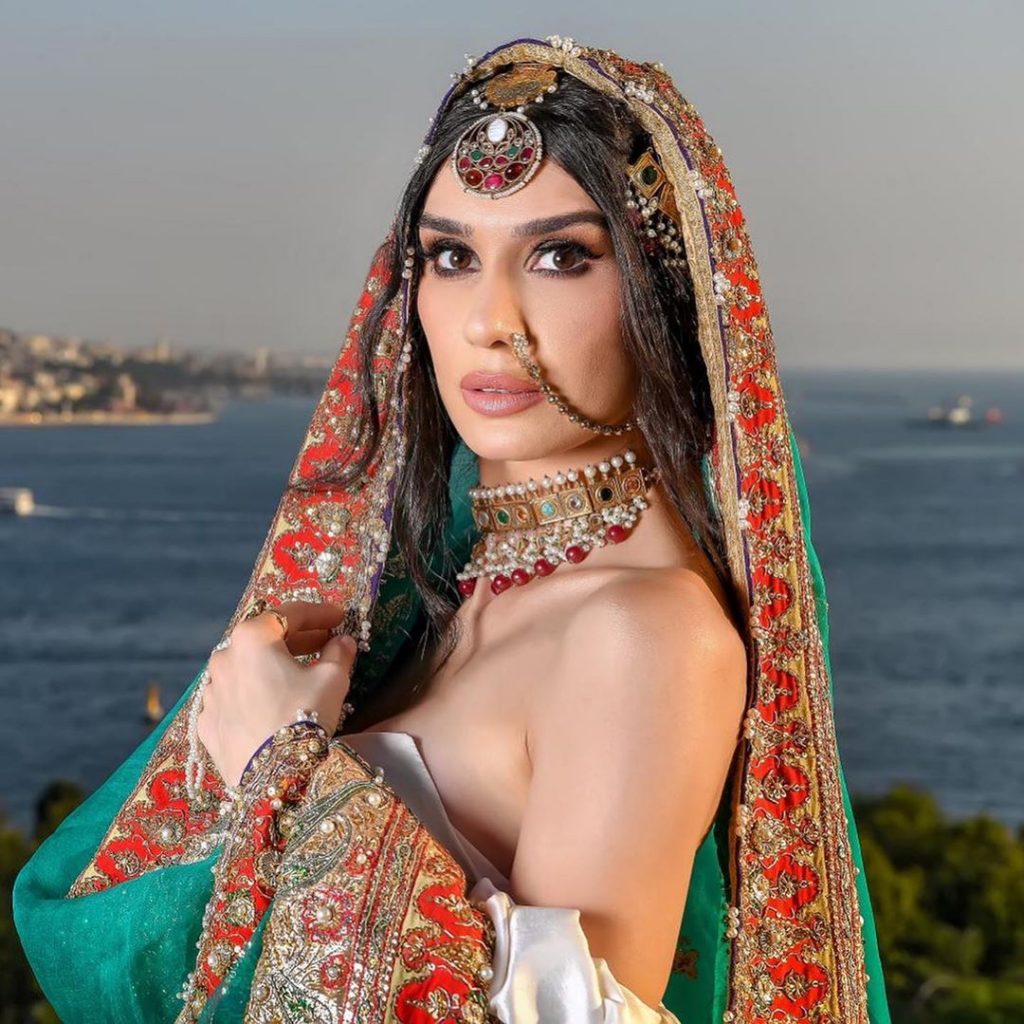 Fans are amazed to see this new look of Burcu Kirtali, and this charming look of hers is being loved by the fans immensely.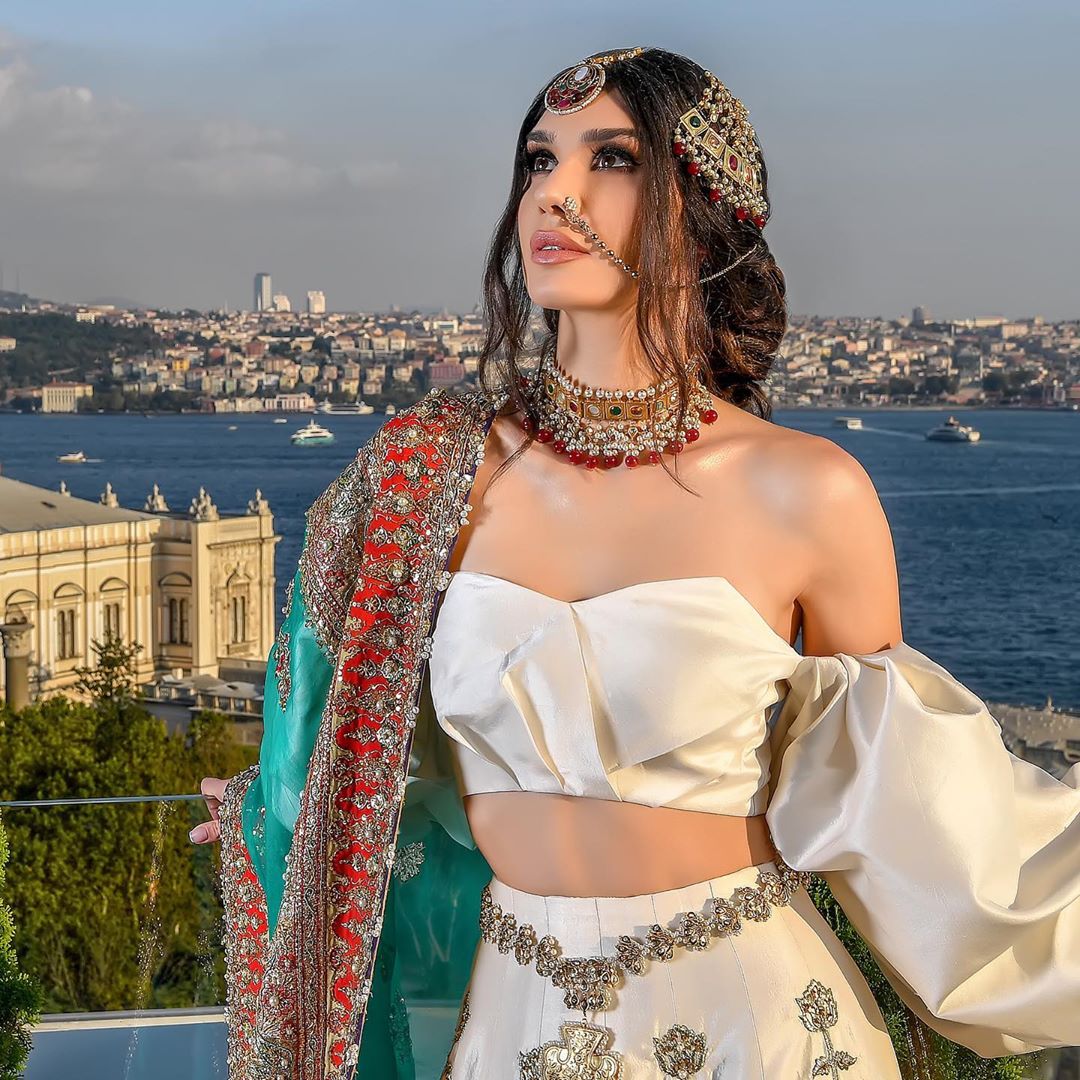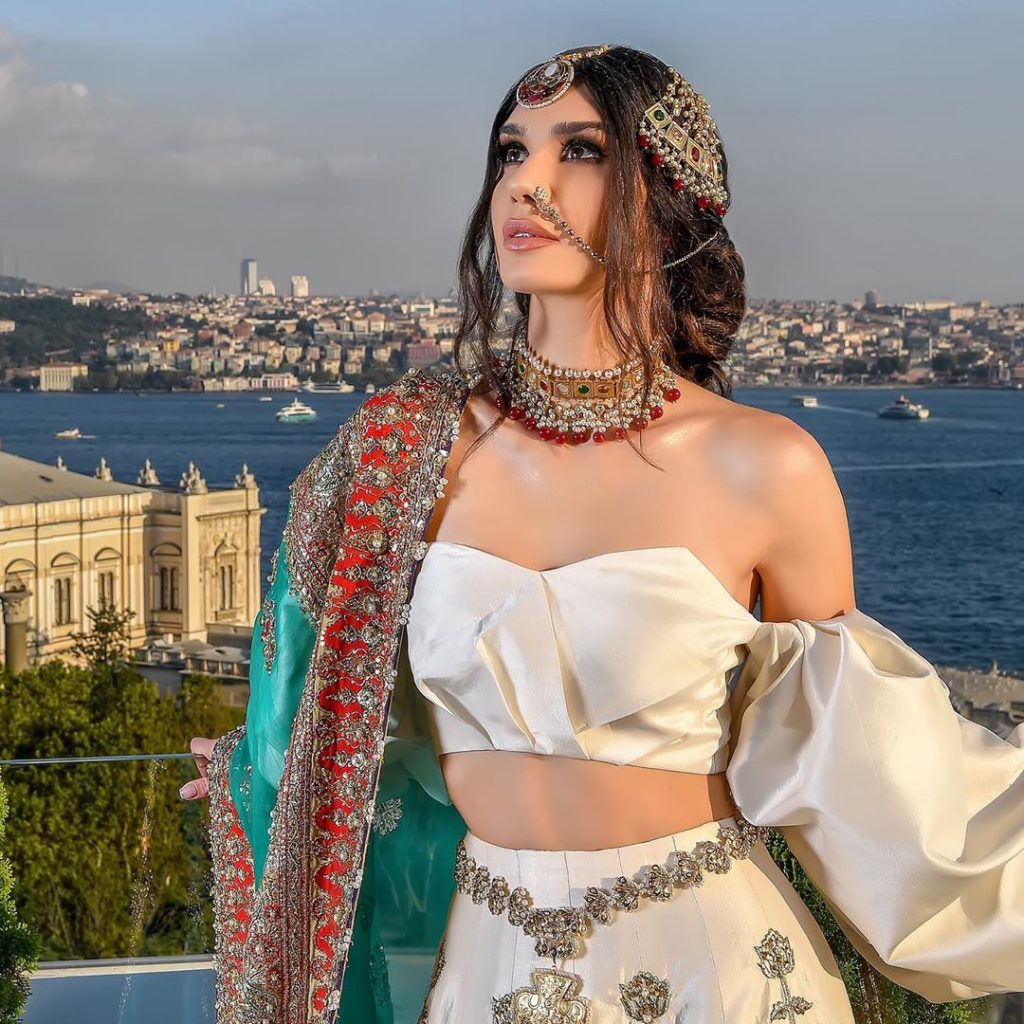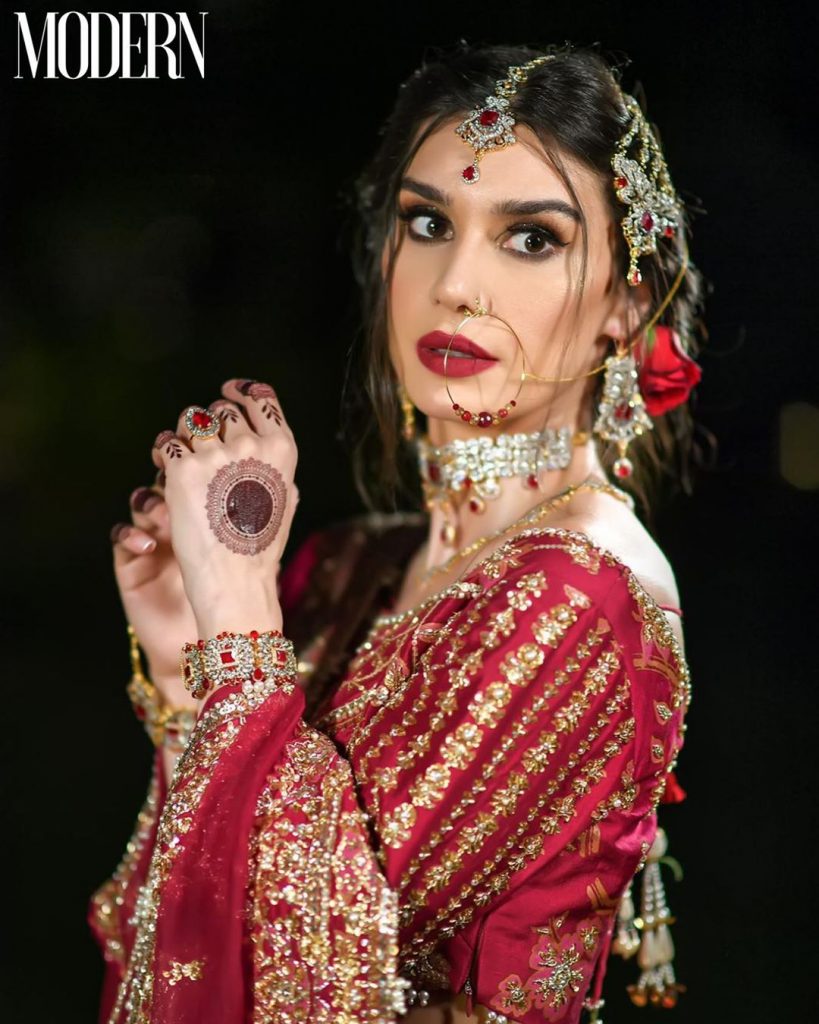 Seeing the trend, we can expect more Turkish actors getting signed by local brands.