Junaid Khan Niazi is top TV actor, model, singer & song writer in Pakistan. He is a lead singer in the band, Call and has released two commercially successful albums "Jilawatan" and "Dhoom". He has been a part of many hit drama serials and given his best. Junaid got a lot of fame after he started performing lead roles in dramas.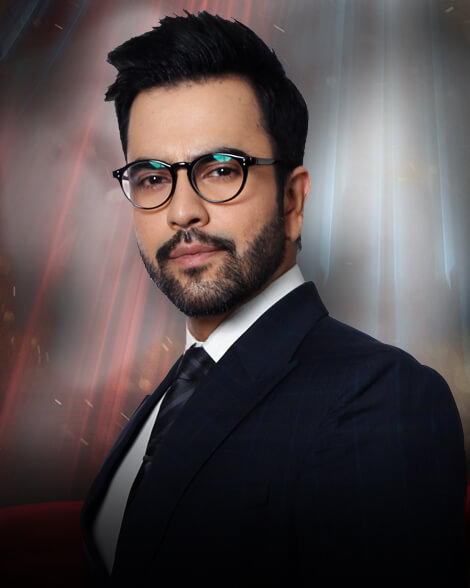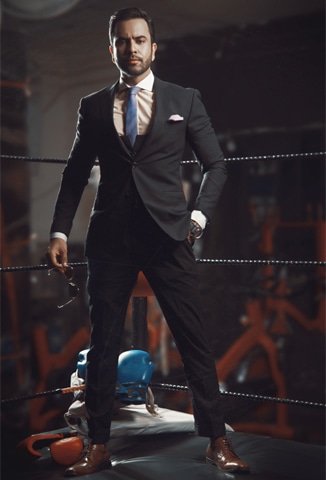 Recently Junaid Khan was seen in an interview with "Something Haute".
Junaid talking about his character tells that, Wajdan is a very loving and kind hearted person. Wajdan is truly in love with Kashf, so he is possessive about everything related to Kashf.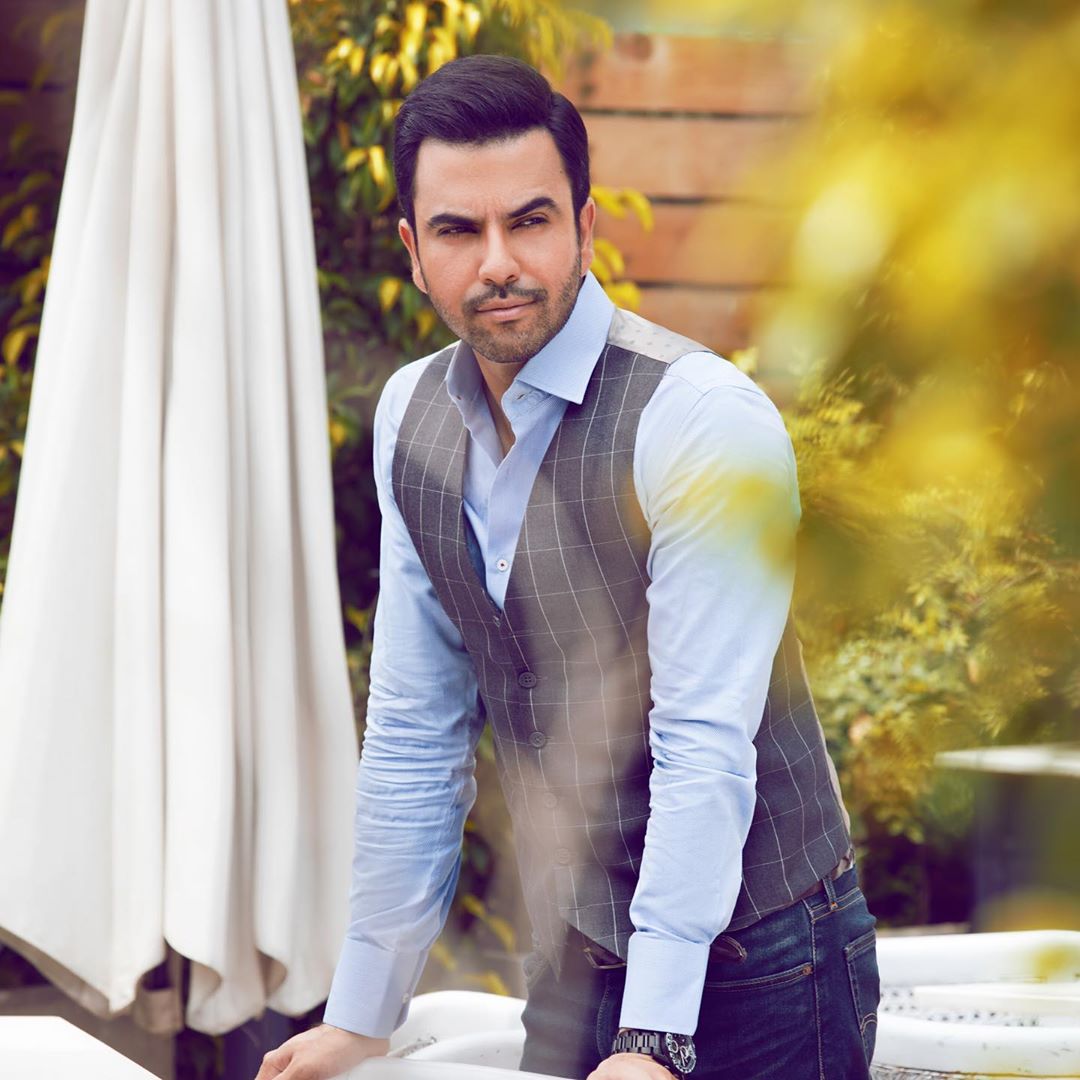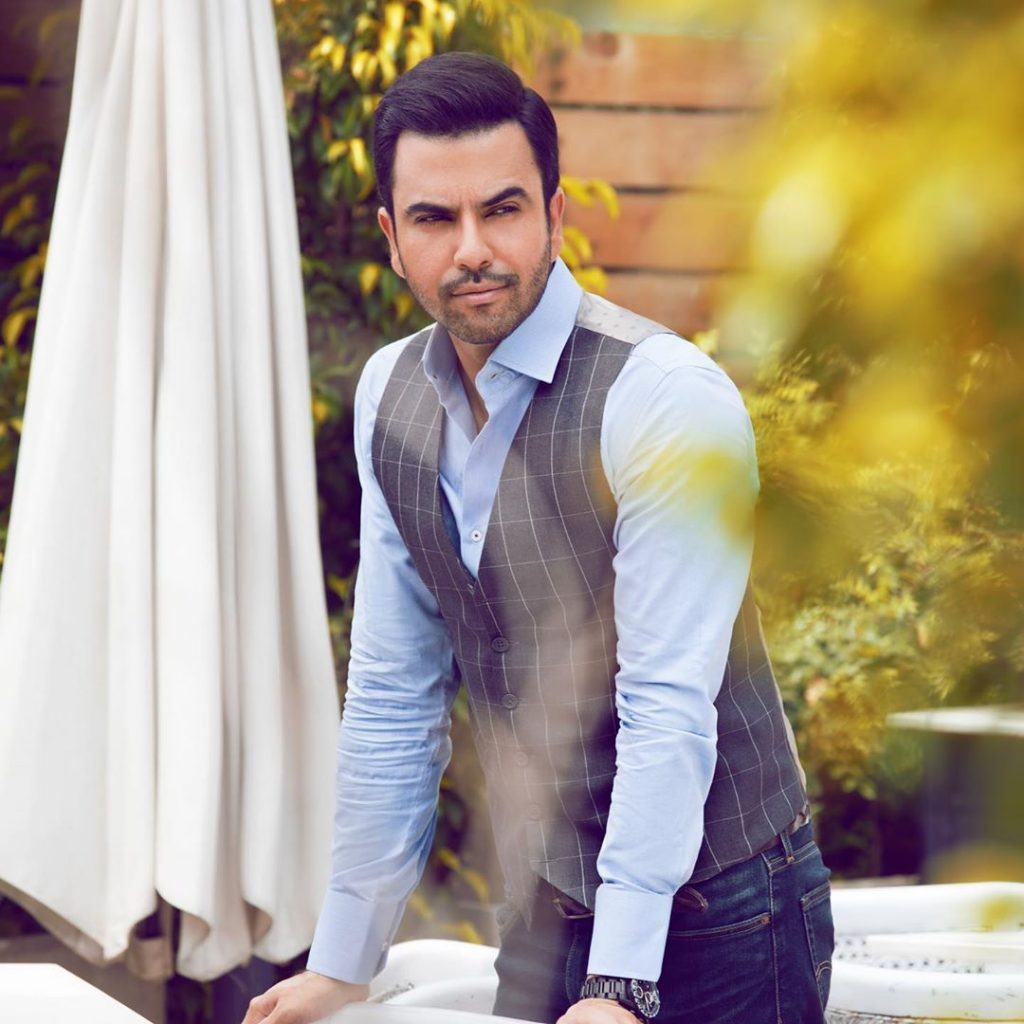 For the time being Wajdan wants as much attention as he can get from Kashf because he had faced a lot to get married to Kashf. He can not tolerate any interference in his relation with Kashf.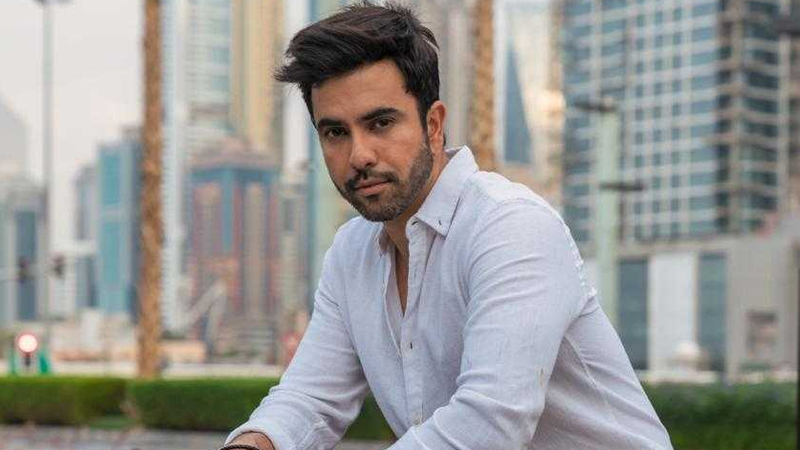 Junaid says that, Wajdan is a man who want's his wife to always stand side by side with him. He is trying his best to make Kashf happy, but he don't want Kashf to work as she is being forced to work by her father.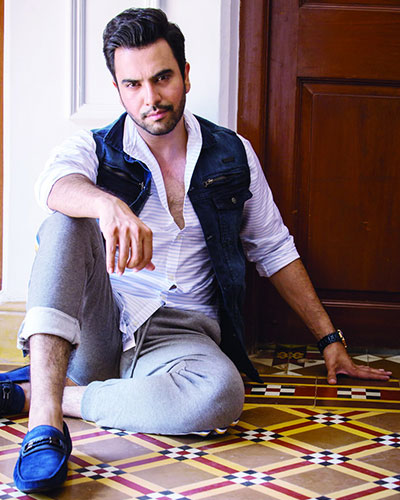 Junaid talking about his personal life mentions that he personally believes that both Husband and Wife needs to contribute in their life, both should work together to support their families. It's not the responsibility of any specific person to work and fulfill the needs of their family.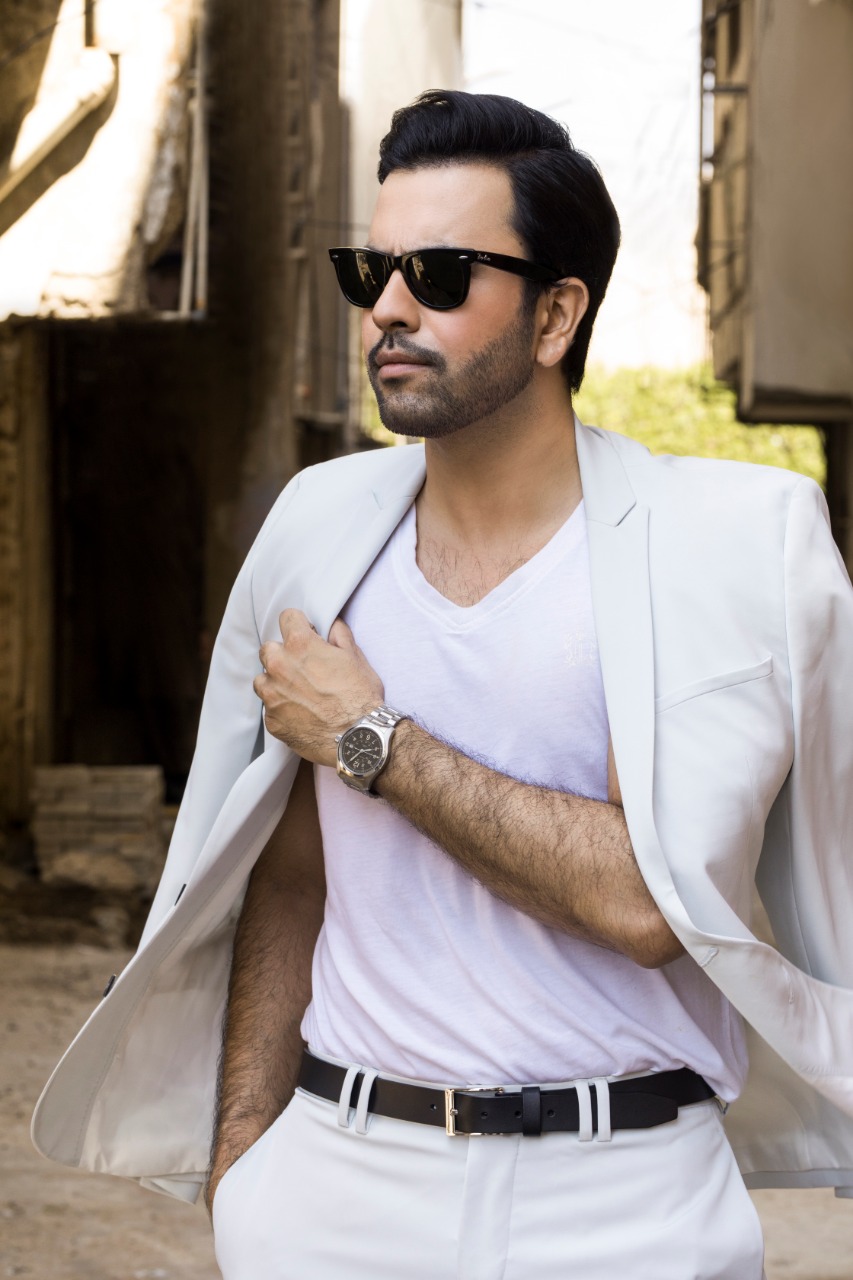 Further Junaid said that he never judged any script on the cast, but our society has this thing in their mind that we should be casted with" A" category actors and actresses to get fame.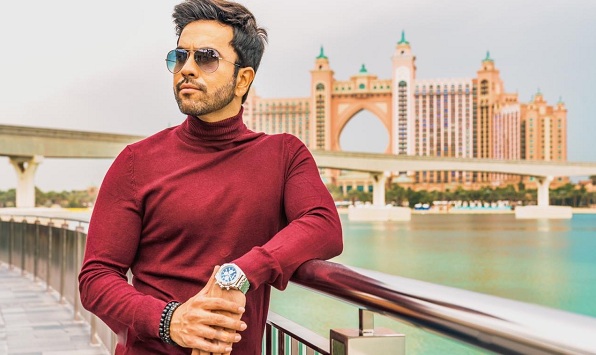 Discussing about his band he revealed that he is working on it and will be coming up with somethin big at the end of this year.