Sara Rubab, who was a lead Graphic Designer and 2d animator at Unicorn Black (Company owned by singer Haroon Rashid), voice of Ashu in Burka Avenger, voiced the lead character Tania in Teetoo and Tania, passed away in a tragic road accident.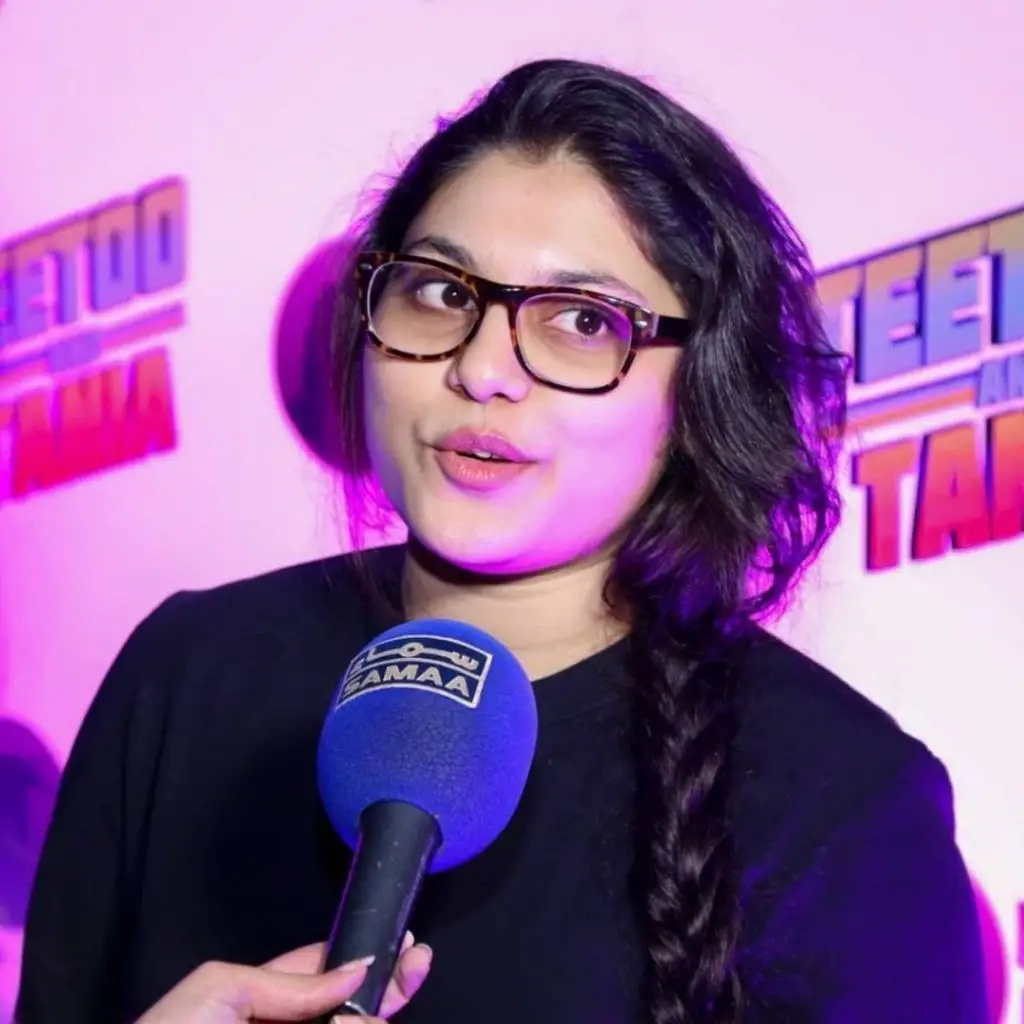 Singer Haroon Rashid taking to his official Instagram handle shared the sad news of Sara's death with his fans and followers. "All of us at Unicorn Black are extremely heartbroken at the passing of one of our shining young stars, Sara Rubab, in a tragic road accident. Sara was extremely intelligent, positive and incredibly talented. She joined the Unicorn Black team as a young voice actor in 2012 but after doing her animation and graphic design degree she became the head of graphic design at UB and worked on multiple projects", says Haroon.
Haroon Rashid further added that "She was like a little sister to me and a family member to all of us at UB. We will forever miss her big smile and cheerful attitude, and are indebted to her for her invaluable contributions to UB projects. Sending many prayers to her family in this difficult time."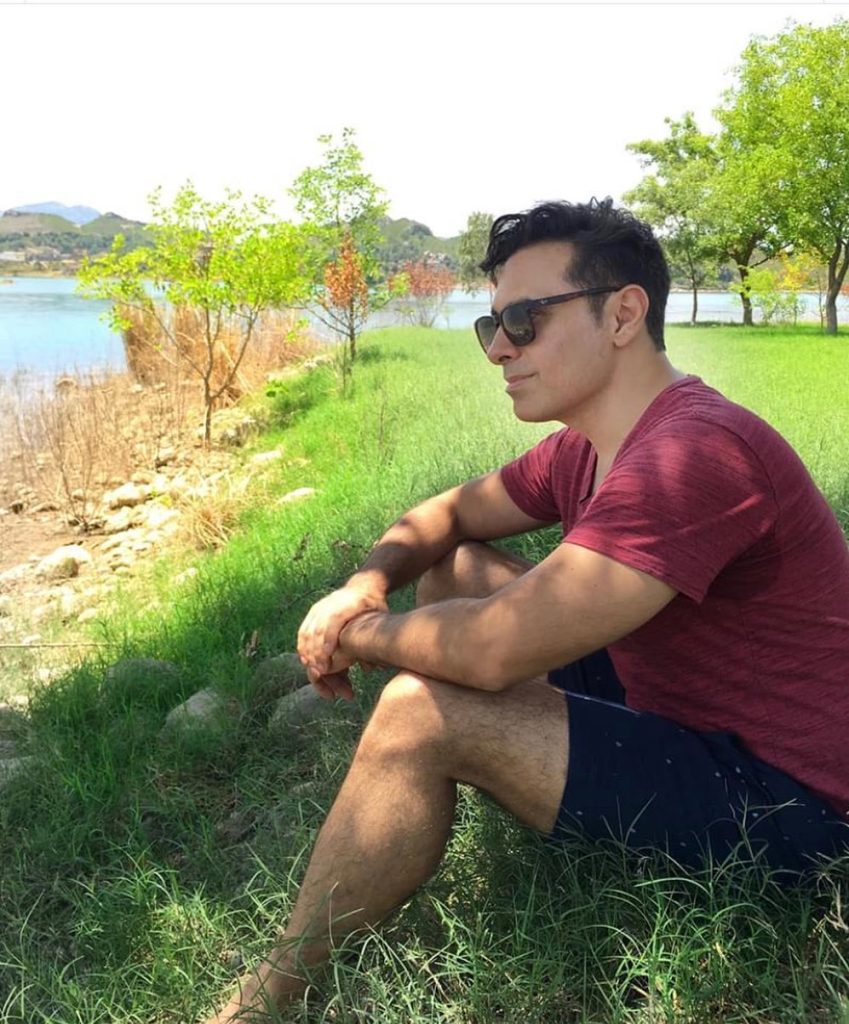 Some famous Pakistani celebrities and audience expressed profound grief over Sara's death, have a look!