Cengiz Coşkun is a Turkish television and film actor. He is best known for his role as Turgut Alp in the show Diriliş: Ertuğrul. When Diriliş: Ertuğrul got aired in Pakistan all of its characters got immense fame. Cengiz played the main character of Turgut Alp who was a companion of Ertugrul and stayed with him in all the triumphs.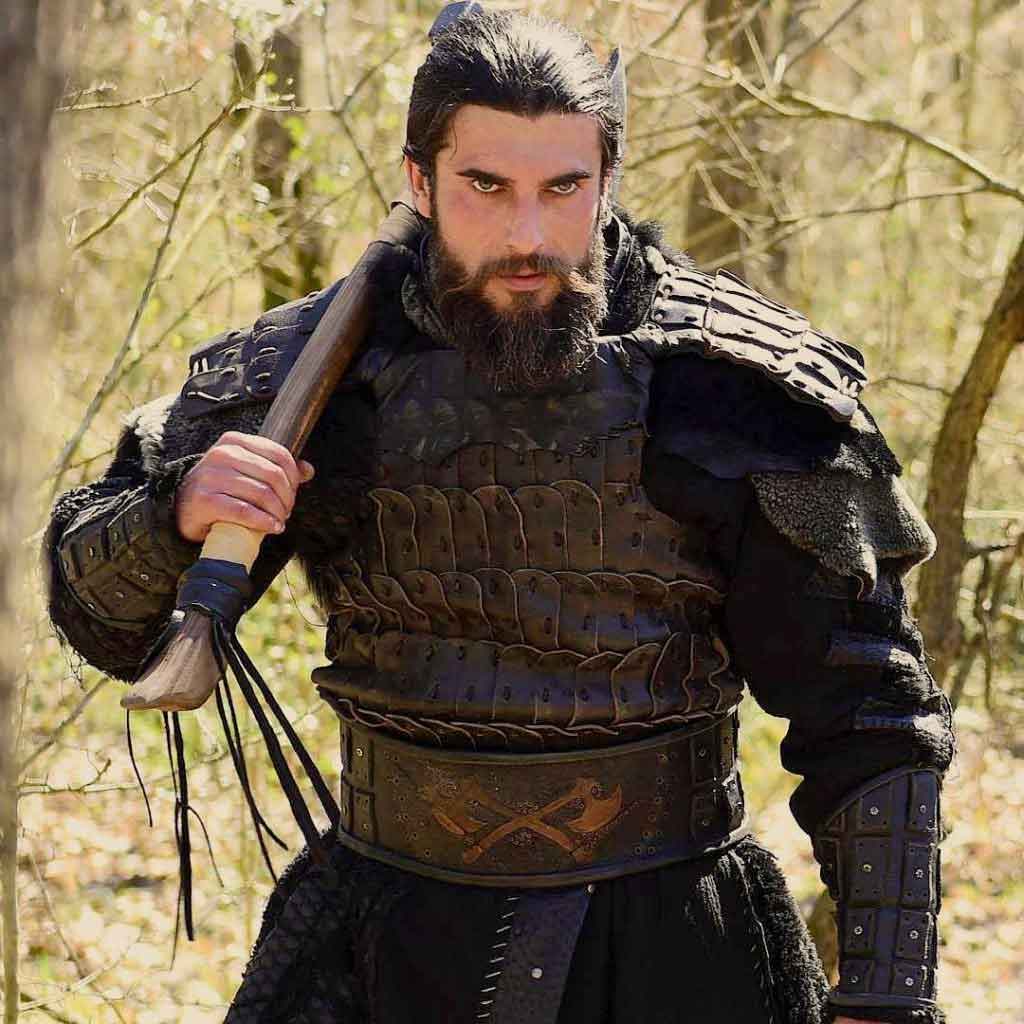 All the Diriliş: Ertuğrul cast got immense love from Pakistan and they even got contacts in Pakistan. Cengiz Coşkun is currently in Pakistan and in one of his videos with Waseem Badami, he said that he is overwhelmed by all the love that he is receiving from Pakistanis. Cengiz Coşkun said that the amount of love that he is receiving from Pakistan is unbelievable.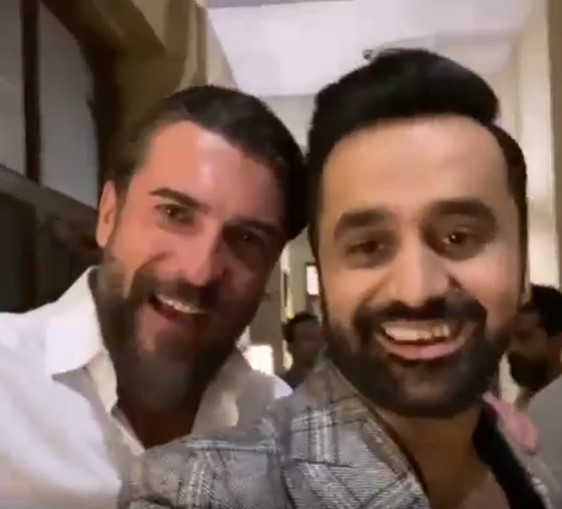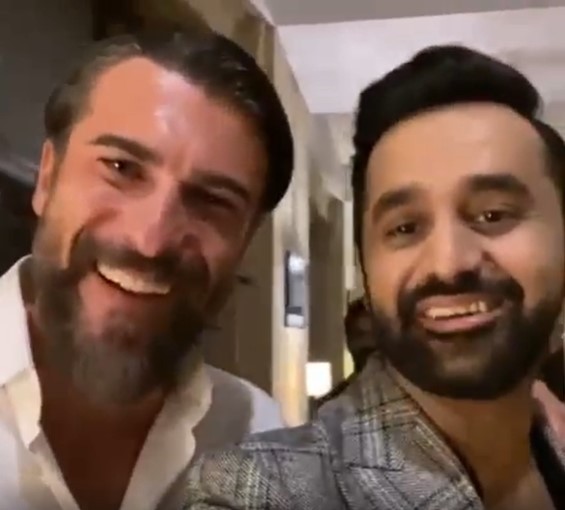 Let's have a look at the video:
Turkish stars are spending some magnificent time here in Pakistan. Here we have added a few pictures of Cengiz Coskun and Nurretin Sonmez from their tour to Pakistan. Let's have a look at the pictures: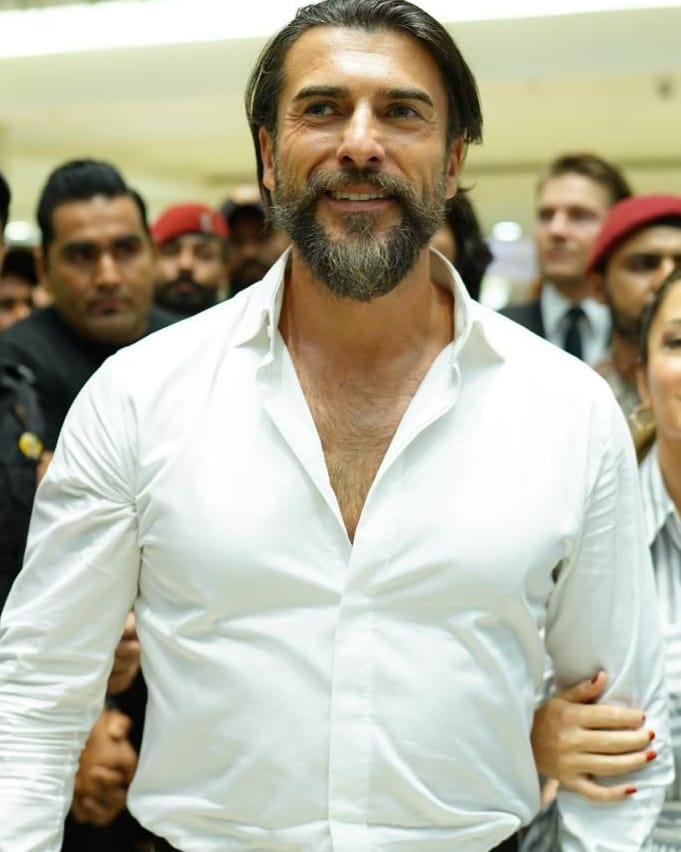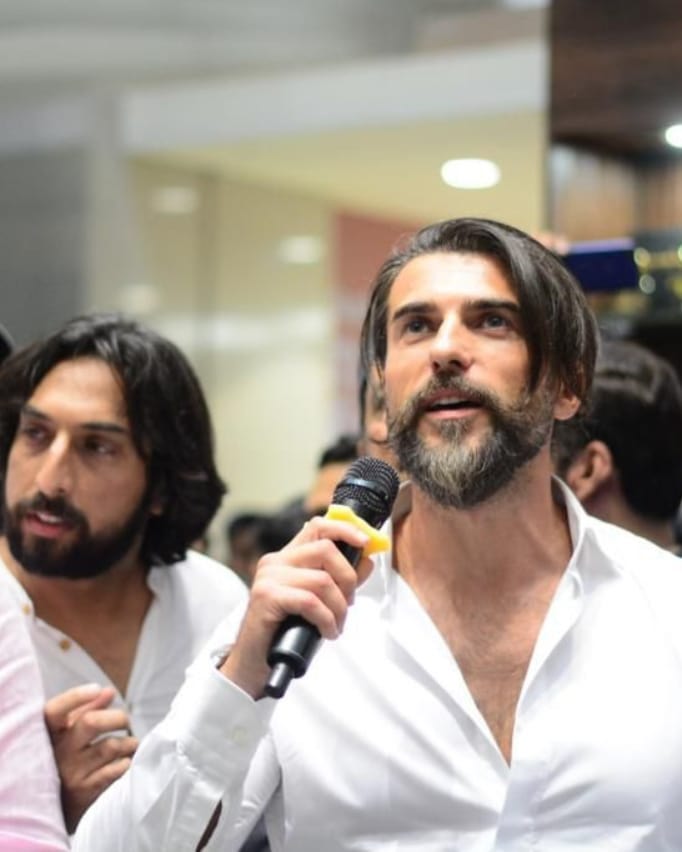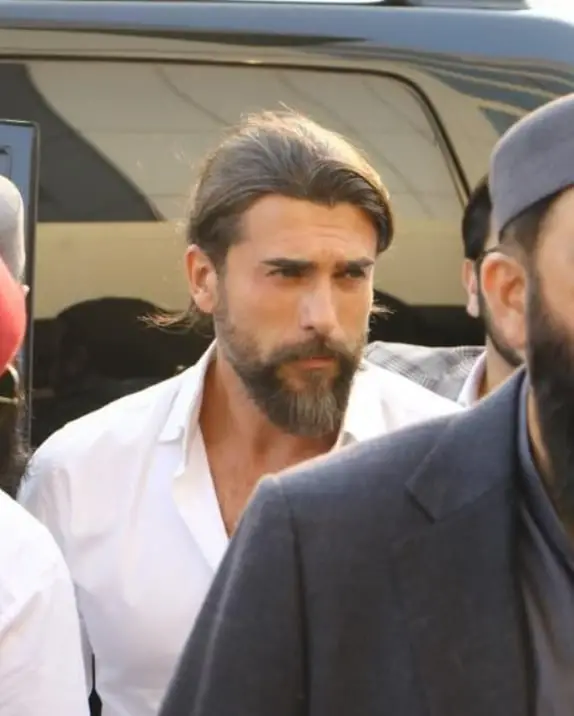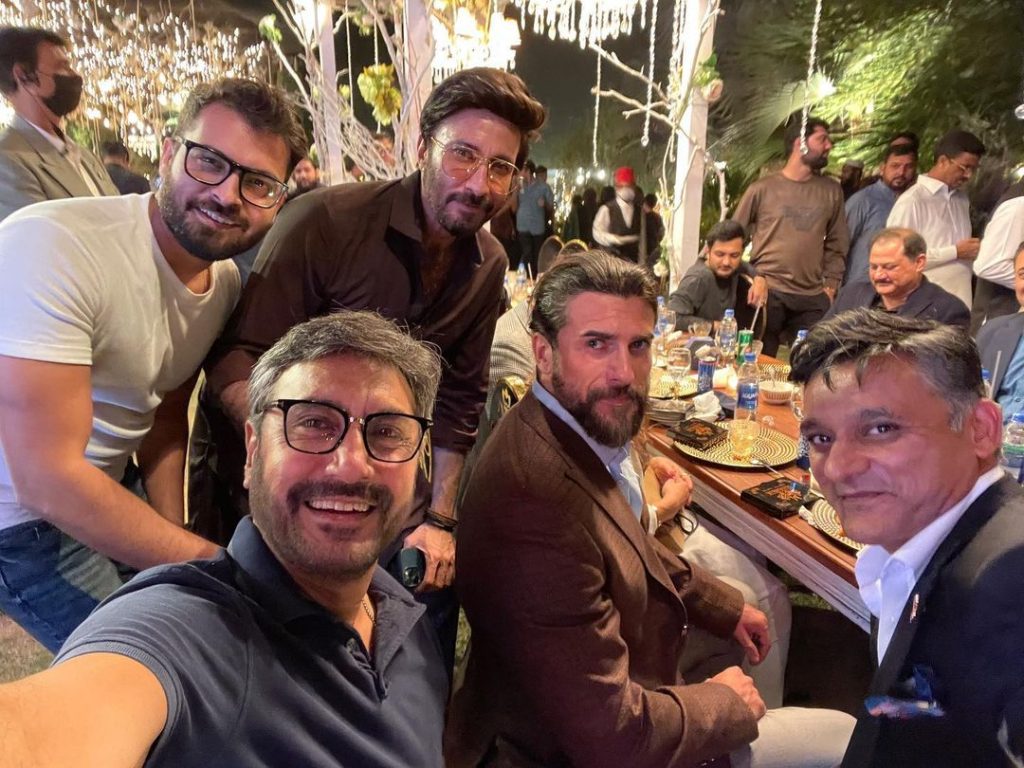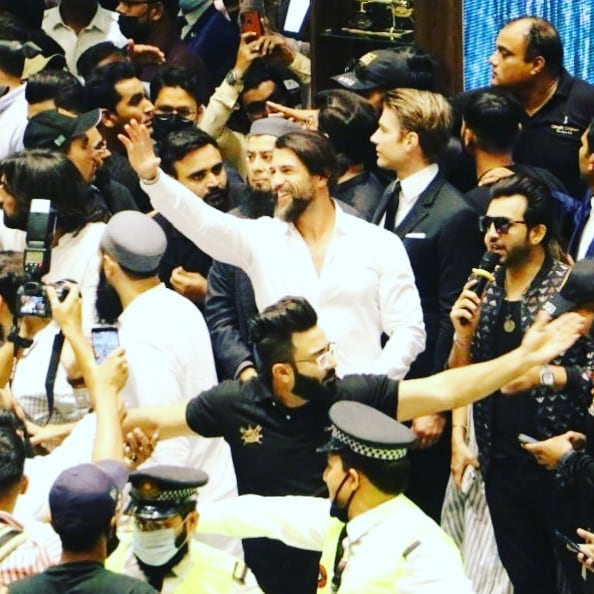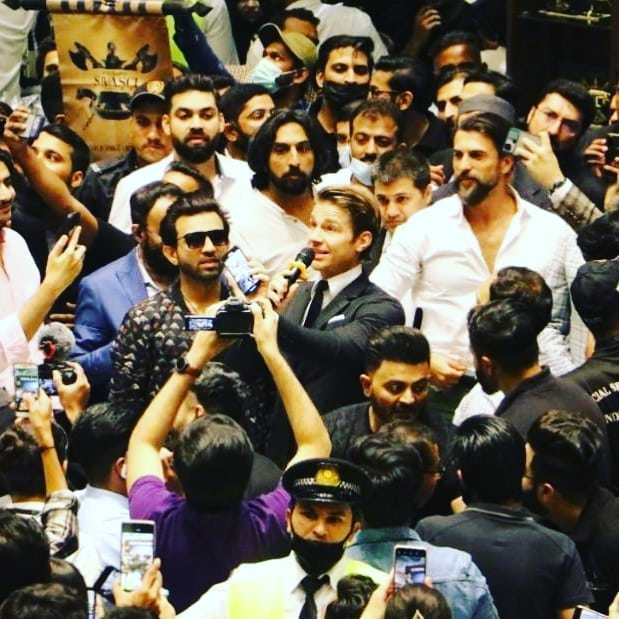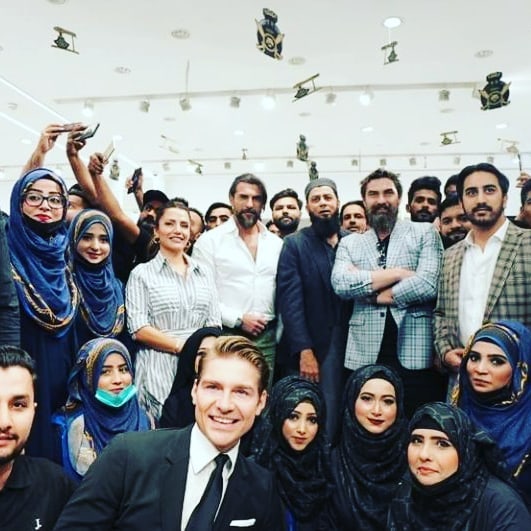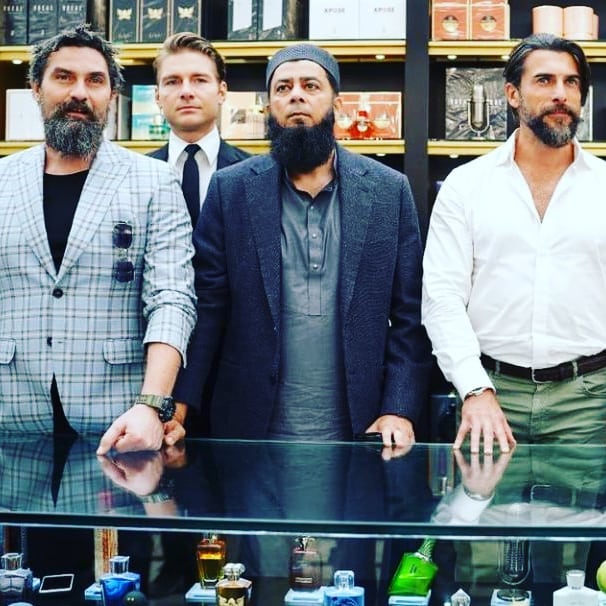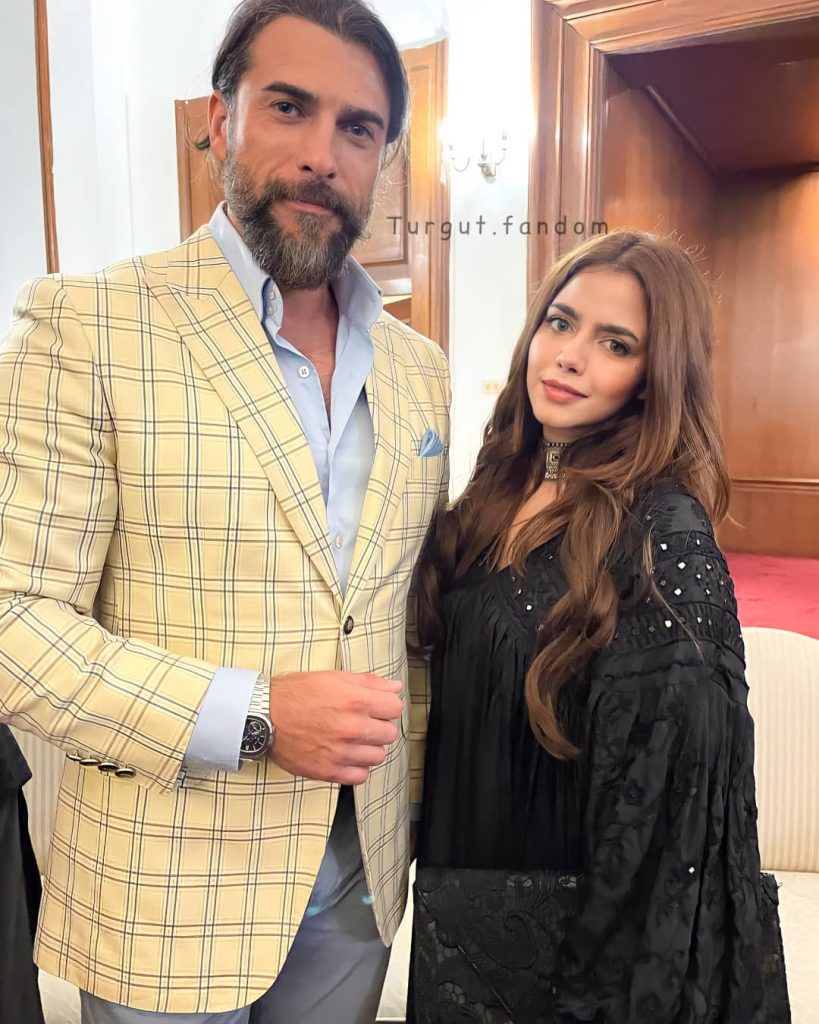 Have you guys seen the video and pictures? Want to add something to the story? Feel free to share your views with us!