As we bid farewell to the 2019 and decade comes to an end, celebrities are sharing pictures of how they celebrated their new year and their wishes for their loved ones. Bushra Aamir has also shared some of her pictures with family celebrating New Year in London. Bushra Aamir is the first wife of Dr. Aamir Liaqat Hussain , caught attention when Aamir Liaqat Hussain announced his second marriage with Sayeda Toba. Bushra Aamir used to work back stage for her husband as an associate producer of his Ramzan Transmissions.  Bushara Amir herself is a PhD Scholar in Islamic studies. Table tured for family when Amir Liaqat got married with Toba Amir. But Bushra Aamir proving herself to be a brawny women handled the situation and her children. And last year she was not working behind the scenes, she worked in front of camera as a host for Ramzan transmission at Hum TV assisted by Ahsan Khan. It was the first time that she faced the camera and it was indeed a pleasure to see her hosting a show so gracefully. Bushra Aamir and Aamir Liaqat Hussain have two children Dua Aamir and Ahmad Aamir.
Let's have a look at pictures shared by Bushra Aamir: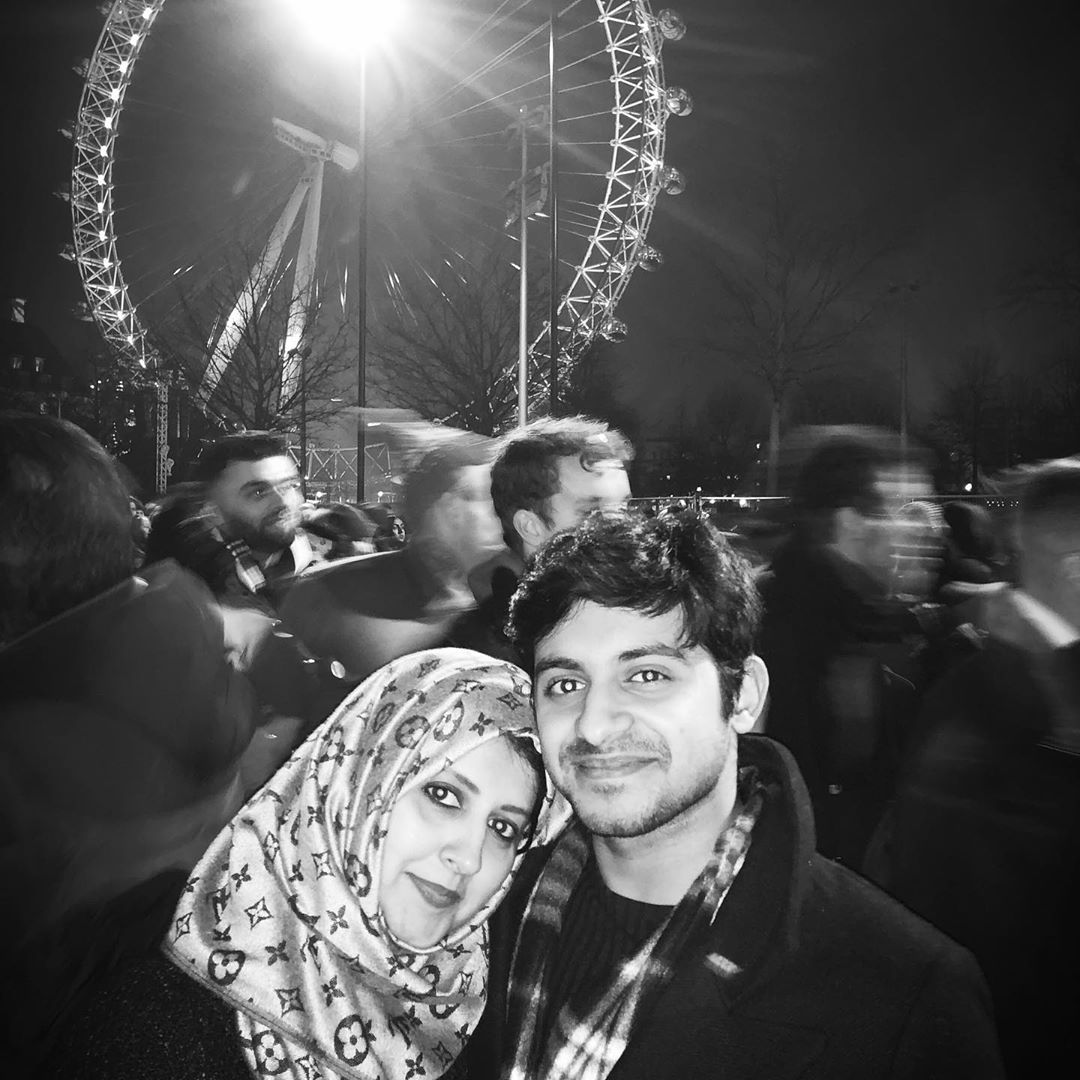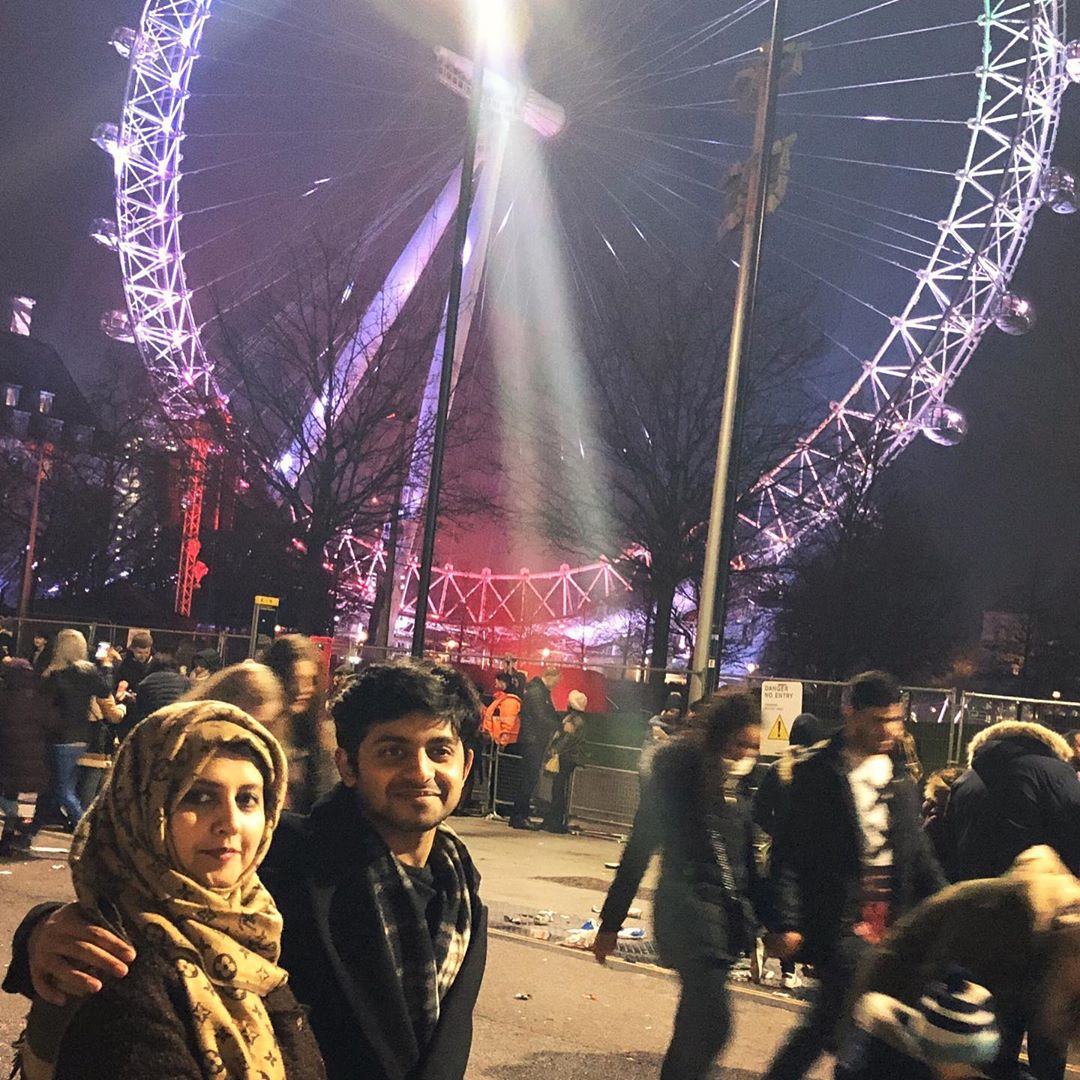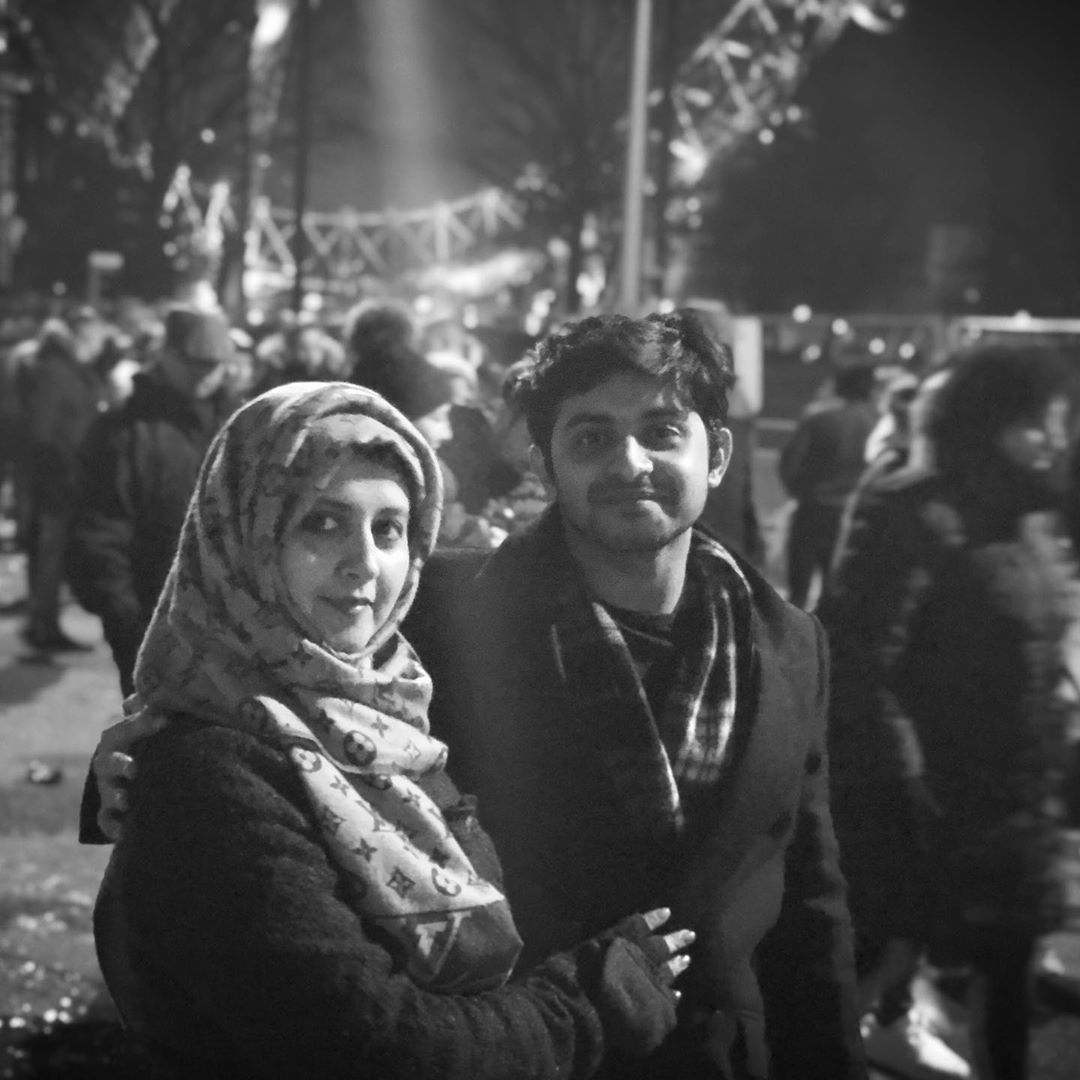 Bushra writes in Caption: "Seasons Greetings Everyone, May this year fills your life with health, happiness, prosperity, success and strong iman. Best wishes to you all."
Bushara shared pictures from Official London Eye.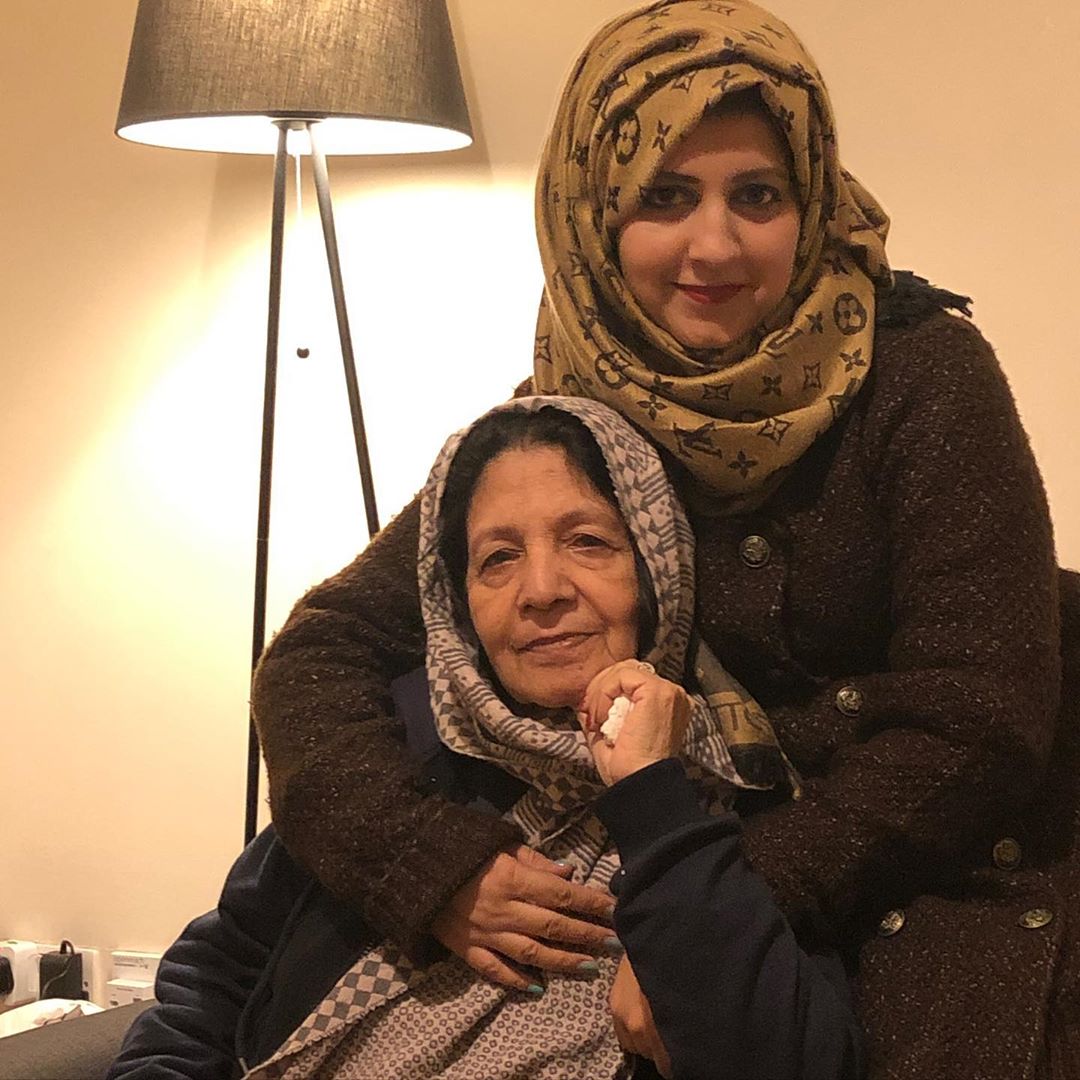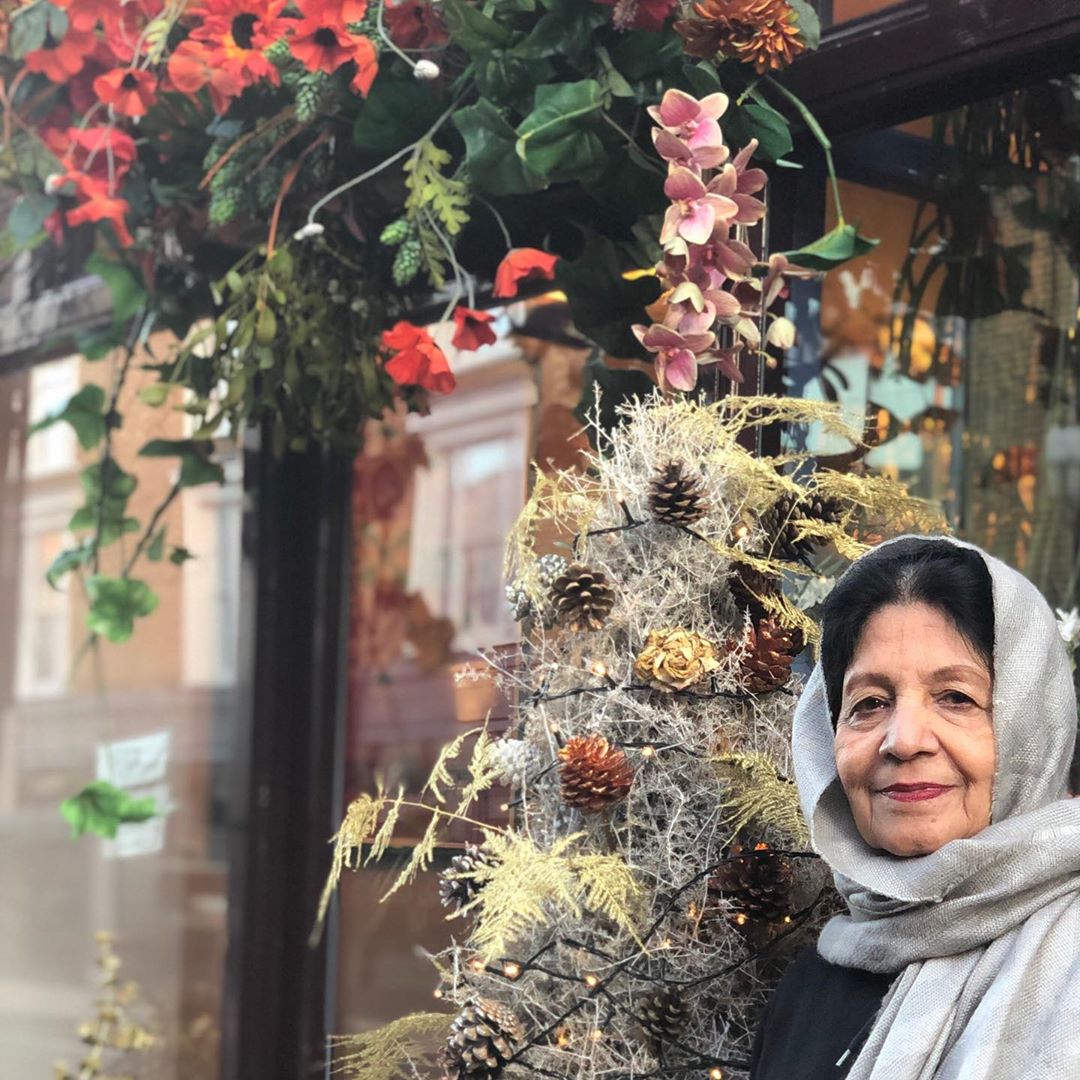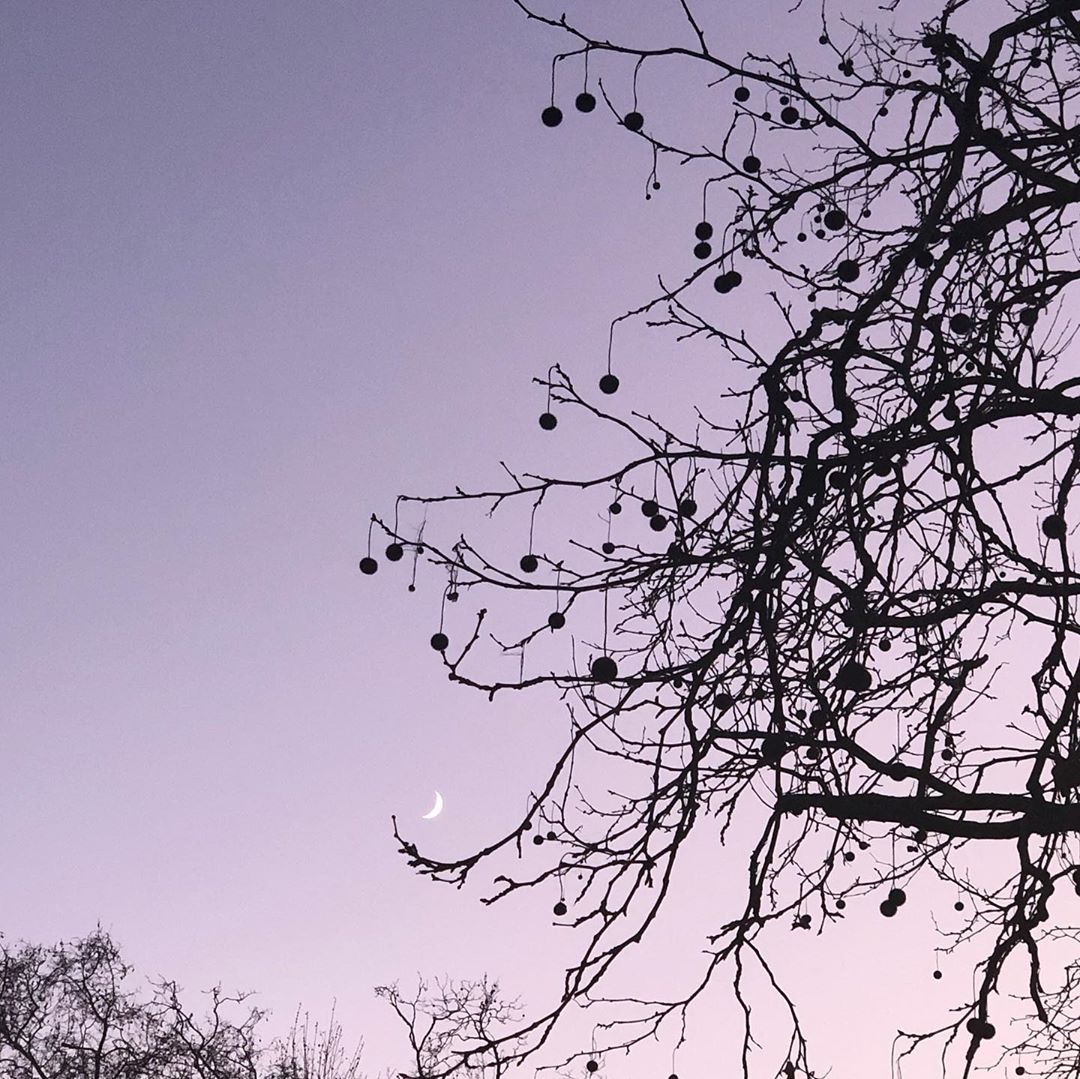 Bushra Aamir shared pictures,posing at Trafalgar Square.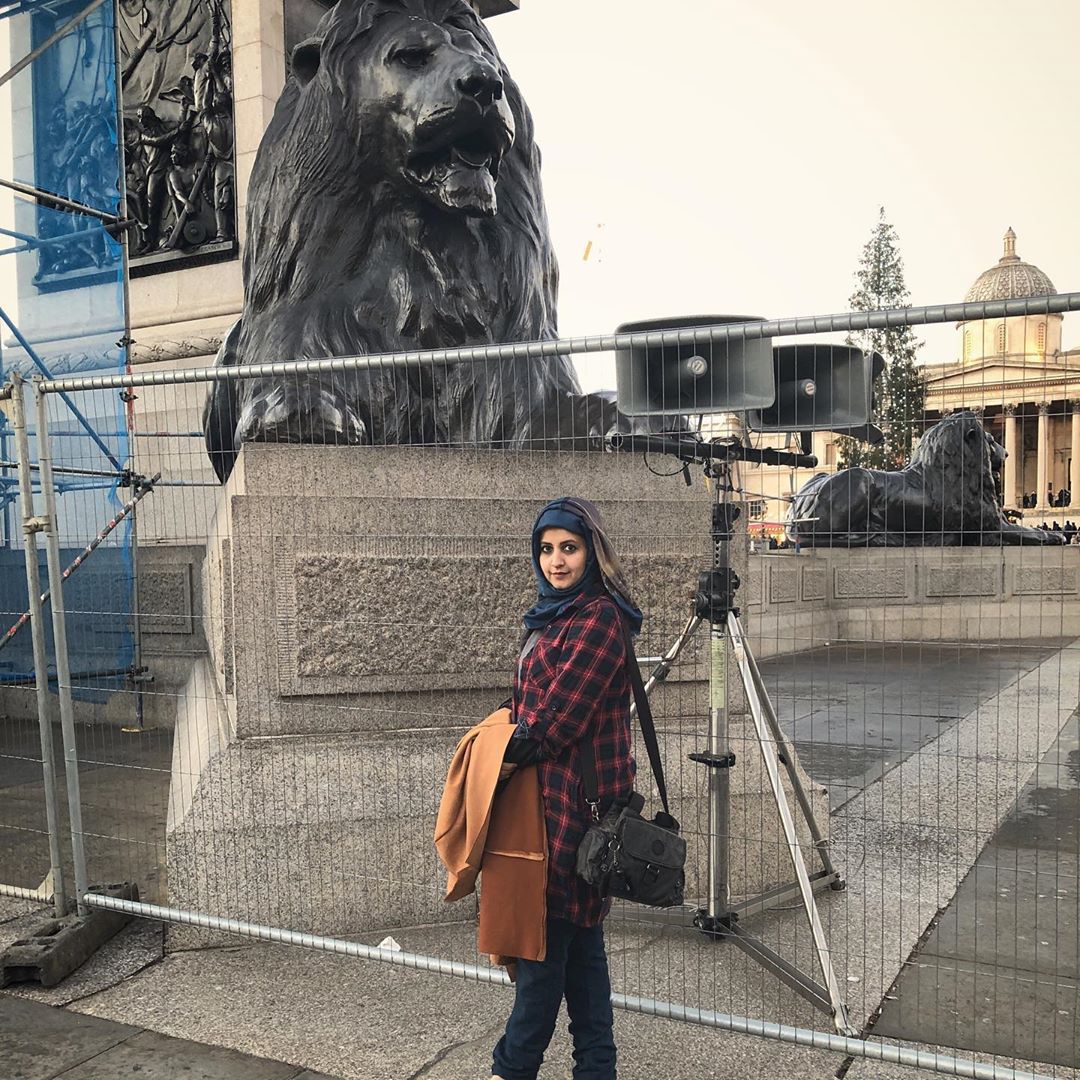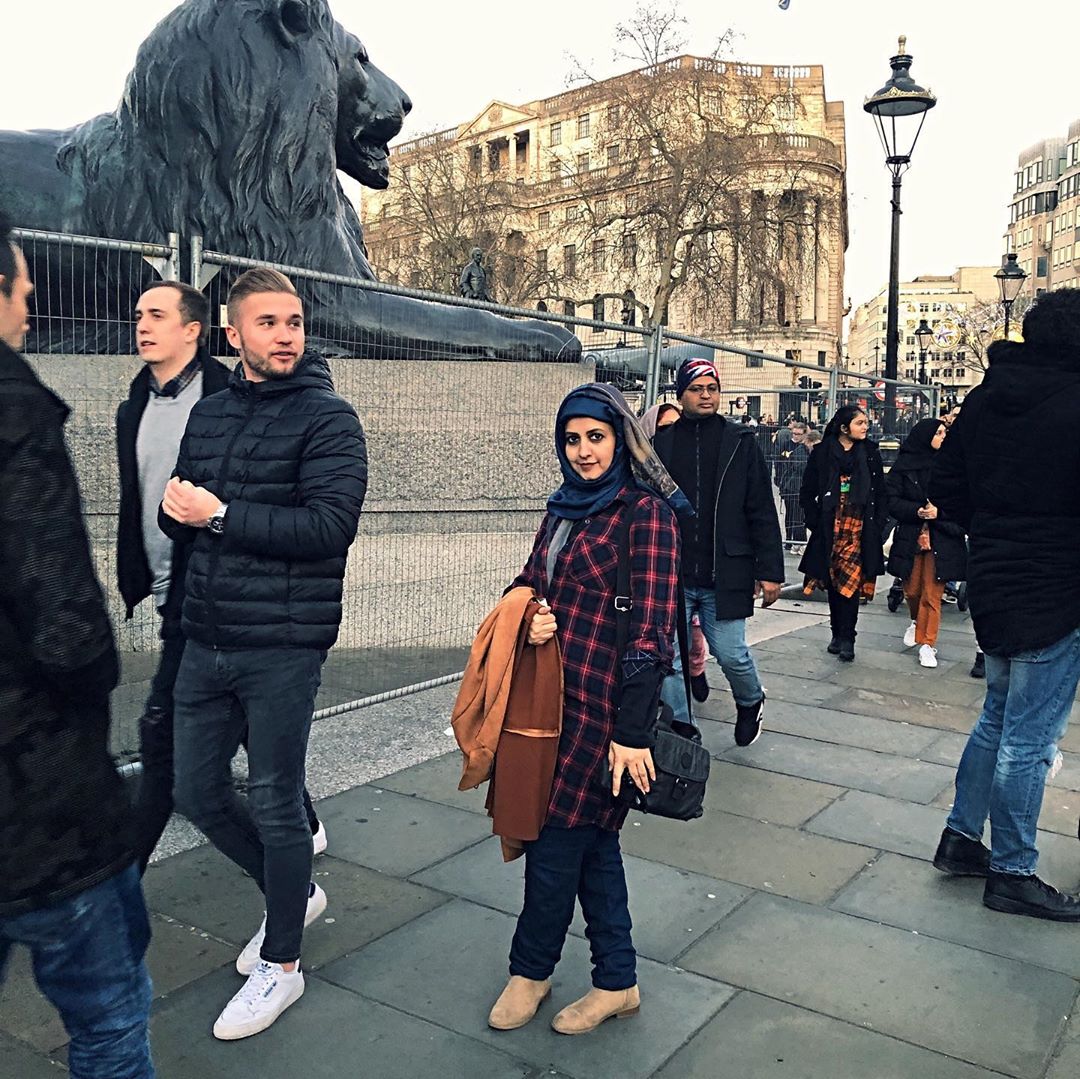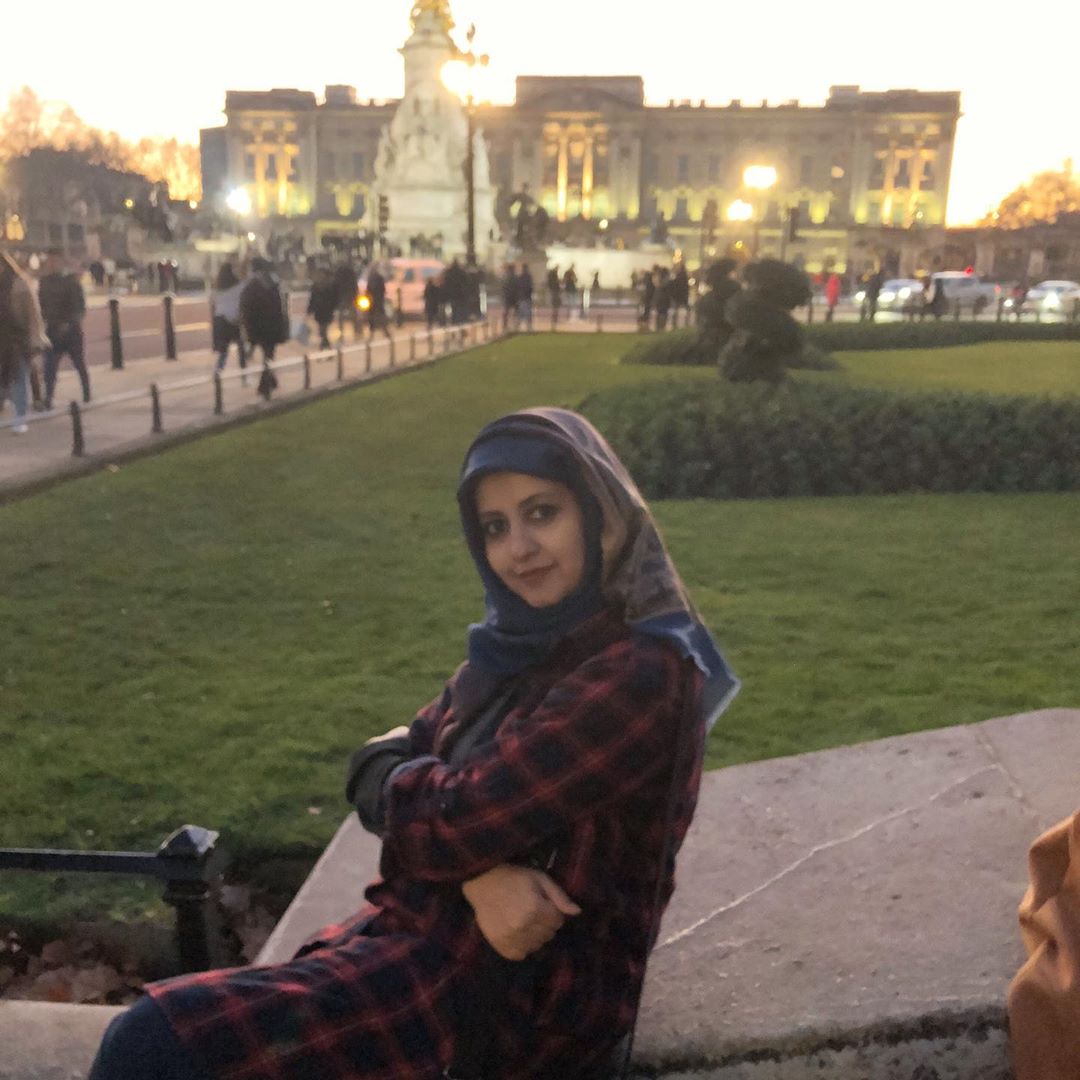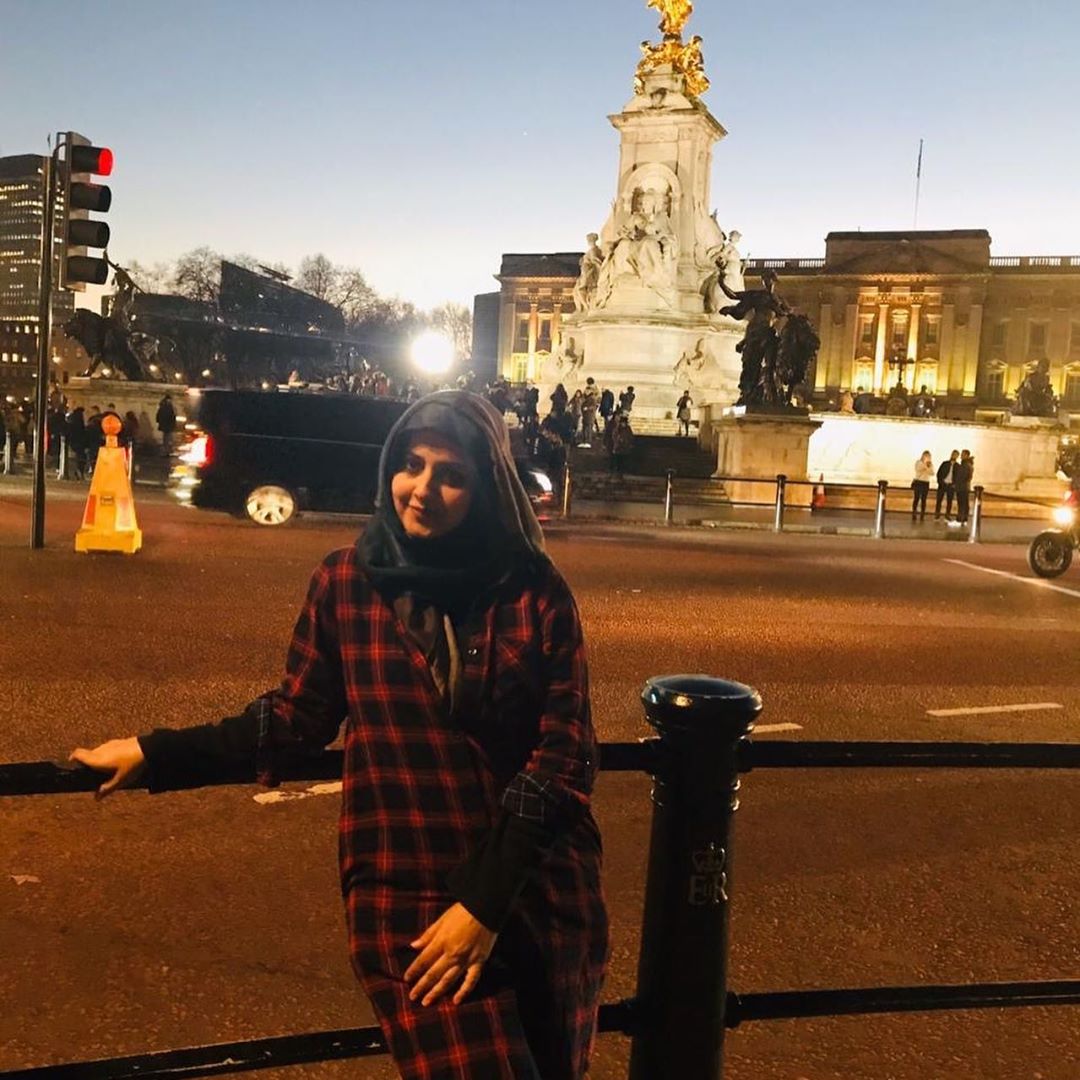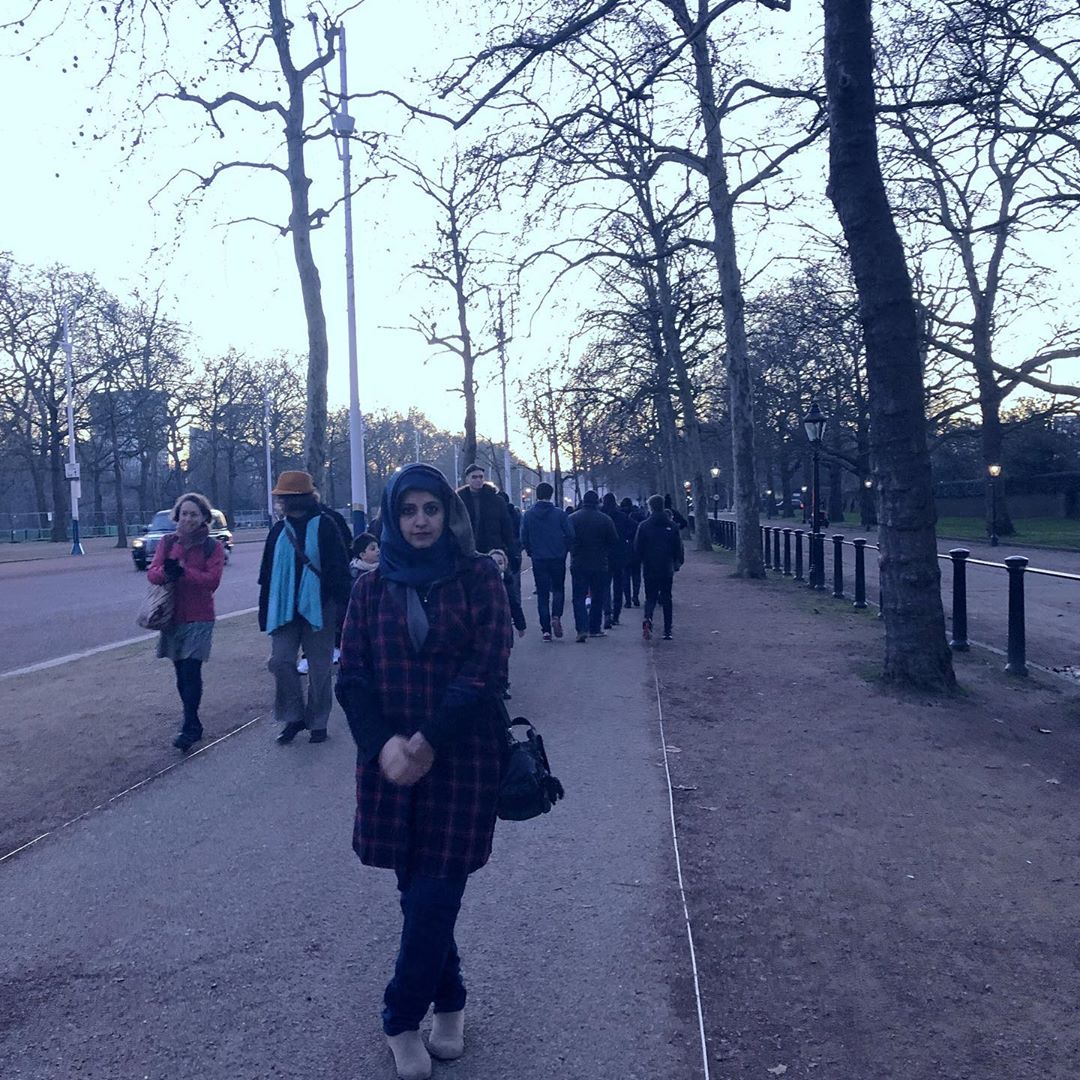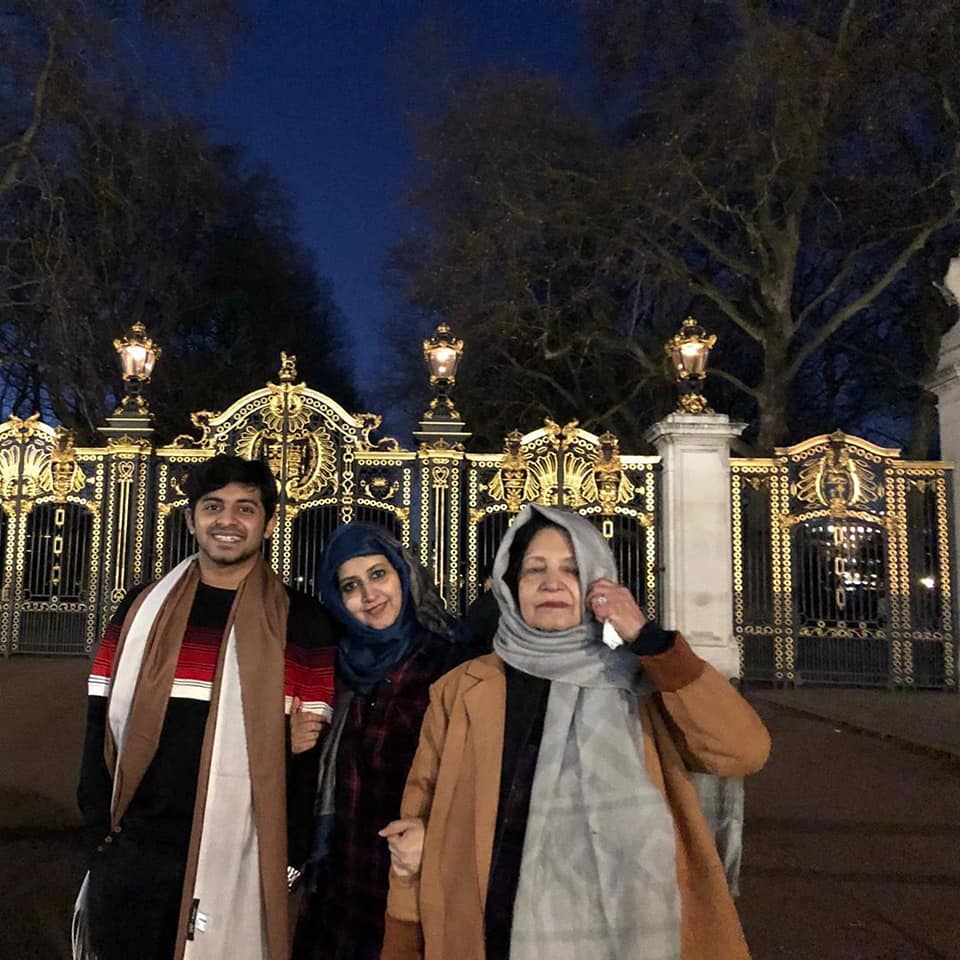 These pictures are from Valentines Mansion and Gardens.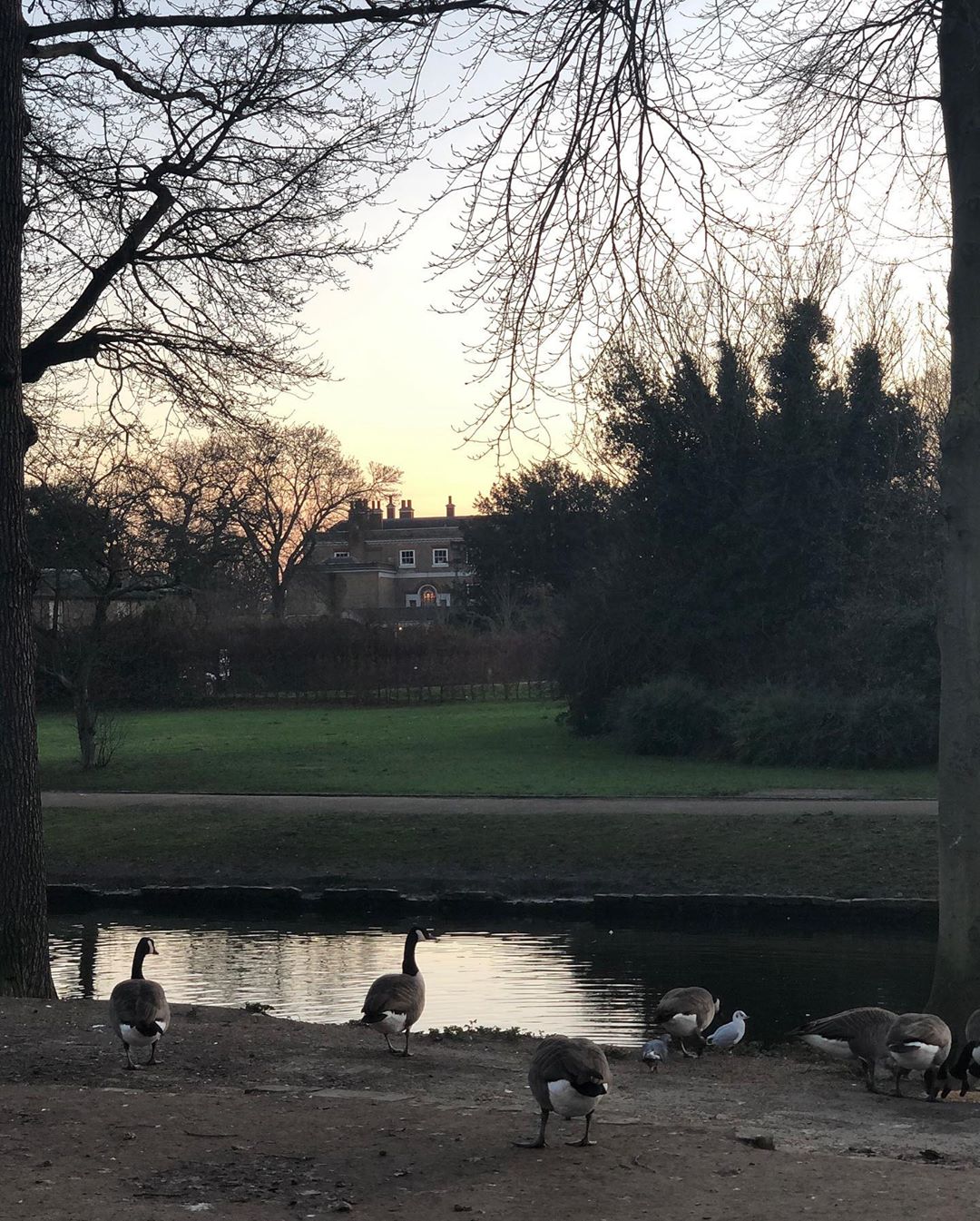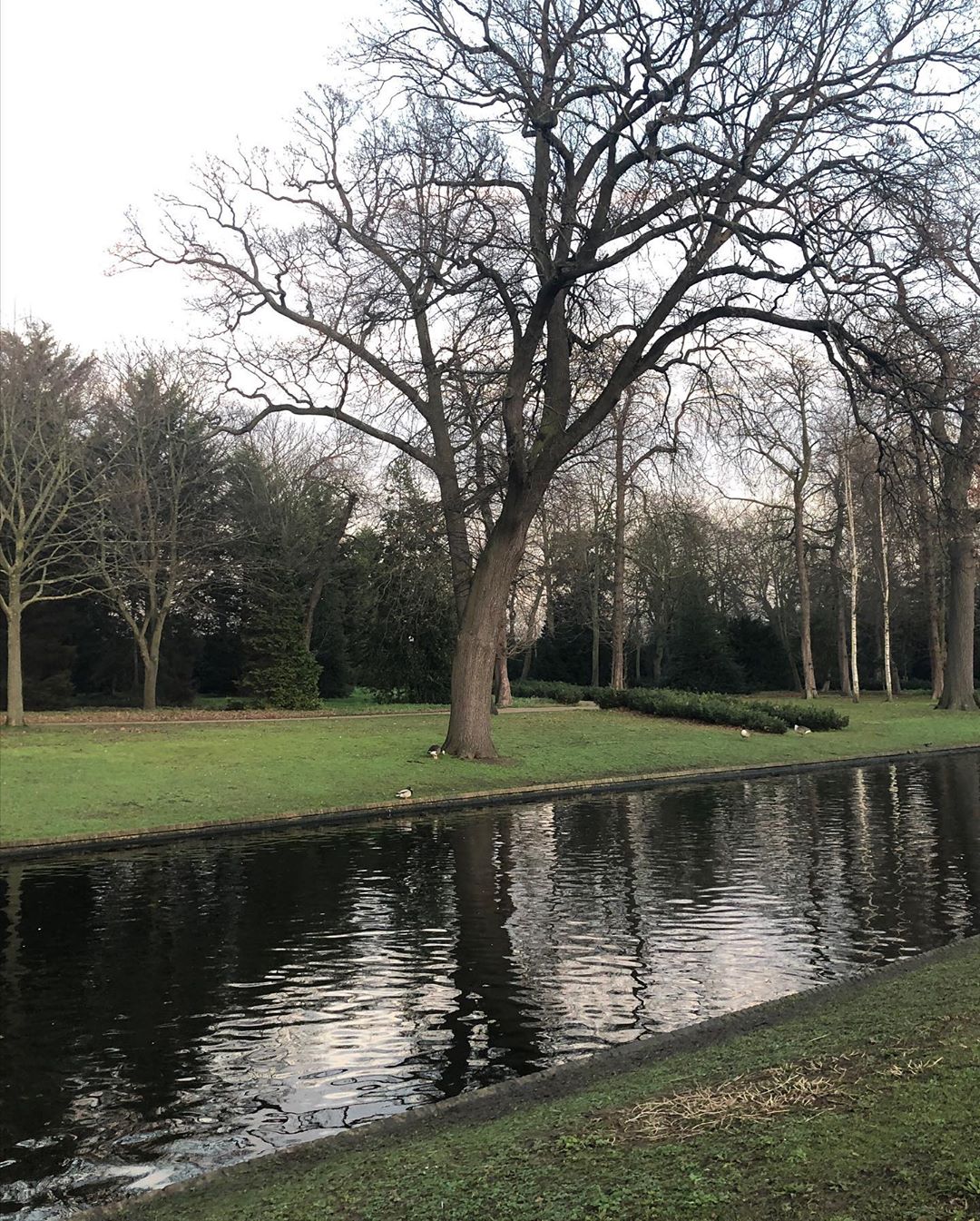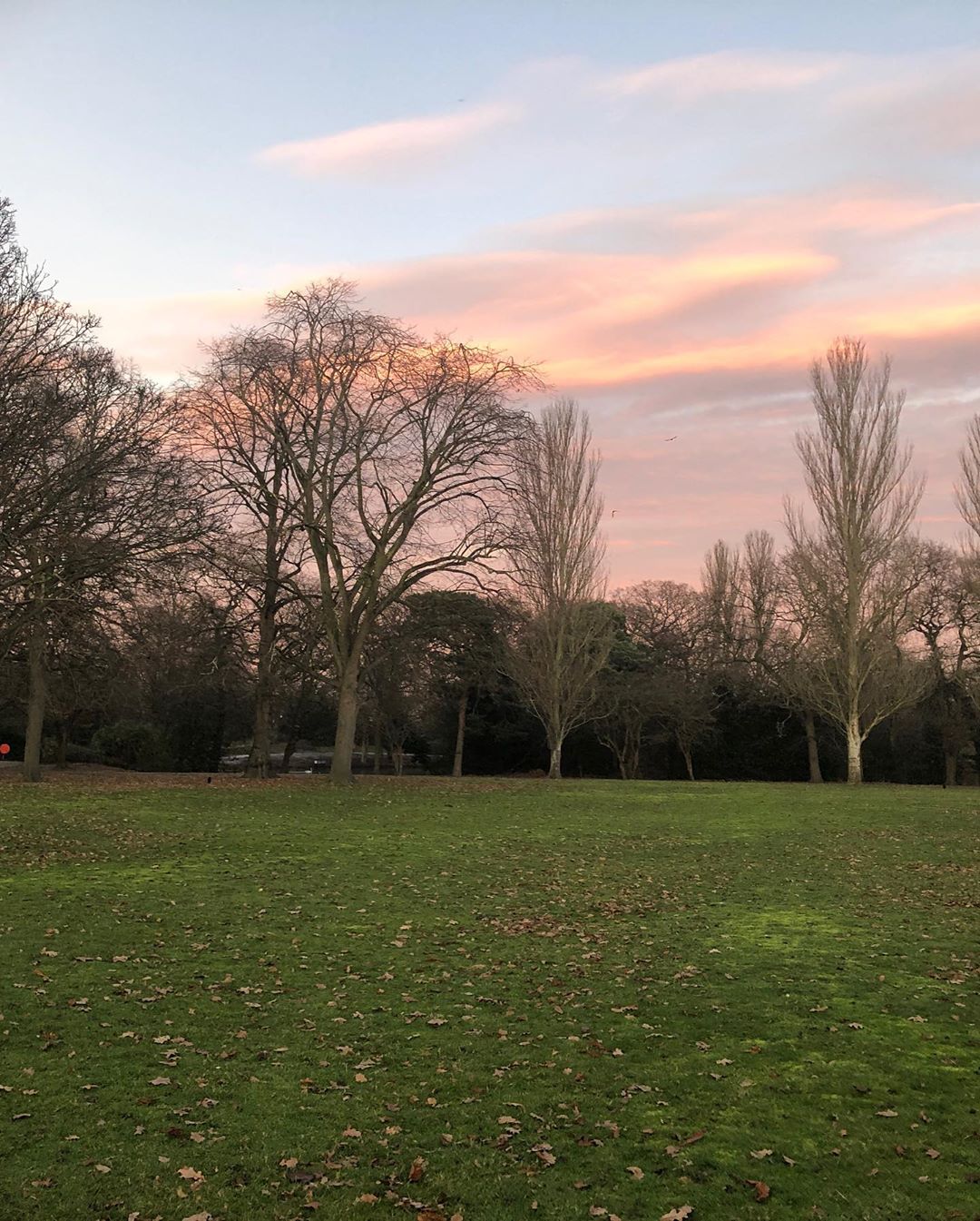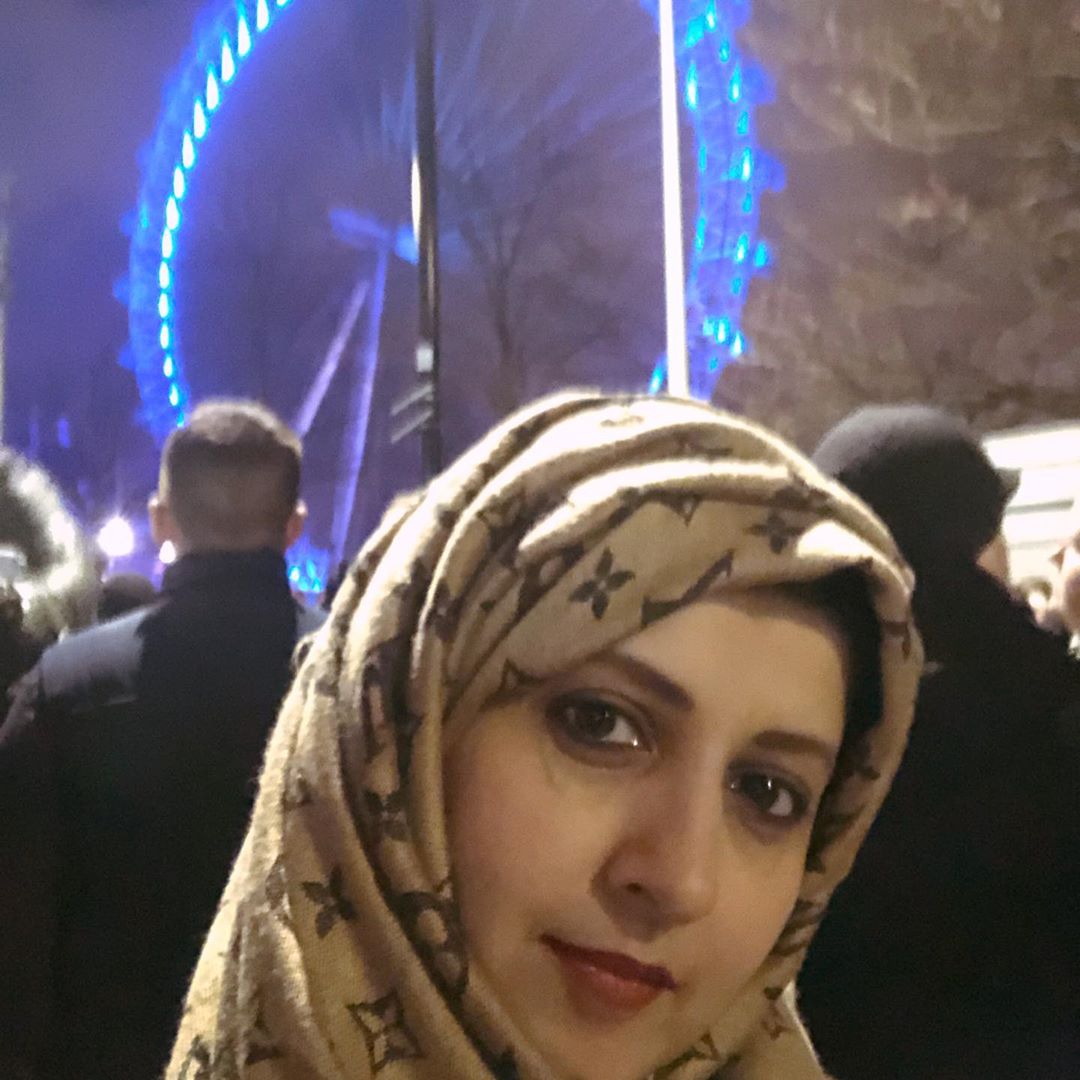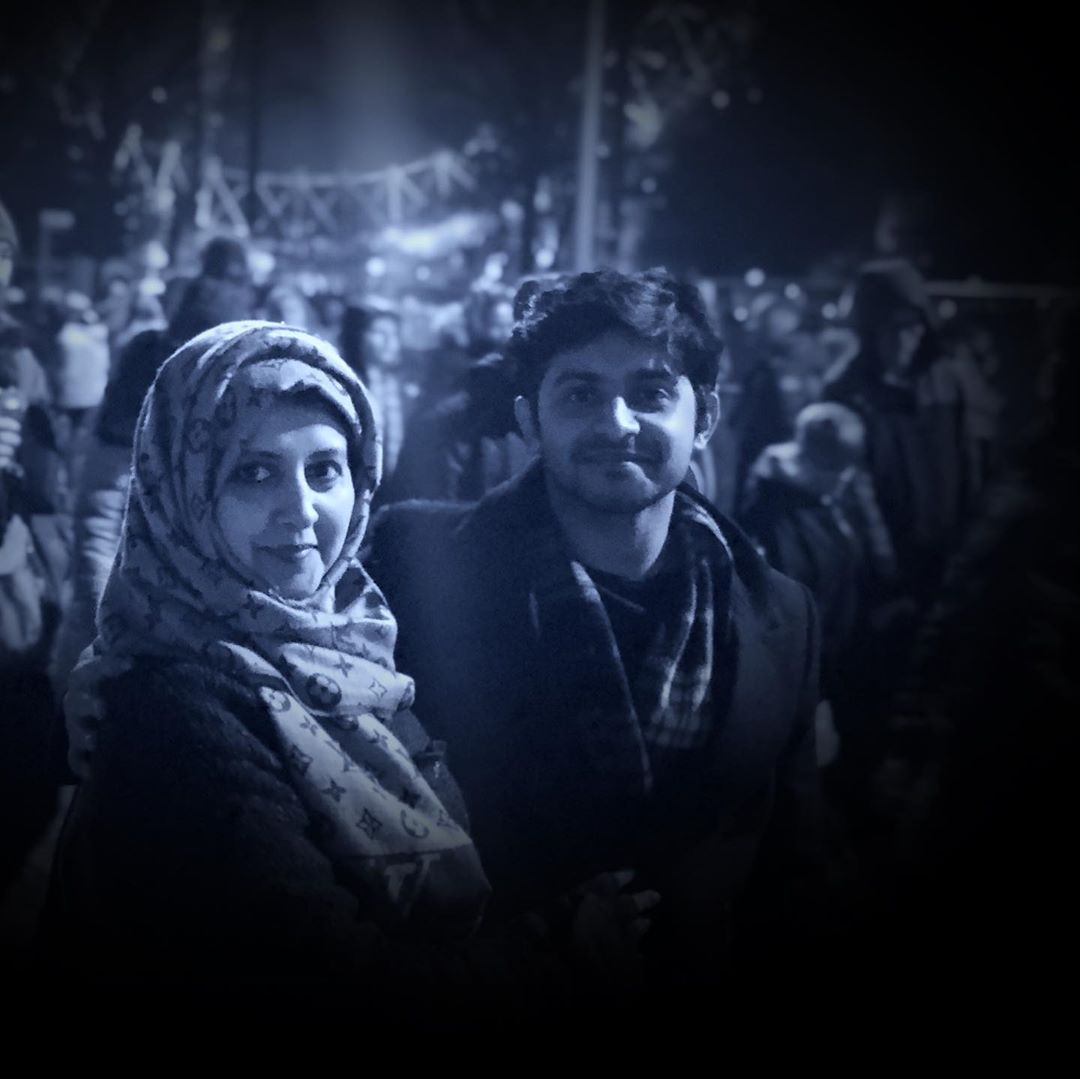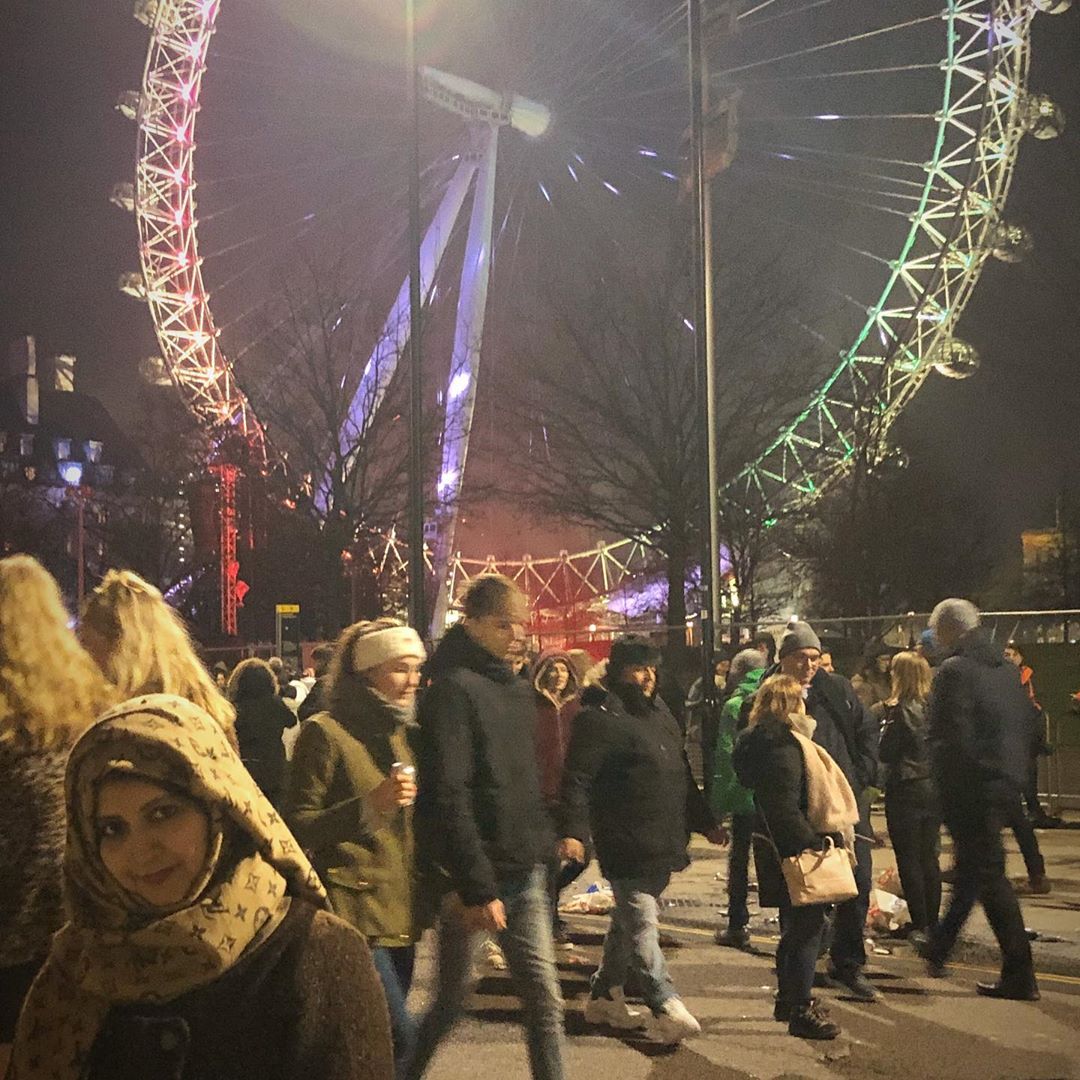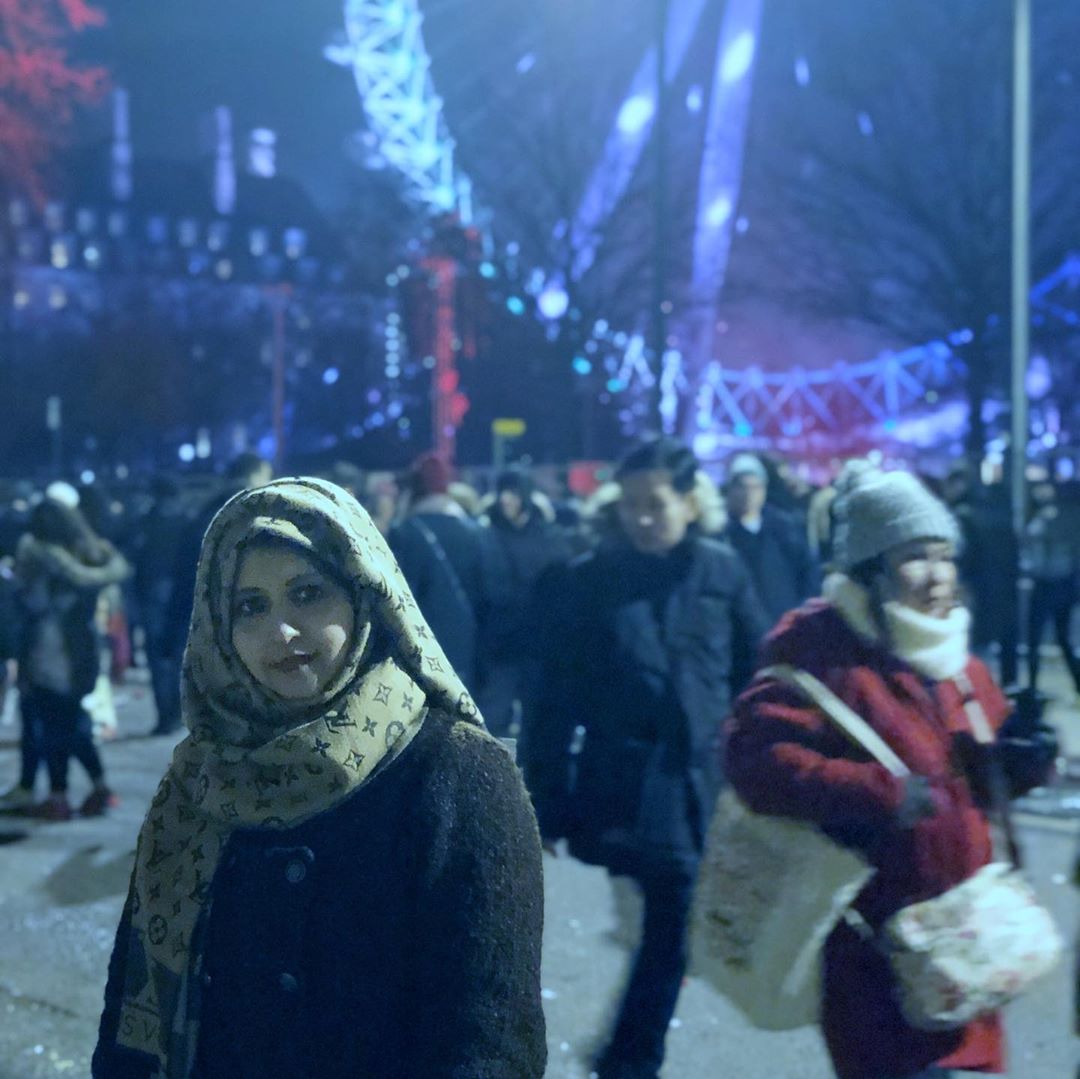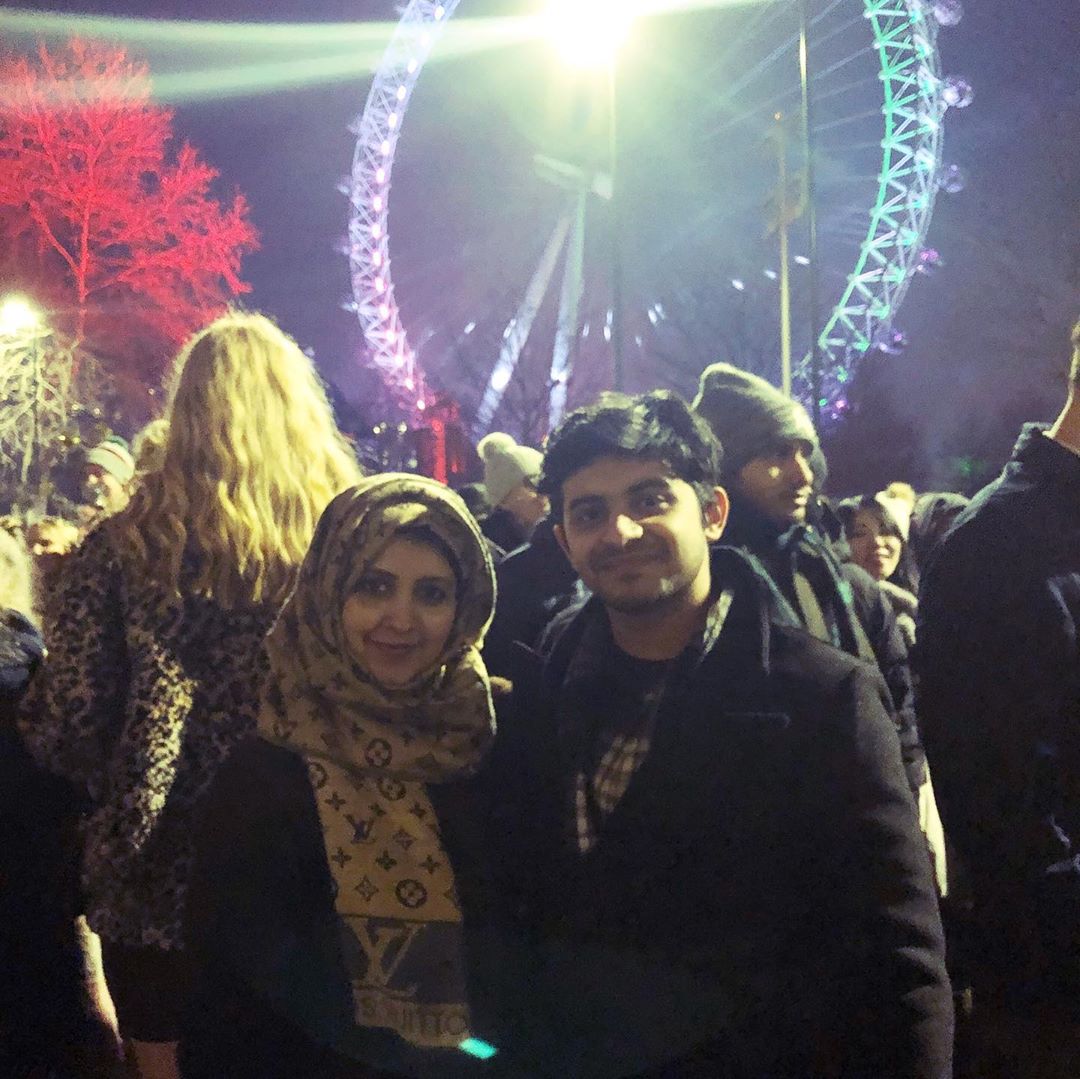 what do you guys think about Bushra's photographs. write your views in comment section!