An old video of Prime Minister Imran Khan is circulating on social media, in which he is giving an interview to an Indian channel. In that video, the former cricketer revealed that Dev Anand, a renowned actor asked him to act in a film in 2006.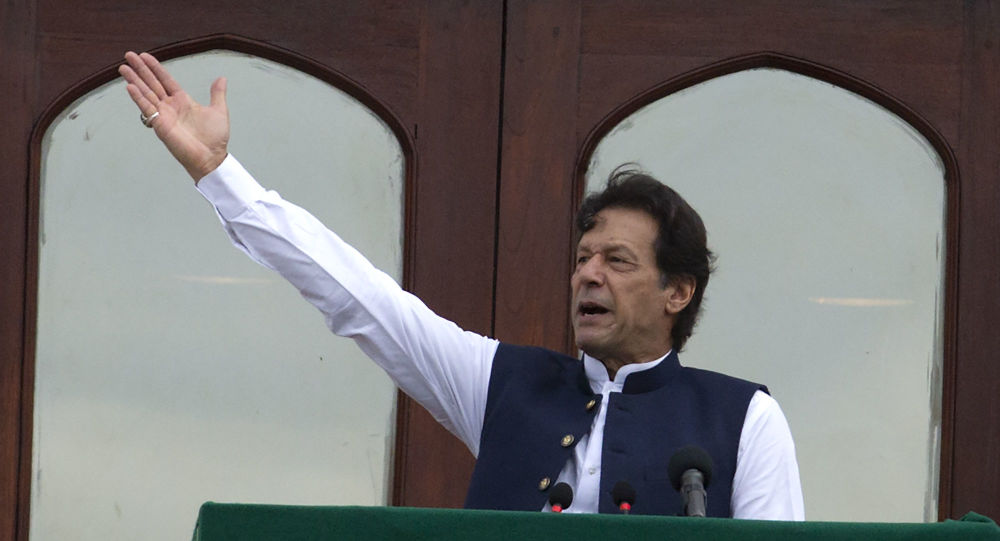 "You won't believe it but I was once asked by a brilliant Indian actor who we all look up to, to act in one of his upcoming films. In fact, he even turned up in England to request me, but I was puzzled," said Imran Khan.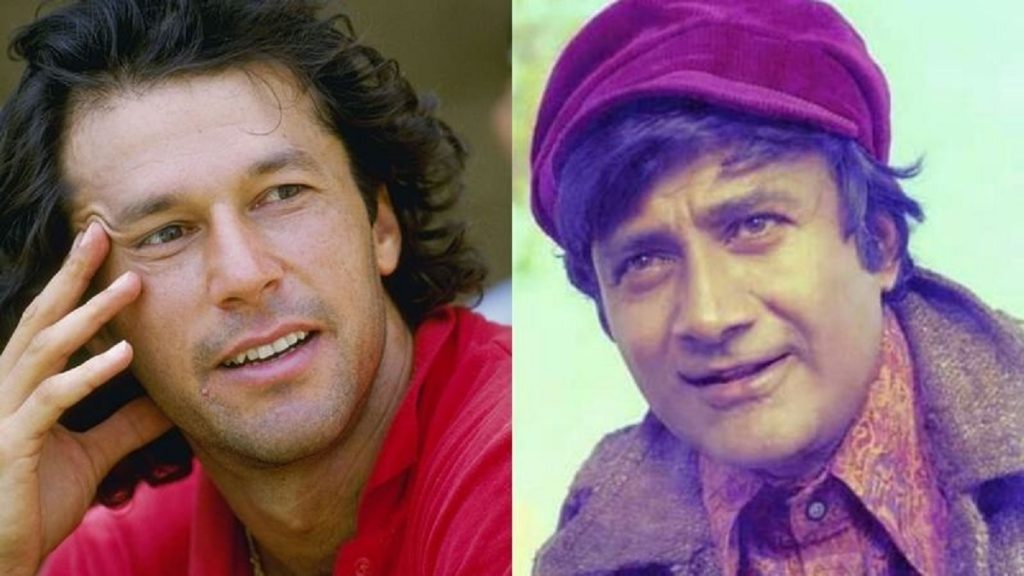 In the beginning, Imran Khan did not reveal the name of the actor who asked him for the film but when the host repeatedly asked him he confirmed it was Dev Anand.
"For me it's strange, to think that just because I'm a cricketer, doesn't mean I can be an actor as well. It doesn't make sense to me."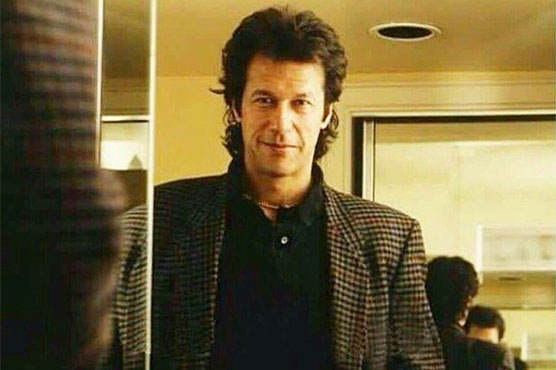 What do you think Imran Khan can act in a movie or not? Let us know in the comments section.