Year 2020 has just started therefore this a good time to look at the last decade to see what went on in Pakistan. There were some events so historic that they will be never forgotten by people who lived through them. Some of the personalities from entertainment and political world gave people so much to talk about. There were others who constantly entertained people for some reason or the other. Some moments were captured on camera and went viral even though that is not what the people involved wanted. These were the historic moments which changed things for good and sometimes in a bad way for some people. These were the events and occurrences which went viral. There are very few things so historic that they leave their mark forever. The last decade had a lot of such events. These events shaped up people's careers for better or for worse.
Here are the top 20 historic events of the decade.
Ayesha Sana Bright Karein Ise
Ayesha Sana's video showing her shouting at her morning show's crew because her face did not look pretty/bright enough for the camera is something which people will never forget. This year people saw many faces of Pakistani celebrities from behind the scenes but this one definitely topped the list. Ayesha Sana's bright karein was mocked and ridiculed on every single forum. The way she shouted at her team was simply unbelievable. For the longest time Ayesha Sana did not like all this unwanted attention but later on after years of ridicule, she decided it was time to own it!! This was definitely one such historic moment of this decade which was shocking and unforgettable.
Aamir Liaquat's Claim To Fame
Aamir Liaquat came to the limelight with his show Aalim Online. Initially he was seen as a religious figure who was eloquent in his speech and had clarity in his thoughts. Few of Aamir Liaquat's videos went viral soon after he was at the peak of his career. In these behind the scenes viral videos people saw a side of this so-called Aalim which shocked them. He was uncouth and used abusive language in these videos. After that, Aamir Liaquat got into one controversy after the other. His second marriage made him more controversial than ever. Now too Aamir Liaquat is changing his image. He has to be one person who was continuously been in the news in this decade for all the wrong reasons. All these events however did not deter him since his confidence is as intact as ever! He clearly enjoys all the attention he gets irrespective of what kind of attention it is.
The Unconventional Ads Going Viral
Making good commercials which grab the attention of the viewers is no easy feat. Waseem Hassan Sheikh who was behind all those 'excuse me app bhi' commercials became an instant hit. His style was nowhere near conventional. Most people also made fun of the ads he made but one thing was for sure that whenever he made a new commercial, it was everywhere. He became a social media sensation instantly. People found his wit and humor interesting as well. His creations were a one man show, something he was particularly proud of. With a low budget he provided companies with attention-grabbing commercials which were definitely a big part of this decade.
Altaf Hussain's Over-Dramatic Speeches
The leader of the leading political party Motahhida Qoumi Movement, Altaf Hussain is in exile but he makes sure he stays in touch with his party workers and followers thanks to technology. Altaf Hussain's over-dramatic and over the top performances in his so-called political speeches were most certainly historic! Some of the things he said and did in these speeches were actually unbelievable. Altaf Hussain was yet another unconventional celebrity who had people's undivided attention this entire decade. His speeches made people wonder how he was running a political party and who were these people who sat down to hear him speak.
Sahir Lodhi Questioning The Demi-Gods
Sahir Lodhi's outburst after his debut film Raasta got some really bad reviews was one of the most historic moments of this decade. Most people found his overacting in the video confronting the so-called demi-gods hilarious. Others thought it was a cheap tactic to get some attention from the public. Sahir Lodhi has always been hated more than he has been loved. He copies Shah Rukh Khan yet he denies it, he wants to relate to his desi fans but can't let go of his wannabe gora image, which he tries hard to portray. This year Sahir Lodhi made history by confronting all the haters but unfortunately nothing changed for him!
Imran Khan's Historic Dharnas
Imran Khan set a new trend this year by arranging a kind of political protest which was unlike any other. With celebrities joining the dharna, they became as much of a festive affair as they were a political one. For the first time the leading celebrities were not only seen on top of the stage with Imran Khan but there were many such singers who were there to lend their voices. These dharnas were historic because Pakistanis had never seen such political show of strength before which were also like concerts!
Ludo Star Brought Friends and Families Together
Ludo used to be a popular board game in Pakistan and India in particular before gadgets took over. Someone came up with the brilliant idea of joining the modern with the traditional by coming up with the Ludo Star game. Ludo Star gained more popularity this decade than Candy Crush ever did. How many of you actually planned to play this game every single night with online and real life friends? This game definitely brought families and friends together in a historic way. Through this game even those people around the world who were not acquainted with the game started playing it. Saudi Arabia, Pakistanis and Indians took the lead!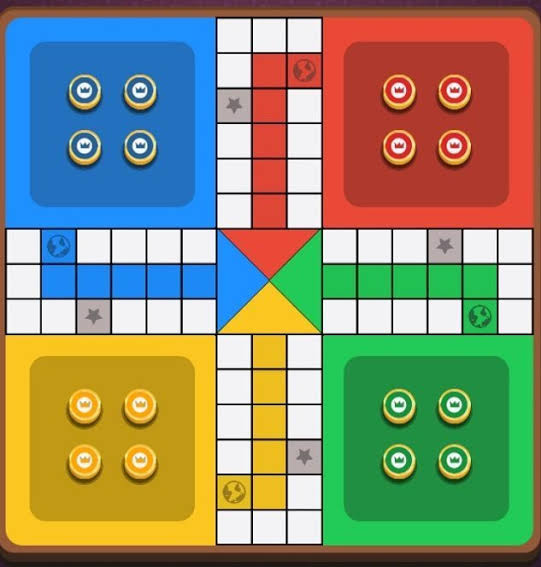 Blue Whale Out To Get You
Before this decade started Blue Whale was only a particular kind of whale but by the middle of the decade Blue Whale was a deadly game which was said to be responsible for people committing suicide. Whether these claims were true or not but the way people talked about the blue whale definitely changed this year!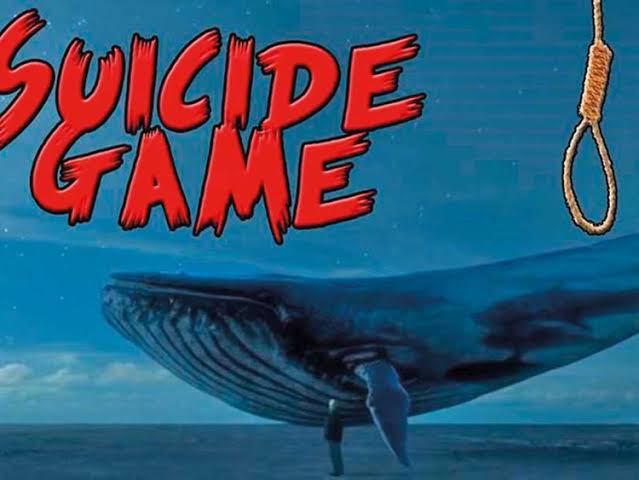 Meera Rehearsing English Script
Meera's wrong English is really often the reason why people make fun of her. However, this one video in which she attempts to interview the leading photographer Tapu Javeri is one which is simply unbelievable. Meera cannot speak basic English words, she struggles to the extreme while looking like a diva. On the other hand, her poor guest is left wondering what he should do in the situation. This video had people in fits and this was shared and viewed innumerable times.
Waderai Ka Beta Sets New Standards
Ali Gul Pir's song Waderai Ka Beta was new, it had a strong message, it was funny and people loved the chorus. This was the first time that someone highlighted the shortcomings in the system and the lifestyle of the wadera ka beta in a way which was so amusing! Ali Gul Pir's song became an instant sensation.
Mathira Back After Her Divorce
Mathira went from being a happily married wife and a mother to being her old bold self. She posted plenty of bold pictures and her songs Jhoota turned controversial for many reasons. Mathira set her mind that she was going to stay in the news one way or the other and she did just that.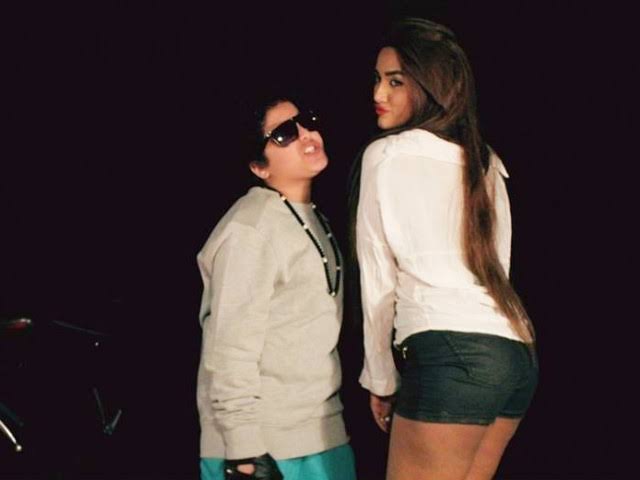 Hamsafar Breaks All Records
Drama serial Hamsafar made history in this present decade in more ways than one. Hamsafar got the most ratings any other drama got in the past decade. Not only this, after a long time this drama gave the viewers the kind of entertainment which kept them hooked right till the end. Hamsafar sky rocketed Fawad Khan's popularity in particular. Fawad Khan was noticed in India too because of Hamsafar and that is what paved way for his future projects in India. Mahira Khan and Fawad Khan became an iconic on-screen couple in this decade so much so that people are still dying to see them work together again.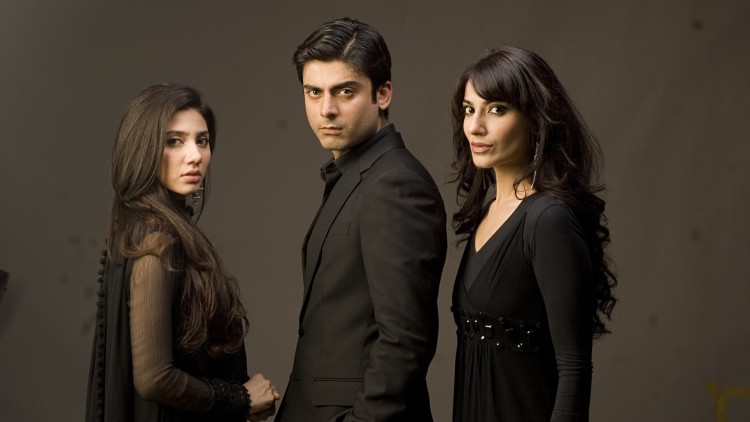 Veena Malik's Controversies
Veena Malik's controversies in this decade were iconic because there are few celebrities who get so controversial for so long! Veena Malik's bold photo shoot across the border and his appearance in Big Boss was only the start. She went on making statements which even made some people believe that she was being blasphemous. Now, Veena Malik is showing a more political side with her overactive tweets about the political situation in the country. Veena Malik is addicted to public attention and she made sure she got that attention in this decade more than ever.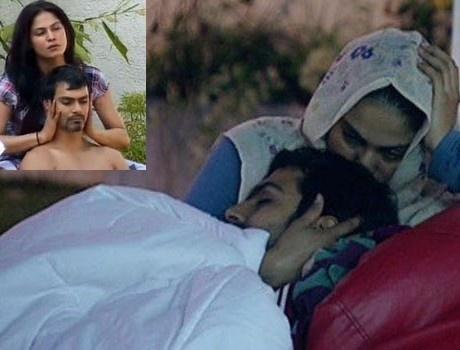 Taher Shah's Eye to Eye
Taher Shah's song Eye to Eye was anything but conventional yet it got so much attention. From the lyrics to the video, this song brought out the fun, cynical and witty side of people. This was most certainly a historic development since people watched and talked about this song so much.
Pakistani Celebrities Go Global
This decade had another historic development which was definitely positive. Pakistani celebrities for the first time represented Pakistan on the global front in many different ways. These celebrities went out of their way to show the world the soft image of Pakistan. This was a big breakthrough which definitely had a good impact with reference to Pakistan's image in the world.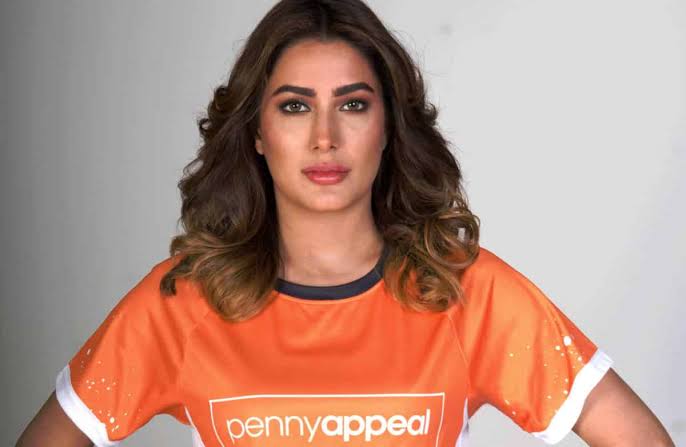 Gullu Butt Makes it To Oxford
Gullu Butt was the vandalist responsible for the violent nature of the altercation between police and Minhaj-ul-Quran workers in the 2014 Lahore clash. Who would have thought that people would actually make games starring Gullu Butt. The most historic development was when the word " "Gulluism" was added to the Oxford dictionary. The meaning of the word in the dictionary is " A violent person, enjoying enjoying back-end of ruling segments of society or any who has a conduct of mischief."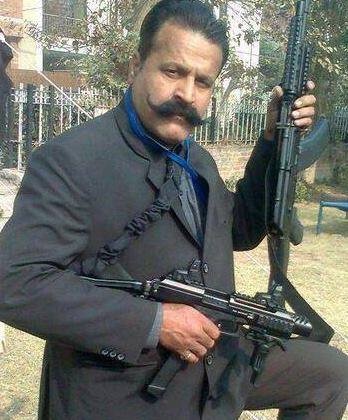 Pakistani Cinema Takes off With Bol
This decade has been great for Pakistani cinema which took a turn for the better. With the film Bol, Pakistani cinema reached the audience who couldn't even think about watching Pakistani films. This unexpected development was the best this year since it was followed by a wave of amazing films.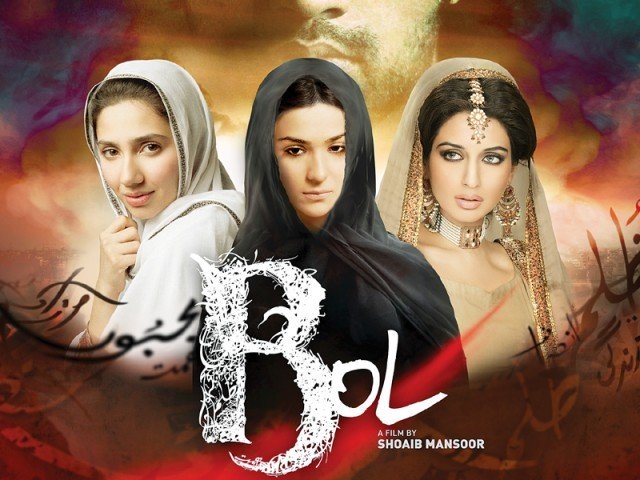 Humayun Saeed Continues to be The Ultimate Hero
This was definitely a historic development of this year since Humayun Saeed who has been around for decades did some of his best work this year. Through his films and dramas Humayun Saeed proved that he is here to stay which is a big deal considering that most actors have a shelf life. Some of his films and dramas did so well that he won more fame and fans than ever before.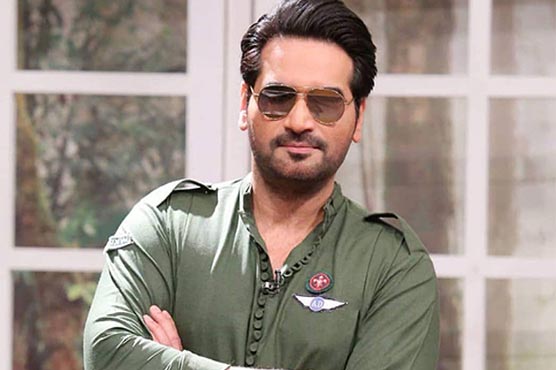 Morning Shows Ending
Pakistani morning shows were a major trend at the beginning of this decade but towards the end these morning shows died a natural death. Most of the hosts moved on to hosting game shows, which are the new trend. Few other started their own talk shows on YouTube which gave them more liberty. Morning Shows popularity went down in this decade and game shows popularity went up.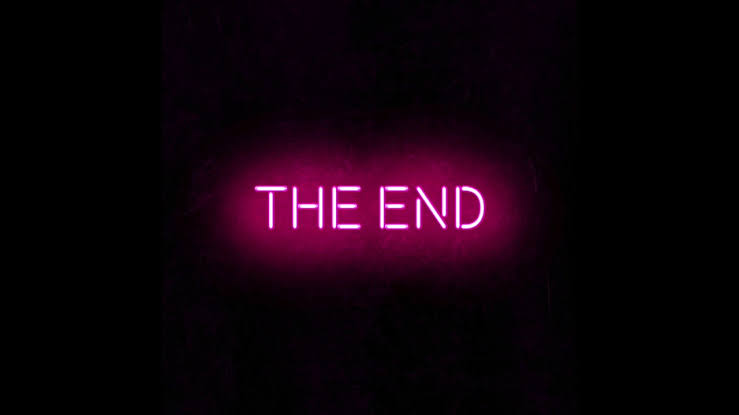 Fantastic Cup of Tea
The highlight of this decade was the fantastic cup of tea enjoyed by Indian Wing Commander Abhinandan Verthaman while he was in Pakistan Army's custody. When Indian Wing Commander Abhinandan Verthaman was captured by the Pakistani army, no one was expecting this development to turn into such an unforgettable moment for a completely different reason. When Indian Wing Commander Abhinandan Verthaman was asked by the officer interviewing him how his tea was, he replied "the tea is fantastic, thank you." This fantastic cup of tea became more popular than anything else this year.