Bushra Amir used to be the associate/assistant producer of Aamir's previous Ramadan transmissions. She is also leading the live show as a host.  Syeda Bushra Aamir is a Pakistani show host who is well known for Naghma-e-Ramzan in 2019. Syeda Bushra Amir is a wife of famous Pakistani show host, Dr. Aamir Liaquat Husain. Bushra Amir has 2 children. Bushra Amir has a graceful personality. She is pretty educated and her personality is completely inspiring. Bushra Amir belongs from Karachi and her age is 36 years.
Bushra Amir is a PhD scholar in Islamic studies. After much hardships, Bushra Aamir decided to make a comeback on television with a Ramzan show.
She recently attended wedding with her kids and shared some adorable pictures with her son and daughter.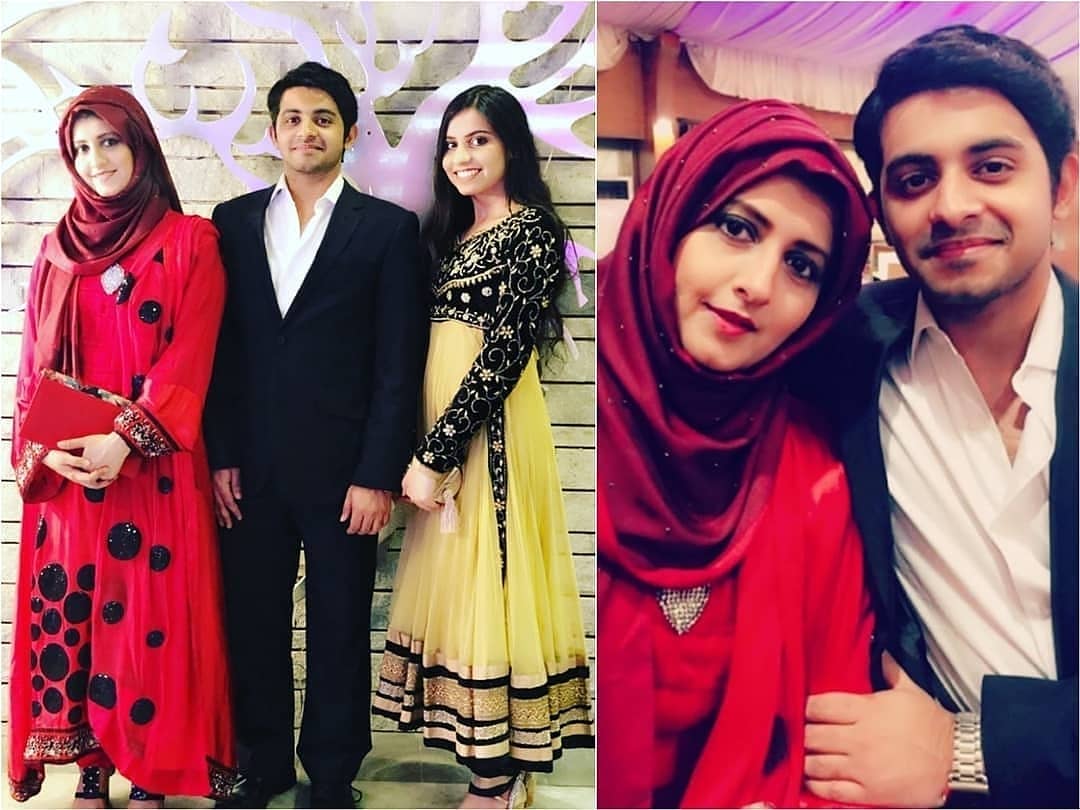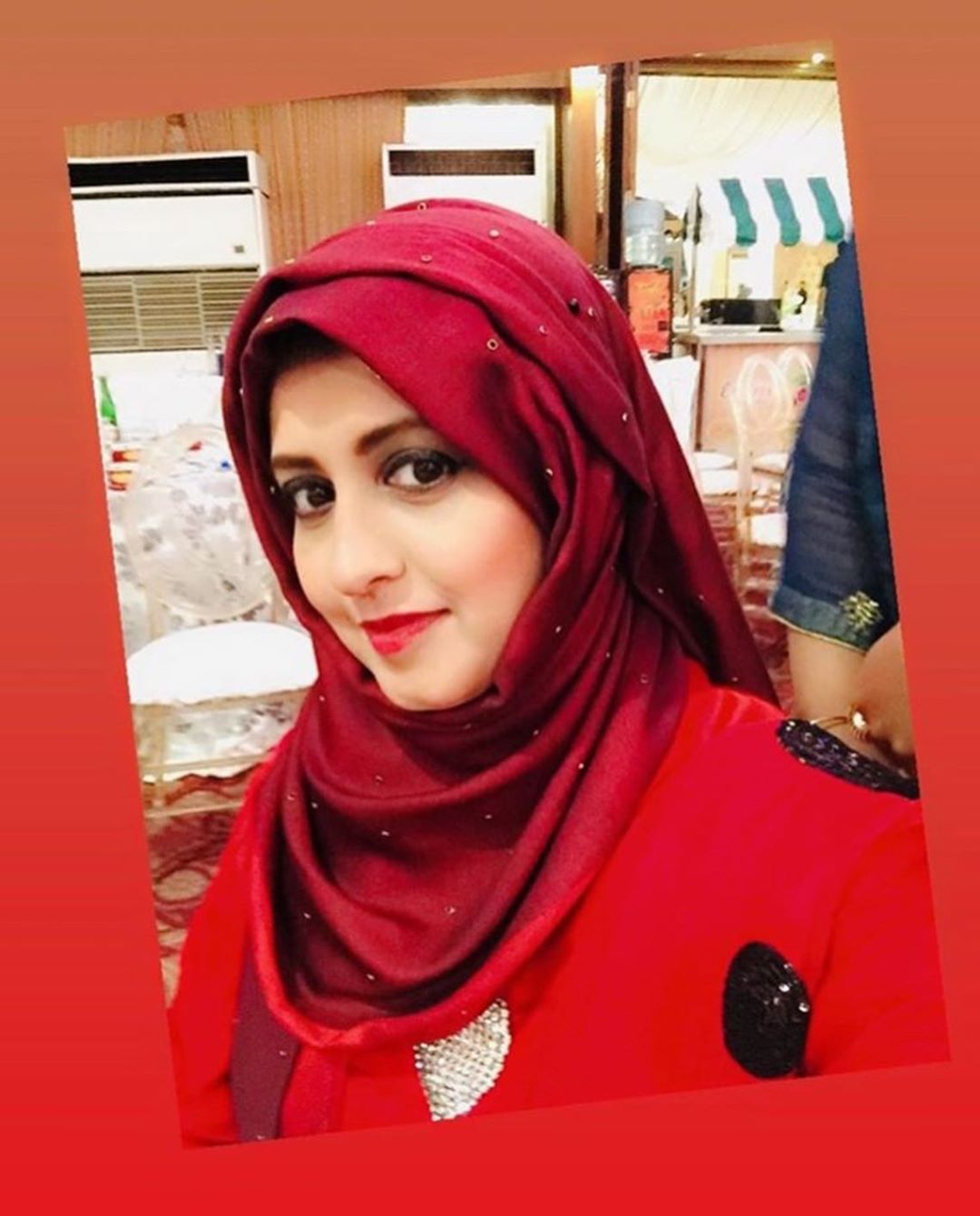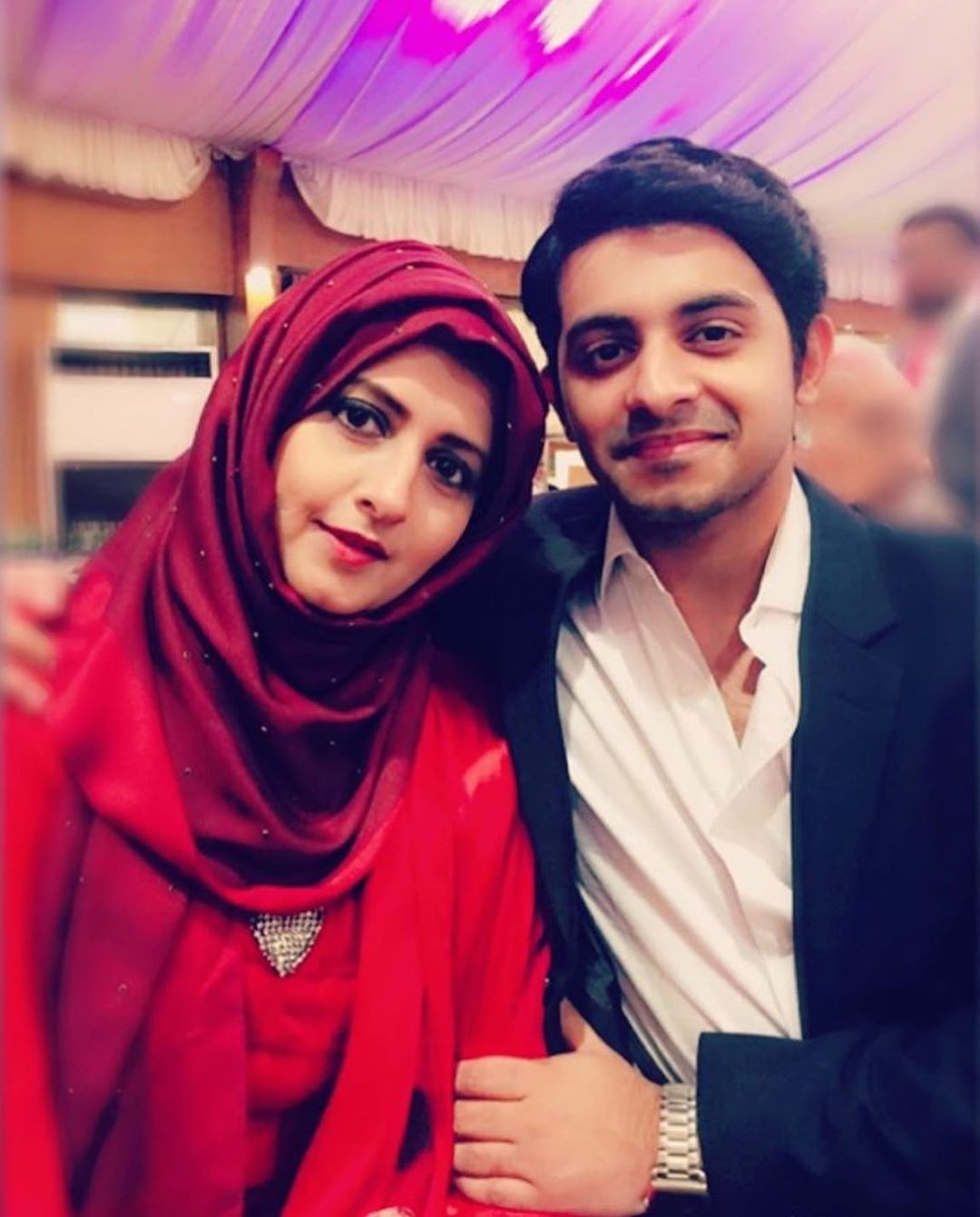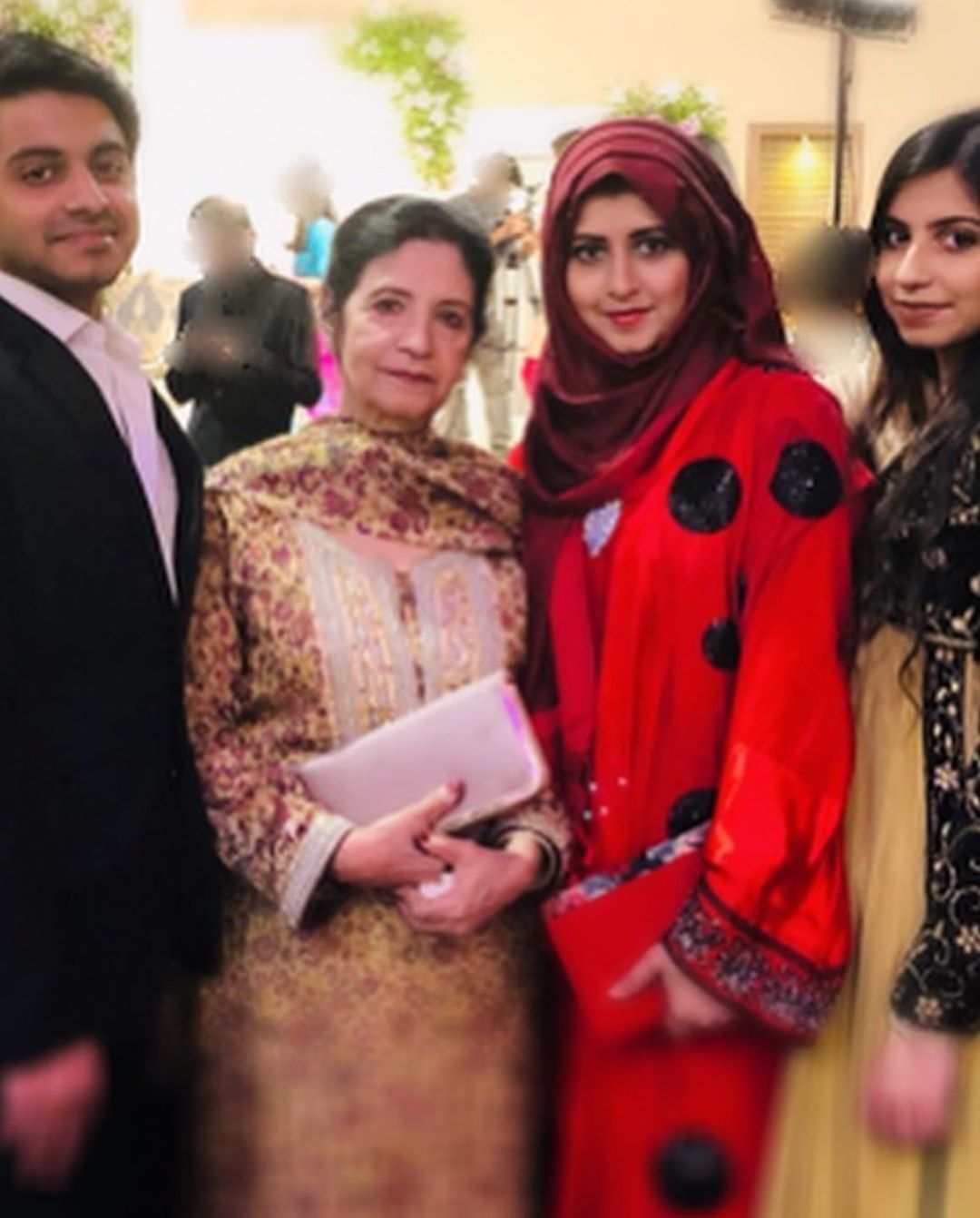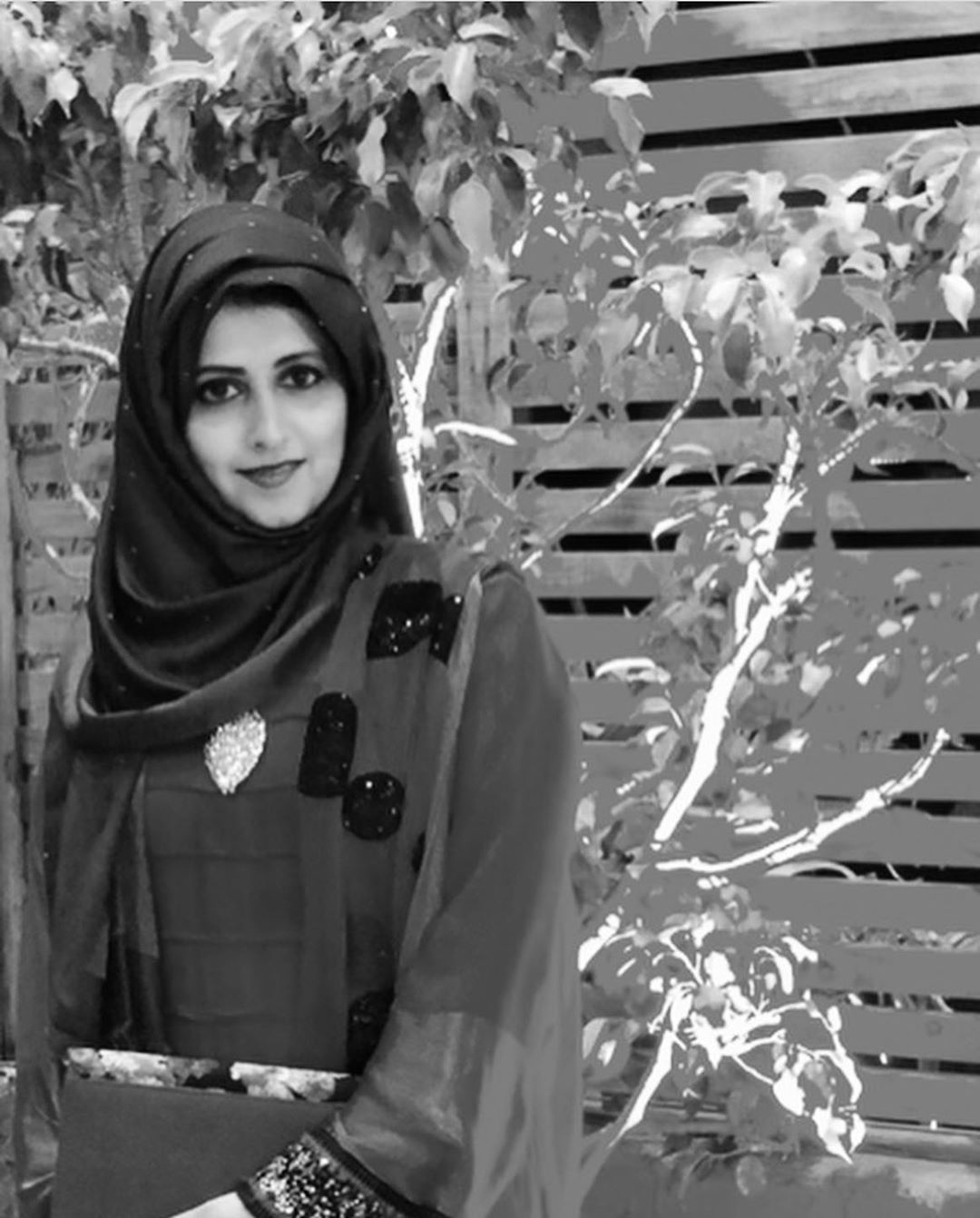 She also celebrated her son's birthday.