Pakistani comedy movie titled as "Abhinandan Come On" is going to release soon.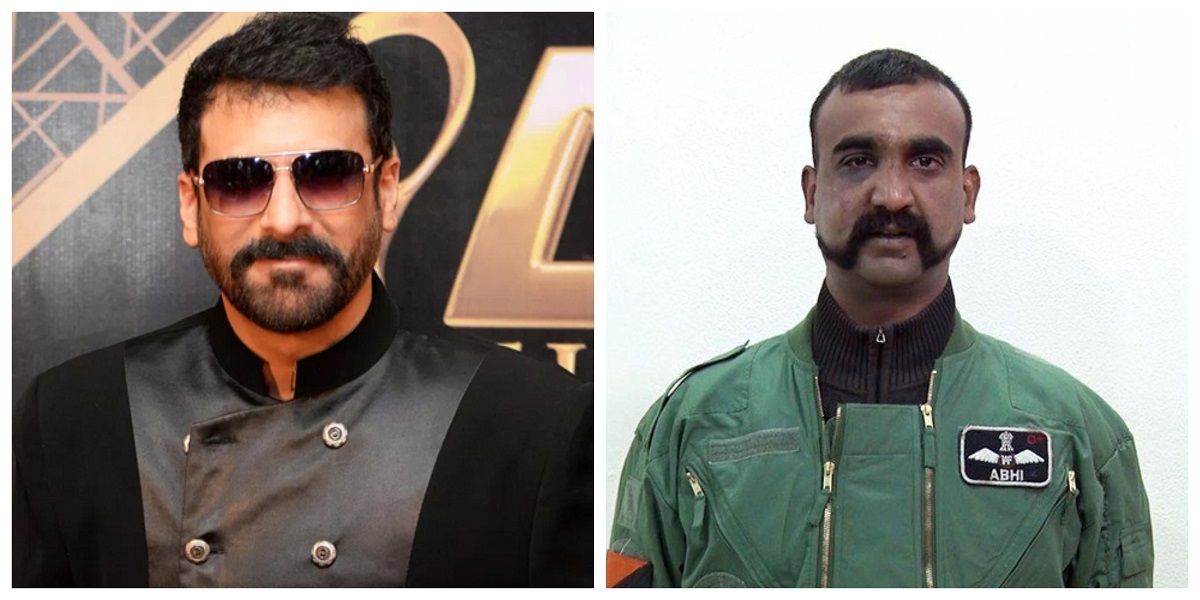 Khalil ur Rehman Qamar broke the news of making a Pakistani comedy film. The film will be named as "Abhinandan Come On".  Actor Shamoon Abbasi will be playing the role of wing commander Abhinandan in it.
The movie will be released before the release of movie Kaaf Kangana.
Abhinandan is an Indian fighter pilot . Indian Air Force (IAF) Wing Commander Abhinandan, who was captured by Pakistan after his MiG 21 Bison aircraft was shot down by a Pakistan Air Force (PAF) jet . He had remained in Pakistani military's custody for 60 hours. He was eventually released as a "goodwill gesture" by the Pakistan Prime Minister Imran Khan to India at the Wagah border late Friday.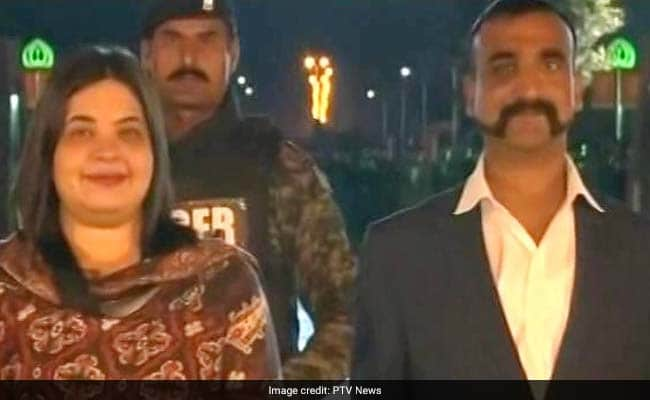 After this whole, Pakistanis didn't stop. They mocked him and made ads and memes.
Here we have add mocking Abhinandan: