Famous Actor Nouman Ijaz appeared in Iffat Omar's show, say it all, where he talked about drama industry in detailed. He said since there has been a comparatively new trend of Web Series, which is really good as a lot of actors have started to work in web series, I am also doing some of the web series. He said it is the high time we needed that because by that we will be eventually free from channels and their blackmailings where we have to work as per their ratings and trendings. He said web series will revive the individuality of Drama maker.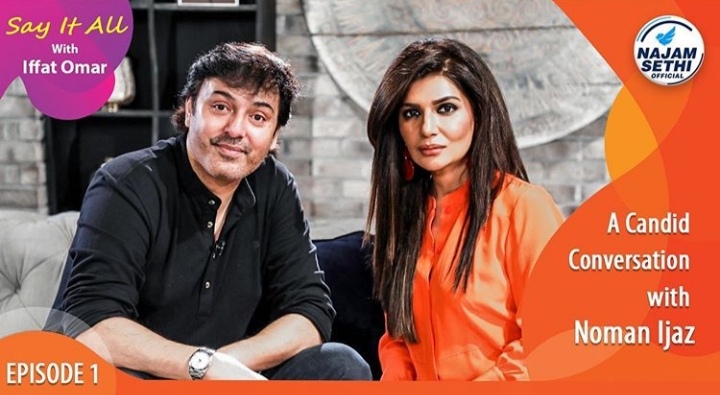 He said  we only have 15 to 20 good directors rest are those who just record the script as it is, it is a beautiful job but people are playing with it which is sad. Talking about award functions he Said everything loses respect and bliss when you start to treat your seniors badly and its happening in awards, Faysal Qureshi has said the same recently in Ahsan Khan 's show.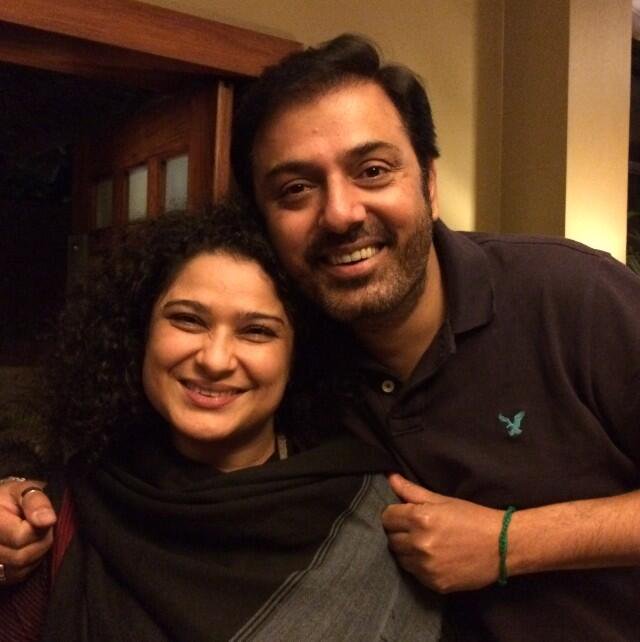 He said you can buy the millions of followers and you are an overnight star, he said without naming I know colleagues who bought followers.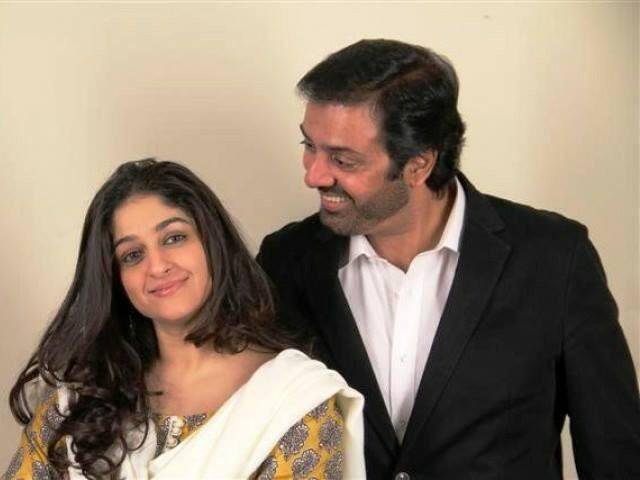 He said Imran Ashraf is a great Actor, he has that capability of going way too ahead. He has proved him greatly after his role of Bhola.