Bushra Ansari is a brilliant actor, writer and host. She is well known for her famous shows like Fifty Fufty, Aangan Terha, Show Time, Barat Series, Udaari, Bilquees Qour & Zebaish.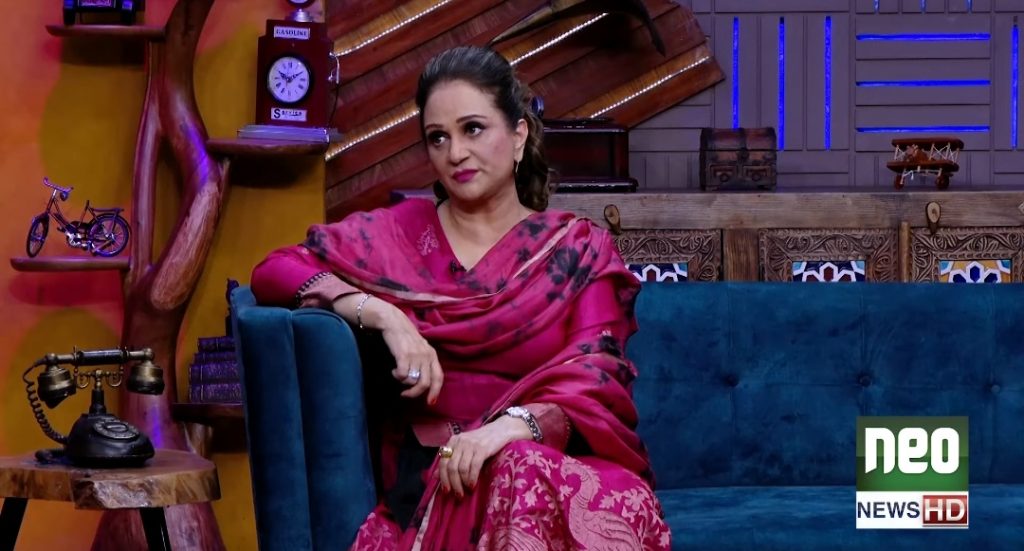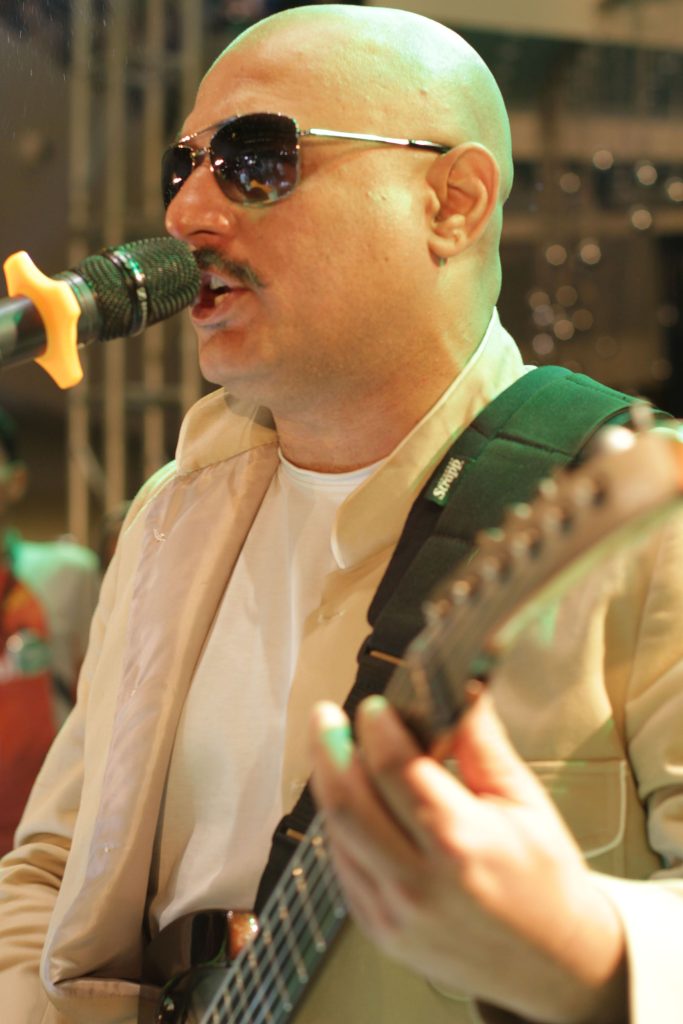 The actor is popular for her active, humorous and sparkling personality. Fans and friends love her company. Lately, Bushra Ansari came in Nauman Ijaz show G Sarkar where she talked about Ali Azmat's rude comments about Madam Noor Jahan.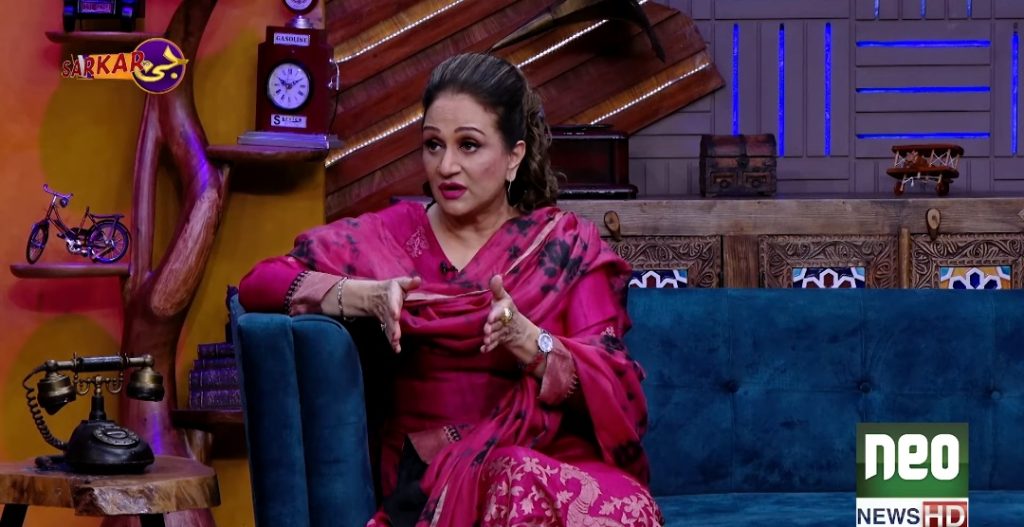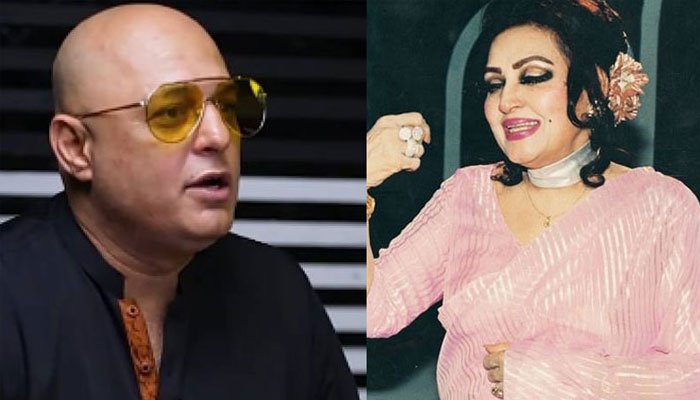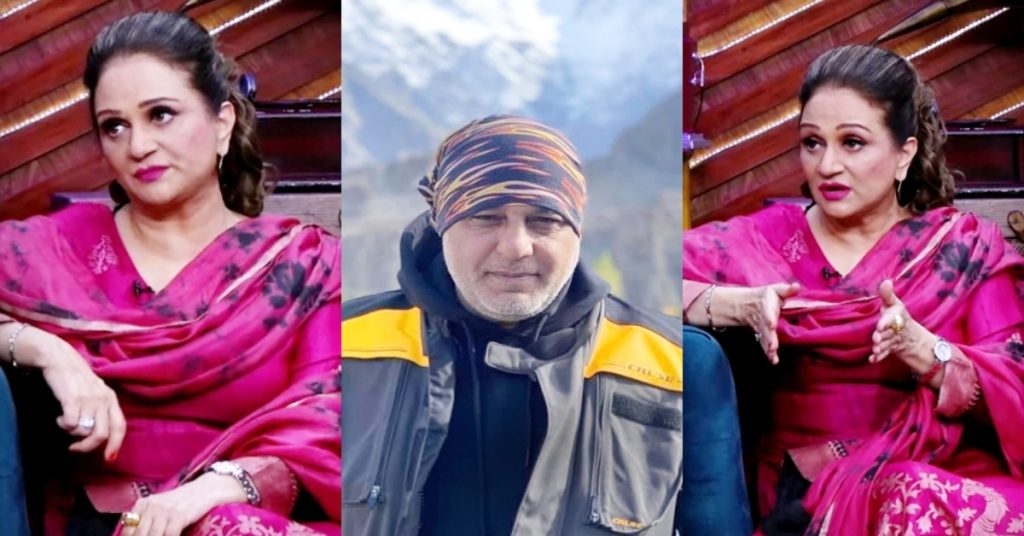 Talking about it Bushra said," I got so upset after his statement , I recorded my protest and I am like a family to him, I scolded him a lot, madam Noor Jahan's kids didn't scold him but I shouted on him, he even regretted it later on, he's is like that, he just says things casually without realizing and oftentimes he doesn't mean anything bad".