Bushra Ansari is a veteran actress who has given a huge part of her life to Pakistani entertainment industry and she has always represented Pakistan respectfully and with a panache. She is also a great orator and very opinionated and she never shies away from sharing her opinions openly. Bushra Ansari was married to Iqbal Ansari for over two and a half decades when she decided that it was time to part ways and the couple got divorced.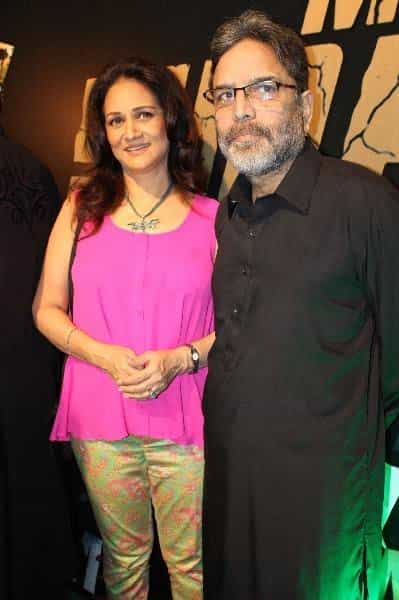 She has said it before that they knew that they should separate but remained together for their children. But Bushra Ansari shared the struggles she had faced in her first marriage on Nida Yasir's show. She talked about how acknowledgement of efforts and appreciation is very important in a relationship.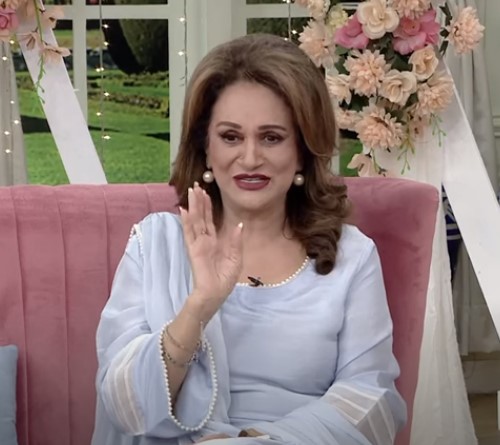 Bushra Ansari said that they were naïve in those times about love and always thought that saying yes to your husband will make everything good. She said she stopped wearing her loved nose pin and clothes like ghararas because her husband did not like them.
She also added that she is happy that she did not realize what she was going through and that was a blessing. She said that she always thought that she did whatever she could and always expected that there will be some acknowledgement at the end but it never happened.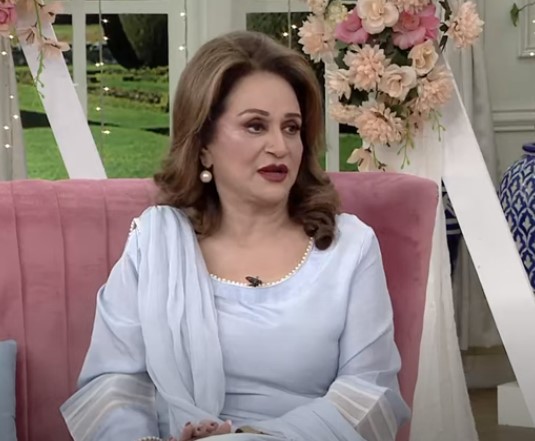 This is what she shared: