Asim Azhar is a brilliant Pakistani singer who got fame at a young age. His most popular song was Tera Woh Pyaar which was Shuja Haider's composition. Well, the singer is now famous for producing amazing music. His song Ghalat Fehmi was praised a lot by his fans. Asim Azhar makes a lot of new songs and releases along with the admirable videos with popular Pakistani actors. In a recent show, he revealed the name of model who can come in his upcoming video.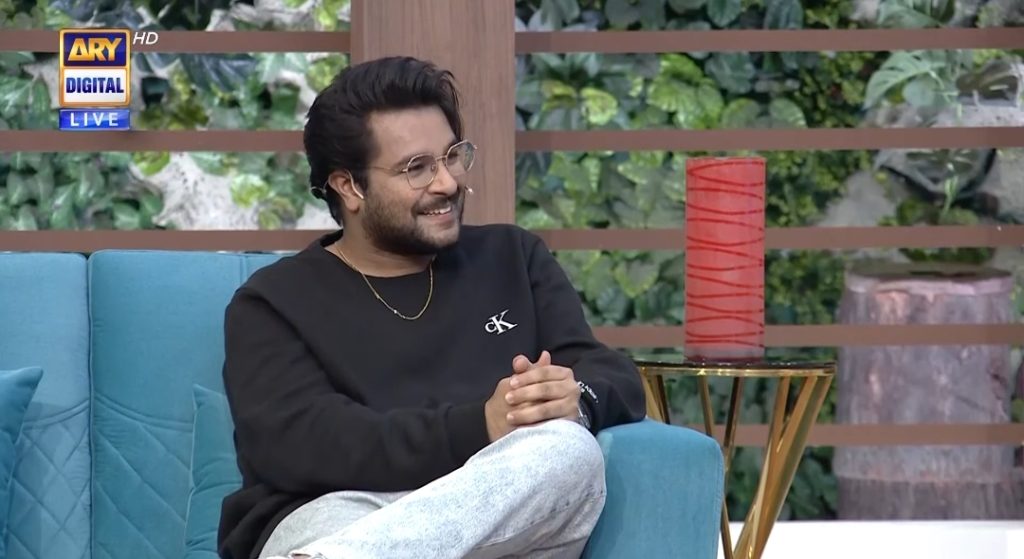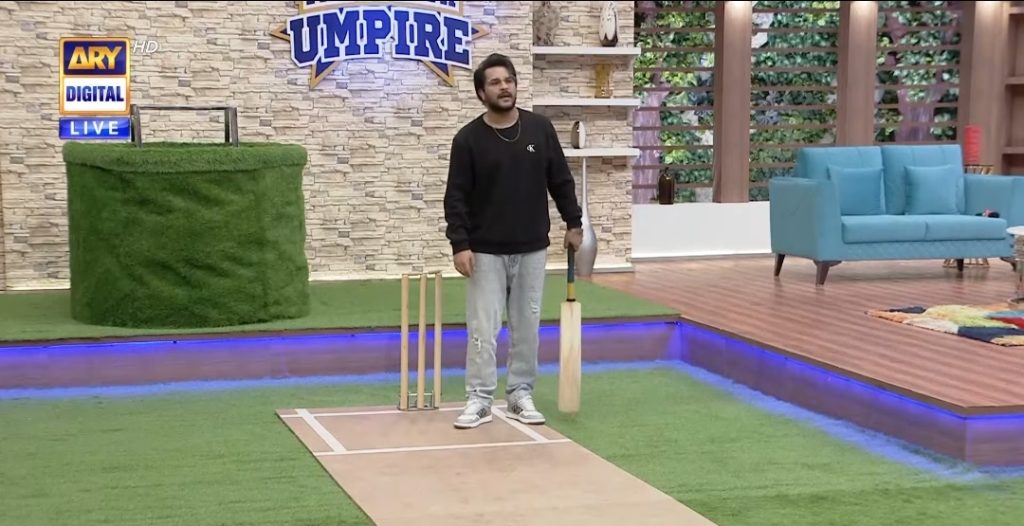 In The Fourth Umpire Show with Fahad Mustafa, Asim was asked, "who would you cast in your upcoming music video, Syra Yousuf, Hania Aamir or Sajal Aly?". Well, he preferred Syra Yousuf over Hania Aamir and Sajal Aly. Asim instantly said, "Syra Yousuf could be the one". Here is the link to the video in which Asim Azhar completely ignored Hania Aamir's option. Have a look:
It is to be reminded that Asim Azhar and Hania Aamir were close friends and reportedly were seeing each other but soon they had a break up. Asim Azhar is now engaged to Meerub Ali who was a mutual friend of Asim & Hania. Would you guys like to see Syra Yousuf in Asim's video? Do let us know!