Recently Faiz Festival was held in Lahore and in addition to many of our Pakistani celebrities, Bollywood lyricist and screenwriter Javed Akhtar was also invited to be a part of it. He talked about Urdu, Indo-Pak relations and also spread jingoism. He was however, given full protocol, applauded on anti-Pakistan statements and later a party was organized in his respect where we saw Pakistani artists sitting at his knees.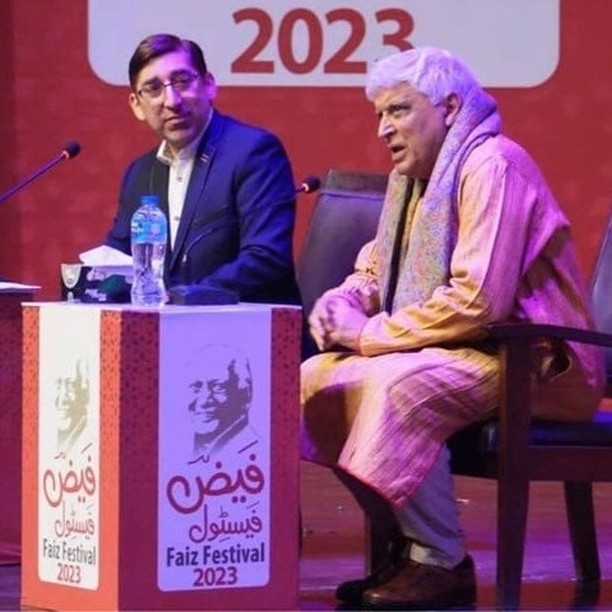 Initially the backlash started about Pakistani artists not caring about their self-respect sitting at Javed Akhtar's knees by the public but then a statement of Javed Akhtar regarding 26/11 Mumbai attacks was highlighted by The Print and then a video started circulating by Daily Qudrat where Javed Akhtar said that terrorists are freely roaming around in Pakistan and the whole hall was heard clapping on it while later that party was held.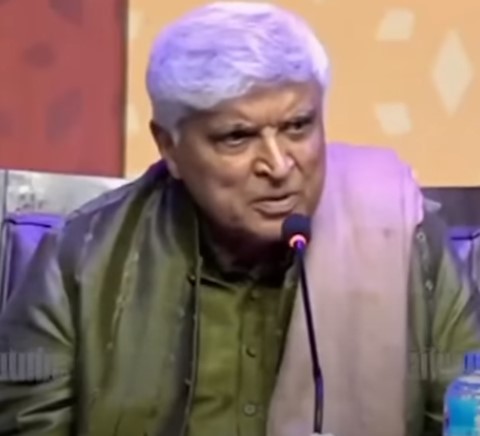 Here is what he had said:
This statement earned him a lot of brownie points in Indian media and he also said in an interview that when he made the statement, people agreed with him and were applauding him in the hall:
The public backlash started after this against the video went viral on social media. This prompted many other artists to share their stance and condemn Javed Akhtar's anti-Pakistan statements. Shaan Shahid, Haroon Shahid, Saboor Aly, Mishi Khan and Resham who was very being very cozy and posting pictures with Javed Akhtar at the party gave condemning statements.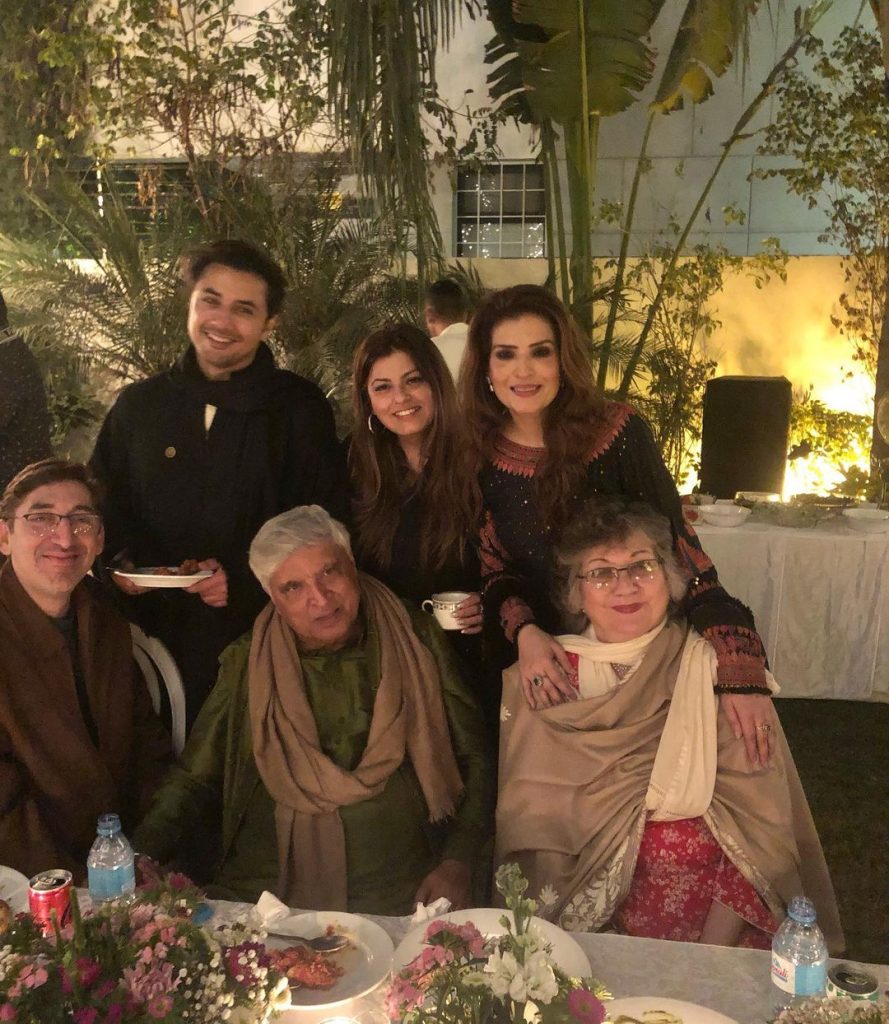 Here are the statements: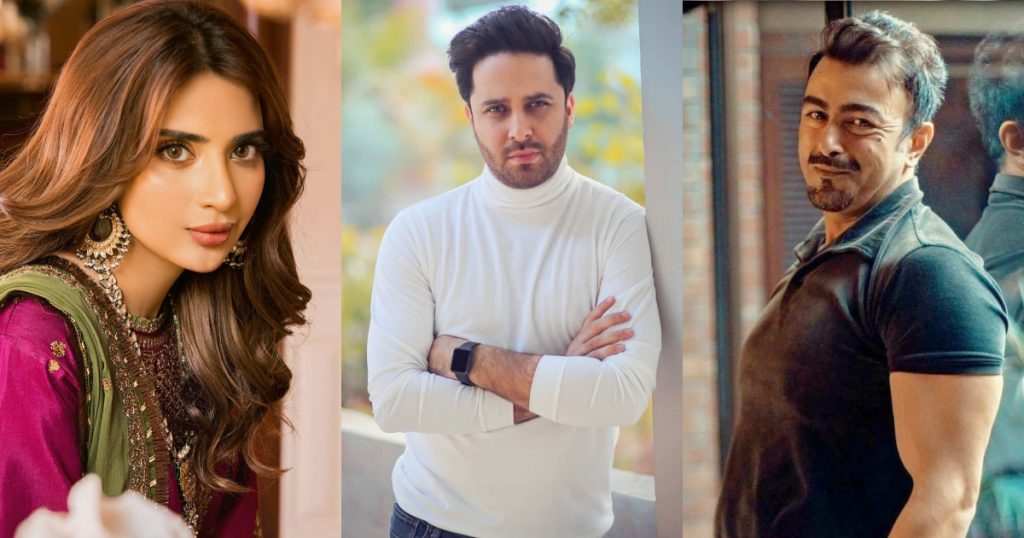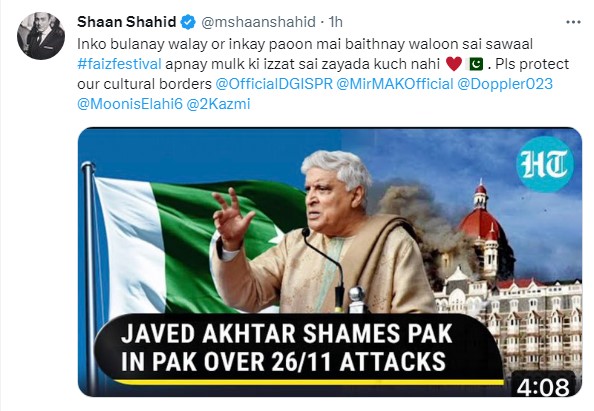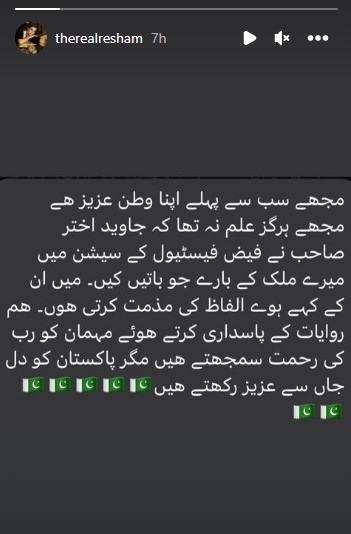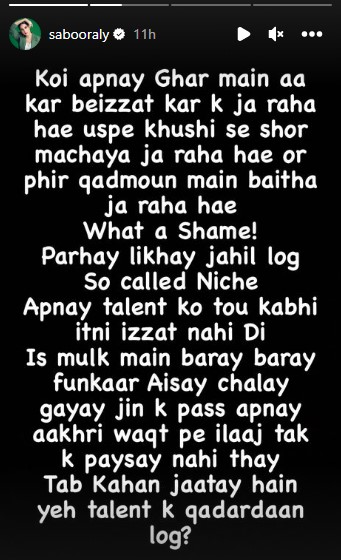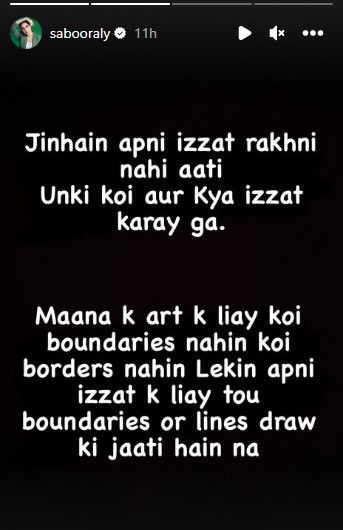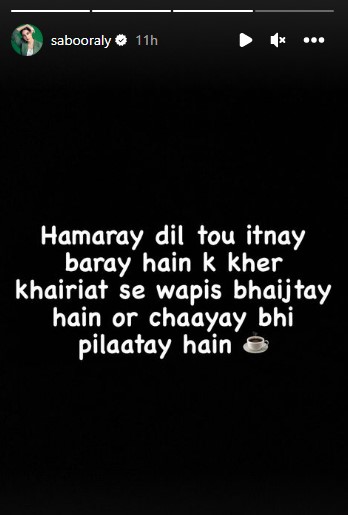 Javed Akhtar Sb is visiting Pakistan to attend the Faiz Festival & today openly was disgracing us saying that the Mumbai attackers are roaming free.He needs a brain check as the attackers were hanged.Shame on da people who were clapping. Morons do you have any self respect #QGvLQ pic.twitter.com/s2HyTRfwbv

— Mishi khan (@mishilicious) February 21, 2023