Today, December 23 marks the 20th death anniversary of Malika-e-Tarannum (the Queen of Melody) Noor Jehan. Considered as one of the pioneers of Pakistani music, Madam Noor Jehan enchanted audiences with her mellow voice. She was a rare gem that shaped not only the Pakistani music industry but also worked in some of the greatest hits of Pakistani cinema such as Nooran and Intezar.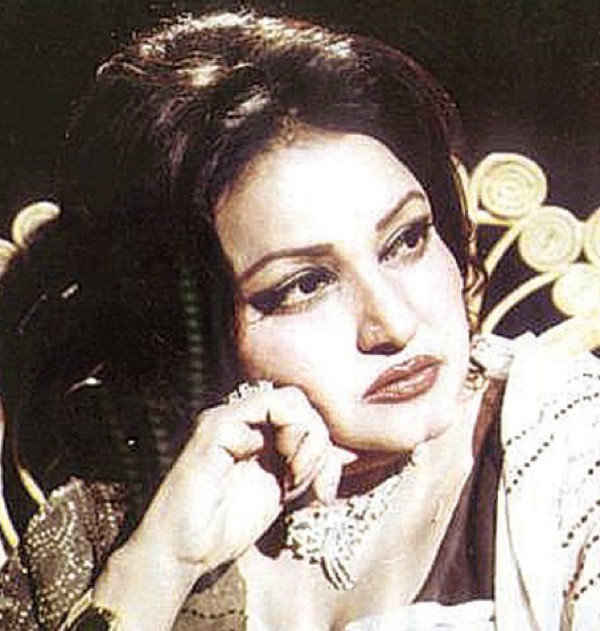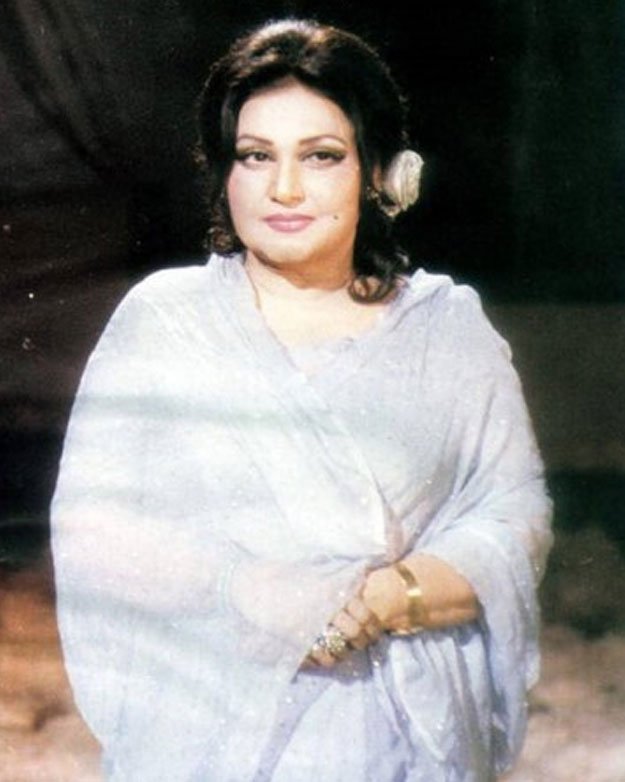 As her family and fans commemorate her services for the country, veteran actress Bushra Ansari pays tribute to the legendry Noor Jehan. Taking to her Instagram, Bushra Ansari shared that she feels lucky and emotional to wear Madam Noor Jehan's sari which was gifted to her by her daughters. She thanked them for the beautiful gift.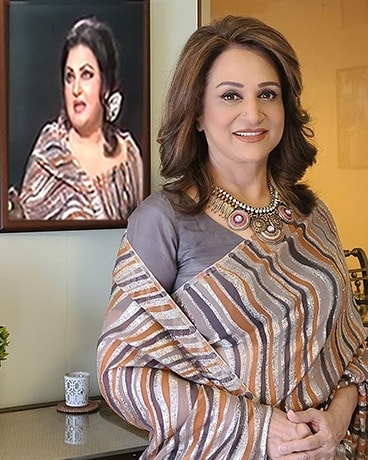 She wrote "Feeling so lucky to wear the same sari of madam Noor Jehan, gifted to me by her daughters. Thanks to Nazia, Shazia and Mina. I am feeling so emotional with this beautiful gift. The same sari she touched and wore..in tarrunnum, on her 20th barsi."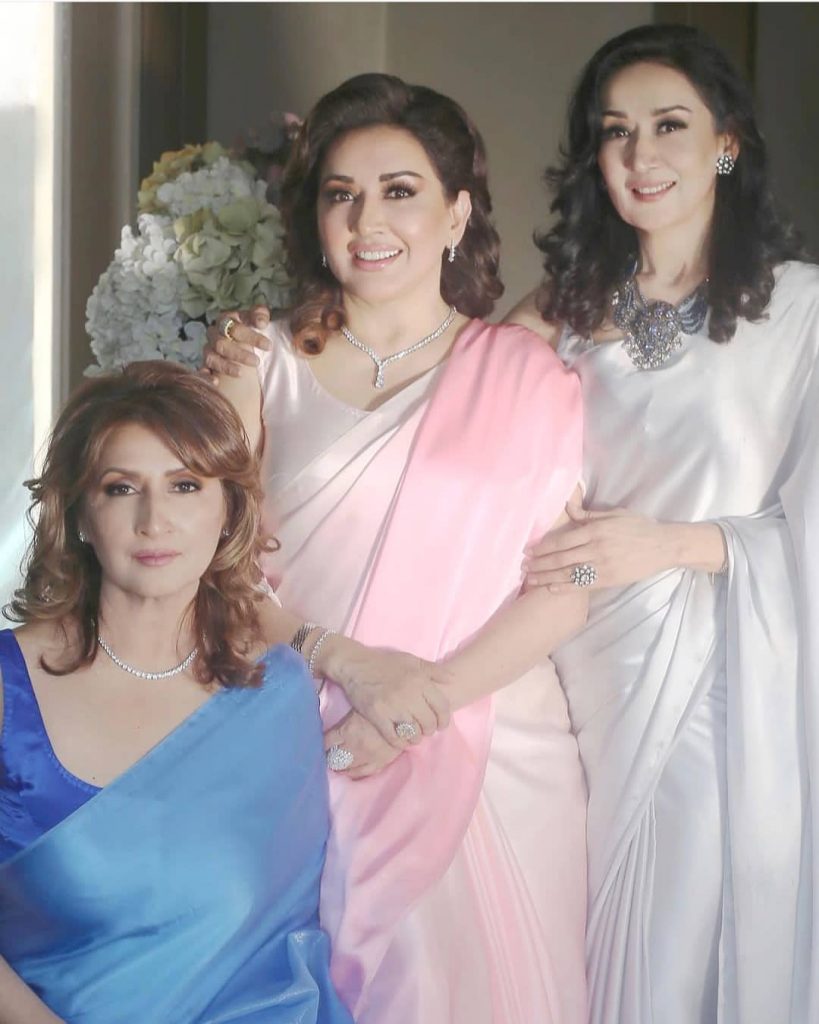 Bushra Ansari also made a video where she visits Madam Noor Jehan's grave and pays her respects.