Faiza Hassan is a very talented, accomplished and versatile Pakistani actress. Faiza has been a part of industry from a long time. She has been performing supporting characters in dramas. Faiza was also a part of film "Load Wedding". Recently Faiza Hassan has been a part of hit drama serial "Nand". She has been praised a lot by the audience for her role in Nand. Faiza has played a very strong role.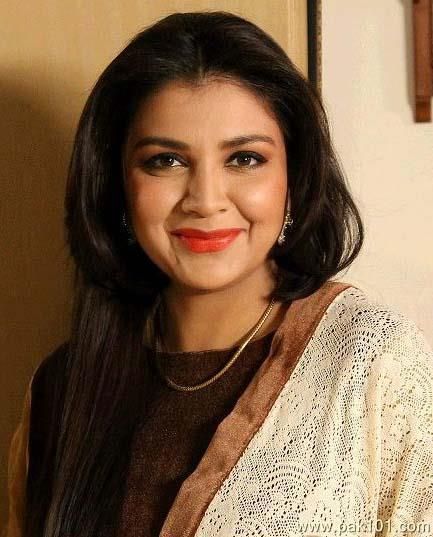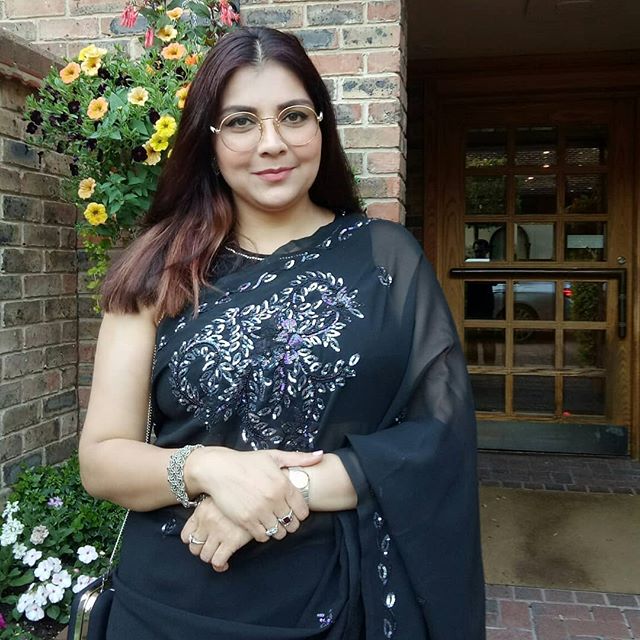 Faiza Hassan in her recent interview with "BBC Urdu" talks about the selection and opportunities given to the actors.
Faiza mentioned that "There are very less opportunities for me as an actress to work. In our industry the actors are sized up in a particular category. Age bracket is also one of the major point in our industry, but I hope that after my performance in Nand people will get to know that a 38 or 39 years woman can also work in dramas".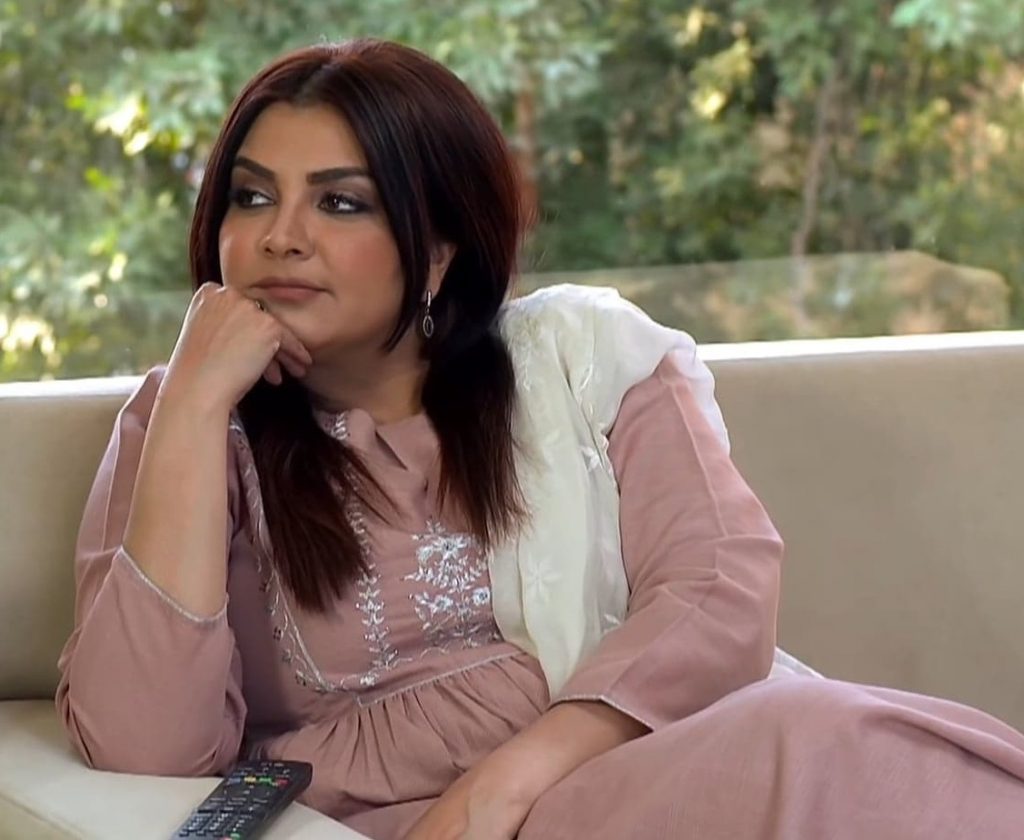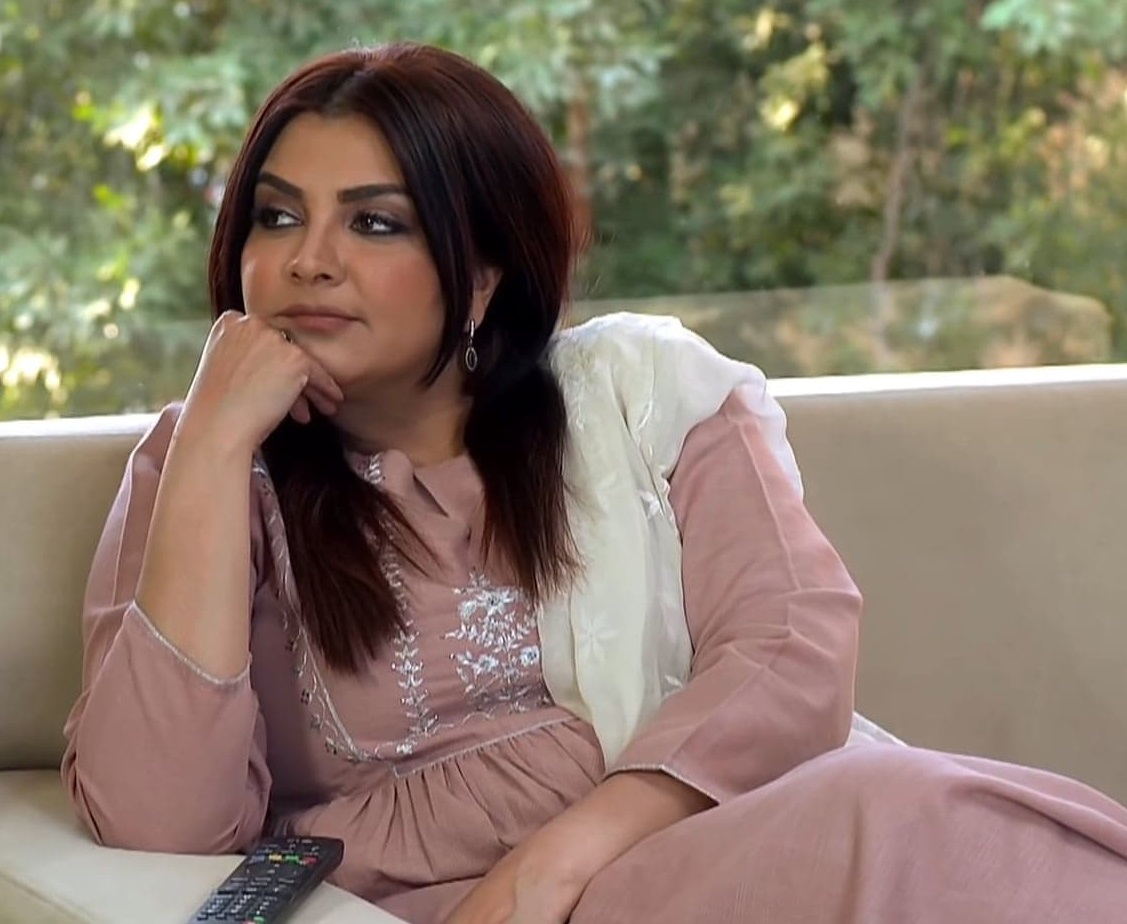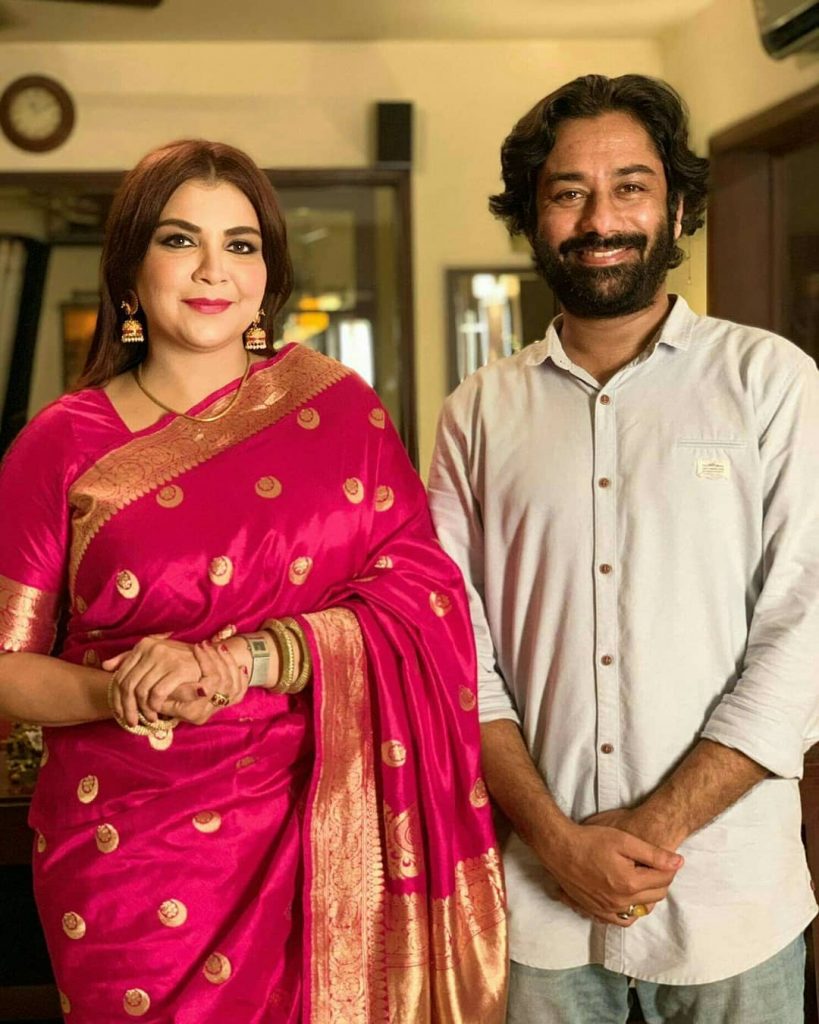 "The dynamics of our industry has changed a lot. The new trend has been established in our industry that a couple who is dating is preferred to work in dramas, so that they can get more ratings", added Faiza.