Recently Naimal Khawar is spotted enjoying and celebrating her sisters Fiza Khawar's wedding events. Lately mehndi event of Fiza Khawar took place in Lahore. The dance videos of Naimal from her sisters mehndi event wet viral all over the social media. Both the sisters were seen giving dance performances with friends and cousins on the event.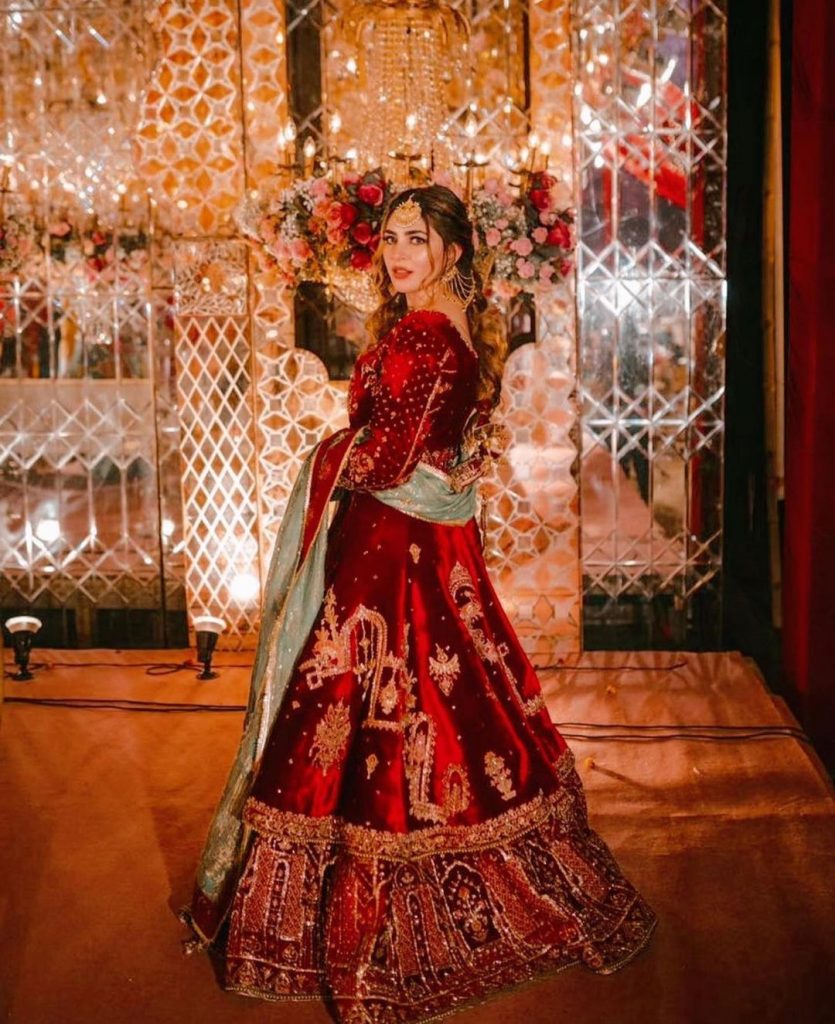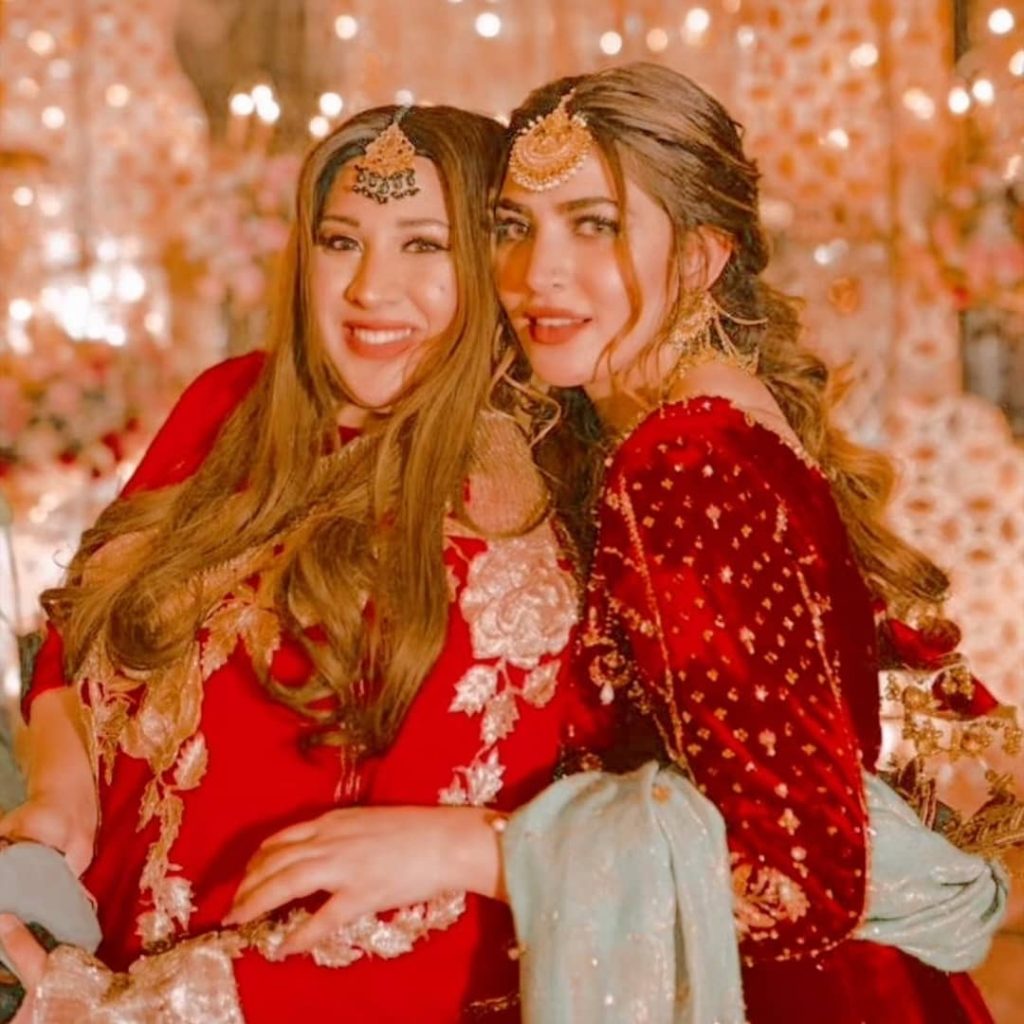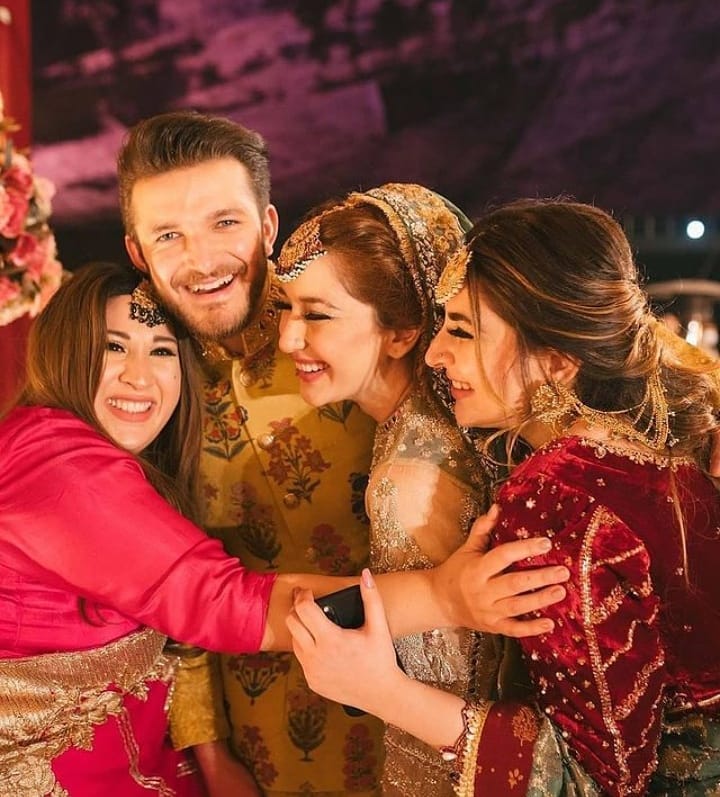 After the dance videos of Naimal went viral on social media people have a lot to say. People were criticizing Hamza that he is always giving lectures on Islam and speaks against the item numbers, then why his wife is dancing like this on events?
People also advised Hamza to teach your family first rather than teaching the whole world, because he will be questioned for his wife not the community, so it's better to change yourself and your family first.