Bushra Ansari is a veteran of the industry. She has been through the golden era of PTV, the downfall age when our dramas were not doing well to once again rising and now a days when the production value is up but the script quality is questionable. She has been through all and she has maintained her place in the industry.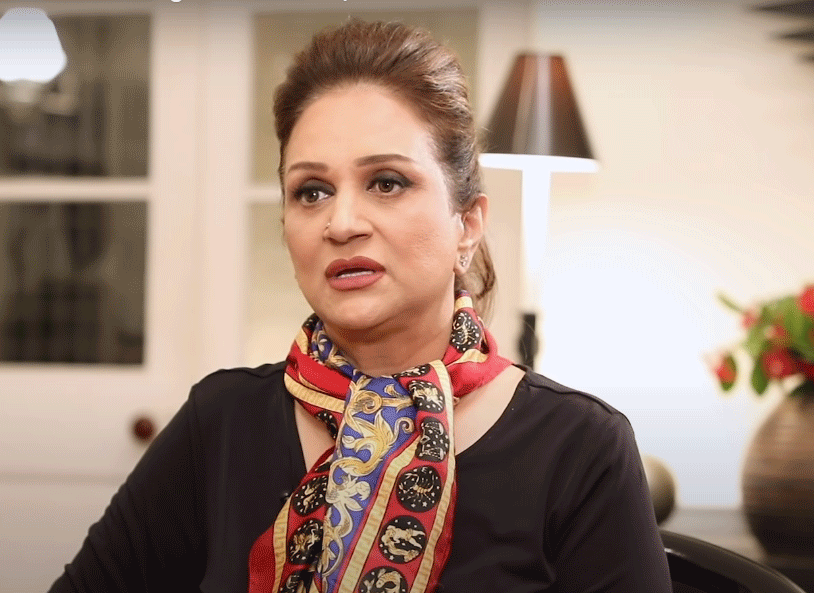 Recently Bushra Ansari has been a part of the uber popular Tere Bin where she is playing Maa Begum who has a strong aura to herself. She is playing the character perfectly like always and her tussle with our leading lady Meerab is adding the masala required for the drama to Tere Bin.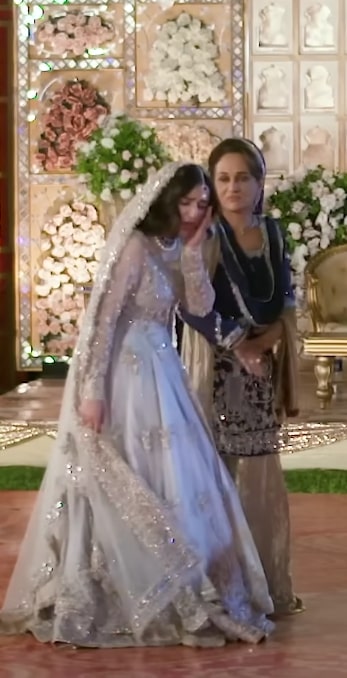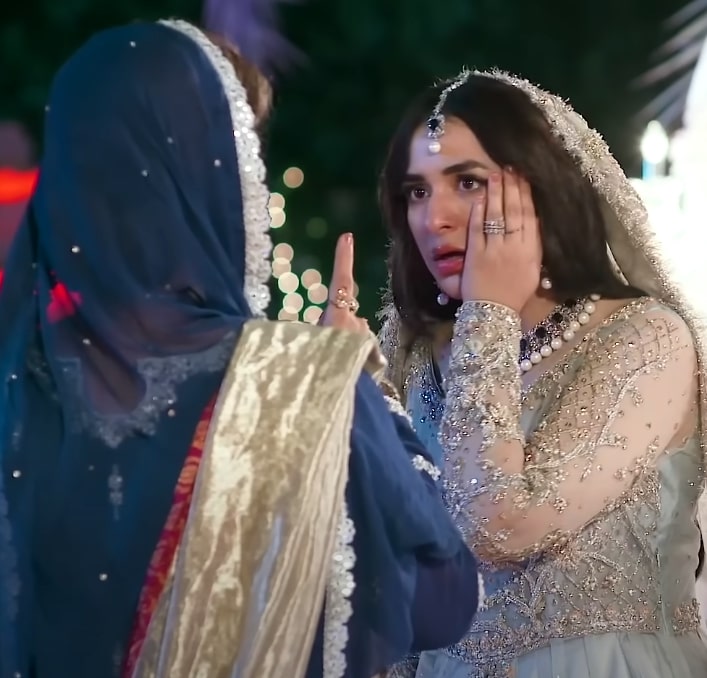 Bushra Ansari herself however is not comfortable with slapping on screen. Her scene with Yumna Zaidi did become the talk of the town after she slapped her in Tere Bin. Bushra Ansari said that slapping anyone is difficult for her and she always tries to change the scene to either pushing away or something else.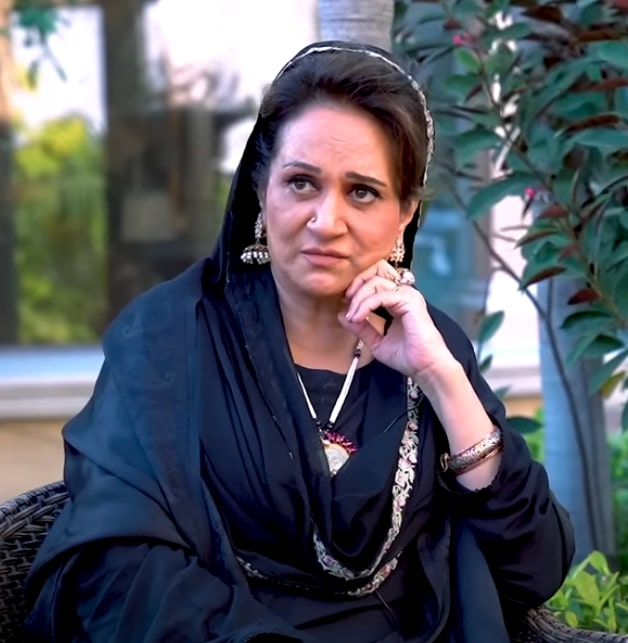 This is what she said:
She also shared that one thing she wanted to change in her character Maa Begum is that she just stops slapping people around. Bushra Ansari once again reiterated that she ust cannot slap people.
Bushra Ansari also shared why Maa Begu slapped Meerab when she danced at her reception. She said that we have certain traditions that shoild be upheld and she is still the believer of simplicity at Mayoun and Mehendi and not really a fan of brides dancing at their weddings.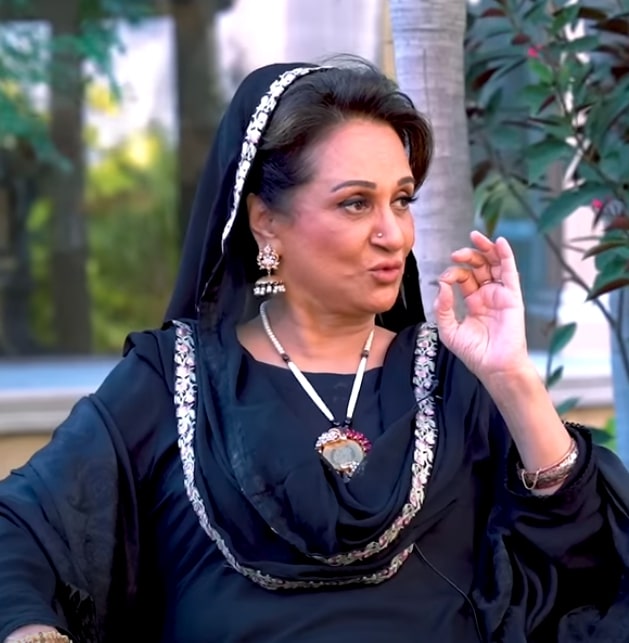 Here is her point of view: